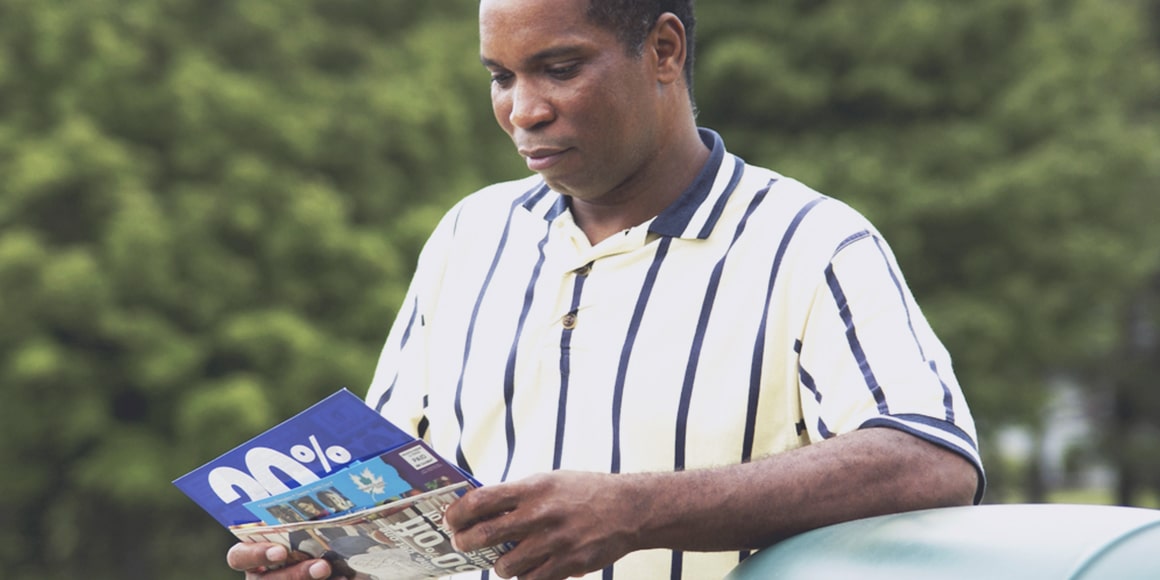 Customers today have seemingly endless options for how and where to shop—and their appetite to explore new brands has only grown. Consider the massive impact the COVID-19 pandemic has had on customer loyalty: Thirty-five percent of U.S. consumers have tried a new brand since the crisis began.[1] According to Gartner®, value enhancement greatly increases the probability a customer will stay with a business.[2] Wondering how to build loyalty? Read on to learn how to leverage direct mail for your loyalty programs.
What Loyalty Programs Can Offer
Loyalty programs have been used for over a century to build and maintain strong customer relationships. This indicates that while customers are increasingly playing the field, brands are not backing off their loyalty initiatives.
These programs not only convey to customers that they are valued, but also allow brands to gather important information about customers, such as purchasing behavior. Direct mail can play an important role in that equation.
Why Direct Mail Delivers for Loyalty Marketing
Direct mail can be the linchpin in loyalty marketing. Consider its visibility. Seventy-seven percent of people sort through their mail as soon it arrives.[3] It can also help target customers effectively. By segmenting your direct mail campaigns by location, household income and buying habits, you can ensure the right message is sent to the right customer at the right time.
Companies use the channel to build trust. While email is seen as an avenue for phishing and scams, mail is a more trusted marketing channel. One study found 54% of consumers worried less about direct mail privacy than digital communications privacy.[4]
Direct mail is also an omnichannel powerhouse. It complements a multitude of marketing strategies. Use it to double down on digital and email marketing efforts. Retargeted mail can be used to trigger customized mail pieces after a user reads an email, browses your site, or even abandons a cart.
Best Practices for Setting Up Loyalty Campaigns
Take note of what's involved in establishing a successful loyalty program.
Two Examples of Loyalty Mail Campaigns
Discover how two different brands and organizations incorporated direct mail into their marketing strategies to build customer loyalty.
Car insurance company goes the tiered route.

To help retain customers, one car insurance company created a loyalty system with different tiers. When customers were on the cusp of reaching a new tier, the company sent a simple postcard. An eye-catching graphic was printed on the front along with a personalized message. On the back, the company teased the many benefits coming the customers' way very soon and included a link to learn about all of the rewards.[10]

Beauty brand piles on the gifts.

To help make their most loyal customers even more loyal, an iconic beauty brand gave back. A bifold mailpiece was sent to top-of-the-list VIP customers. On the cover and inside, the brand highlighted their latest promotion: a free full-size product, no strings attached. Better yet, the customer could redeem the gift by simply bringing the mailpiece to a beauty counter.[11]
Key Takeaway
There are elements from each of the above examples that any business can learn from and implement into their own direct mail campaigns. By harnessing the power of direct mail combined with personalization, businesses can drive customer loyalty and retention.