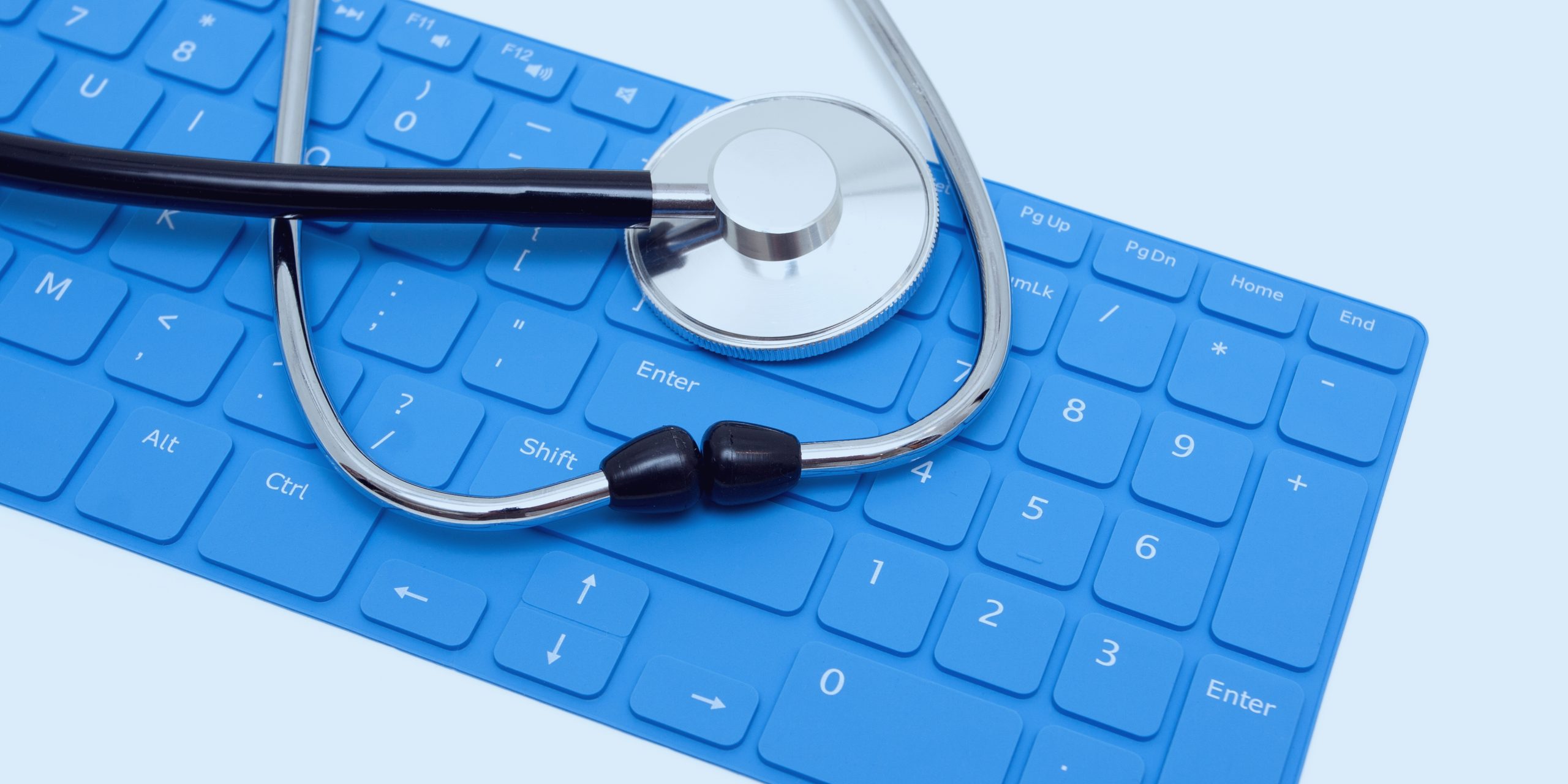 For healthcare retailers, the new key to revenue growth is e‑commerce. [1] Patients are increasingly turning toward the digital convenience, easy shipping and constant access to information that the online healthcare market provides.
As access to online healthcare e‑commerce continues to grow, big players—including the largest online retailer and the two largest drugstore retail chains—and new startups alike are jumping into the game to spur change in the industry.
Below is a high-level view of the industry, consumer expectations and future trends. For more on this expanding market opportunity, dive deeper with our full whitepaper, "Prescription for Change: The State of Healthcare E‑commerce".
The Industry Today
Sizing up the competition is a vital step to evaluating and understanding a new market. Within healthcare e‑commerce, there is a broad range of products and services in high demand. That means newcomers can profit among the growing ranks of retailers despite a crowded market.
Here's a snapshot of the healthcare e‑commerce industry:
Includes retailers of equipment, supplies, vitamins and supplements, medical care and prescriptions.
12B
was spent online by consumers on healthcare equipment and supplies in 2017. [2]
25%
increase, approximately, in the amount spent on all forms of healthcare from 2007 to 2017. [2]
55%
rate of repeat buyers to the largest drug store chain. [1]
(The second largest has a 40% rate, while the median of the top 1000 web merchants is only 33%. [1])
What Consumers Expect
Businesses should think about how to uniquely address customer wants and needs in a way that sets them apart from others in the space and serves an unmet need in a new way.
Here's a look at what consumers expect from healthcare e‑commerce experiences:
Service must be fast. Healthcare e‑commerce is only an improvement if it can deliver (literally and figuratively) more quickly than a stop at the drugstore or doctor's office would.
| | | |
| --- | --- | --- |
| | 66% | of consumers would prefer a video doctor's visit if it resulted in a faster prescription refill. [1] |
| | 200M | prescription refills completed online are processed each month by a leading drugstore retailer. [1] |
Customers want free or affordable shipping options, package tracking, fast delivery and the ability to manage recurring deliveries. [3]
Future Growth Trends
For businesses to effectively enter and compete in the healthcare e‑commerce market, it is important that they monitor evolving trends. [4]
Here are a few emerging trends that may guide the future of healthcare e‑commerce:
Customers have indicated that incorporating new technology [1] to deliver quality care, personalizing care [5] to make it simpler to find specialized practitioners and making insurance pain-free [6] are things they most want tackled as this industry grows.
| | | |
| --- | --- | --- |
| | 75% | of patients see technology as an important component of managing their health. [7] |
| | 59% | of Americans think that online doctor ratings are important, especially online where 54% look to find new doctors. [5] |
| | 33% | of people would rather deal with a lost credit card than manage their healthcare benefits. [6] |
Key Takeaway
As new opportunities emerge within established markets, businesses should look at what companies are already there, who the customers are and what the future holds. With a solid competitive entry point, businesses entering the healthcare e‑commerce market may find it a potentially fruitful avenue for revenue.
For a more in-depth look at the state of healthcare e‑commerce, read our full white paper, "Prescription for Change: The State of Healthcare E‑commerce," created in partnership with Internet Health Management.