Make HAZMAT
Shipping Safer for Everyone
Shipping undeclared or improperly packaged hazardous materials (HAZMAT) can cause serious safety consequences for postal employees, postal facilities, emergency responders and the general public.1
The following tutorial will help you learn how to securely package, label and ship HAZMAT for domestic destinations through USPS®.
Start Tutorial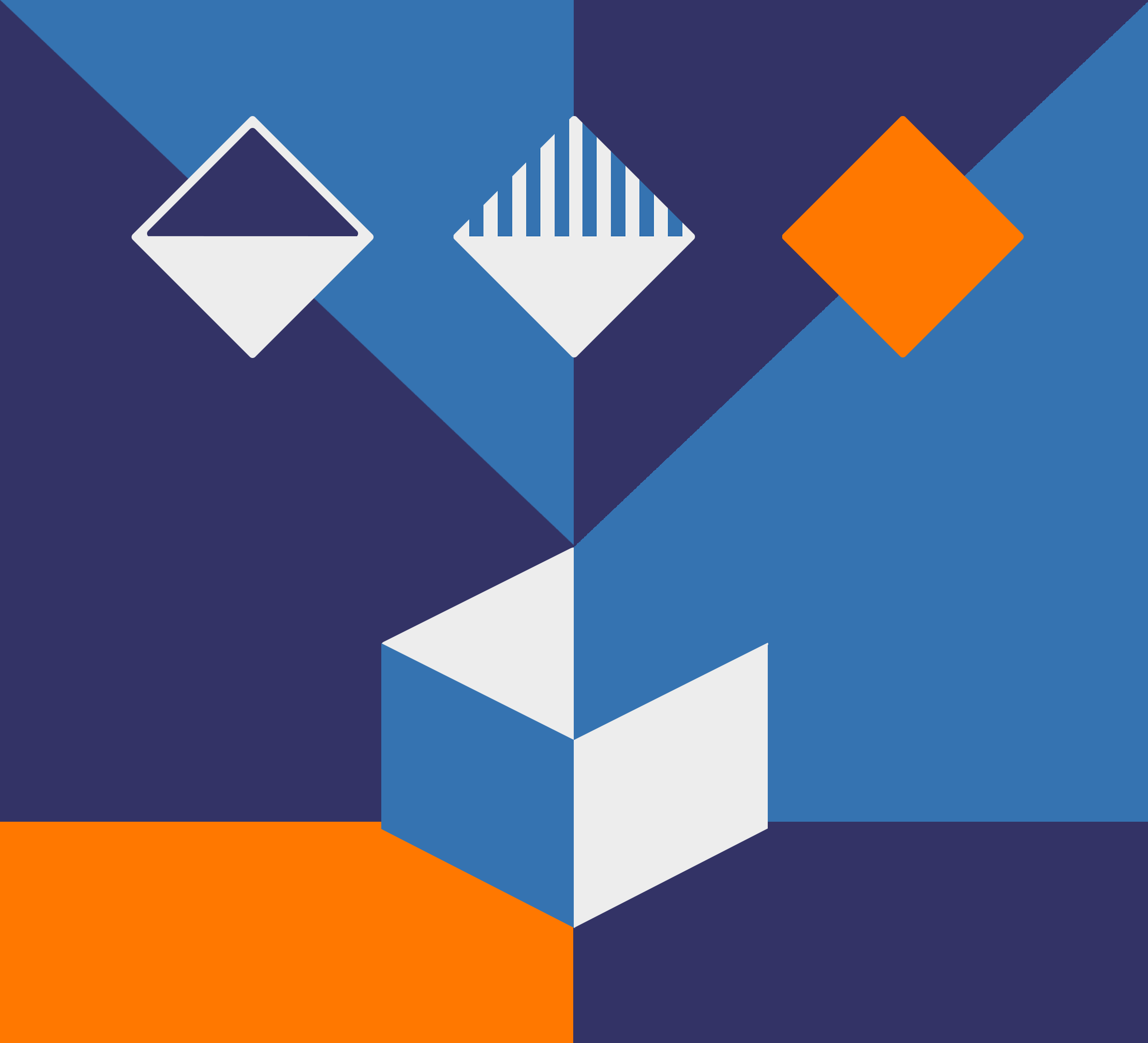 What Is Considered
HAZMAT Shipping?
Hazardous materials are any substances that can pose a significant risk to health, safety and property when transported in commerce.2
USPS ships only certain hazardous materials, making up just Fifteen to twenty15-20% of all HAZMAT shipped throughout the United States.
Did You Know?
Hazardous Materials Are More Common Than You May Think
Articles Containing Liquid Mercury Thermometers, barometers, thermostats and blood pressure equipment may contain liquid mercury. If visible amounts of mercury are present, these items are prohibited in the mail. Lithium Batteries Lithium batteries are rapidly replacing other types of batteries. They contain larger amounts of energy and are shipped as HAZMAT because they represent a more significant fire risk. Aerosols Pressurized sprays like household cleaners, disinfectants, hairspray, spray paint and insecticides may be restricted. Fragrances Fragrances containing alcohol, such as perfumes, colognes, body sprays and aftershaves, may be classified as HAZMAT. Dry Ice Whether used to flash freeze fish, preserve perishables or transport medical supplies, this solid form of carbon dioxide is classified as HAZMAT. Paints, Paint Thinners and Removers Many paints, wood stains and adhesives, as well as thinners and removers, are flammable or combustible. Nail Polish and Remover Some nail polishes, thinners and acetone-based removers are flammable and may be classified as HAZMAT. Many More In addition to the examples shown here, thousands of other items are designated as HAZMAT.
Did You Know?
Hazardous Materials Are More Common Than You May Think
Why Proper HAZMAT
Shipping Matters
Improper, undeclared or prohibited HAZMAT shipping can have serious implications for all involved parties.
10,000

HAZMAT incidents reported in the first nine months of fiscal year 20203

2 Weeks

Average delay in package delivery after a HAZMAT incident
There are four basic steps to ship hazardous
materials safely:
Step 1

Find the safety

data sheet

Step 2

Find shipping instructions

Step 3

Follow marking and

labeling requirements

Step 4

Package, label and ship

your product
Tip: This tutorial applies to domestic shipping only.
Please refer to the International Mail Manual for more information about shipping HAZMAT—referred to internationally as Dangerous Goods—from the United States to other countries.