Find out How Much Shipping Surcharges Impact Your Bottom Line
Unmonitored shipping surcharges can add up quickly. That's why we've developed a streamlined calculator designed to help you estimate your annualized shipping surcharges—because when you know what you're paying for, you have options.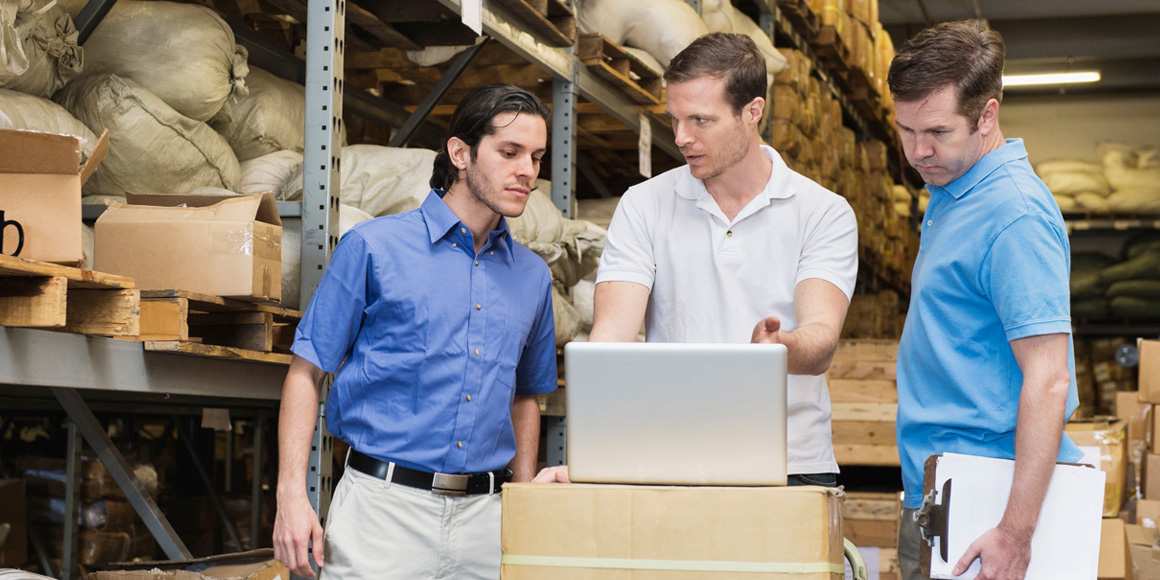 THANK YOU
You're one step closer to the free, comprehensive audit that can help you boost your business.
Return to the content