With the increasing competition in ecommerce, retailers that offer free shipping, dependable deliveries, accuracy, and free return shipping are potentially more likely to attract customers than those that don't. While free shipping is an obvious perk, a recent survey discovered that the majority of respondents also consider free returns an important factor in their ecommerce purchase decision.[1]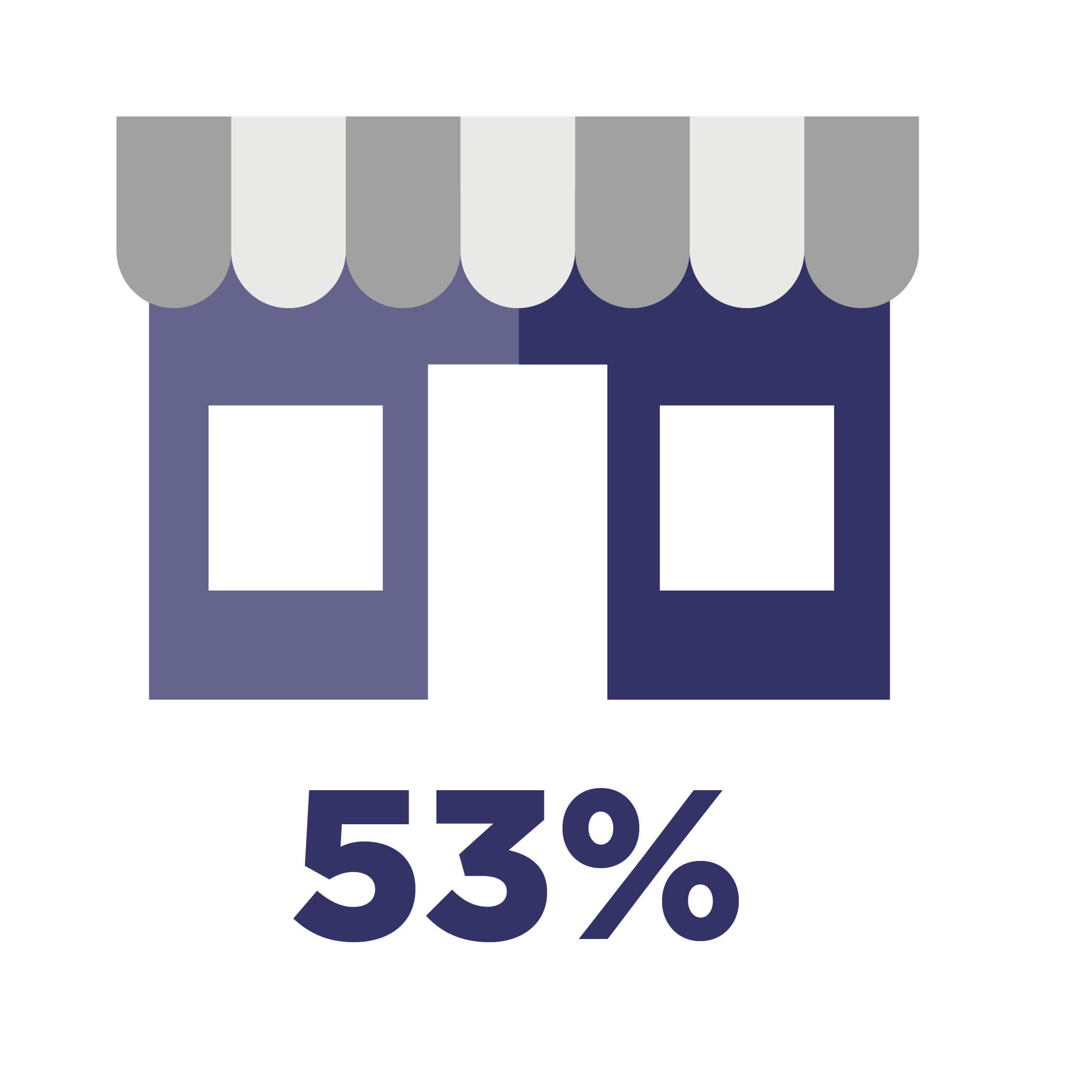 53 percent of respondents said they would pick one store over another if the store offer free returns.[2]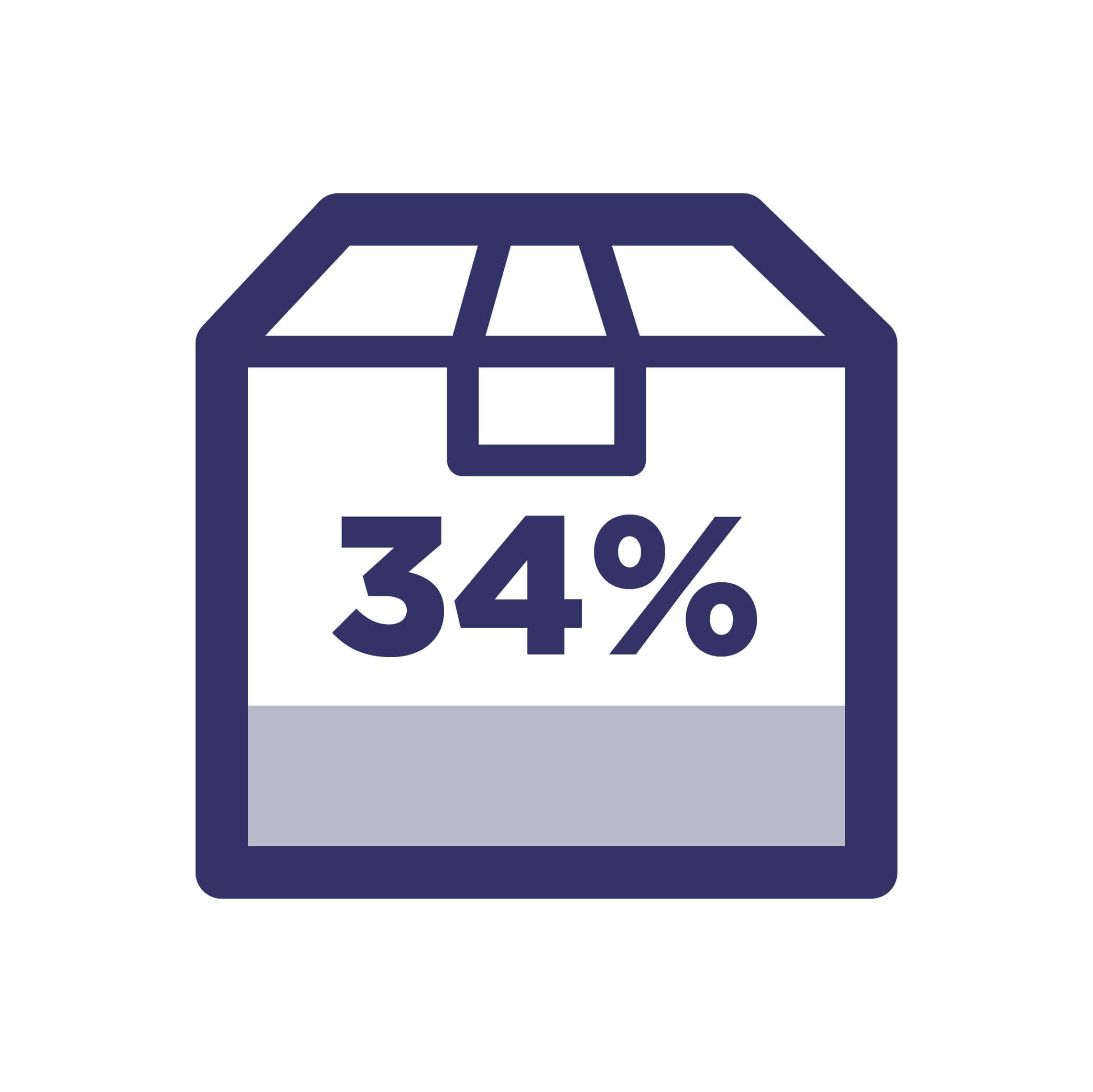 34 percent of respondents revealed they would only purchase from a store if they knew they could return or exchange for free.[3]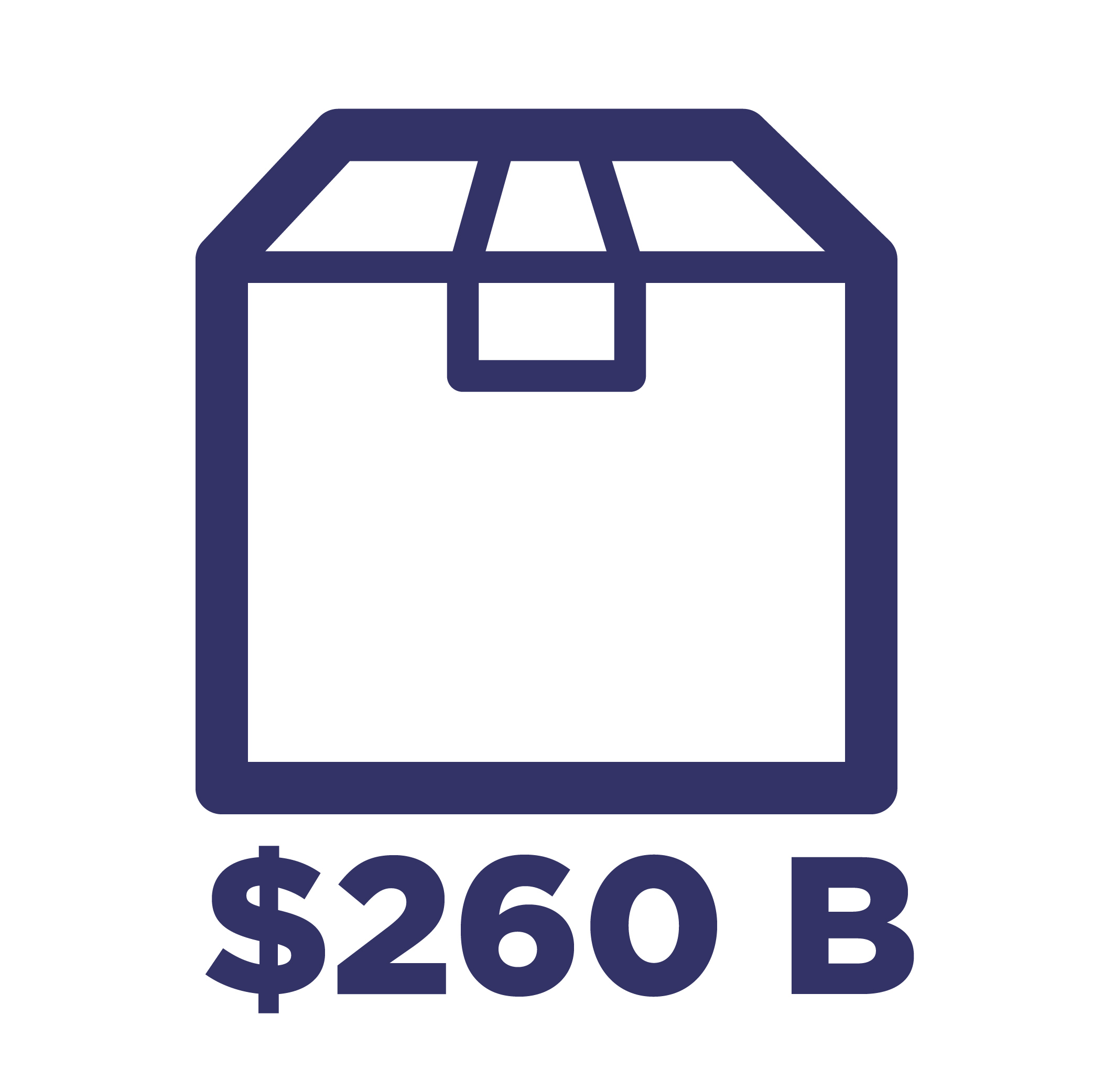 Why Do Customers Love Free Return Shipping?
Aside from the obvious cost-savings, free returns can provide customers with a sense of security. A study found that in 2015 Americans returned more than $260 billion in goods.[4] When customers know they don't have to pay for return shipping, it allows them to be more indecisive, which is particularly useful when shopping online for clothes, shoes and accessories where there are multiple options, sizes, etc.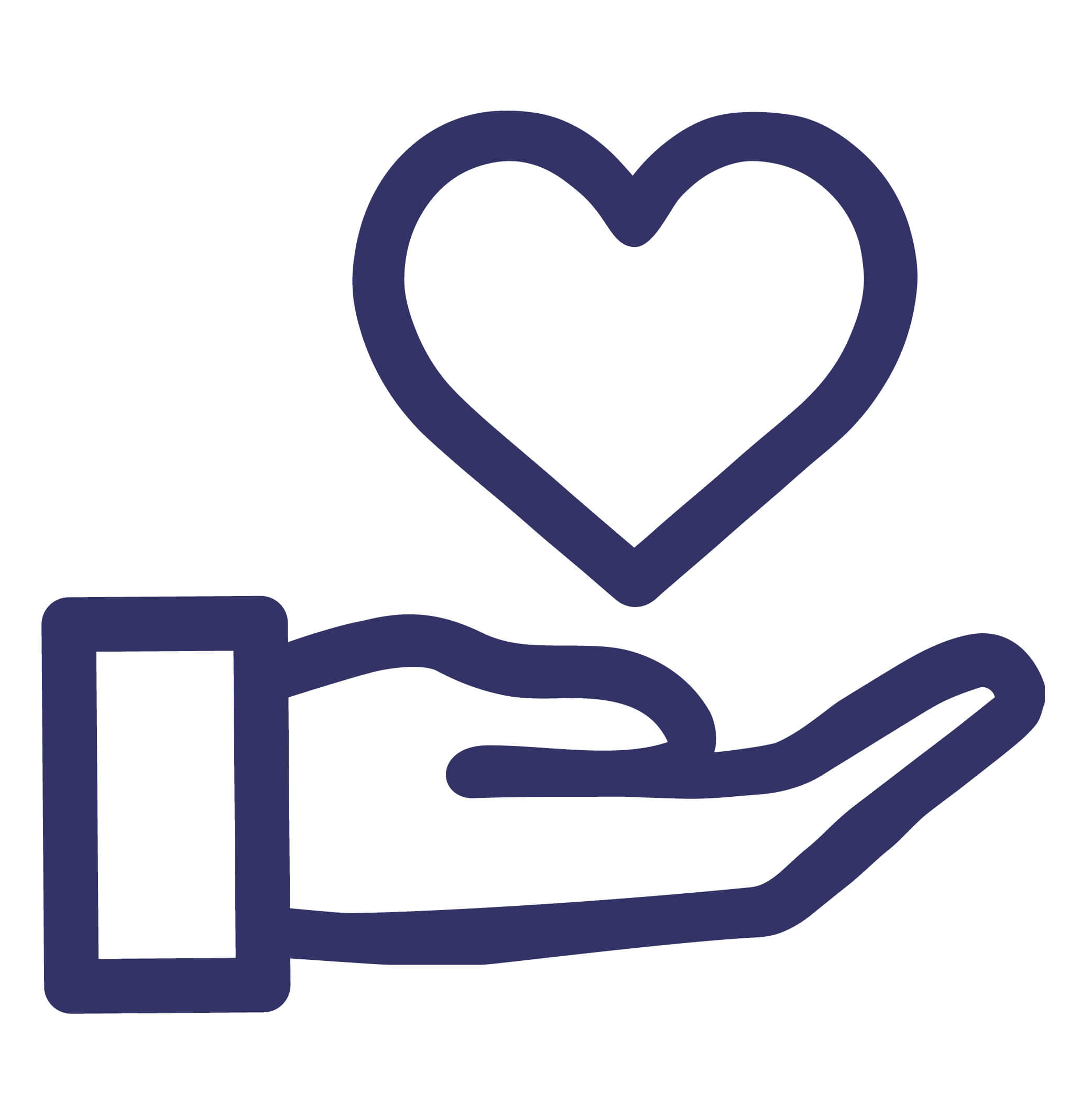 Companies That Offer Free Returns Boost Customer Satisfaction
By offering free returns, brands convey that their customers' interests are top of mind, which can help brand loyalty and lead to repeat business. Given the potentially high costs associated with acquiring new customers versus keeping existing customers, companies are smart to consider free return shipping as one way help to increase sales.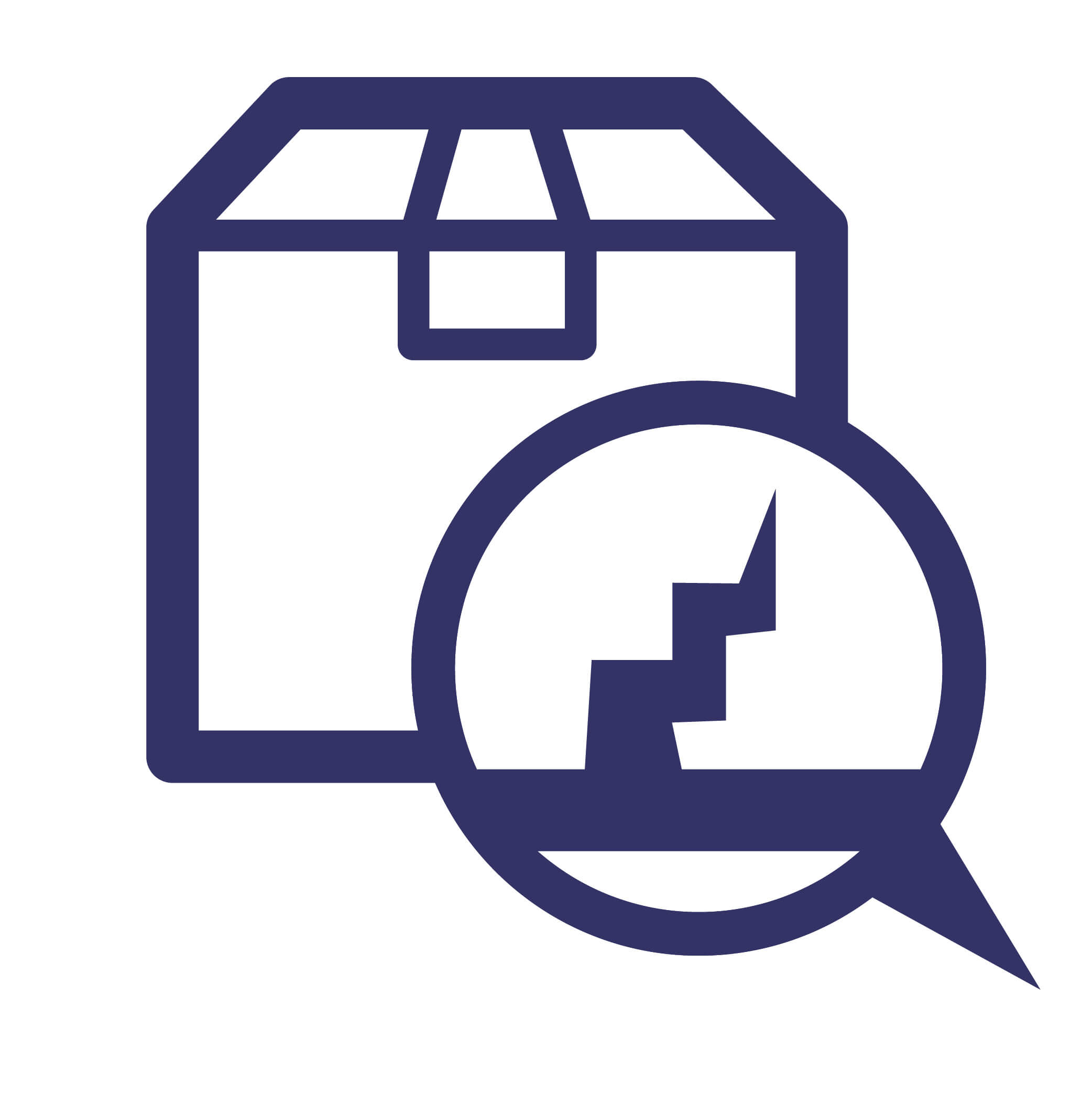 Shipping and Returns Can Be Costly for Retailers
However, offering free shipping and returns can be a significant financial undertaking for businesses. Retailers not only have to cover shipping costs, they also need to staff people to inspect returned packages, and if items are damaged, the company will need to pay money to repair or write them off. Additionally, return delays could affect inventory.[5] All of these costs add up, which is perhaps why among the Internet Retailer 2017 Top 500, only 13.2 percent of companies offer free returns.[6]
How to Incorporate Free Return Shipping on a Budget
Free return shipping isn't a deal breaker. Here are a few strategies that companies can employ to meet their customers' needs while being mindful of costs: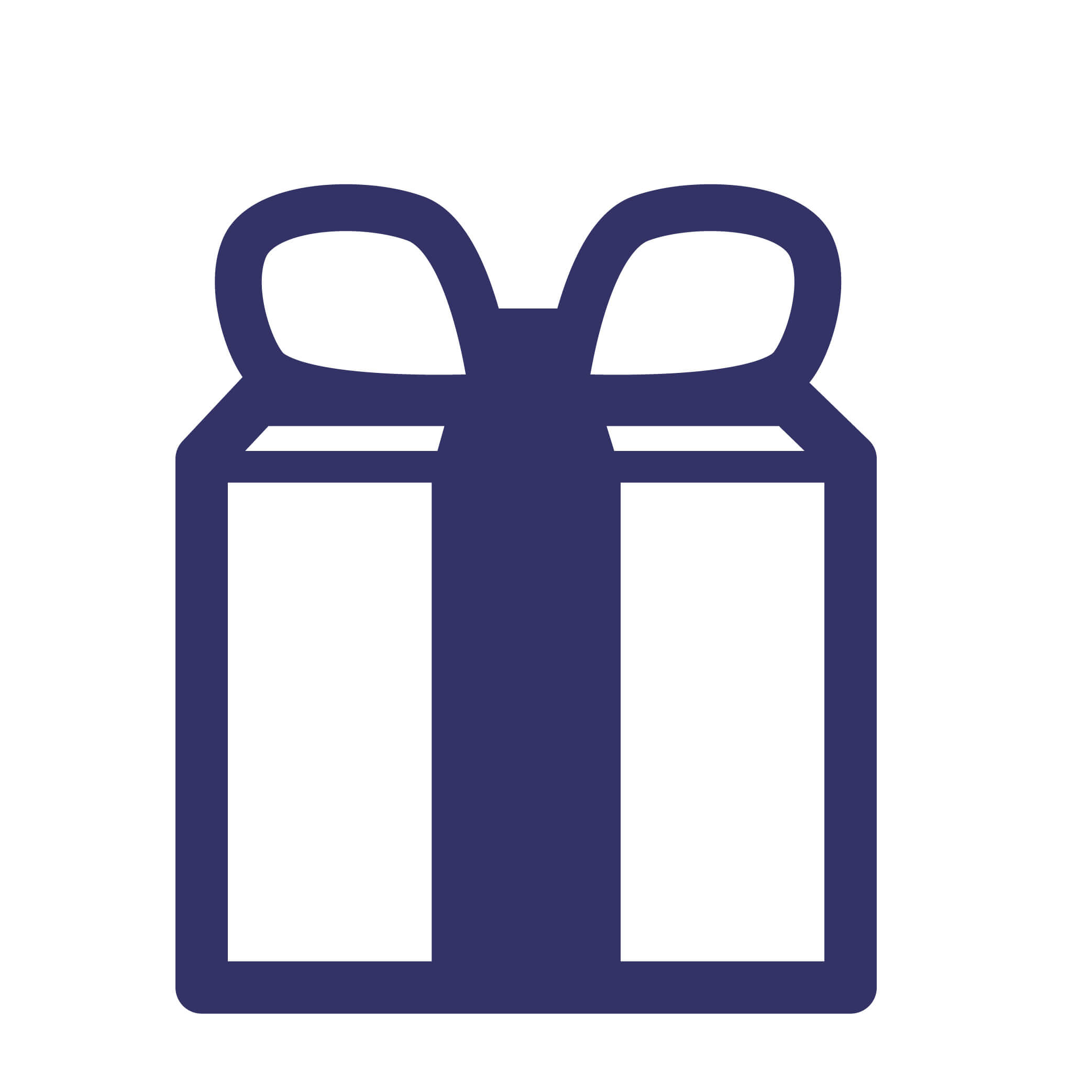 Be strategic on when you offer free return shipping. Since nearly a quarter of returns occur over the holidays, consider offering free return shipping during windows with lower return volumes.[7]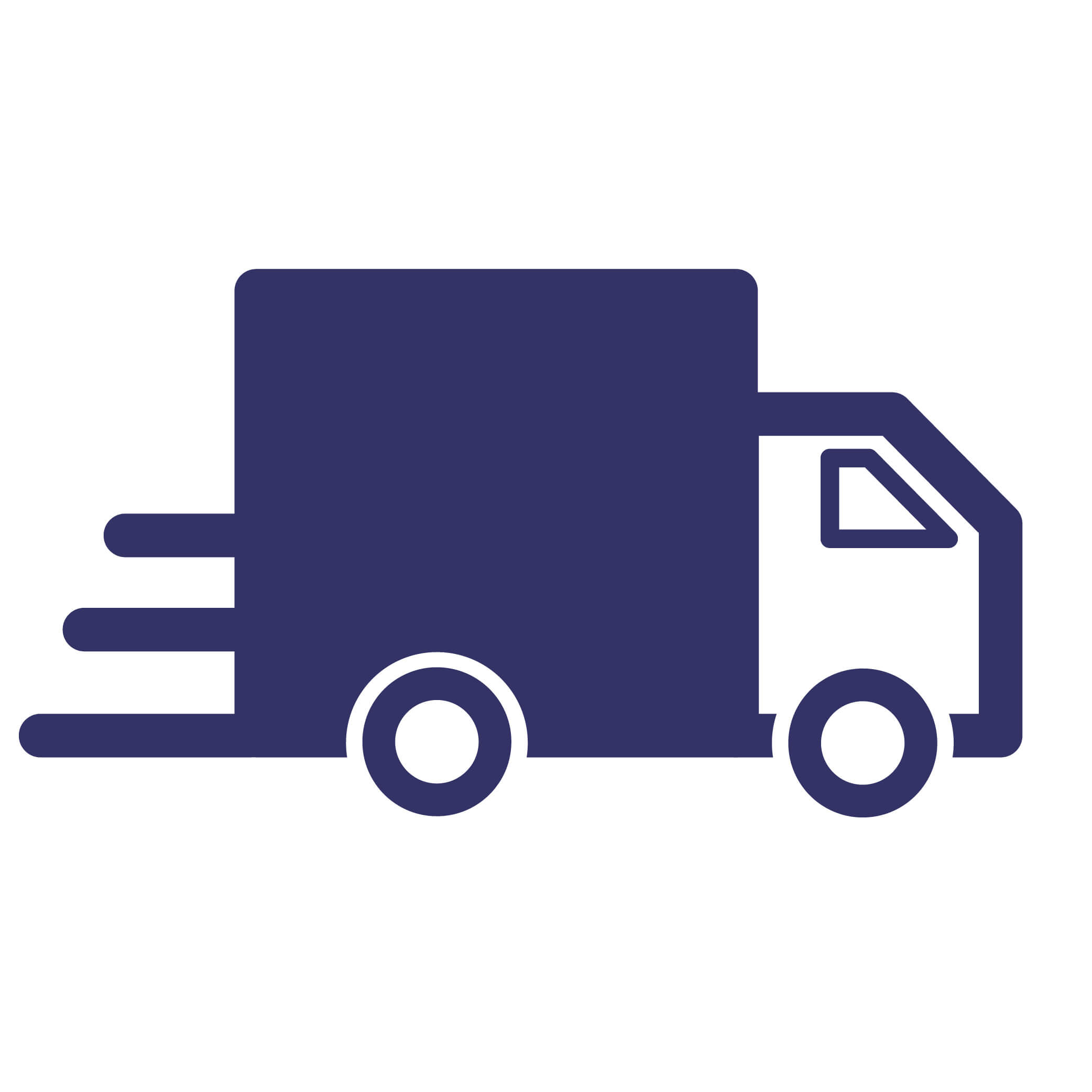 If you choose to offer free return shipping, be economical by selecting the most cost effective return option. Of note, it's unlikely that customers will be concerned about speedy shipping when returning an item unlike when they are receiving an item.[8]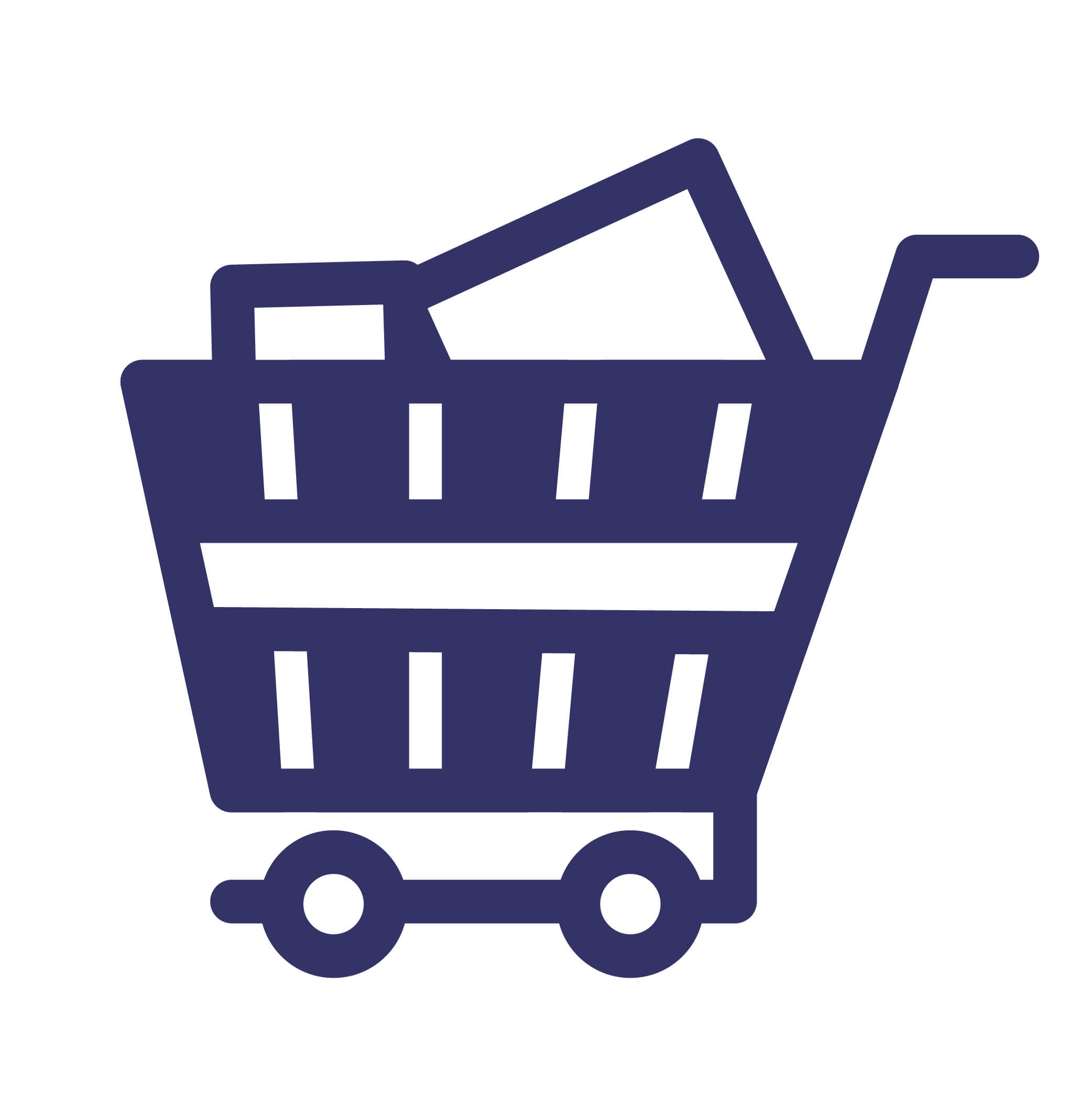 Use free return shipping as a marketing tool to gain repeat customers.[9] This especially works well with retailers selling clothing, shoes and accessories. When customers know they don't have to pay for returns, they might order multiple items as options and end up keeping more than one.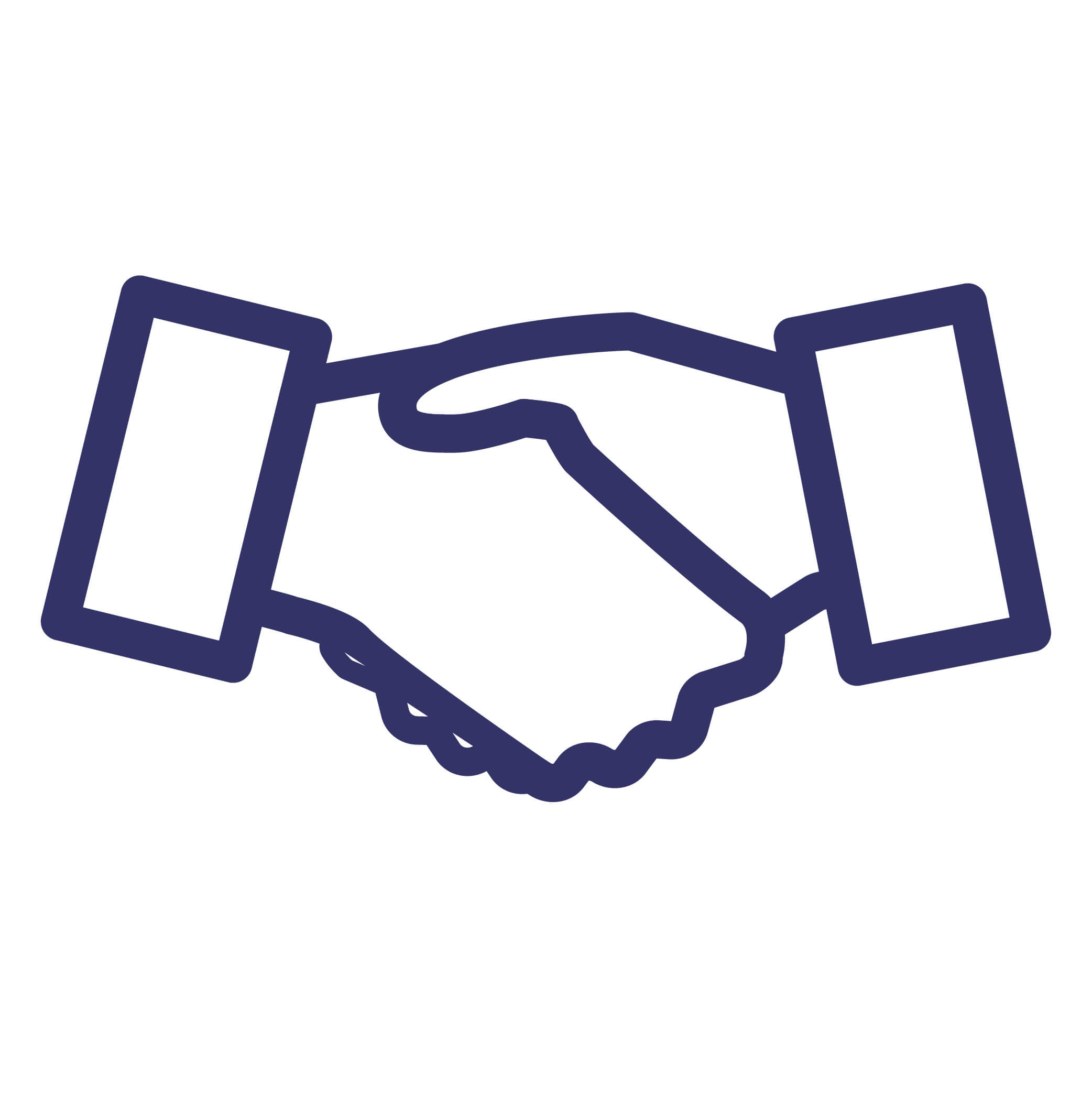 Remember that free return shipping isn't the only way to keep customers happy. If your business builds a trustworthy reputation through reliable delivery, your business can still be competitive without undertaking the costs associated with free return shipping.
In Conclusion
While offering free return shipping may contribute to building brand loyalty and a competitive advantage, it's important to evaluate if it makes sense for your business. There are multiple routes to achieving customer satisfaction without breaking the bank. To ensure long-standing success, always think strategically and economically, while keeping customer needs top of mind.