Helping businesses tackle tomorrow.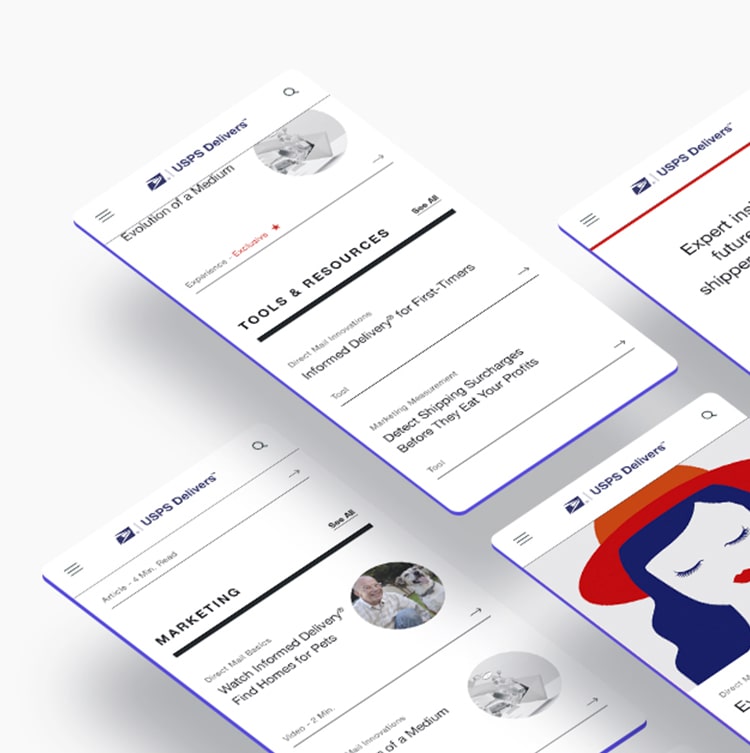 Expert insights for future-thinking shippers and marketers.
About Us
USPS Delivers™ digs deep into the shipping and marketing topics that matter most to businesses like yours. We're constantly uncovering what's next through proprietary research.
By consulting with industry professionals, leading researchers and USPS experts, we can help find the best way forward for your business. Check in regularly for the latest.
The topics
we cover
The content
we create