Shipping + Marketing = Growth
The pressure is on for businesses to meet rising consumer demands and expectations. See how you can make an impact at every touchpoint, from promotion to delivery and beyond.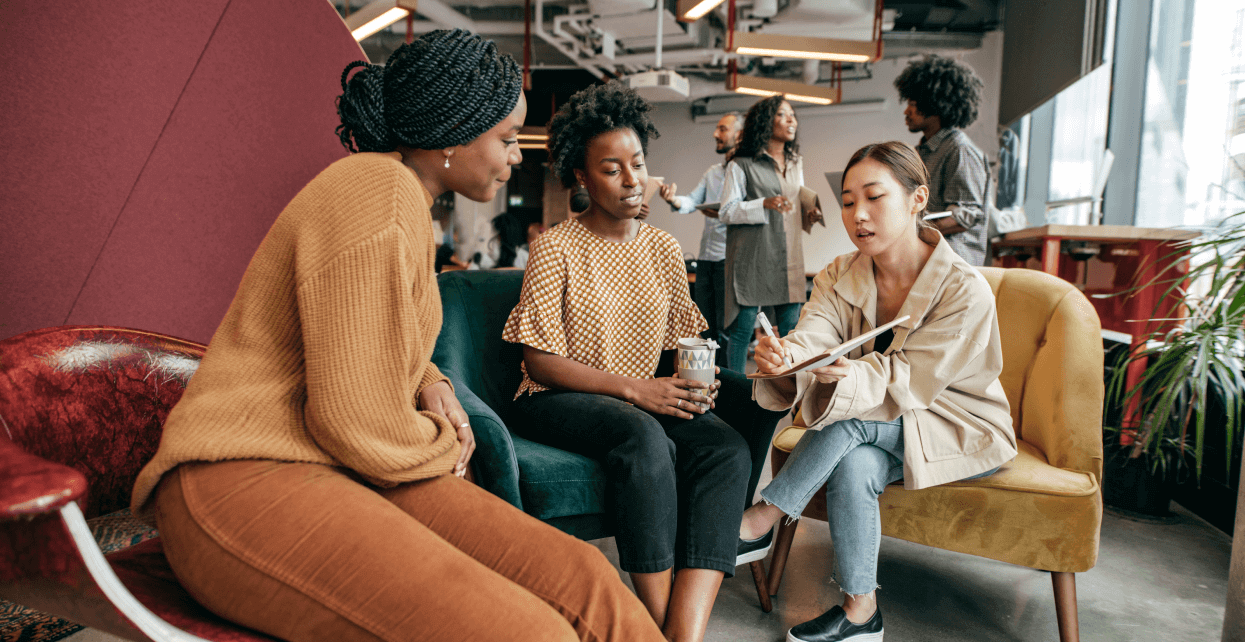 Learn how shipping and marketing teams can work together to elevate the customer experience and help drive retention and growth.
Download PDF