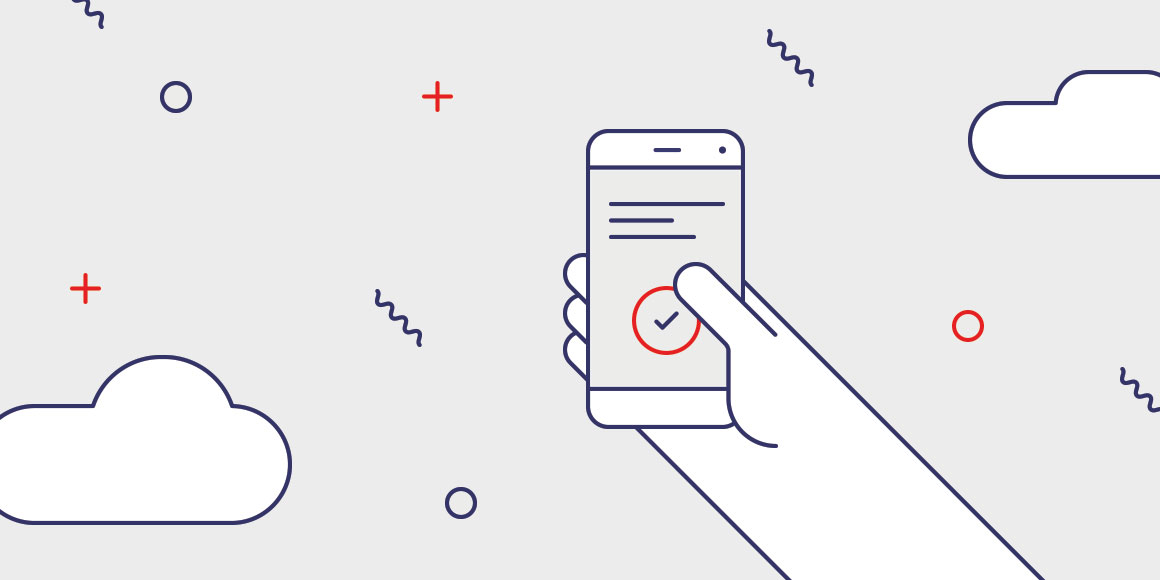 Integrate these five web APIs into your e-commerce website to deliver useful shipping information and tools to potential customers and turn browsing into sales.
Footnotes
[1]

Khalid Saleh, "E-commerce Product Return Rate – Statistics and Trends Infographic," Invesp, 2017.

[3]

"Number of digital shoppers in the United States from 2016 to 2021 (in millions)," Statista, 2018. Please note: this statistic was reached by multiplying a 4.7% error rate by the number of digital shoppers in the U.S. in 2018.

[4]

Please note: The Track a Package API provides estimated delivery information and tracking for packages shipped via Priority Mail Express®, Global Express Guaranteed® or Priority Mail Express International® services. It provides only tracking information for packages shipped with USPS Tracking®, Delivery Confirmation™, Certified Mail® or Registered Mail™ services.

[6]

Andria Chang, "A Tool That Could Help Level the Playing Field Against Amazon,"eMarketer, August 8, 2017.

[8]

Ibid.

[9]

Please note: Scheduled delivery date and time depend on origin, destination and Post Office™ acceptance time. Some restrictions apply. For additional information, visit the Postage Calculator at http://postcalc.usps.com.