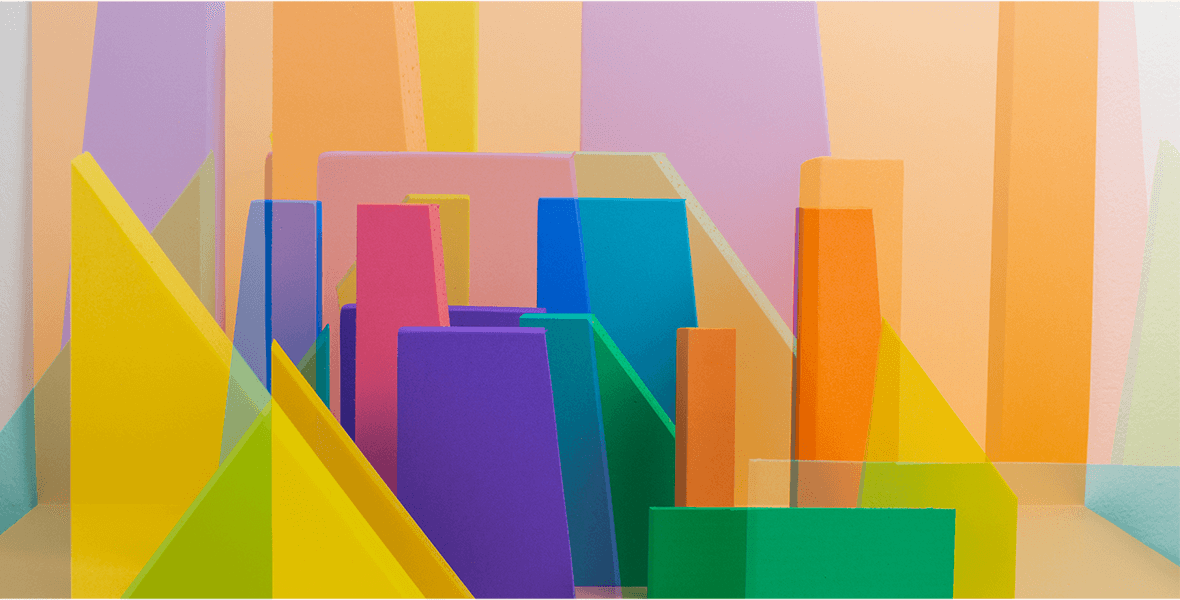 The push to modernize logistics processes has quickly accelerated during the pandemic. Retailers have seen drastic impacts on their supply chain operations as customers shift even more heavily toward e-commerce.
Many companies have been thrust into the future faster than expected and are ready to change their supply chain strategies. At the same time, they are struggling to identify the priorities that will most benefit their business.
One concept on the rise is decentralized fulfillment. This idea, made up of different shipping and logistics models, puts goods closer to the end buyer and allows for faster, more seamless order fulfillment.
To be competitive and agile in a quick-changing business environment, it is critical for businesses to understand and invest in decentralized technology and supply chain solutions.
Privacy Act Statement:
Your information will be used to understand the needs of customers and improve USPS sales and marketing efforts. Collection is authorized by 39 U.S.C. 401, 403, and 404. Supplying your information is voluntary, but if not provided, we may not be able to fulfill your request. We do not disclose your information to third parties without your consent, except to act on your behalf or request, or as legally required. This includes the following limited circumstances: to a congressional office on your behalf; to agents or contractors when necessary to fulfill a business function; to a U.S. Postal Service auditor; for law enforcement purposes, to labor organizations as required by applicable law; incident to proceedings involving the Postal Service, to government agencies in connection with decisions as necessary, to agencies and entities for financial matters, and for customer services purposes. For more information regarding our privacy policies visit
www.usps.com/privacypolicy