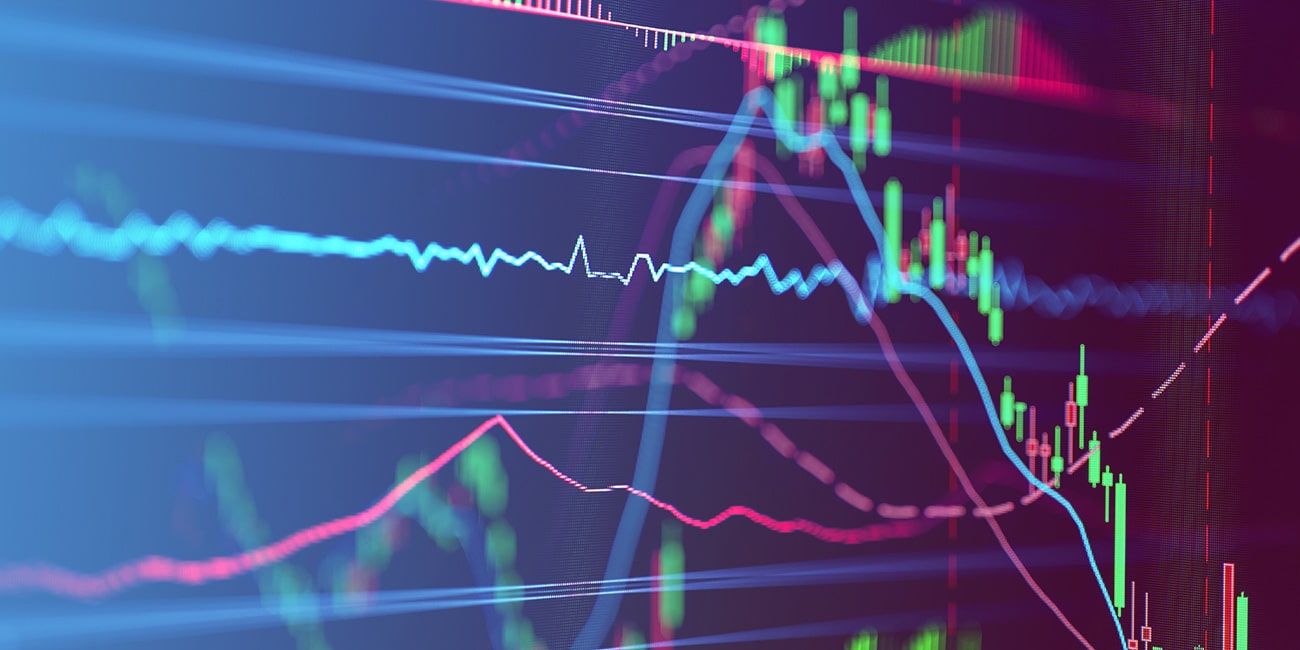 Today's customers want to return items quickly, easily and for free. These demands put a strain on logistics teams at e-commerce companies of all sizes.
To create a positive return experience for the customer in a way that is effective and efficient for the company, businesses need to tackle the challenges that come with processing returns.
USPS® recently commissioned Provoke Insights to conduct a proprietary study into the e-commerce reverse logistics landscape.
32%
of surveyed companies cited manual labor tasks, including reworking, repacking and relabeling, as the biggest challenge to returns.[1]
After identifying what isn't working in the returns process, turn to technology. Implementing the right hardware and software can relieve time-consuming manual tasks that slow down the productivity and efficiency of fulfillment employees. More than two-thirds (67%) of companies are already improving their logistics processes with technology.[2]
Research indicates that these four technologies provide opportunities to enhance and optimize your returns process.
Which of the technologies covered above would be most helpful to your team?
Key Takeaway
These four technologies have been embraced by a number of companies as the keys to an optimal returns process. Leverage one or all of these options and see how technology can help streamline reverse logistics for your business.
While technology offers value for a modern e-commerce business dealing with returns, the landscape of reverse logistics is vast. Discover actionable insights from top companies to tackle seamless product returns head-on: Our full report is an insider guide, rich with proprietary research from Provoke Insights, that can help any business create a sustainable and competitive returns process.