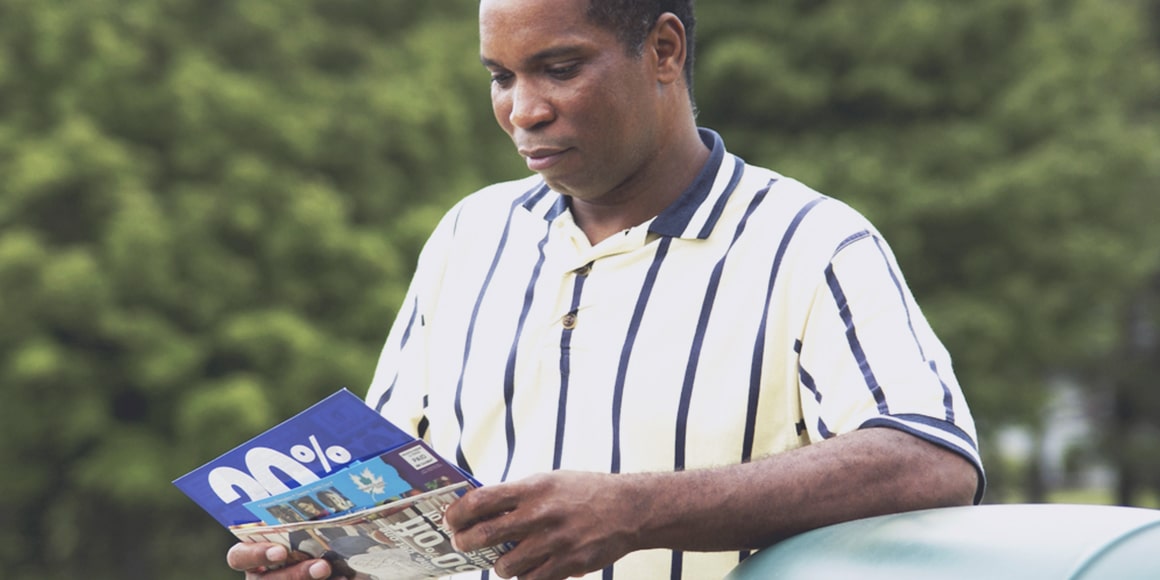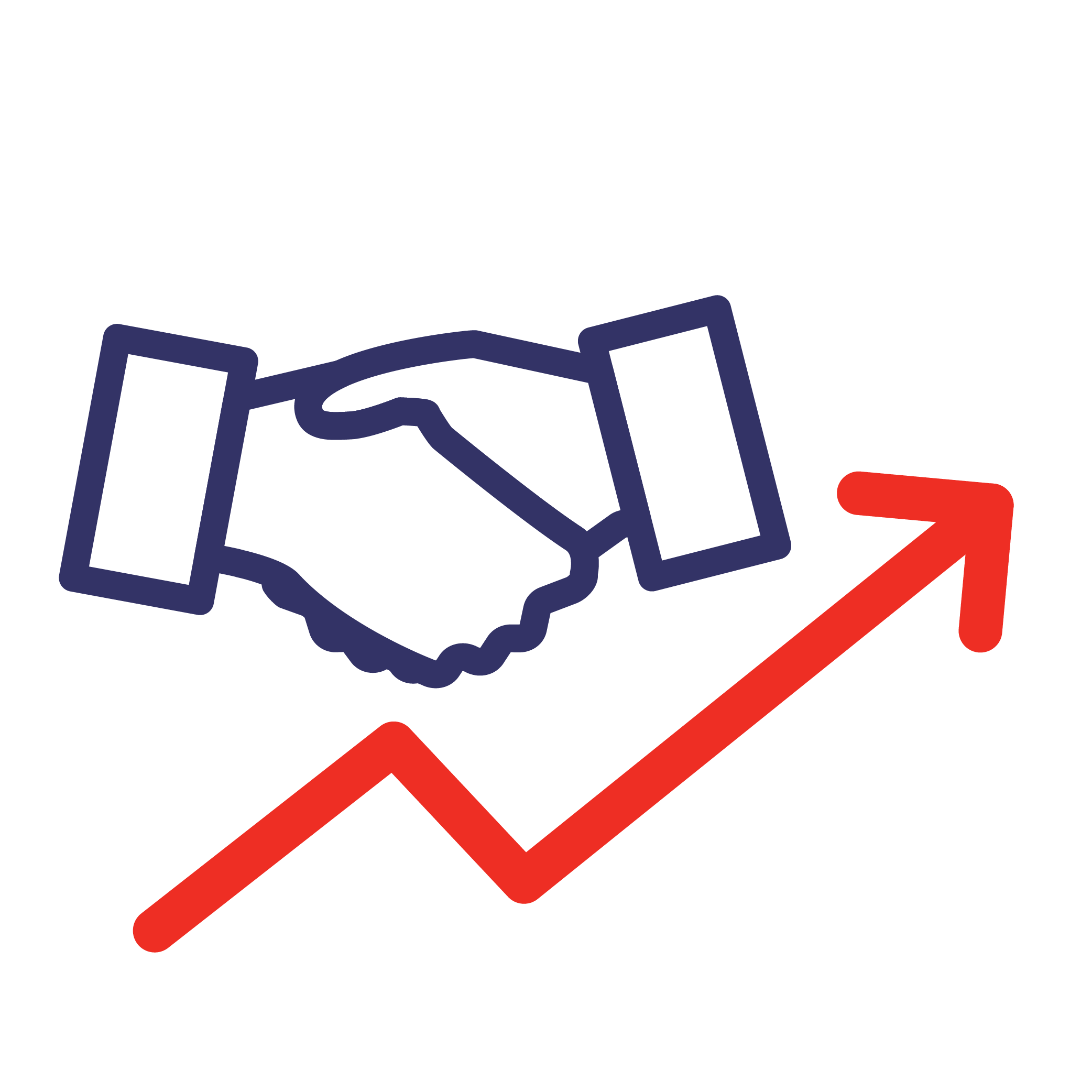 Customers today have seemingly endless options for how and where to shop. As a result, retailers have to work harder than ever to retain customers. It's no surprise then that 80 percent of decision-makers at large organizations and 82 percent of decision-makers at mid-size organizations reported that customer loyalty was a top marketing priority.[1] Small businesses are wise to follow suit.[2] Read on to learn how to leverage direct mail for your loyalty programs.
What Loyalty Programs Can Offer
Loyalty programs have been used for over a century to build and maintain strong customer relationships. Last year, 57 percent of brands reported that they would increase their loyalty program budgets.[3] This indicates that while customers are increasingly playing the field, brands are not backing off their loyalty initiatives.
Loyalty programs not only convey to customers that they are valued, but also allow brands to gather important information about customers, such as purchasing behavior. Brands can in turn use this information to personalize marketing and communication strategies, a win-win for both customers and brands.[4]
When done correctly, loyalty campaigns that leverage direct mail can deliver value and demonstrate how well a brand knows its customers through personalized content.[5]
"…while customers are increasingly playing the field, brands are not backing off their loyalty initiatives."
Why You Should Consider Direct Mail
A study found that direct mail produces the best response rates when compared to other channels, including email, online display, paid search, and social media. This demonstrates that direct mail remains a relevant and important part of the marketing mix, and should be considered alongside digital channels.[6]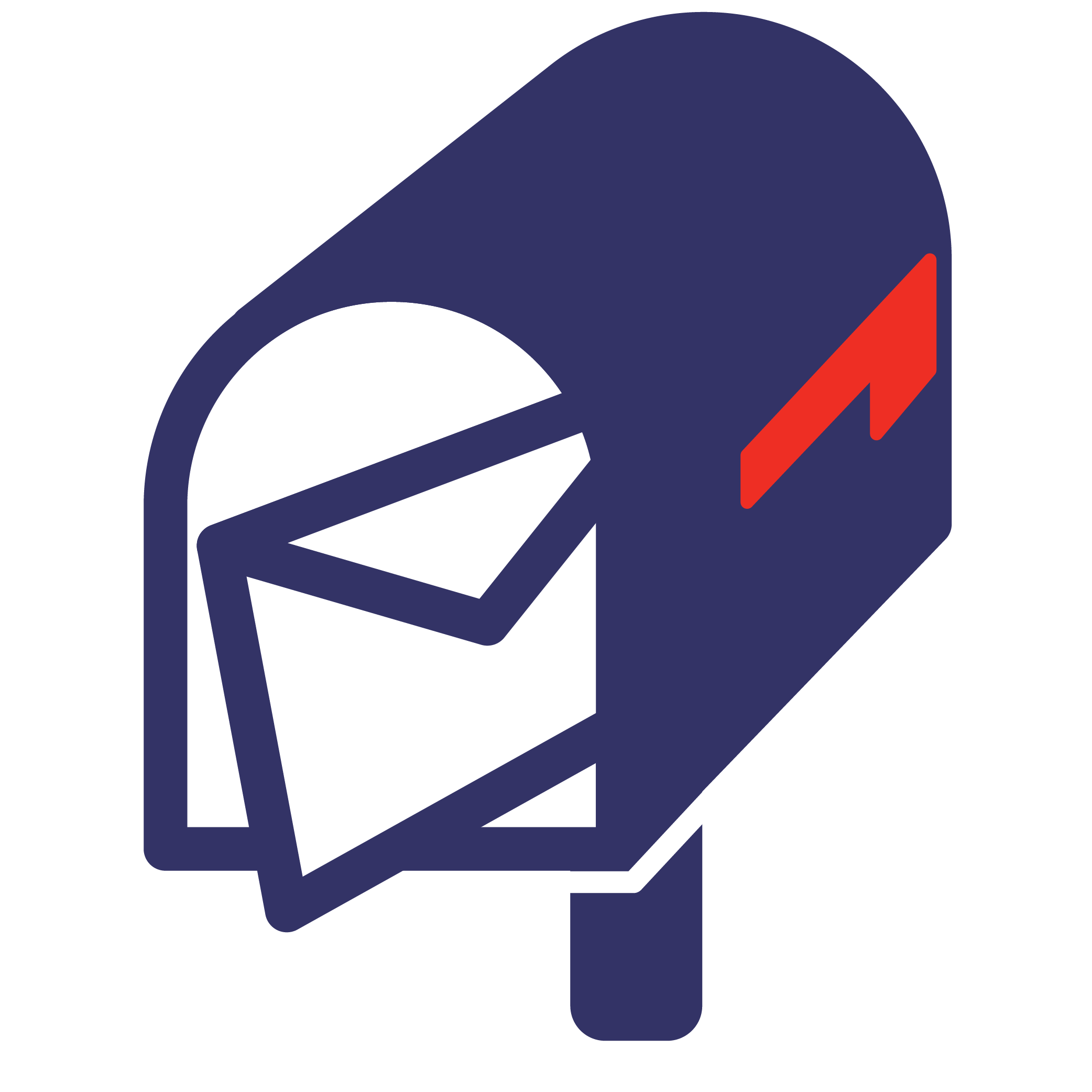 In one survey, only 17 percent of respondents reported using a multichannel approach for their loyalty programs. But, 88 percent of respondents who did use a multichannel approach rated it as successful. This highlights the importance of embracing all channels when it comes to driving customer loyalty.[7]
Best Practices for Setting Up Loyalty Campaigns
Before embarking on a loyalty campaign, consider following these three steps to ensure proper set-up and campaign success:
First, identify what your organization wants to achieve through the program, whether it is an increase in customer spend, engagement, or retention.
After defining your objective, find out how much budget you have to spend. This will determine which and how many channels you are feasibly able to implement.
After goals and budget are set, segment your customer list and tailor your messaging accordingly. Segmentation goes hand in hand with setting the campaign objectives.[8] For example, if your goal is to increase customer retention, you could segment your customer list based on store visit history and plan to target customers that have visited the store but are not frequent purchasers.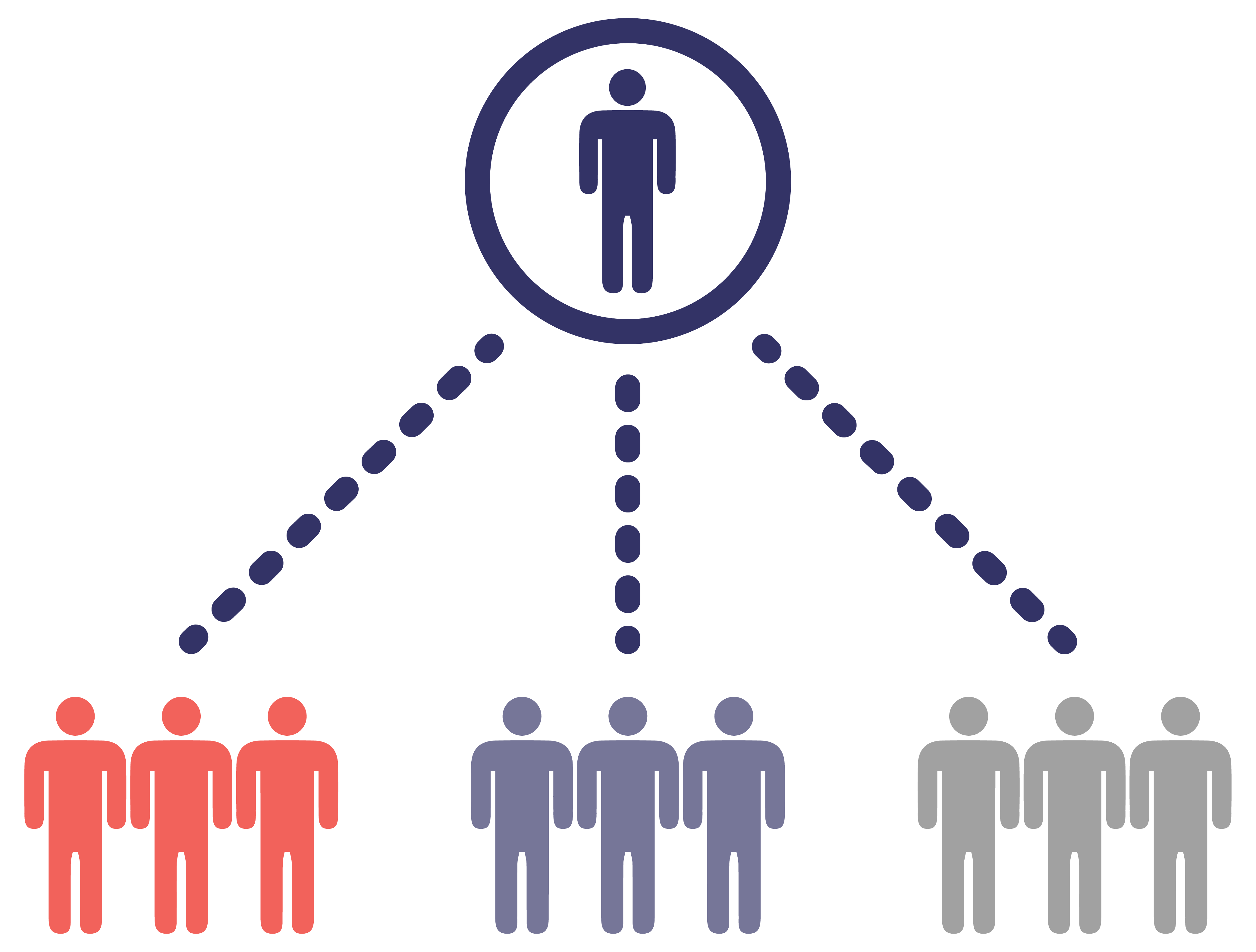 3 Best-In-Class Loyalty Mail Campaigns
Discover how three different brands and organizations incorporated direct mail into their marketing strategies to build customer loyalty.
During the holidays, rather than sending a standard greeting card, a sorority sent a unique mailer to its members. Enclosed in the envelope was a folded insert that when opened was a holiday ornament designed with the sorority's colors. Printed on the ornament was the sorority logo and a holiday-themed message. The envelope was bulkier than typical mail items, helping it stand out in a pile of mail, which in turn increased open-rates. While personalization was not central to this direct mail campaign, the thoughtfulness and detail communicated value to its members while keeping the sorority present in their minds.[9]
A supermarket chain leveraged personalization by sending a mailer to its best customers based on customer purchasing data. The mailer included coupons that were tailored for each customer household based on previous purchases, as well as a note thanking customers for their loyalty. The mailer also included a recipe in an effort to further engage customers. Like the preceding example, this mailer was larger than typical pieces of mail, helping it stand out from other mail items.[10]
In 2012, a pharmacy chain launched a rewards program, which now has over 85 million active members. By using customer data, the company is able to target at each stage of a customer's journey, from acquisition to win-back to loyalty and retention. Like the previous example, the pharmacy chain uses purchasing data to personalize its communications and segments its customers based on propensity to purchase. For customers with a high propensity to purchase, the company will send them targeted communications across multiple channels, including email, direct mail and a product sample, and then follow up with a direct mail piece if the customer does not purchase. In addition to personalizing communications, the company drives results by setting clear end goals for campaigns, testing different strategies often, and focusing on quality over quantity.[11]
In Summary
There are elements from each of the above examples that any business can learn from and implement into their own direct mail campaigns. By harnessing the power of direct mail combined with personalization, businesses can drive customer loyalty and retention.