Product packaging sits at a critical intersection of marketing and shipping. It reflects the brand, promotes the product and contributes to the overall customer experience. It also protects the contents housed inside. Though it may seem like an afterthought, packaging design offers strategic benefits to a business. Here, we'll discuss its hallmarks, then explore the newest design trends employed by companies today.
Why Is Packaging Important?
While advertisements, emails and social media feeds are traditional routes to building brand loyalty and converting customers, packaging can play that very same role. At a glance, it is a physical, tactile ad for the product and an opportunity to make a lasting first impression. Once the product is purchased, packaging has the potential to become something more. In the era of the "unboxing experience," it has the ability to wow consumers and set a company apart from its competition. Great packaging can even inspire customers to post positive reviews or even the unboxing experience itself on social media.
When it comes to shipping, packaging design takes on a whole new meaning. More than a promotional piece, packaging serves as a protective element. It prevents damage to the product and, in some cases, boosts its shelf life. It also affects a business's bottom line. The more efficient the design, the less material used and less money spent. The content, dimensions and structure of a product's packaging affect product margins, shipping costs and operations. The smartest companies settle on designs that strike a balance between marketing value and cost.
Today's Packaging Trends
A few design principles have risen to the top in recent years. Whether driven by the flood of information consumers encounter every day, the benefits of geometric packaging or the ethics of eco-responsibility, these are the most prevalent design trends on the market today:
A Minimalist Design Philosophy
Consumers are constantly inundated by a cacophony of messages, whether online, on television or in print. To rise above the din, brands have chosen to utilize simpler packaging designs. This minimal style communicates only the most vital information. Though it makes for a less flashy unboxing experience, the effects can still be charming, not to mention cost-effective. The hallmark of this packaging is a pared-down design, with only the most important details printed on the bottle. Containers feature a hint of branding but are otherwise left unadorned.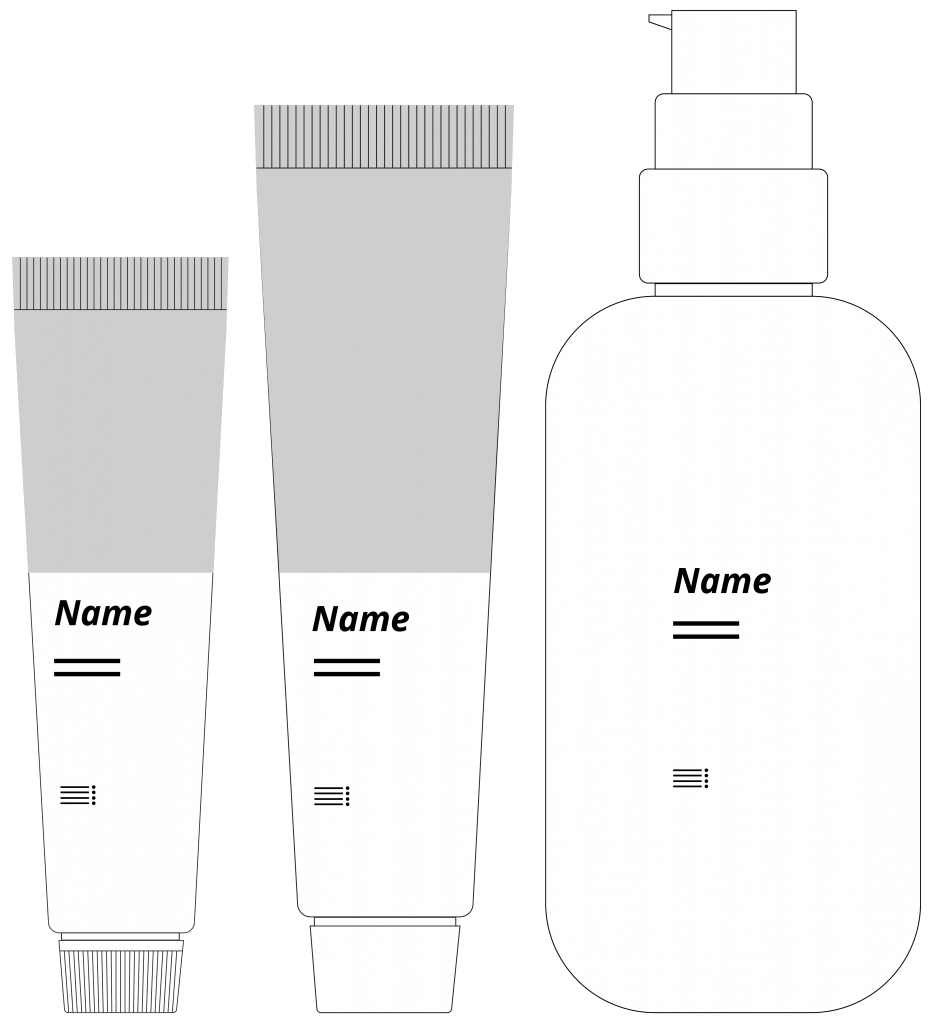 Geometry 101
This packaging trend focuses on the simplicity of shapes. Patterns and structures take center stage here. Utilizing containers with sparse graphics and bare-bones branding allows companies to limit design costs without sacrificing style. By using a few specific forms of packaging, these businesses can also settle on the optimal shipping containers in terms of size and price.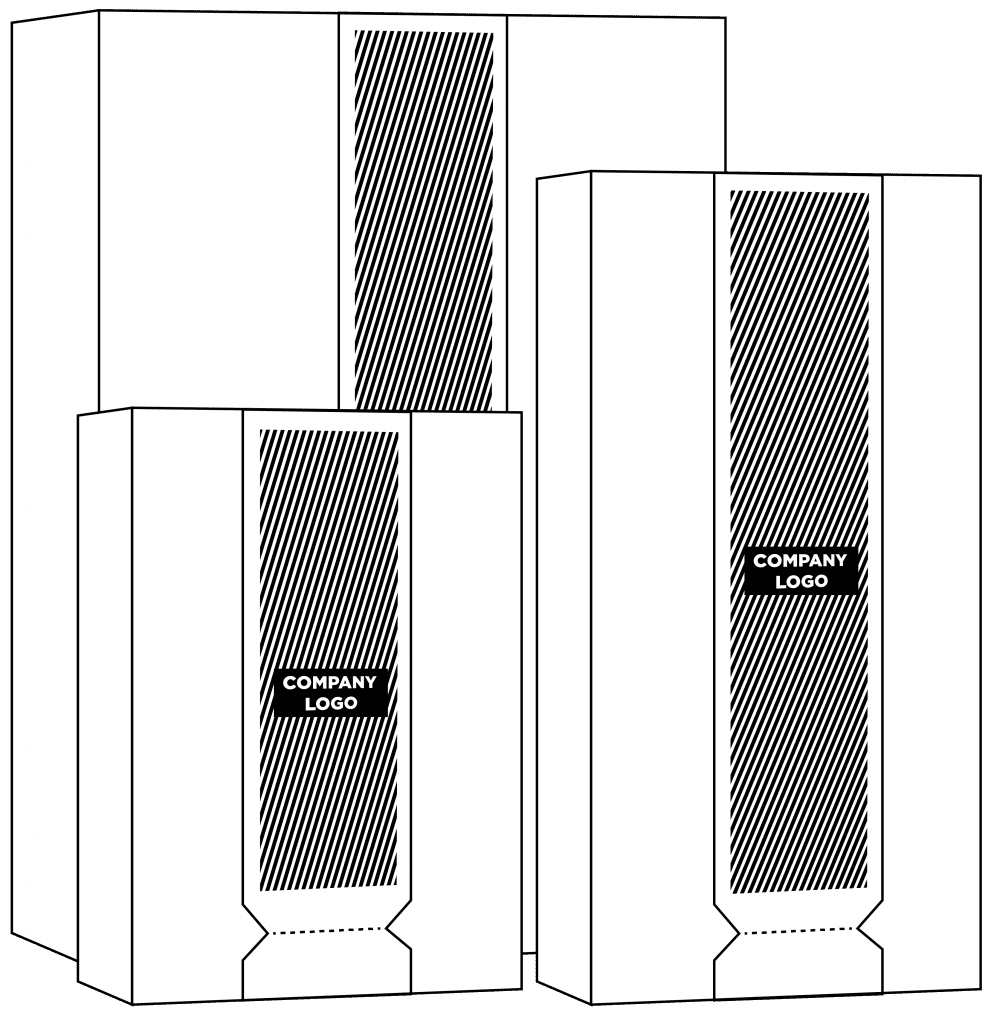 Eco-Friendly Packaging Designs
Brands set on building sustainable business models have turned to packaging to achieve their goals. Working with recycled and eco-friendly packing materials, these companies can draw eco-friendly customers and limit environmental waste. Using less packaging also allows them to manage profit margins and mitigate shipping costs, unless, of course, the package size is large enough to be subject to dimensional weight pricing. The less material the packages use, the lower the weight of each parcel, and the lower the shipping cost. A number of companies utilize this simplified packaging concept, creating plain, uniform designs that help conserve natural resources.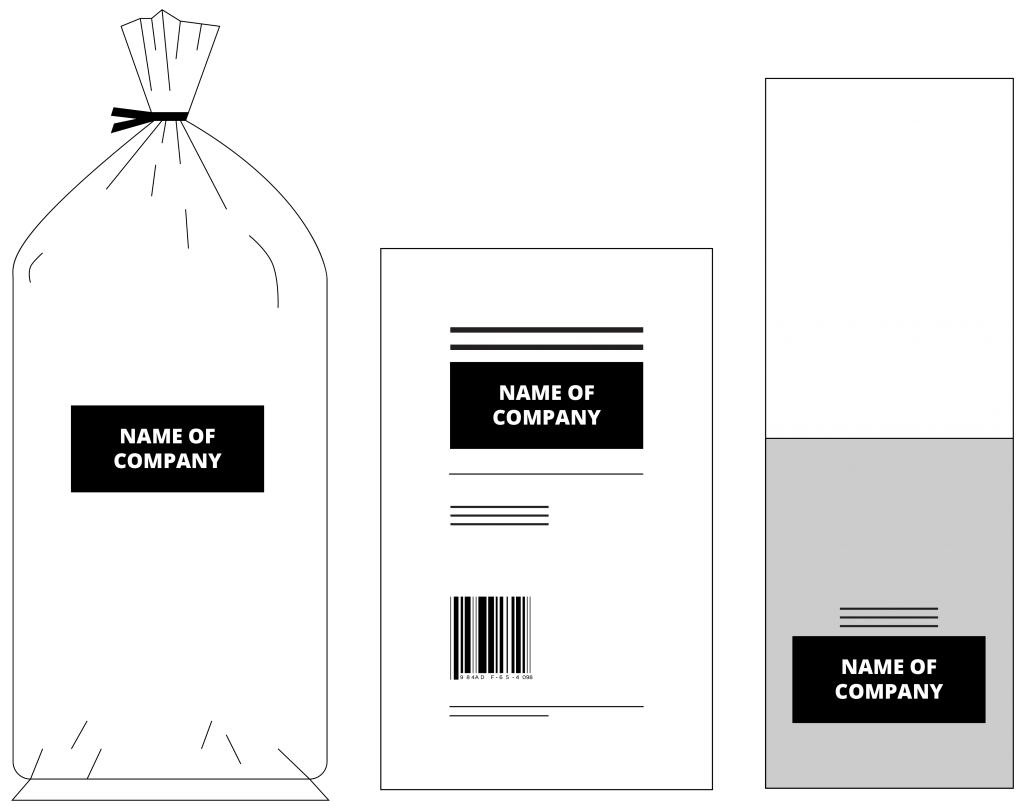 Conclusion
When done right, packaging can serve more than a physical function. A well-designed experience can excite customers, enhance marketing efforts and lower a company's bottom line. Good packaging has the power to strengthen a business and its brand, not just protect its products.