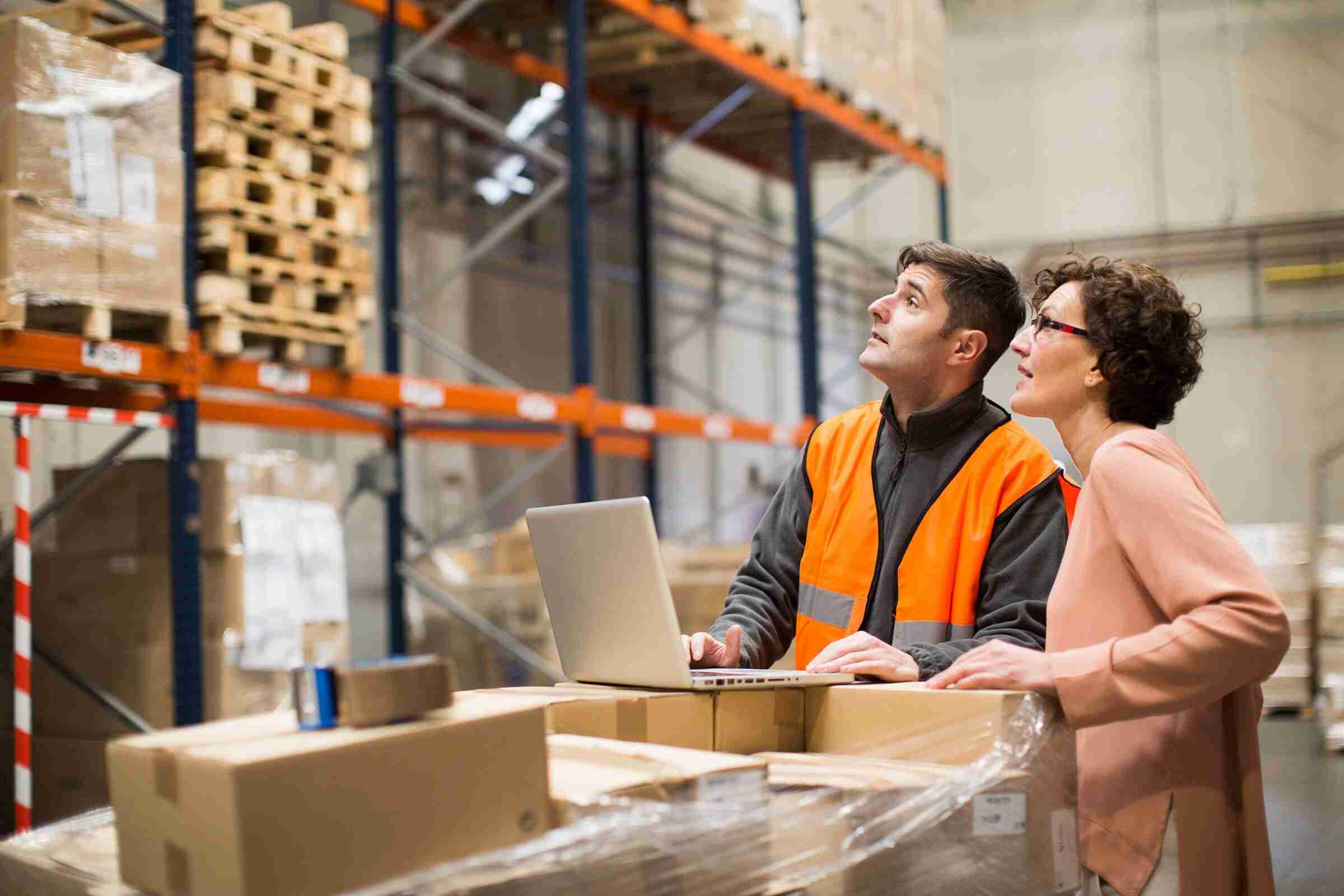 Using a drop shipping strategy for your retail business can be a profitable endeavor, but it takes time, research and effort to build a successful operation. In this e-commerce fulfillment model, wholesalers and, sometimes, manufacturers ship products directly to the customer, avoiding the typical distribution channels. Retailers, in turn, invest less capital, have less overhead and, in some instances, reduce their risk of having too much inventory. Needless to say, finding the right supplier is crucial to setting up shop. Below, we map out the most important questions to ask when choosing a drop shipper.
Consider Your Needs
Before contacting drop shippers, consider what products you need. Are you looking to sell a variety from multiple companies? Do you have your eye on specific brands? How much are you willing to spend? What kinds of warranties and guarantees do you expect? Once you've mapped out your answers, research drop shippers who fit your criteria through certified databases or by contacting wholesalers and manufacturers directly.
Find Out Partner Accessibility
When contacting each drop shipper, it's important to find out how you'll be contacting them and how you'll be placing orders. Here are a few important questions to keep in mind:
How will you be placing your orders: email, phone, website, XML or CSV file?
Who will be your point person at the supplier?
How often can you contact them?
Establish Fees and Costs
Drop shippers can impose additional fees when you work with them. Be sure to learn what you'll owe your supplier and how you'll be expected to pay. Consider the following:
Are there purchasing minimums for the products you'd like to sell and have the drop shipper fulfill, whether monthly or on your first order?
Will you encounter any fees? Are they negotiable?
What credit cards does the supplier accept?
Will your supplier accept trade credit, allowing you to purchase goods on an account and pay for it later?
Learn Order Fulfillment Times
Picking a drop shipper with fast order fulfillment times is good for your business and your customers. With clear communication, you'll be able to relay shipping times to your customers and set expectations that can help reduce customer care calls and questions. Think about the following questions when comparing drop shippers:
How long are the drop shipper's processing times?
How long does it take to ship out a package?
Are they capable of shipping out an order the same day they receive it?
If applicable, what's the deadline for shipping out the product same-day?
Question the Quality Control (QC) Process
Since products are stored at the drop shipper's warehouse, a retailer never sees them before they're shipped to the customer. For that reason, routine QC checks are highly important. Consider the following when making your decision:
Does the drop shipper perform QC checks? If so, how often?
Can they send routine photos of the products?
Can they send QC reports once they're performed?
How will they handle quality control issues when they do come up?
Ask About Warranties and Guarantees
Every drop shipper does things differently. Be sure to confirm what their warranty and guarantee policies are before partnering with them.
Does the drop shipper offer warranties or guarantees for any of its products?
If so, how long are they good for?
What issues do the warranties and guarantees cover?
Will the drop shipper be easy-to-reach regarding these issues?
Dealing with Returns
When it comes to drop shipping, the returns process can be quite complex. Returns may have to come back to you or the drop shipper, depending on your agreement. Customers may also only be able to return some of your products. It's important to know the policies upfront, since they can heavily affect consumer purchasing behavior. Think about the following questions:
What restrictions does the drop shipper have on returns?
Will all products be returnable?
Are there restocking fees?
What is their operational flow for returns?
Will the drop shipper or you, the retailer, act as the return location?
Do they have a Return Authorization System to make the process easier?
In Summary
Choosing the right drop-shipping partner for your company can be a time-consuming process. But with enough research, it could spell the difference between success and failure. Ask as many questions as you need to know you've found a high-quality partner for your business.