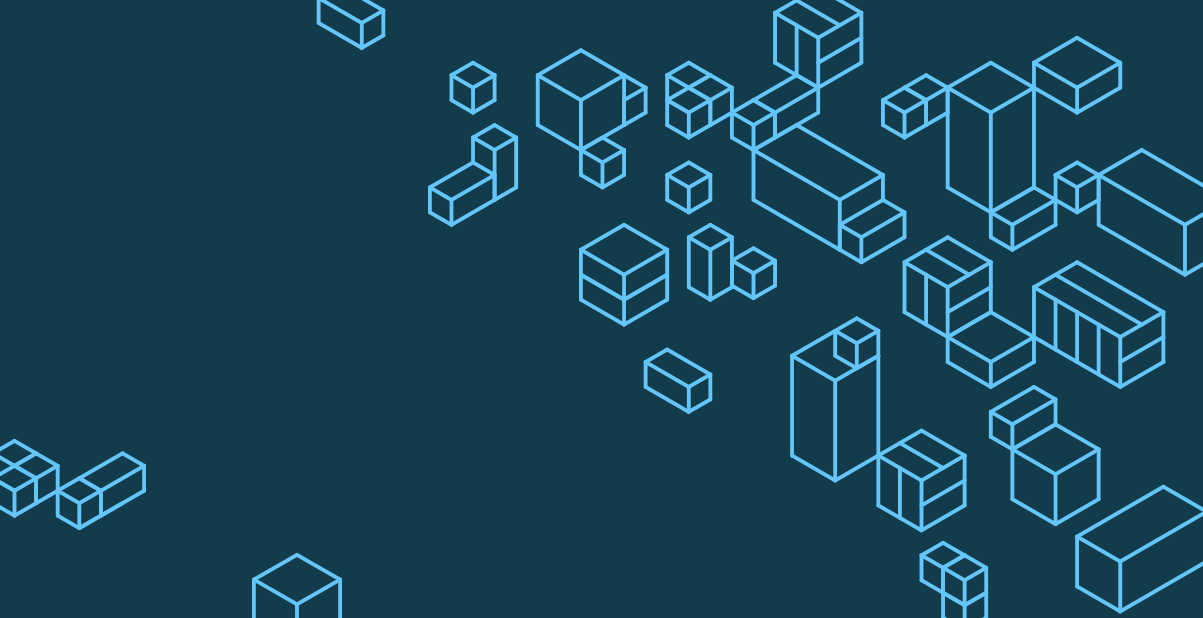 If you use carriers to handle shipping for your e-commerce business, you've likely been hit with surcharges, or additional fees beyond the shipping charge itself. You might not fully understand why they've been levied, but you've probably felt their financial impact—they can eat up a good portion of your overall shipping spend.
Worse, your customers might have felt it, too. Thinner margins for your business mean higher shipping fees for your customers, which often lead to abandoned shopping carts. In the long run, shipping fees affect customer acquisition, retention and quantities purchased.[1]
To grow lifetime customer value and your profitability, you need to know the ins and outs of shipping surcharges. Critically, you need to know how to take control of them—because doing so can potentially mean avoiding them altogether.
An Overview of Shipping Surcharges
The online shopping boom means that e-commerce businesses increasingly rely on third parties to fulfill their shipping needs. These carriers often impose shipping surcharges to cover the costs of performing services that fall beyond the basic task of getting a package from point A to point B.
While shipping surcharges are sometimes unavoidable, the best way to be prepared for them is to know your shipping profile. A careful line-by-line audit of your shipping invoices can help you estimate the kinds of shipping surcharges you're likely to be hit with. Your shipping profile should cover the following areas:
Size — How large are your packages? Are any of them oversized?
Weight — How much do your packages weigh?
Volume — How many packages do you ship daily? Weekly? Monthly?
Time — When are you most often shipping your packages? Are your deliveries focused on the holidays? Do you often attempt to make Saturday deliveries?
Distance — How far are you shipping your packages? Are your customers international?
Customers — Are they commercial or residential? If the latter, do any of them live in rural areas with less-developed shipping routes?
The answers to these questions will form the basis of your shipping profile, which will then help you understand shipping surcharges and their impact on your bottom line.
Common Shipping Surcharges—and How to Avoid Them
What makes shipping surcharges most confusing for small businesses is that different carriers apply them differently in an effort to manage their delivery volume and avoid package congestion. Certain surcharges, however, are common across carriers.
Fuel Surcharges
Fuel surcharges are applied to cover fuel costs of trucks and planes. They fluctuate with the market price of fuel and are calculated on an ongoing—sometimes weekly—basis. Although private carriers use the same data source in their calculations, the timeframes considered are different, so there can be slight variations among rates.
Pro tip: Fuel surcharges can be negotiable. Leverage carriers' fuel surcharges against one another to get lower-cost shipments from your preferred carrier.
Residential Delivery Surcharges
Residential delivery surcharges are applied when a package is shipped to a residential address (a home or a business operated out of a home) rather than a business address. They exist because it can be difficult for carriers to deliver to homes—it's sometimes unclear what constitutes a home or where its entrance is located. Businesses, on the other hand, are often clustered in commercial areas that serve as efficient delivery hubs, and they keep regular hours, increasing the likelihood of packages being received.
In the last three years, major carriers' residential delivery surcharges have increased by roughly 20%.[2]
Pro tip: Look into certain carriers' service options that utilize USPS for final-mile delivery, eliminating residential delivery surcharges.
Handling and Oversized Package Surcharges
Handling and oversized package surcharges are applied when a package exceeds a carrier's size or weight thresholds. The larger and heavier a package is, the more headaches it creates at every step of the shipping process—for both shippers and customers. Oversized packages are more often damaged in transit and experience more delays and longer ship times than standard-sized ones.
Certain carriers have introduced a model of dimensional weight in which large, light packages cost as much to ship as small, heavy ones.
Pro tip: Every carrier has its own unique guidelines and associated surcharges for oversized packages. They can change frequently, so stay abreast of rate changes by checking your carrier's website regularly.
Seasonal Surcharges
Like fuel surcharges, seasonal surcharges are unavoidable. Carriers apply them during times of peak customer demand, most commonly before Thanksgiving and Christmas, but also before Lunar New Year and the back-to-school period in early fall. Last holiday season, major carriers applied peak-season surcharges from November 2020 to as late as February 2021.[3]
Pro tip: Encourage customers to do their holiday shopping early—such as with order-deadline reminders at checkout—so you can ship your holiday orders before carriers apply peak-season surcharges.
Insurance Surcharges
Insurance surcharges are applied when shipping items of high value. You can purchase shipping insurance to get reimbursed for packages that are lost, stolen or damaged in transit with a carrier. Insurance surcharges vary based on a package's declared value.
Pro tip: Certain carriers cover shipments valued up to $100 against damage or loss by default.[4] If your shipment value is greater than $100, you may want to consider purchasing additional shipping insurance coverage.
How to Take Control of Shipping Surcharges
Expect the Unexpected
Shipping surcharges can seem unpredictable. Carriers have the power (and the right) to alter surcharges suddenly, without warning and without being on any particular schedule. They can change their definitions to expand the application of surcharges, such as by reducing the dimensions of packages that are considered oversized.
You can't know when these surcharge changes will occur, of course, but you can budget for them. Annual general rate increases are more certain, and you should budget for those, as well.
Renegotiate Your Carrier Contract
Carriers need shippers just as shippers need carriers. If your carrier suddenly adds or changes a surcharge, causing you to consider jumping ship, renegotiate your contract with them—they have an incentive to retain you as a customer so as not to lose your regular business.
Before renegotiating, though, it's crucial to know your shipping profile (to have identified the surcharge increases that most affect your business) and your existing contract (to understand the terms of your agreement). Armed with this data and knowledge, you'll be in a better negotiating position.
Evaluate Competing Carriers
If renegotiating your carrier contract hasn't achieved the desired result, it may be time to look elsewhere. Do your research—not just into the biggest private carriers, but into regional carriers, too, which might have lower rates and faster delivery times than their international competitors.
Send a request for proposal (RFP) to different carriers to see how they respond. Ask for carrier recommendations from businesses similar to yours. Keep in mind that conversion customers are frequently offered large discounts as a means of enticing them to move their business from one carrier to another.
Know That Shipping Doesn't Have to Be Dominated by Surcharges
You might think that surcharges are part and parcel of the business of shipping, but they don't have to be. Carrier surcharges can represent as much as 30% of your overall charges for an individual shipment.[5] Shipping with USPS can result in significant savings, depending on the application of other carriers' surcharges and fluctuations in average shipping rates. USPS does not apply residential, delivery area, Saturday delivery or remote delivery surcharges. Use the USPS surcharge calculator to see how surcharges are affecting your bottom line.
Key Takeaway
As e-commerce volume continues to grow, the need to understand how shipping surcharges are affecting your bottom line—and your customers' wallets—grows in tandem. In fact, more than half of small businesses name the cost of shipping as their biggest challenge.[6]
By taking control of shipping surcharges and keeping an eye on hidden fees, you help ensure the best possible cost savings for your business—as well as for your customers.