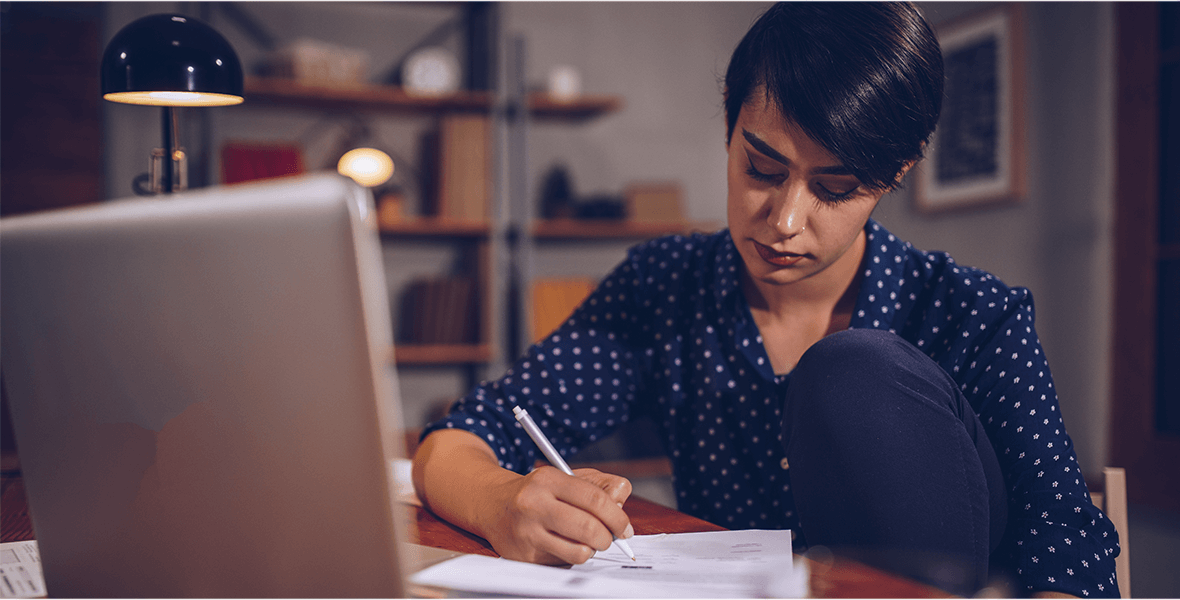 Shipping expenses can make or break a business. Over time, basic rate increases and shipping surcharges from carriers can pile up and eat away at profits. It is important for a business to regularly review and audit their shipping invoices. These valuable resources can help reveal a business's true shipping costs.
Key invoice areas to evaluate
When it comes to shipping costs, knowledge is power. Look for unexpected fees, especially in these areas:
Surcharges
Unmonitored surcharges can account for a large percentage of a business's shipping costs. Look for ancillary surcharges on shipping invoices, then compare the rates with those of alternate carriers. Their rates may be lower, or they may not charge them at all for comparable services.
Some common ancillary surcharges include:
Residential delivery
Delivery area surcharges (DAS) extended DAS
Fuel (ground and air)
Large/oversized packages
Saturday delivery
Return fees (i.e. print and electronic return labels, pickup attempts)
Package pickup and intercept
Confirmation of delivery
Use our shipping surcharge calculator to find out how surcharges may be impacting your bottom line.
Address correction charges
Businesses can be charged extra for shipping to an incorrect address. While these shipments mostly result from human error—a typo in the street name, a missing apartment number or even a wrong digit in the ZIP Code™—some carriers will charge for this in addition to the published cost of shipping the erroneous package.
Dimensional (DIM) weight occurrences
Dimensional pricing, which is based on the cubic capacity of a package rather than on the weight, can cost businesses. When the DIM weight is greater than the actual weight, a business pays extra for nonexistent weight. Compare how shipping carriers apply DIM weight to save money.
Audits can pay off
Invest time in understanding the breakdown of your shipping expenses. Then, shop around to make an educated decision. Find a carrier that meets your needs without eating into your profits. Tracking surcharges and other shipping expenses now can pay off significantly in the long haul.