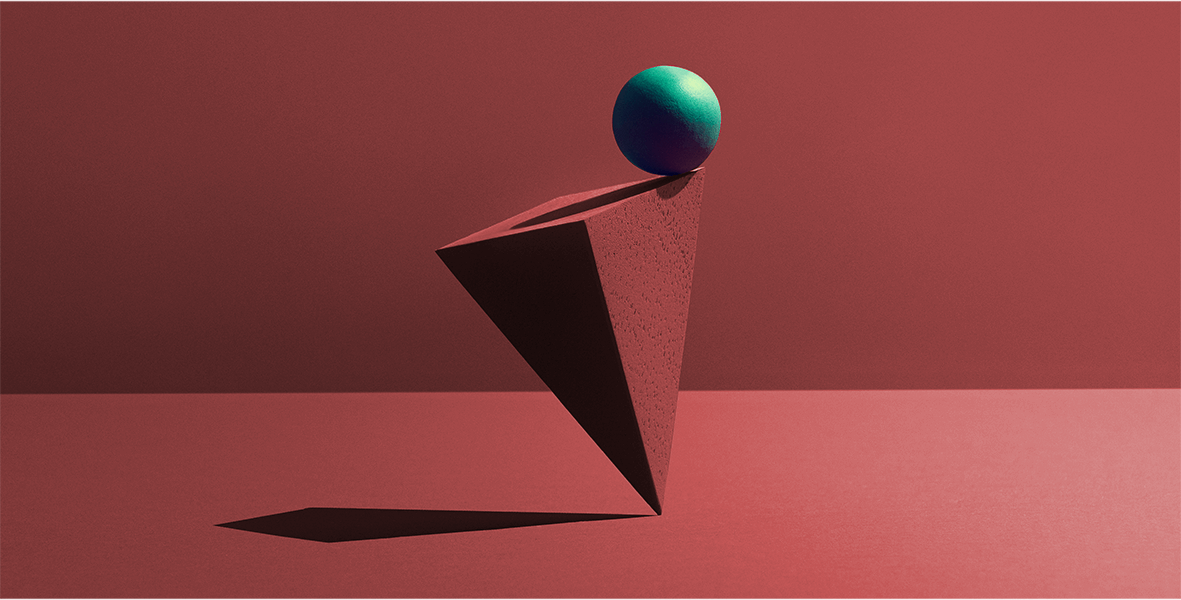 As the distant dream of a post-pandemic resurgence becomes more of a reality, retailers are starting to plan for a holiday shopping season full of hope—and uncertainties.
Will consumers show up, spending with abandon amid the joy of recovery, or will they be cautious a while more? Will brick and mortar rebound? How will e-commerce continue to evolve?
In all instances, customer experience (CX) will play a critical role. Consumers have been looking for help and assurances more than ever, and as the holidays approach, retailers must continue to actively nurture their shoppers to see success.[1]
"
Customer experience is going to be one of the most important things you can focus on. If I'm coming to your store, I've left my house for the first time in months, and that's a big deal.
– Former Marketing Lead, Specialty Retailers[2]
USPS Delivers
™
interviewed ten marketing experts to gain insights on planning for the 2021 holiday season, all of whom stressed the importance of customer experience. Here, we share some top tips to help you focus on making today's consumer feel safe, comfortable and engaged, whether in-store or online.
Customer Experience Trends for Holiday 2021 and Beyond
What does exceptional CX look like in today's world? And how can you plan without knowing what shopping behaviors will be? The tactics that worked in the past might not work now. The marketing experts agree, now is the time to develop more agile strategies and systems that can help you quickly respond and adapt to meet changing consumer needs.
Create a Culture Focused on Customer Experience
Particularly in the wake of the global pandemic, consumers are looking for personal connections. They want online shopping to be easy yet fulfilling. In-store needs to be safe and comfortable. Overall, their expectations for the experience are higher than ever.
"
I think people still have anxieties about returning to stores and, now more than ever, making things convenient for shoppers is a huge area of focus."
– Marketing Manager, Leading Lifestyle Brand[3]
From the top down, everyone must work together to make every touchpoint its best to delight consumers, and in turn help your organization thrive in trying times. A recent report shows businesses that have invested in their CX teams and tools have handled the pandemic far more successfully than their peers, not only growing their customer base and customer spending over the past six months, but also increasing their market share over less CX-focused competitors.[4]
While 2020 was a year of disruption and scrambling, 2021 and beyond can be a time to invest time and money in the proper solutions, using the lessons learned to create an agile, responsive strategy that puts customer needs at its core.
Accelerate Adoption of Digital Technologies
While many retailers were already working on modernizing the technologies that can help deliver great online customer experiences, the pandemic's effect on e-commerce behaviors has moved up the timeline.
One example: AI-fueled customer service. The more customer interactions you can automate or resolve quickly using intuitive self-service technologies, such as a chatbot, the more available your people can be to handle complex interactions that require empathy and nurturing.
Machine learning and artificial intelligence can also be used to provide more accurate, real-time availability and delivery estimates with online purchases and therefore help better manage expectations.
A well-built mobile app can be another asset. Data shows that in-app performance is often higher than mobile web thanks to a more robust user experience, including the availability of push notifications.[5] Consider offering special incentives for in-app purchases to help build customer satisfaction and loyalty.
Have a Multichannel Plan to Build Brand Loyalty
Providing personalized experiences at every touchpoint extends across digital platforms and into direct mail marketing, which has a unique power to effectively cut through the clutter during the busy holiday season.
By leveraging your data, you can use direct mail to send relevant messages more likely to make a connection and motivate repeat purchases.
Target consumers who have purchased from you in the past with related products and exclusive discounts. Make them feel appreciated and offer ways to reward their loyalty.
Use retargeted direct mail to follow up with customers who have taken action on your digital channels.
Integrate digital innovations to quickly and easily connect your audience with online content, such as a loyalty program registration page, an online contest, or your mobile app.
Send customized messaging to local customers to announce store openings, communicate important safety information and promote opportunities to buy online and pick up in-store.
Key Takeaway
Yes, consumers are always deal hunting and comparison shopping, but an excellent customer experience is quickly becoming the most valuable product your organization can offer, especially in uncertain times.
To be up to the task, marketing managers advise collaborating across your organization to be as agile as possible. From digital advancements to more personal connections, put the systems and strategies in place to nurture and retain customers—and ultimately grow revenue—this holiday season.
For a more in-depth look into how seasoned marketers are making agility a priority across the board, explore our exclusive report on holiday planning.