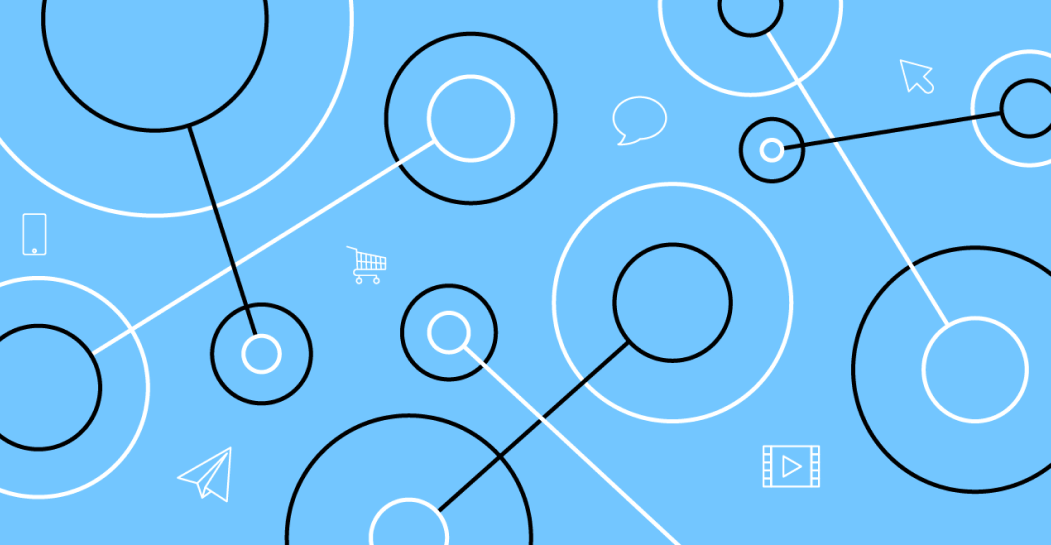 With so many messages inundating consumers every day, businesses are finding it difficult to stand out. Breaking through the clutter to make meaningful connections is requiring more nuance and repeated attempts.
To stand a chance, innovation is not just an ideal, but a necessity. Yet, with tighter budgets and ROI at stake, which innovative tactics are worth the effort?
"We have to find ways to penetrate what would be a very crowded, noisy space relative to advertising. We look for unique and distinct methods [so] we can reach our audiences."

— Andrew Rebhun, chief marketing officer of El Pollo Loco
To gain insight into how today's marketers are cultivating one-to-one relationships, the United States Postal Service commissioned proprietary interviews with senior leaders at top consumer-facing companies across industries.[1] Here are the direct marketing trends and insights they shared:
The Direct-to-Consumer Innovations That Are Working
The marketing professionals interviewed are employing a range of tactics to stand out from their competitors, including:
Email Segmentation
Social Media Connections
Customer Loyalty Programs
SMS Touchpoints
More Event Presence
Smart Direct Mail Plans
Enhanced Online Shopping
"…at the end of the day, you must target the right customer with the right offer and be differentiated enough to appeal to them."

— Frank Wanderski, general manager of Texas Power
How Can Brands Take DTC Marketing Even Further?
Now is the time to explore outside your comfort zone! Just be sure the fresh DTC tactics you pursue are well thought out, authentic to your brand, and right for your target audience.
There are some common themes across what's working that bring to light where marketers can push further to create deeper connections with consumers.
Personalization
The professionals interviewed highlighted the difference personal attention can make. It's clear they believe that more "personal" personalization than just putting a name on an email or mailpiece will create stronger relationships going forward.
Community Connections
Brands are discovering the importance of connecting with communities and placing a genuine emphasis on social responsibility. When social causes are part of the marketing effort, brands are finding engagement rates to be much higher.
Approachability
The interviewees shared how bringing in more personality has been successful. By switching their tone to be more relatable and perhaps throwing in some unexpected humor, the brand became more approachable, complicated subjects became digestible, and sales and engagement flourished.
Quantifying Success: How Marketers Are Tracking Direct to Consumer
ROI is king. According to the professionals interviewed, quantifying success is essential to allocating their ad spend.
But there are challenges. With new laws in place and changes to tracking techniques on major platforms, marketers are having to evaluate alternate channels and methods to collect data. Tracking can be disjointed, and multichannel touchpoints prevent accurate tracking. Omnichannel campaigns are proven achievers, but identifying which channel has been most effective at converting is tricky.
Marketers unanimously expressed a need for a way to easily track multiple channels at once and assign credit to the most effective. Teams also want an automated and comprehensive tool. Marketers are looking for a platform that brings all spend and reporting together to help optimize across and within channels.
Key Takeaway
With consumers being sold to all day across all platforms, brands need to find meaningful ways to capture their attention. Innovation is vital, but given today's climate, there's little room for trial and error.
The experiences shared by the top companies here may inspire you to think outside your team's comfort zone to break through the clutter. As you do, focus on where your brand can improve personalization, community connections and approachability. These areas have the greatest potential to strengthen your DTC marketing initiatives.