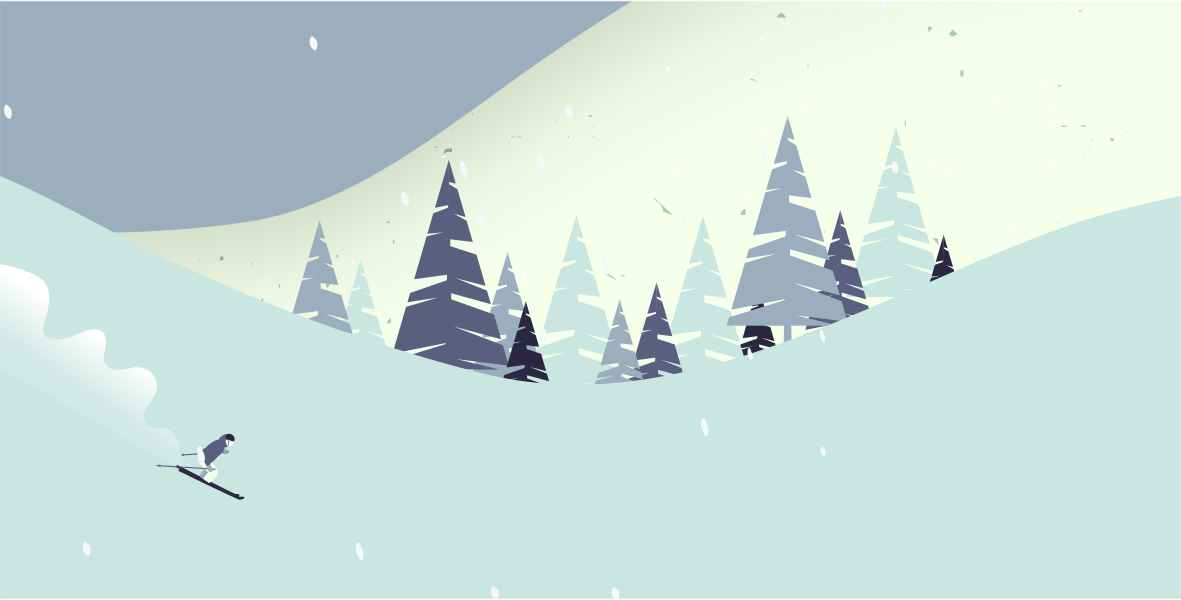 The holidays are a critical time to reach customers. But how do you catch their attention when they're busy with holiday preparations and bombarded with sales messages? This year, consider trying a new twist on the traditional holiday card or letter.
It's clear that direct mail is an effective way to reach customers. In one survey, 60% of respondents said they tend to read through the marketing mail they receive, rather than discarding it without reading.[1] And now you can make your mail even more engaging with enhancements like video links, scents, textures or QR Codes® that send customers right to your website.[2]
For inspiration, take a look at the following examples.