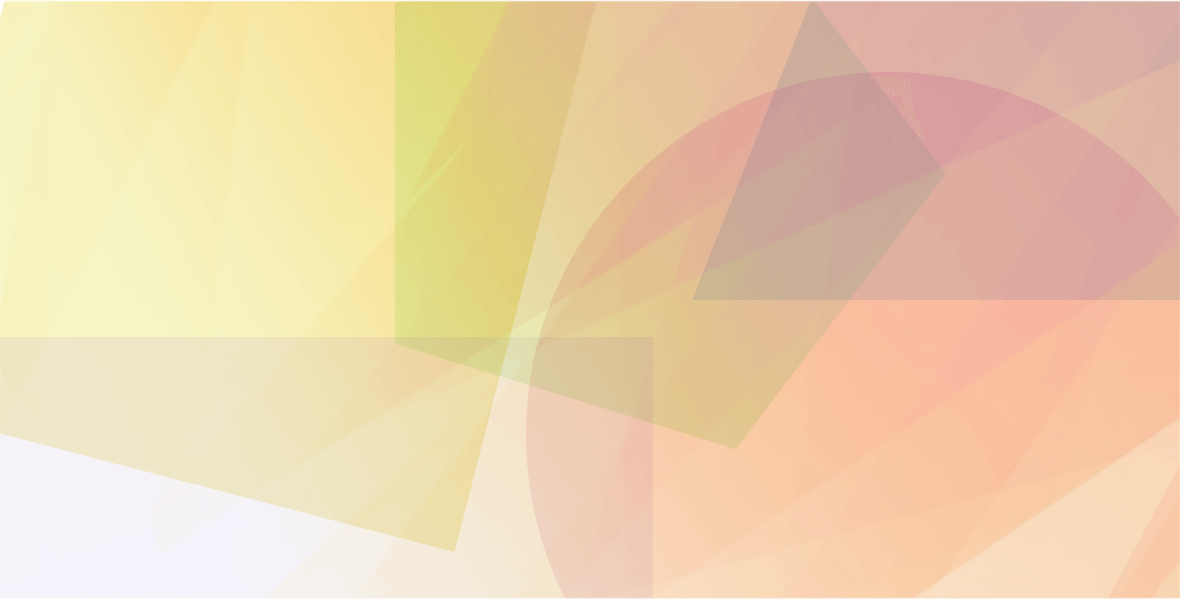 Volatility is a reality for most businesses. From unforeseen external events causing an unanticipated spike in demand to a factory shutdown creating an inventory shortage, change can come without warning. Unplanned and unprecedented supply chain disruptions like these force retailers to jump into the deep end of logistical change without the years of preparation they may have been planning on.
Businesses need to evaluate where they are vulnerable and adapt wisely to stay steady, now and into future. The good news: This isn't impossible.
To help businesses tackle the challenges of today while preparing for success tomorrow, USPS gathered the unique perspectives and guidance of five leading experts in logistics:[1]
Privacy Act Statement:
Your information will be used to understand the needs of customers and improve USPS sales and marketing efforts. Collection is authorized by 39 U.S.C. 401, 403, and 404. Supplying your information is voluntary, but if not provided, we may not be able to fulfill your request. We do not disclose your information to third parties without your consent, except to act on your behalf or request, or as legally required. This includes the following limited circumstances: to a congressional office on your behalf; to agents or contractors when necessary to fulfill a business function; to a U.S. Postal Service auditor; for law enforcement purposes, to labor organizations as required by applicable law; incident to proceedings involving the Postal Service, to government agencies in connection with decisions as necessary, to agencies and entities for financial matters, and for customer services purposes. For more information regarding our privacy policies visit
www.usps.com/privacypolicy
Reg Adams Vice President for Techdinamics Integrations, Inc., a supply chain software consultancy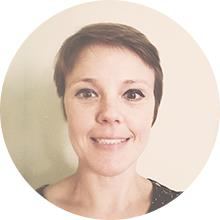 Alexis Bateman Sustainable Supply Chains Research Director & Instructor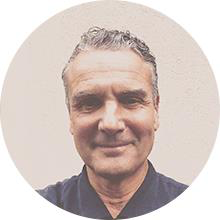 Rick Blasgen President and CEO of the Council of Supply Chain Management Professionals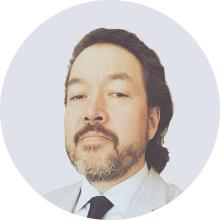 Guy Courtin Head of Global Alliances for 6 River Systems, Inc., a warehouse automation and fulfillment solutions company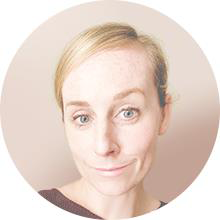 Ashley Yentz Vice President of Supply Chain for LeanCor Supply Chain Group, a third-party logistics partner
Here, these logistics leaders offer insights on approaching change with flexibility and share their experiences combating the challenges of a volatile environment.
Find your focus.
There is no one-size-fits-all way to build a more flexible business that can weather change more effectively. Many factors can affect what becomes the best solution, including a business's size, location, industry and more.
The group of logistics professionals highlighted six of the most important goals for businesses striving to be more responsive to change. Some are immediate stopgaps. Others can be implemented in the near future or incrementally over time. Explore their advice below to decide which goals are right and adaptable for your business.
Right Now
Manage volatility.
Disruption comes in many shapes and sizes. From advancements in technology to global health crises, customer behaviors and demands are ripe to pivot without warning. Weathering these types of demand changes, both now and into the future, the supply chain must be flexible.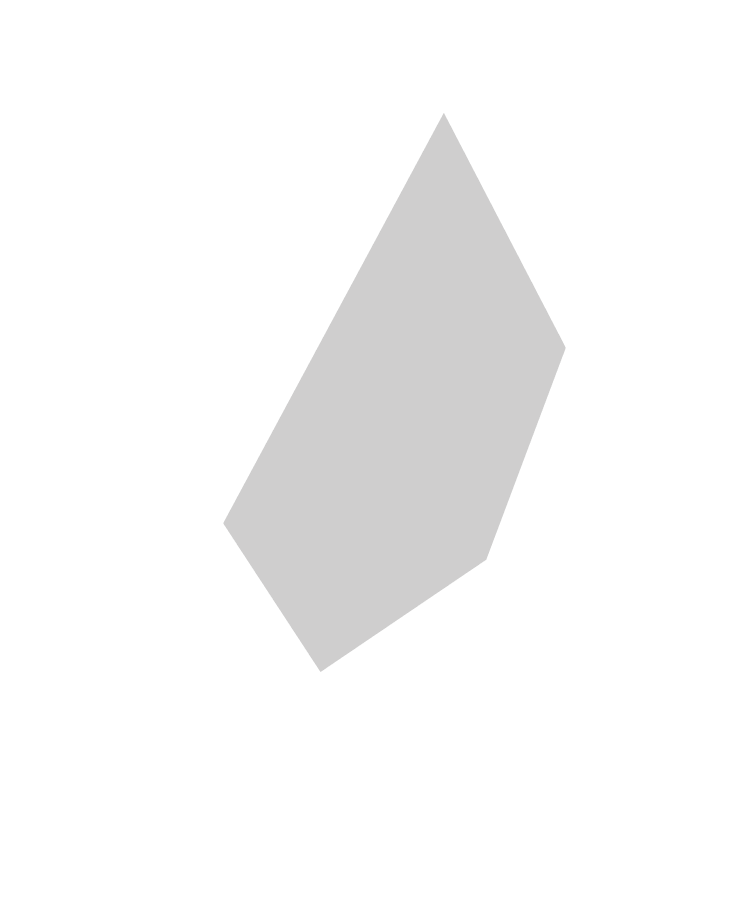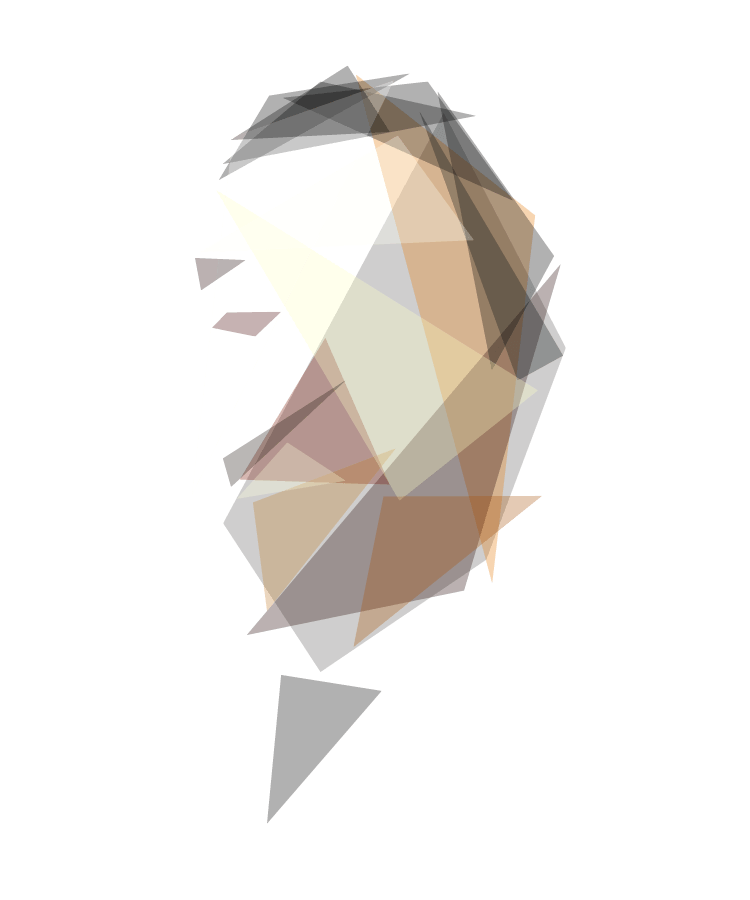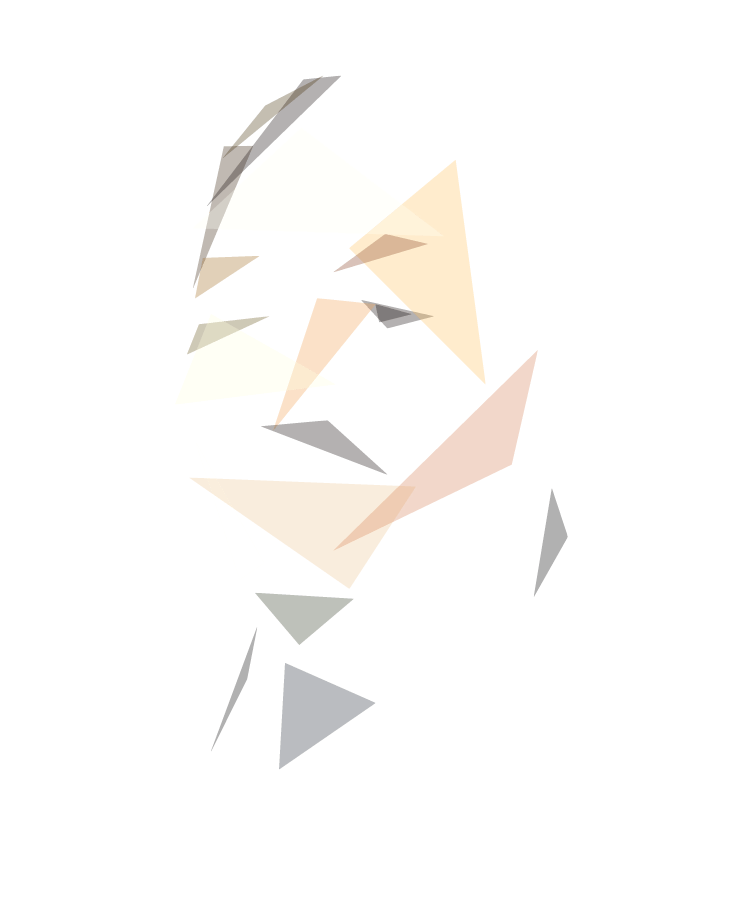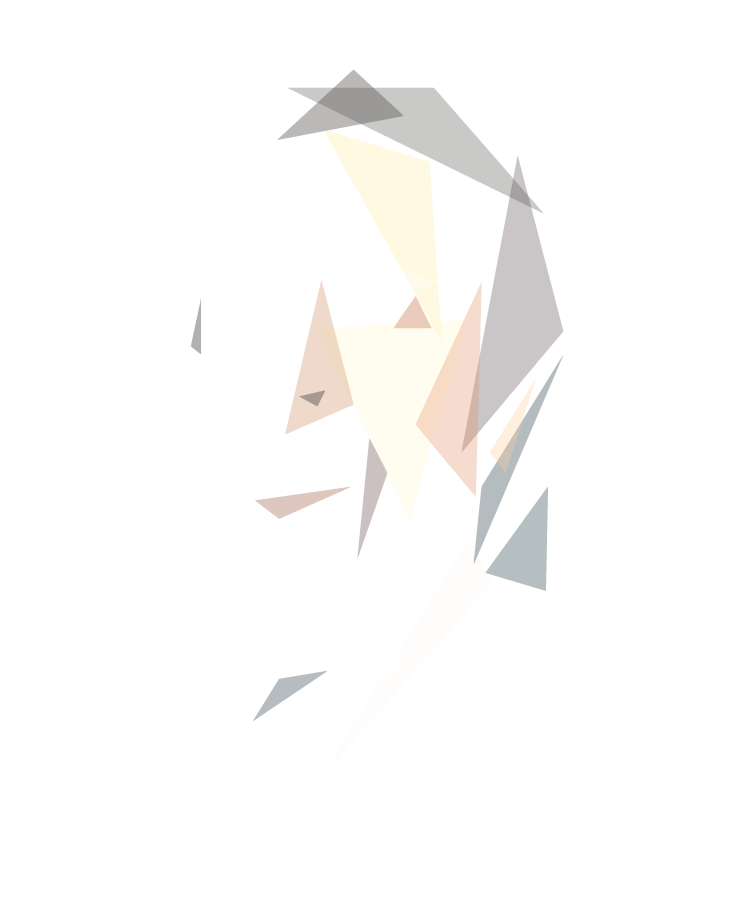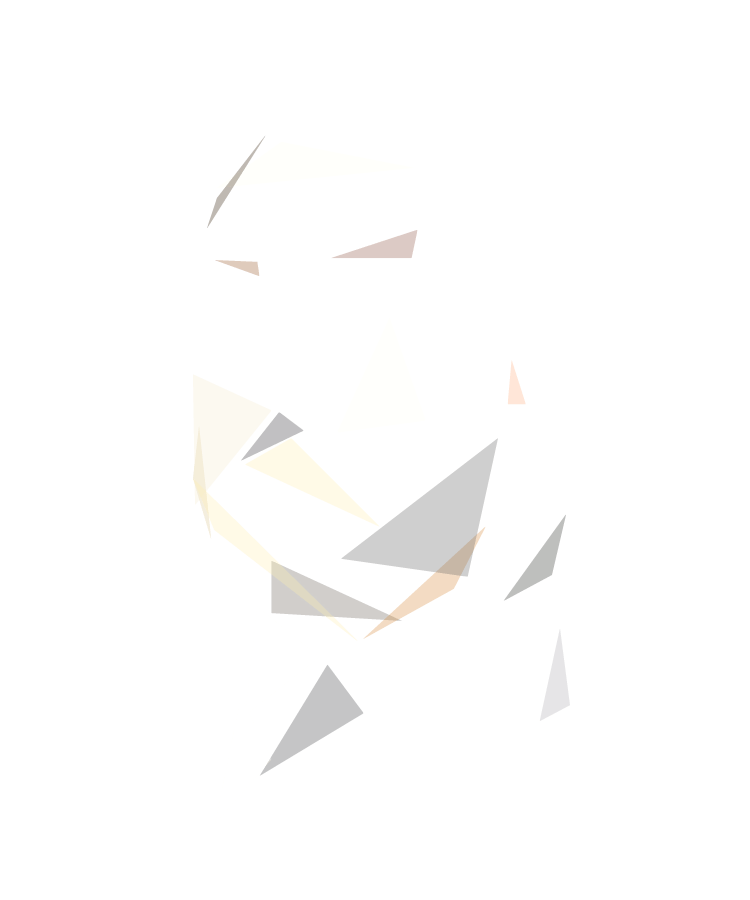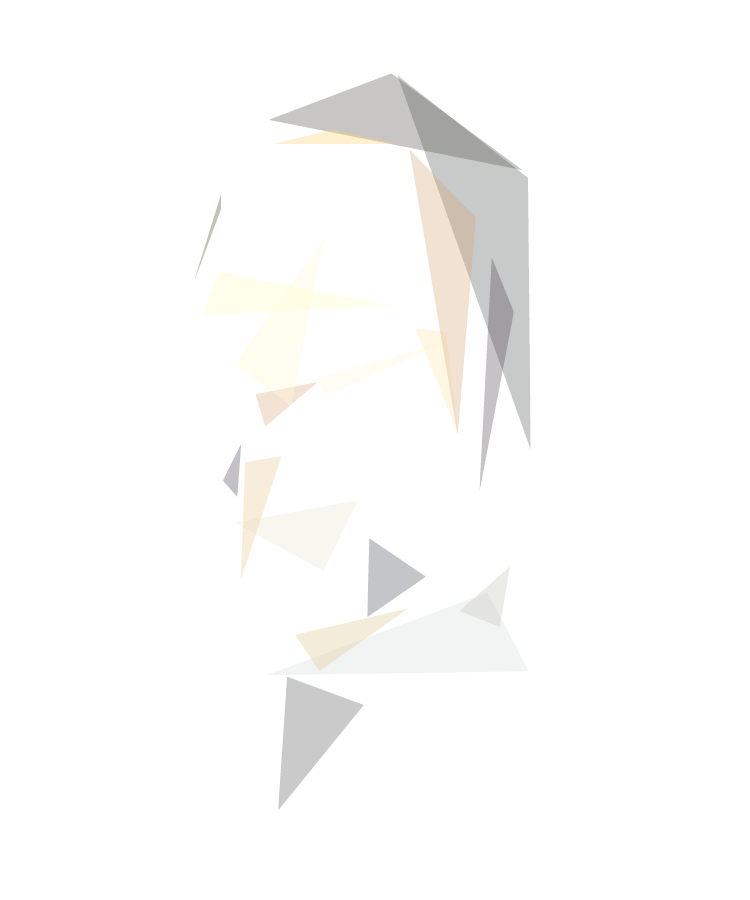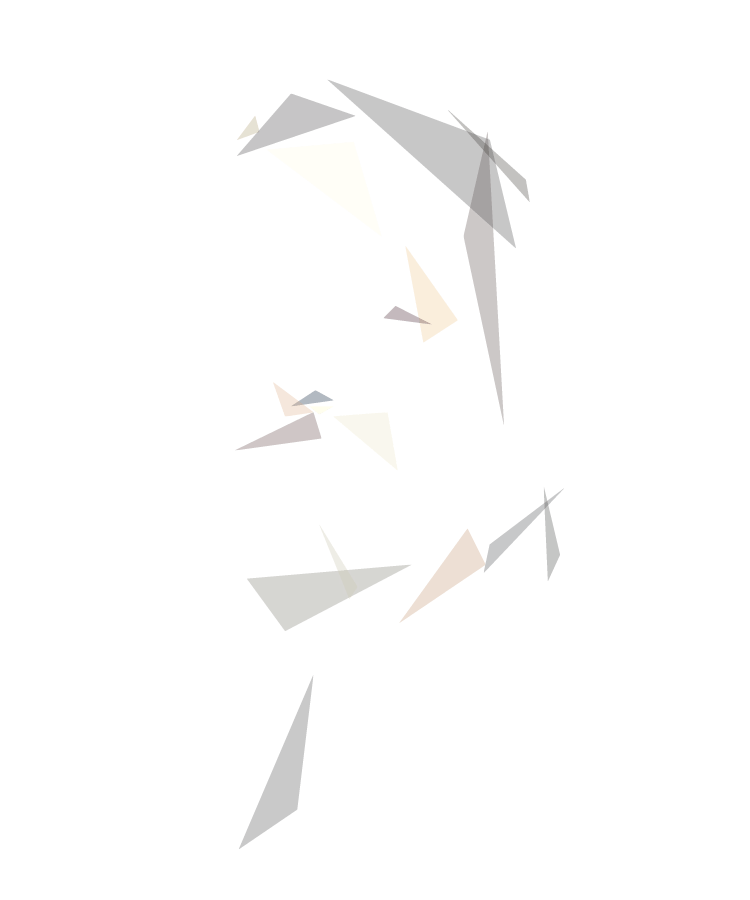 Guy Courtin Head of Global Alliances
for 6 River Systems, Inc.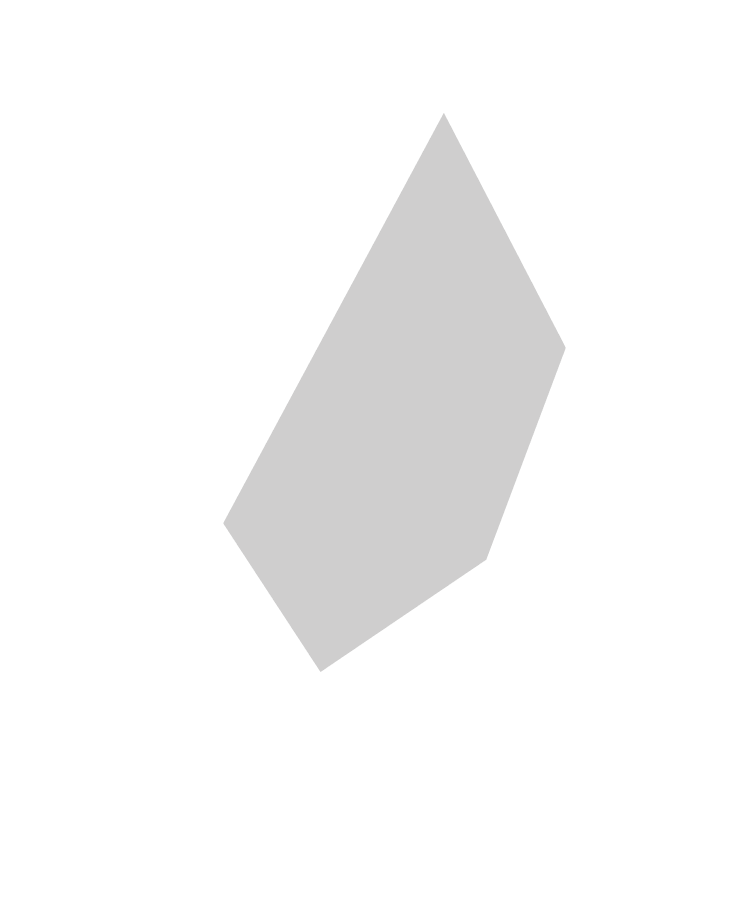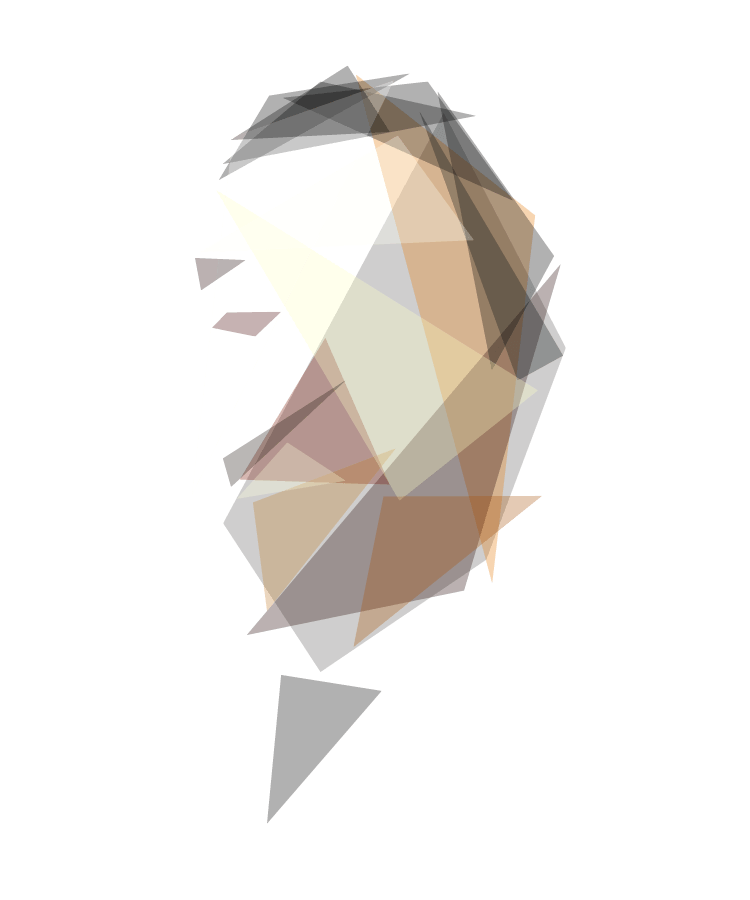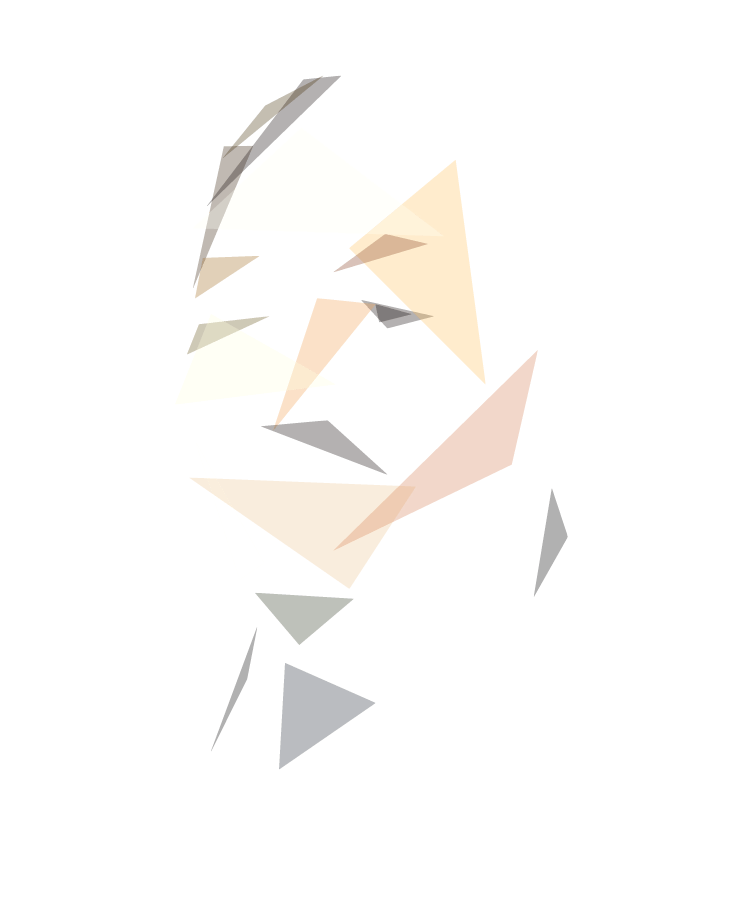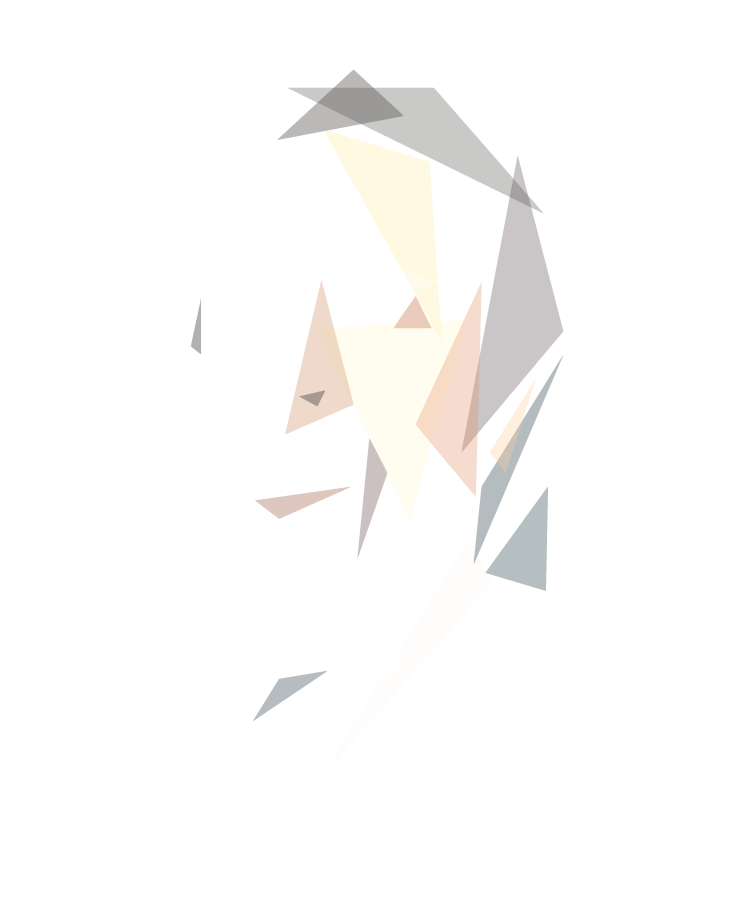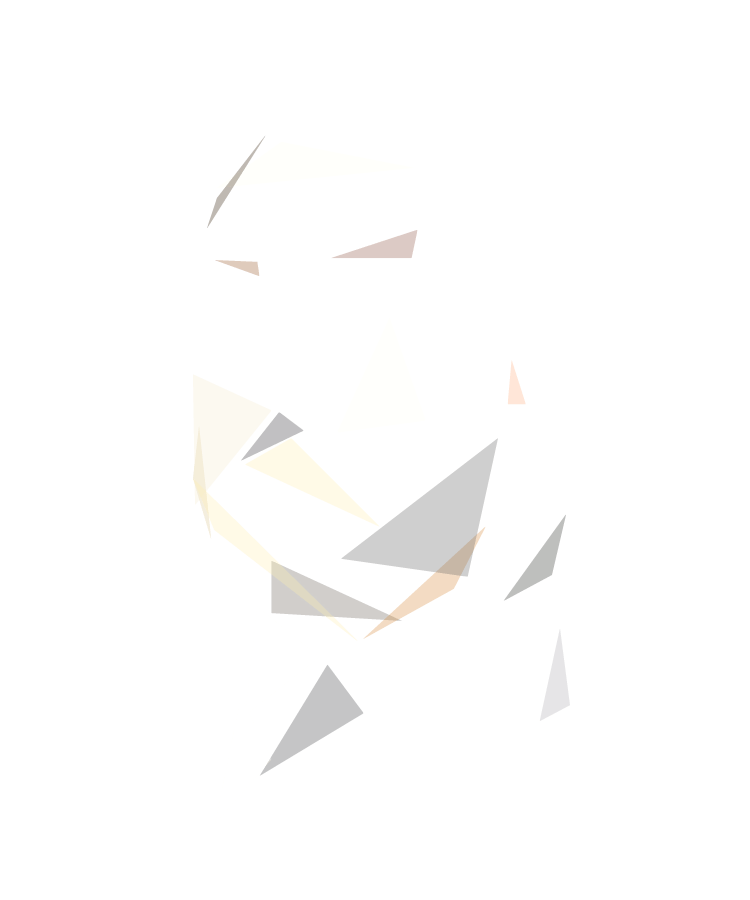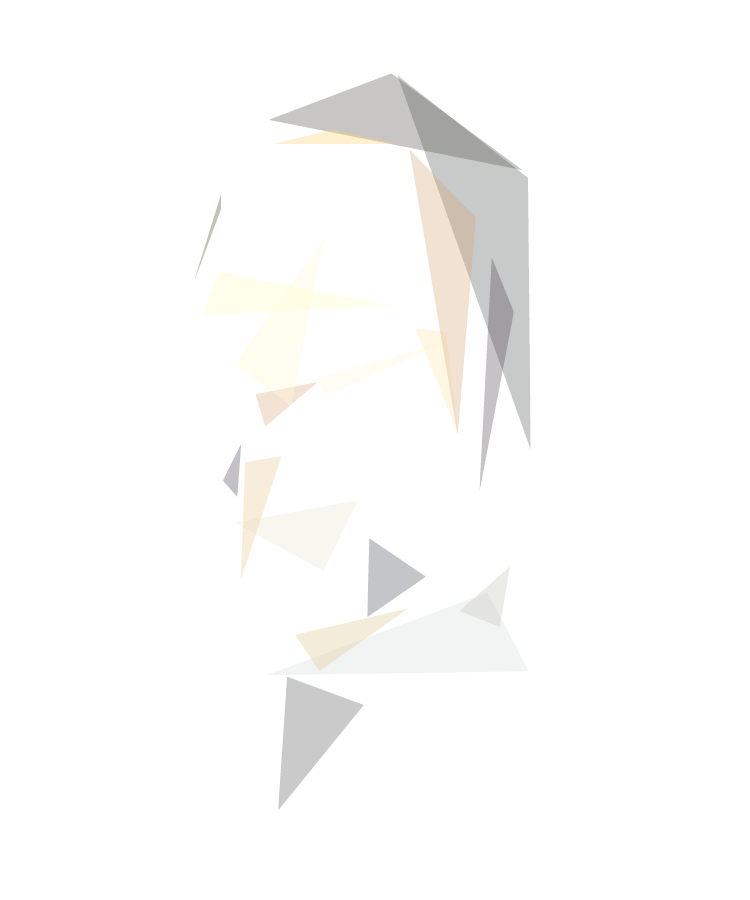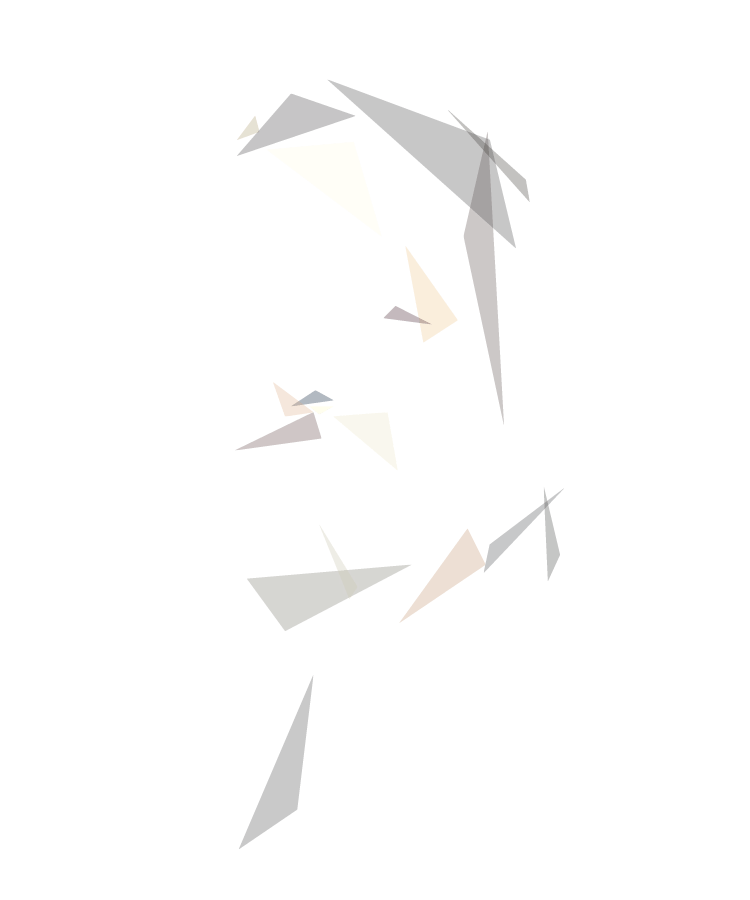 Guy Courtin Head of Global Alliances
for 6 River Systems, Inc.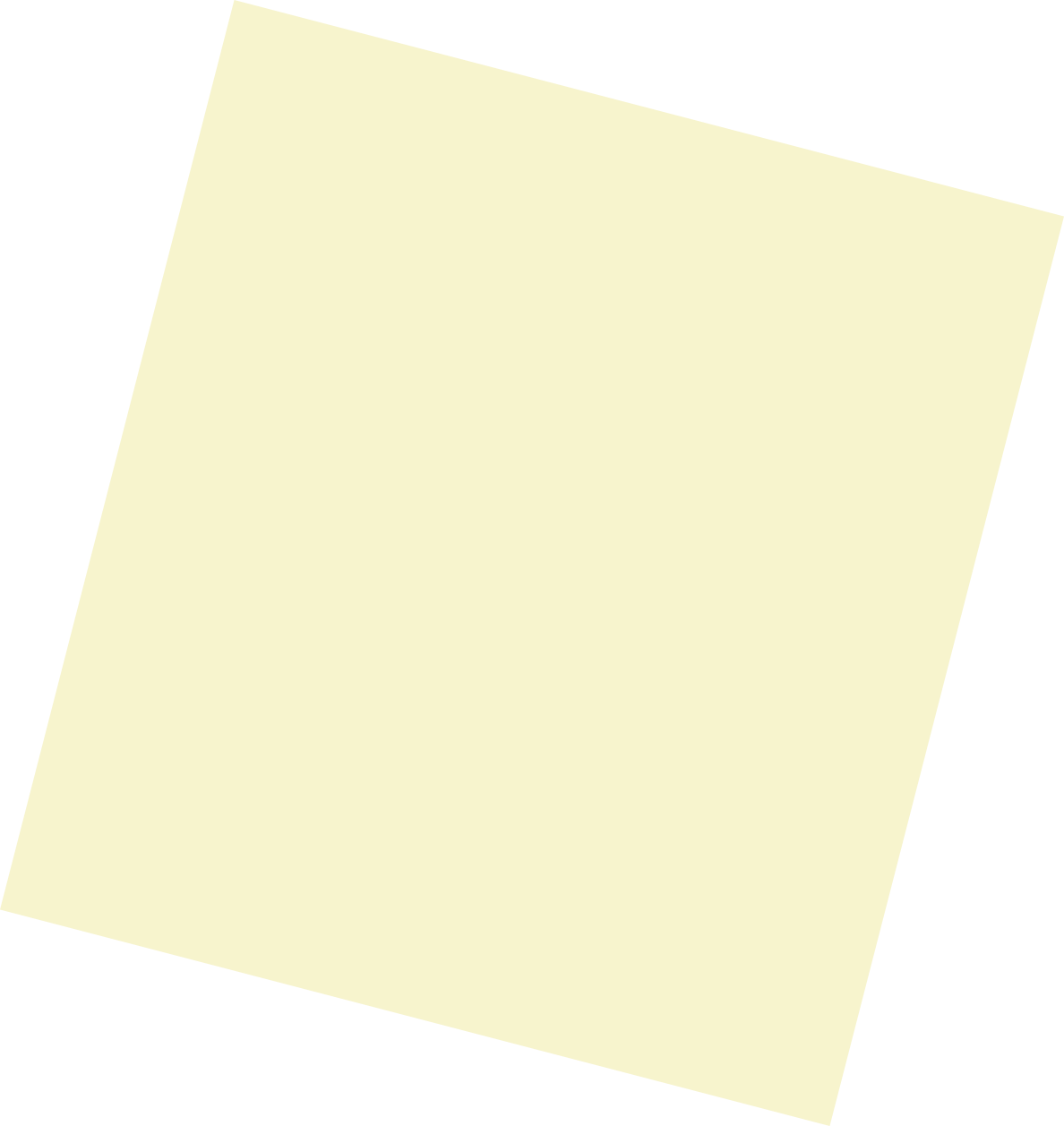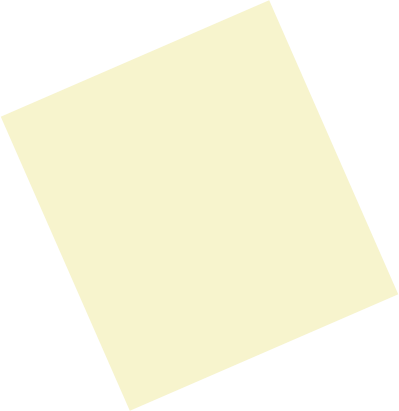 "
Change is happening so quickly and disruption is happening all the time. Whether you're a shipper or retailer, I always say there's no time. You have to start thinking about [the future] and acting upon it today. And if you don't, someone out there is going to disrupt your business and the way you operate.
Advice from our group of logistics professionals:
Logistics is a web, not a line. There are many touchpoints in logistics, which involves more than moving an order from Point A to Point B. The network of interconnected people, technologies and products moves an order.
End-to-end visibility enables flexibility. Seeing across the logistics network empowers shippers to find speed bumps and bottlenecks that prevent them from operating efficiently while still satisfying customers.
"[Supply chain] players don't really like to talk to each other. … There's a historic aversion to sharing, [other than specifics of delivery times and location]," says Alexis Bateman, Sustainable Supply Chains Research Director & Instructor. But she also notes that things are changing. "Visibility is clearly a value," she says, especially during disruptive times.
Consumer demand signals matter. By capturing changes in what consumers want, businesses can modify the needs of their supply chain to respond with agility. For example, when a business sees a steady uptick in orders on an item or a category of items, the team can adjust inventory planning, technology and warehouse setups to make it easier to fill future orders.
Tips to manage volatility:
Build protocols for responding to unforeseeable change. For some businesses, this could mean purposefully creating inventory redundancies to ensure that popular products are in stock. For others, it could mean planning out possible scenarios that create inherent resiliency.
"The businesses that are going to last are going to have supply chains built around resilience [that] can maneuver volatile times fairly seamlessly."
— Ashley Yentz, Vice President of Supply Chain for LeanCor Supply Chain Group
Reevaluate the players in your supply chain. Look at each piece of the logistics network. Is every core player, process or technology essential? Is it possible to serve customers better in another way, with a different partner or a new promise?
Near Future
Achieve visibility.
For most businesses, visibility takes the form of data. However, a true end-to-end view of the supply chain involves an amalgamation of information, technology and people—not just numbers. The real key to full visibility? Knowing what to do with the data (numerical and anecdotal) that is gathered.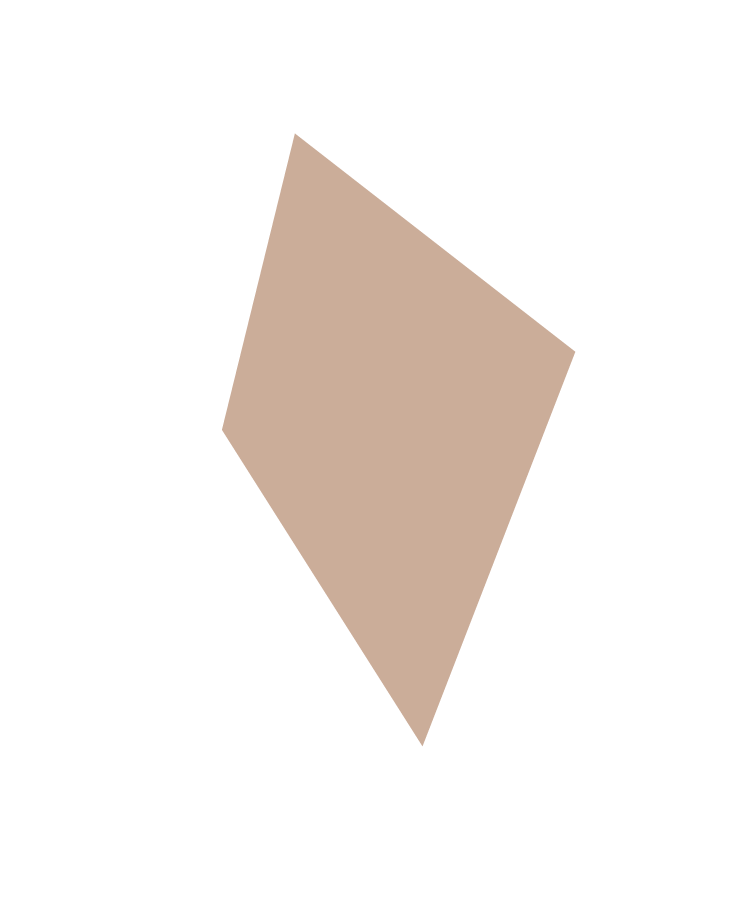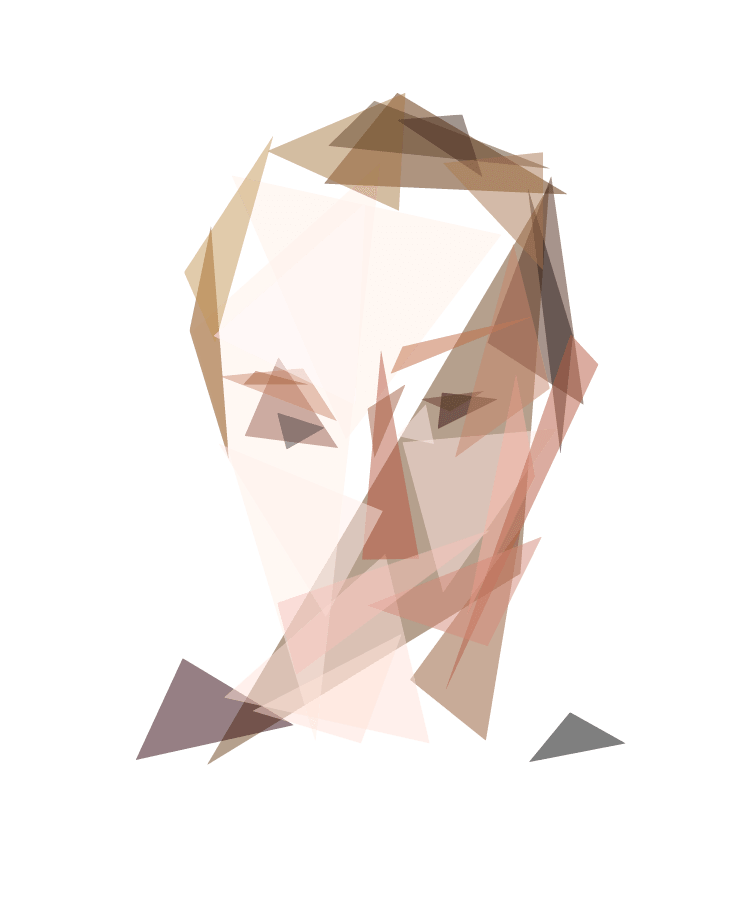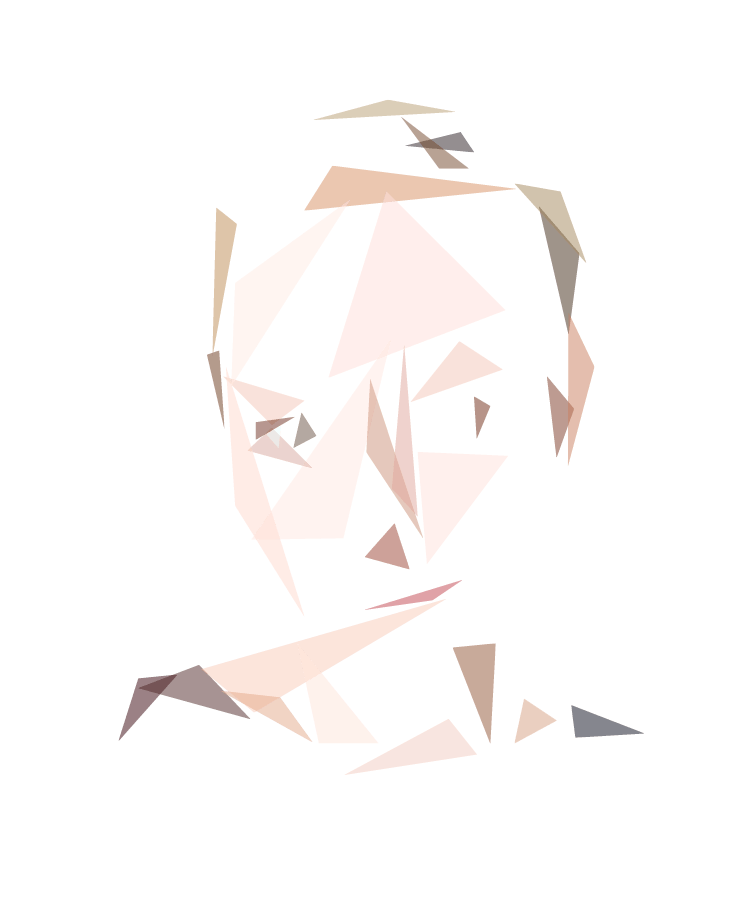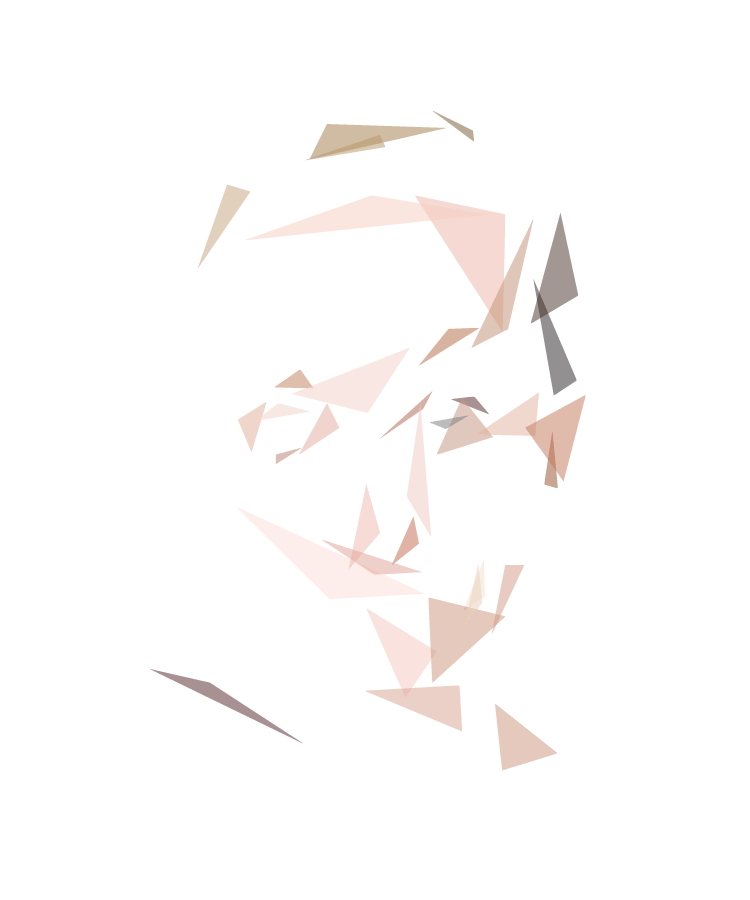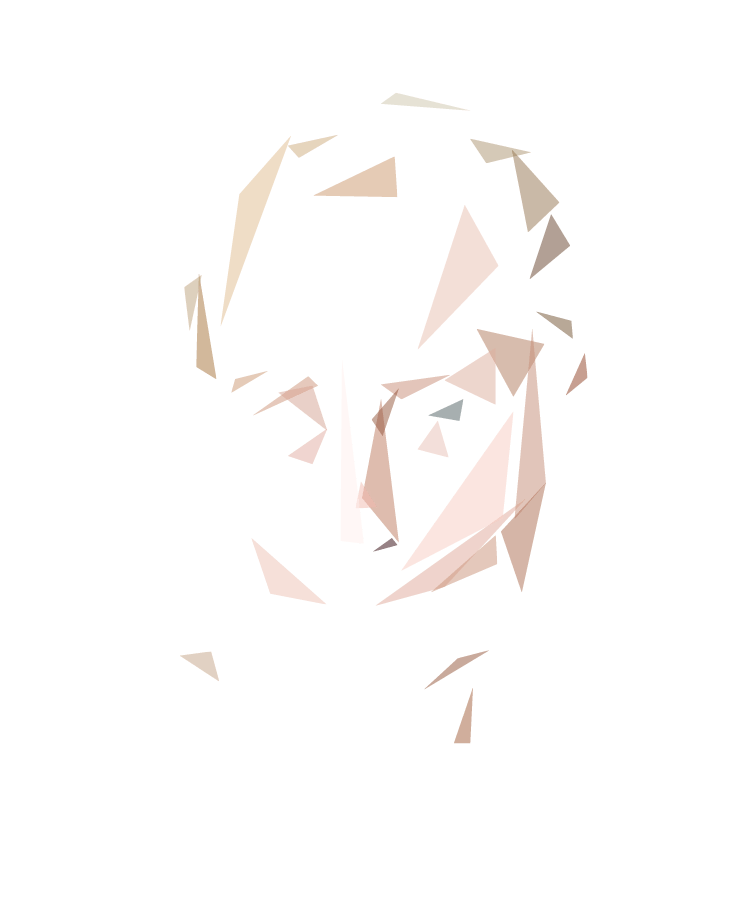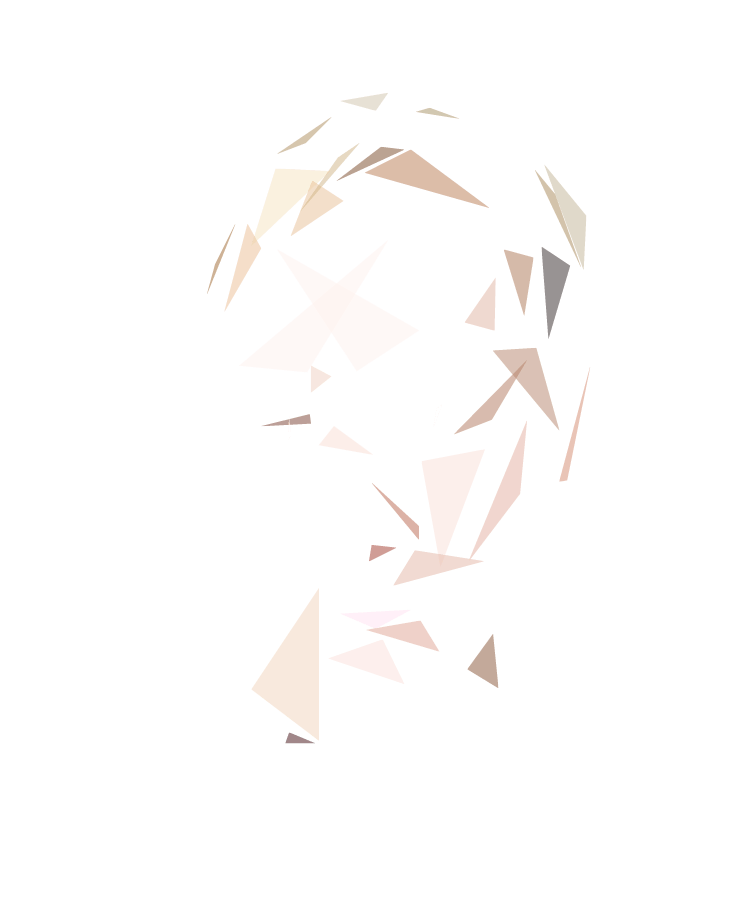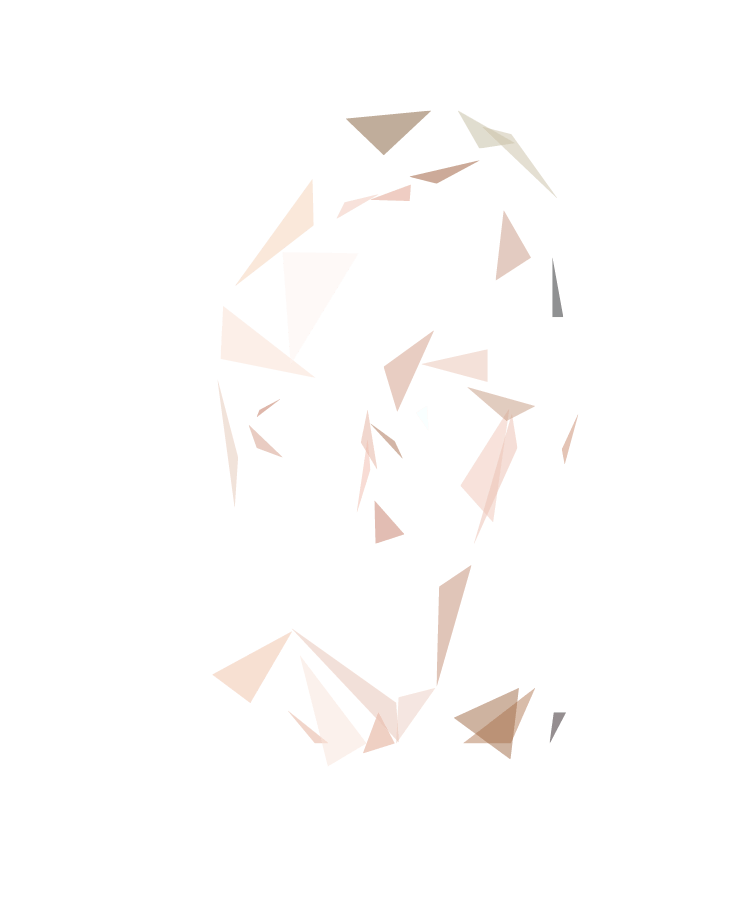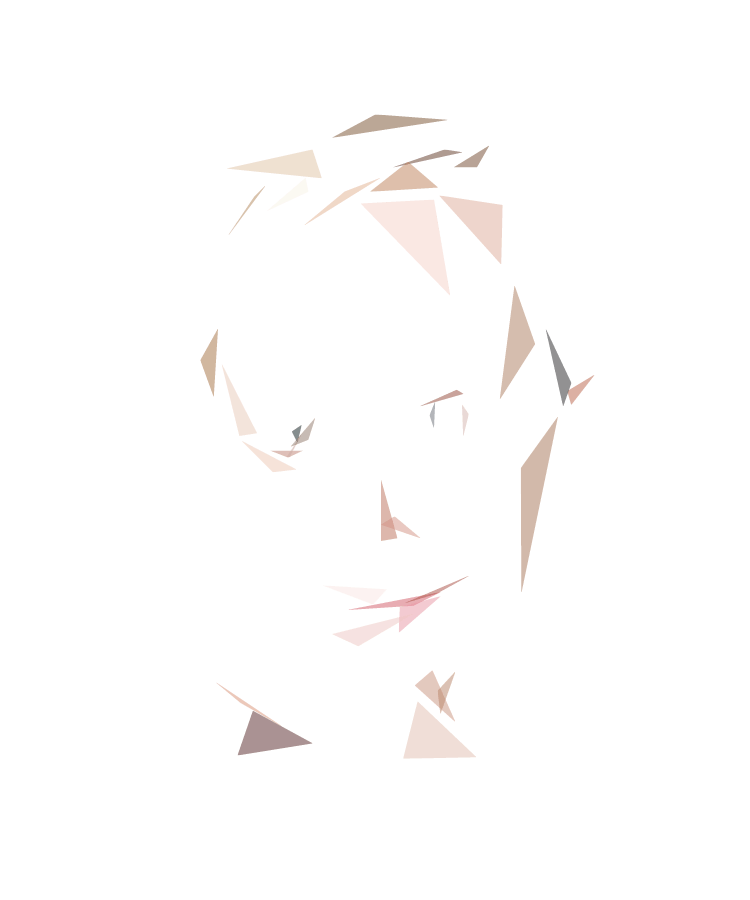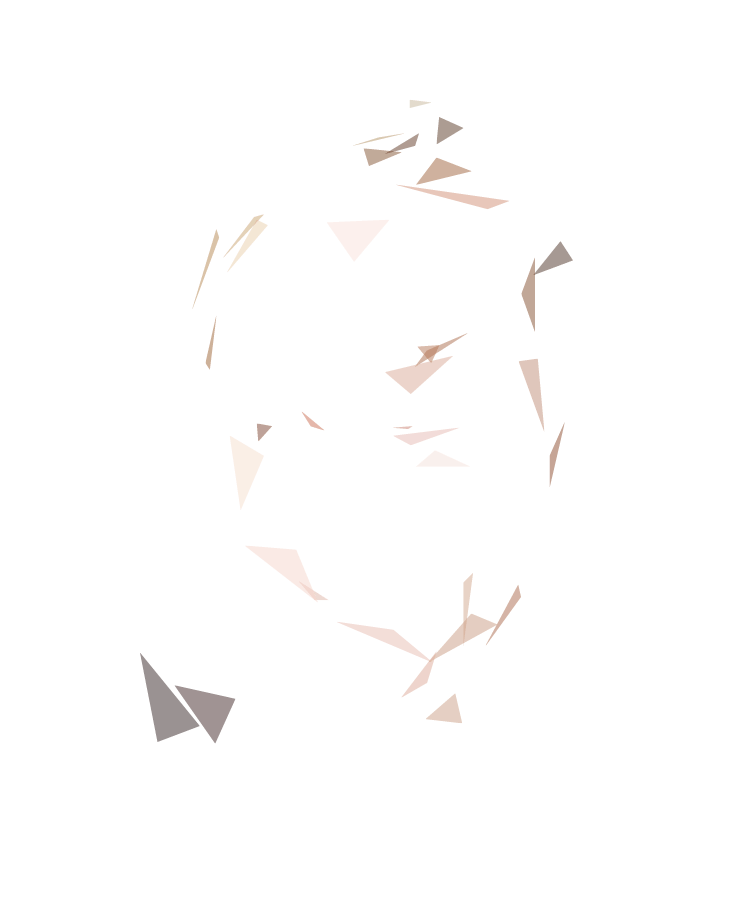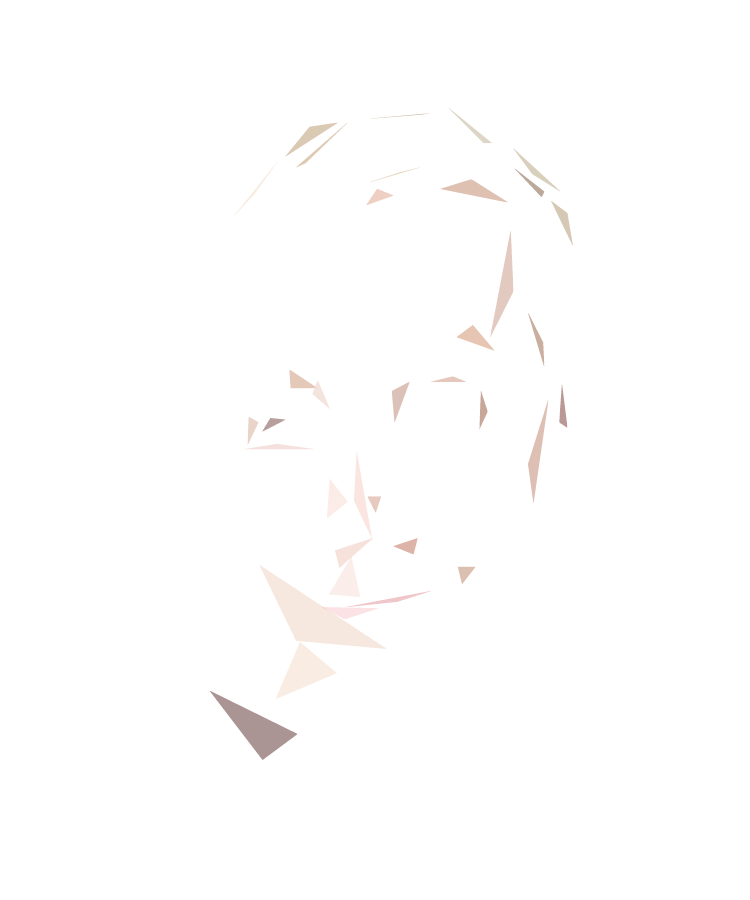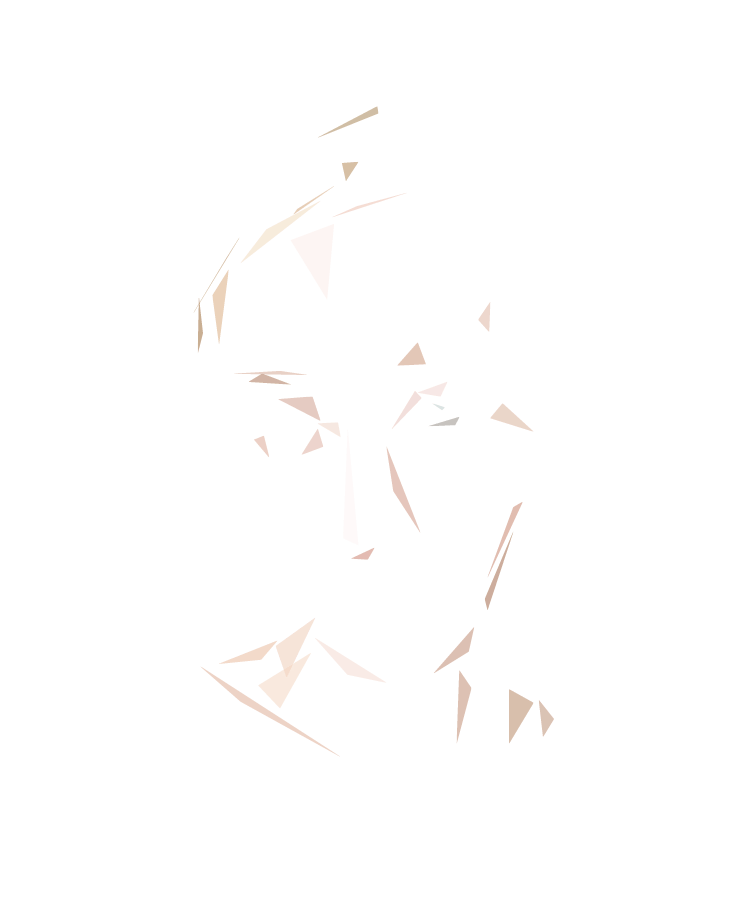 Ashley YentzVice President of Supply Chain
for LeanCor Supply Chain Group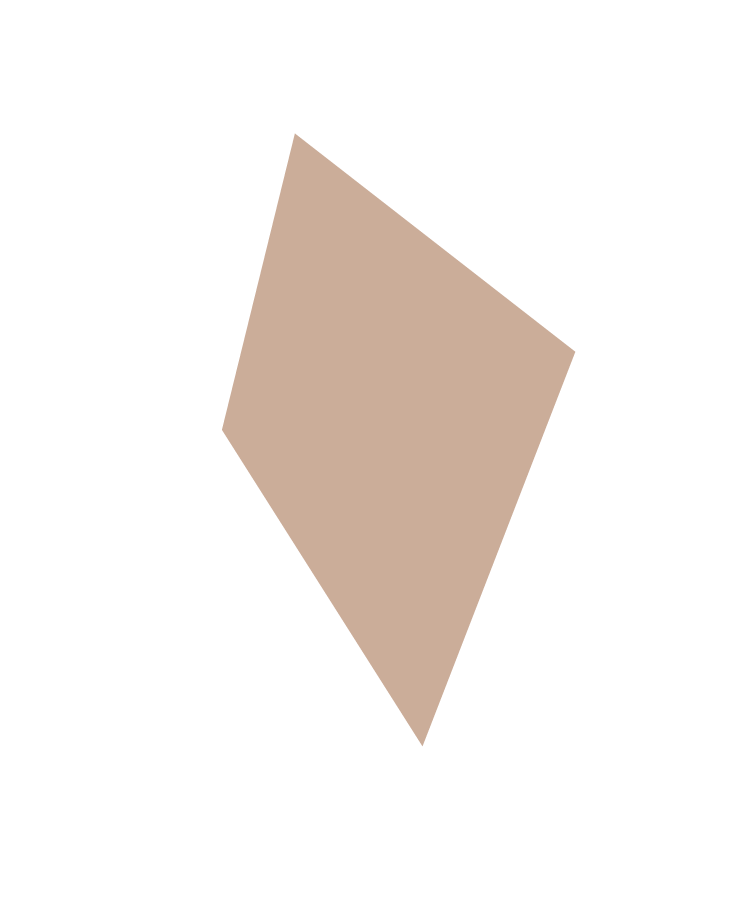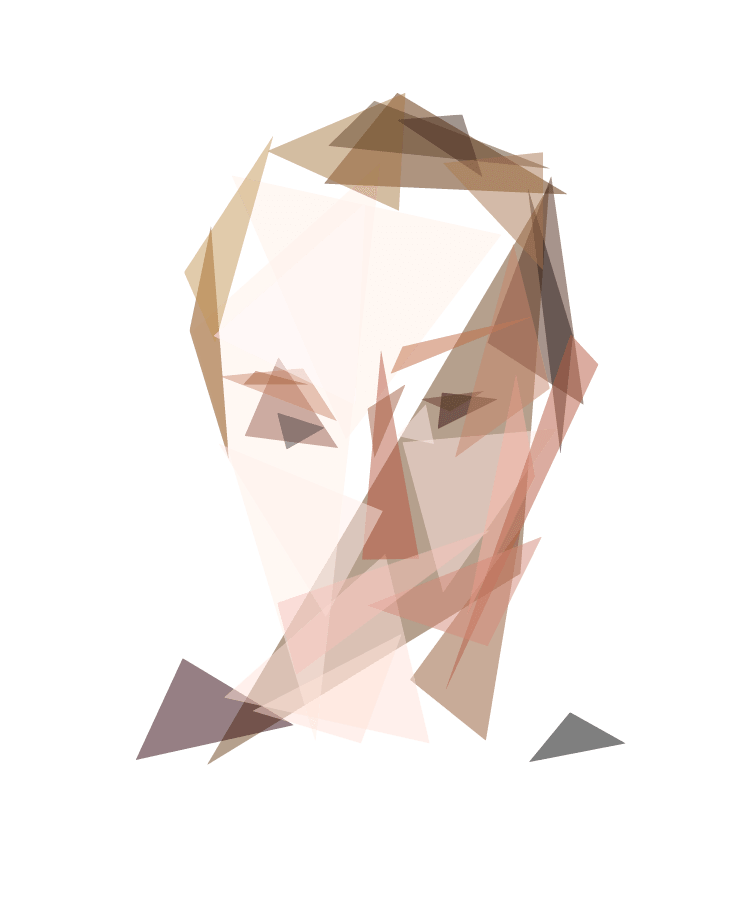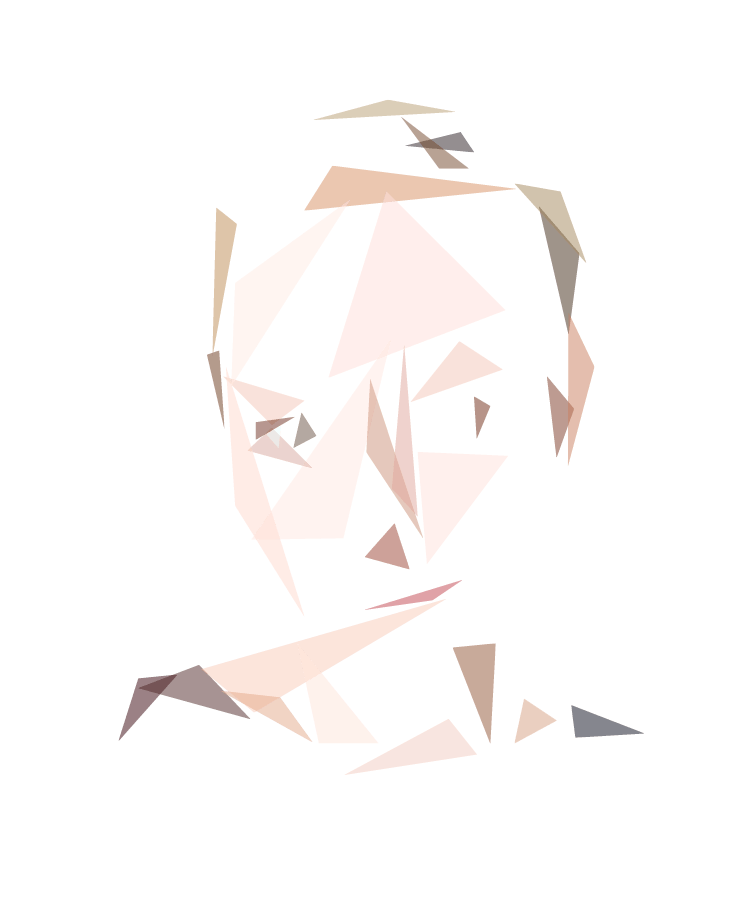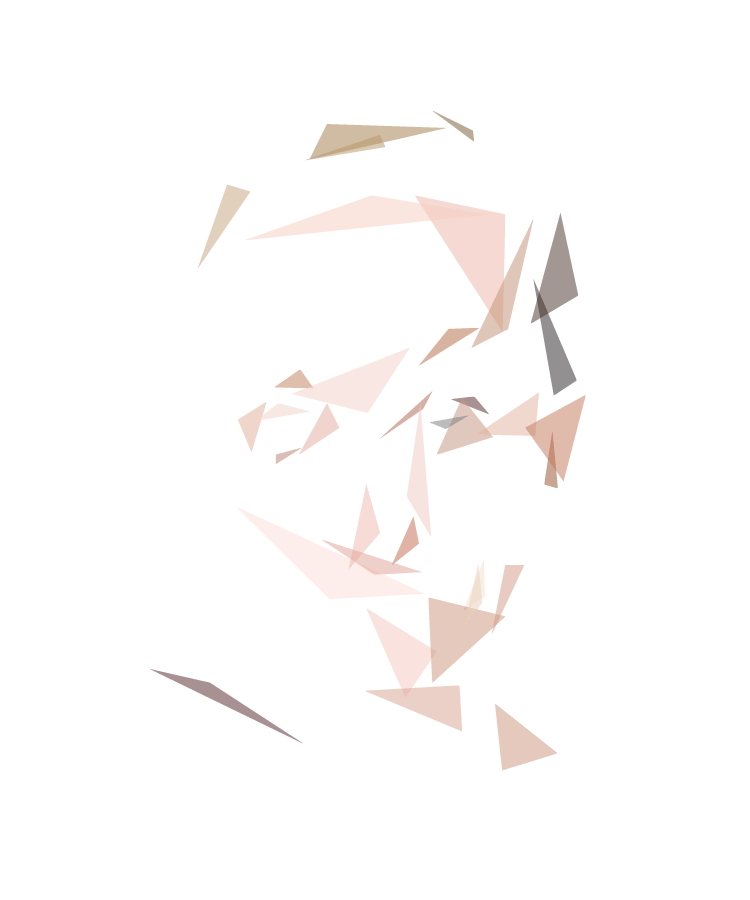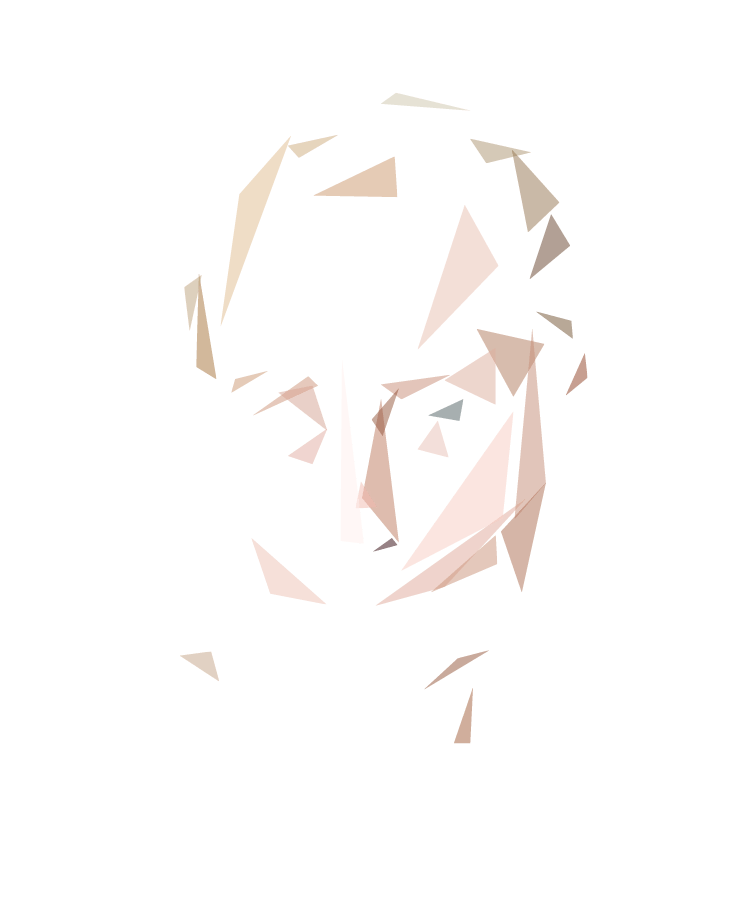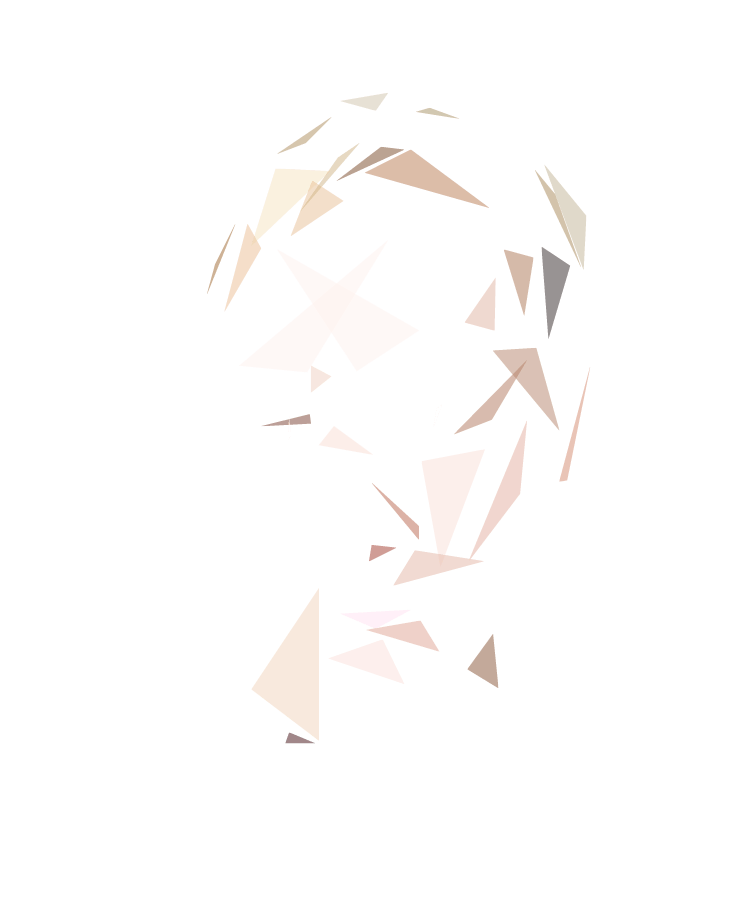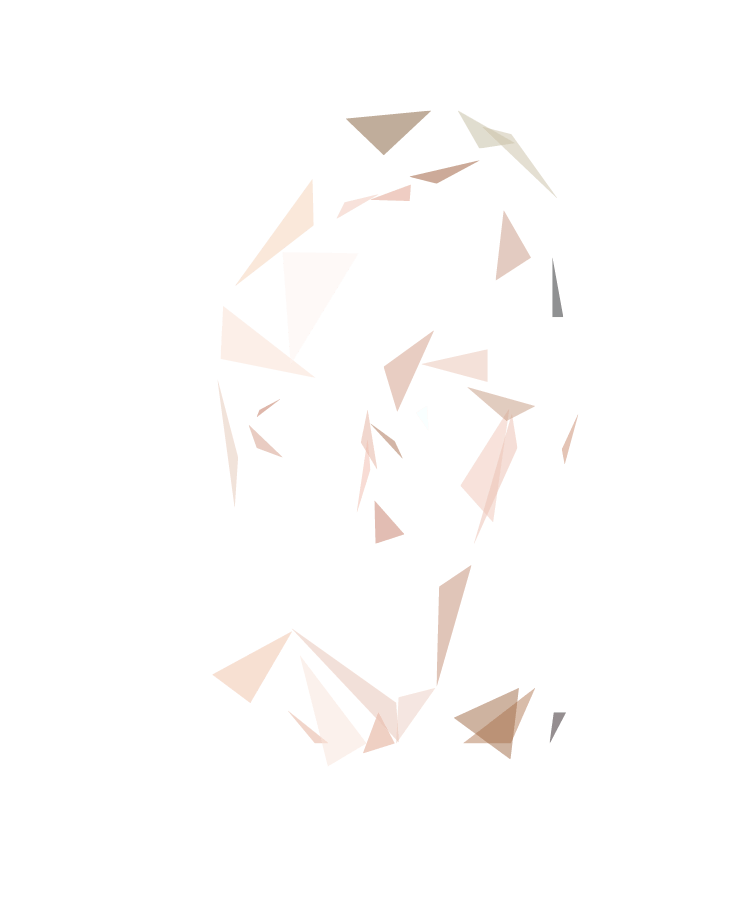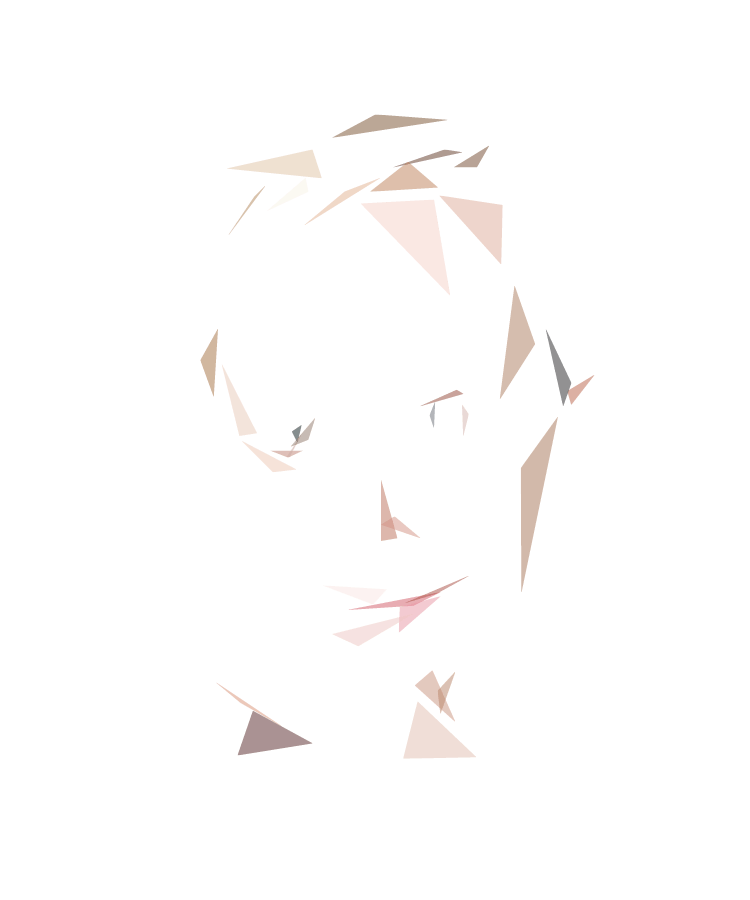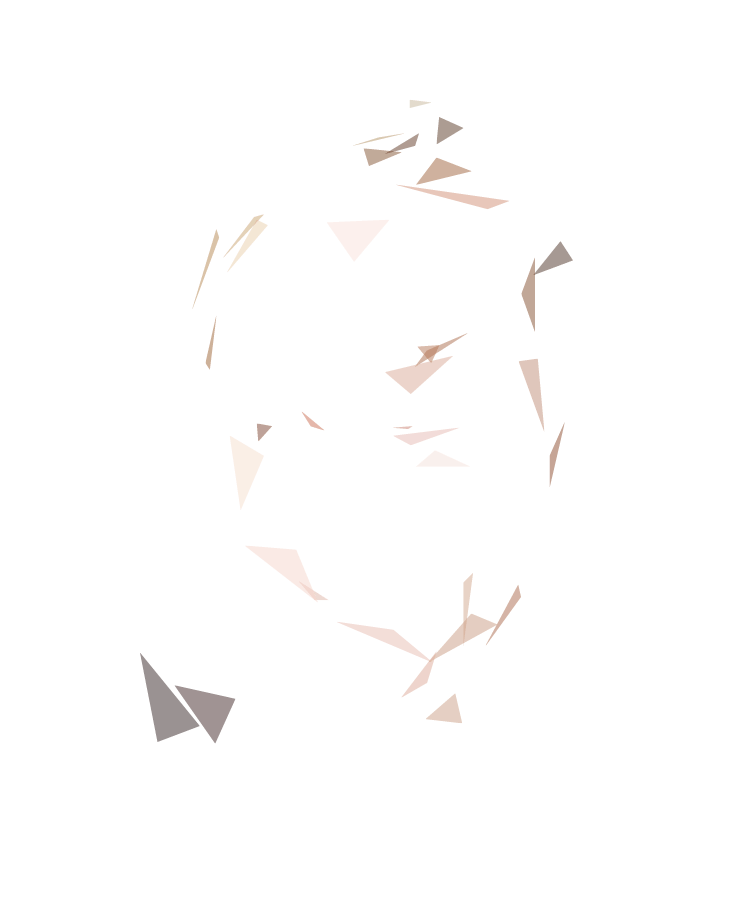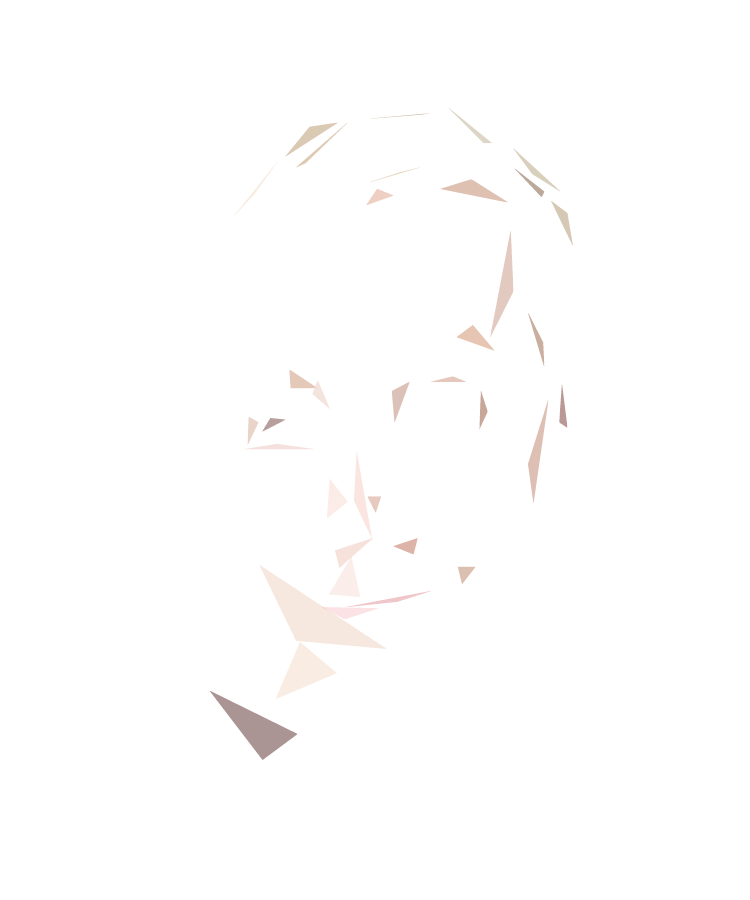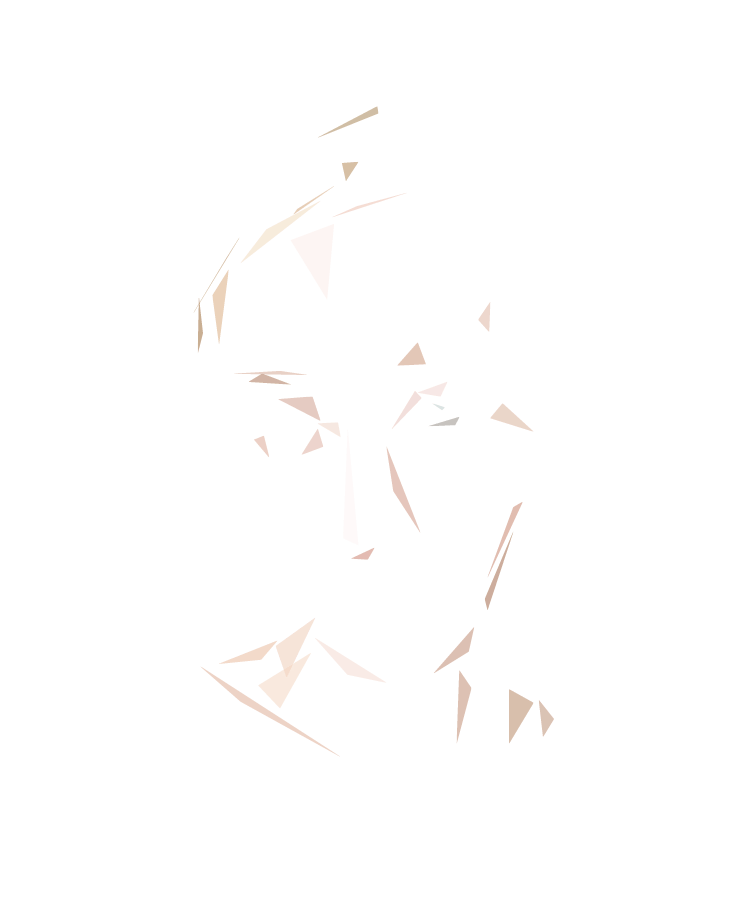 Ashley YentzVice President of Supply Chain
for LeanCor Supply Chain Group

"
Build visibility into the process first. [Be it a management system or technology,] understand how it's operating, then standardize how it's operating. After you've done that, you can start really understanding 'planned versus actual' on some of these [logistical] problems, so you can start fixing the problems and prioritizing them effectively.
Advice from our group of logistics professionals:
Take a network-wide view. Before orders leave the fulfillment facility, know and observe the capabilities and risks across the entire supply chain network. From there, issues with orders can be identified, raised and resolved early.
"We're at a point where visibility for the consumer is just as important as it is on the backend side," says Reg Adams, Vice President for Techdinamics Integrations, Inc. "Now, it's important that the carrier and the fulfillment center or shipper be in lockstep, so you know exactly where that order is along the entire process."
Create logistics clusters. Businesses can work more efficiently by working cohesively with partners. Build a network of partners that work well together, use compatible tech and have similar protocols.
Work cohesively. Networks exist for a reason. As often as possible, try sharing data and information with supply chain partners through open systems. Open lines of communication are key to harmonious working relationships and seamless fulfillment.
Tips to achieve visibility:
Diversify fulfillment with evolving logistics models.
Handling immediate, day-to-day logistics can make it hard to focus on the long-term. In turn, that makes it easier for businesses to cater solely to consumer convenience and offer fulfillment options that don't make long-term business sense.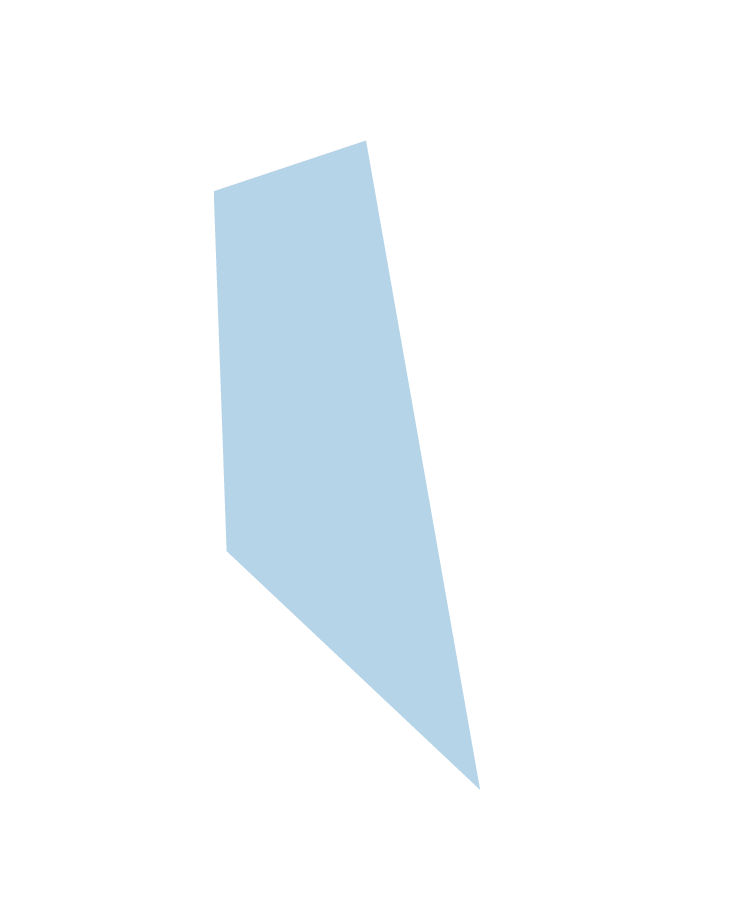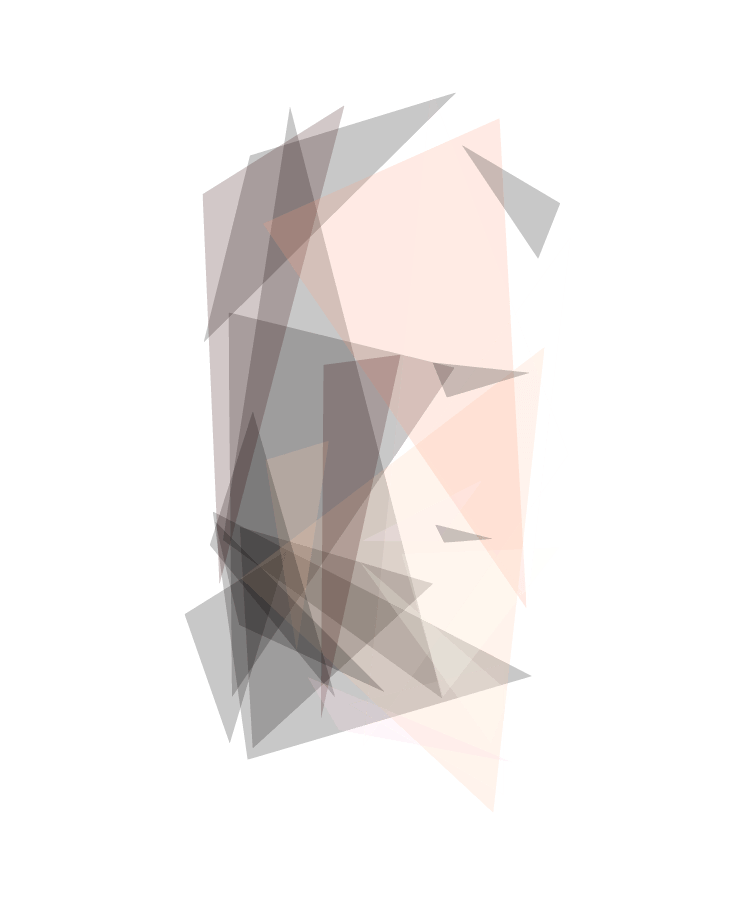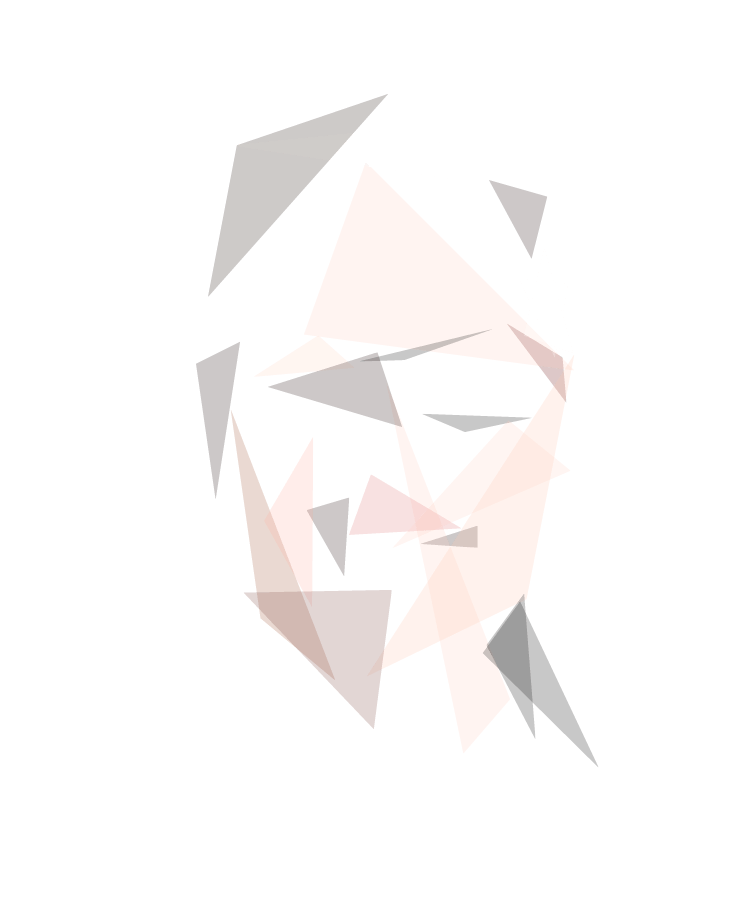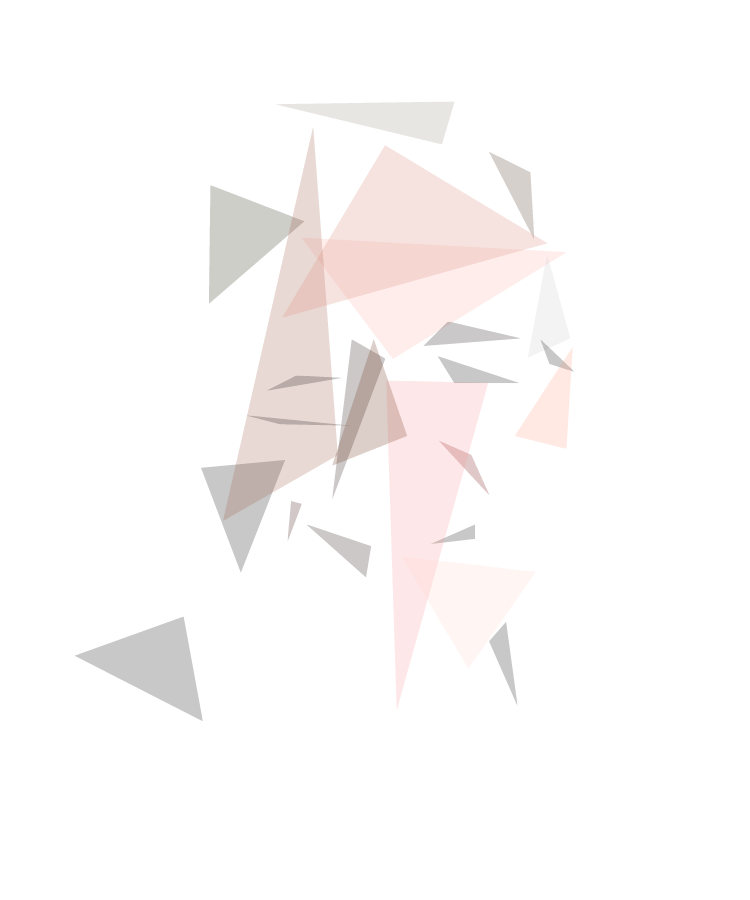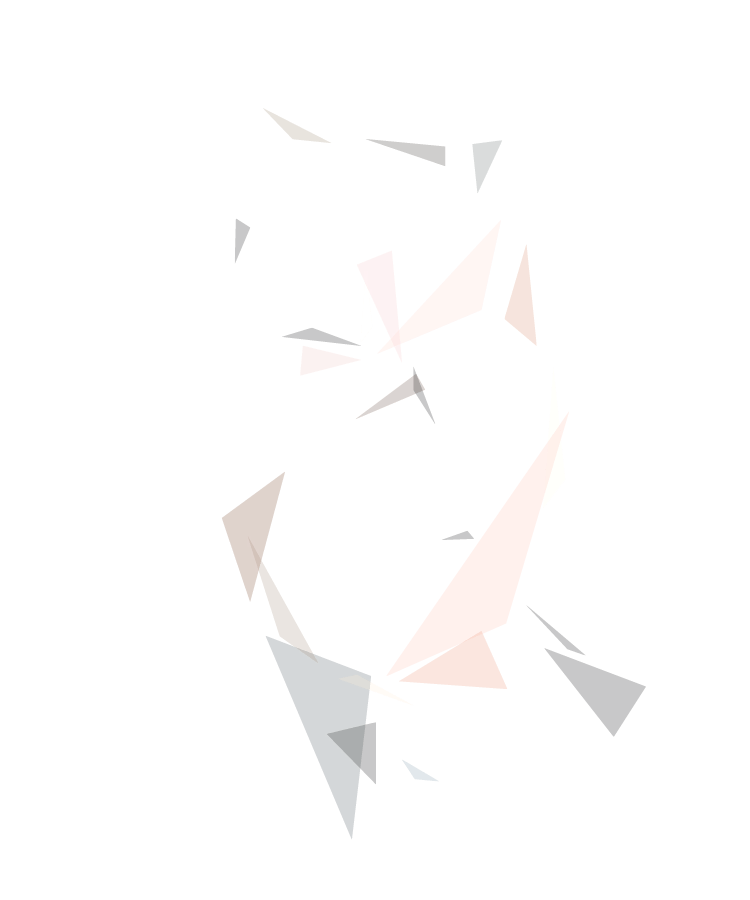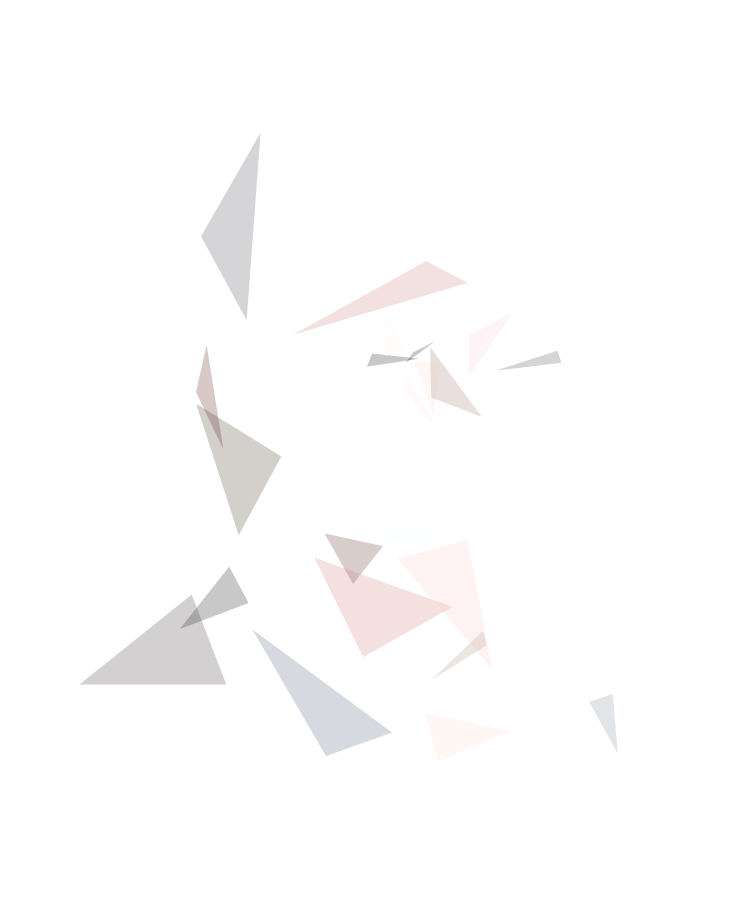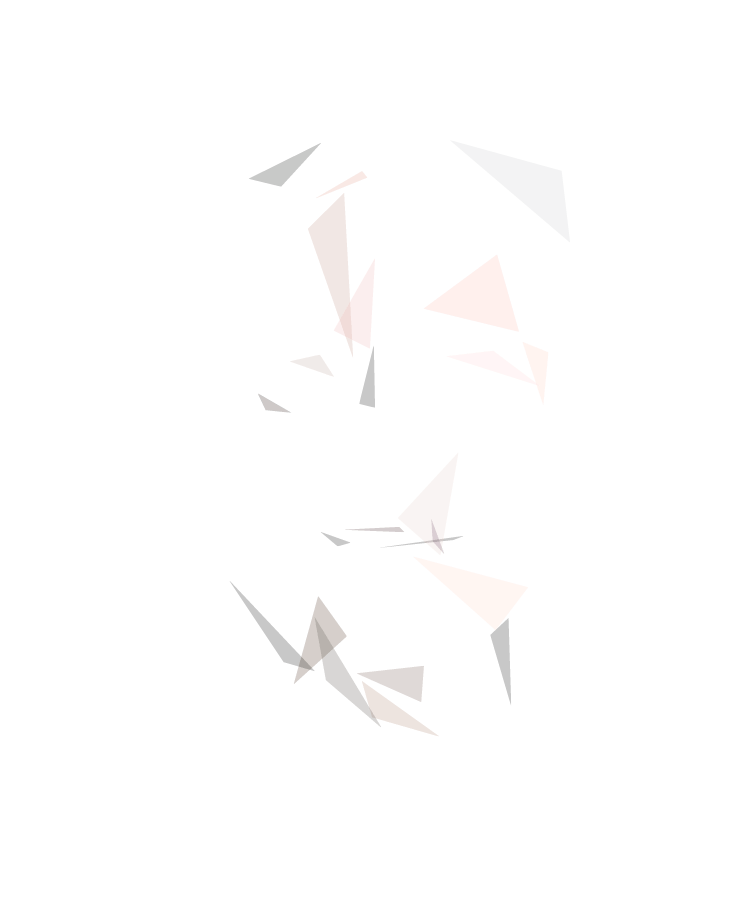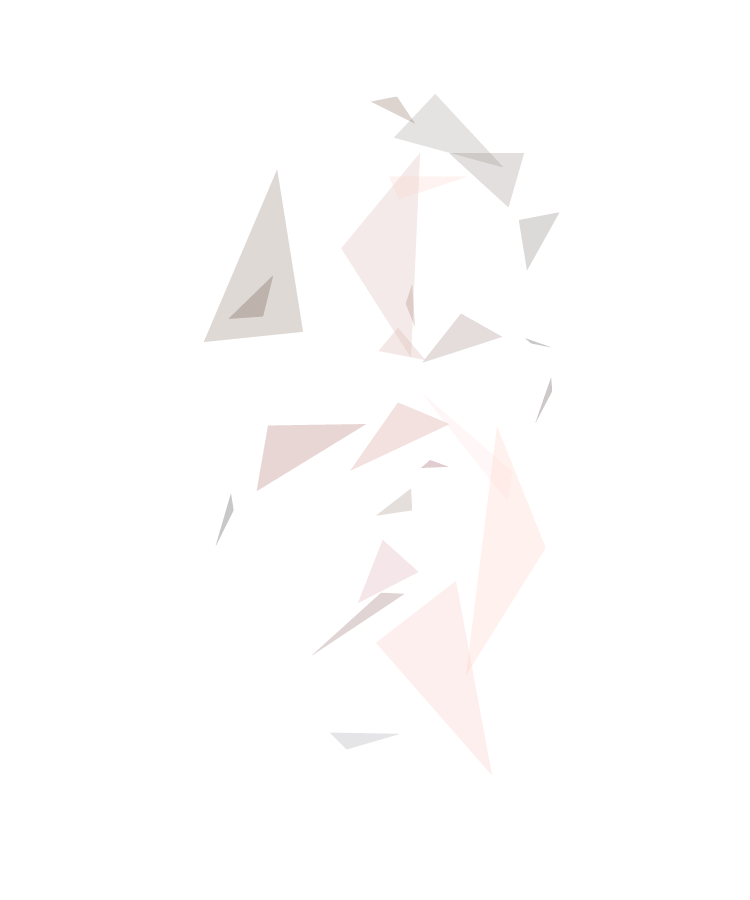 Reg Adams Vice President for Techdinamics
Integrations, Inc.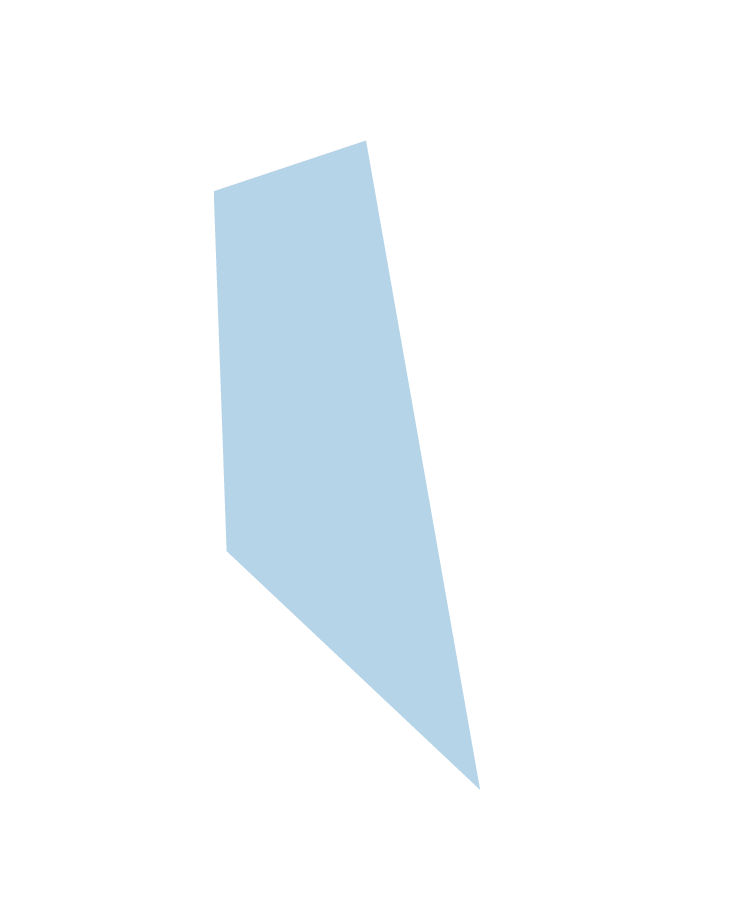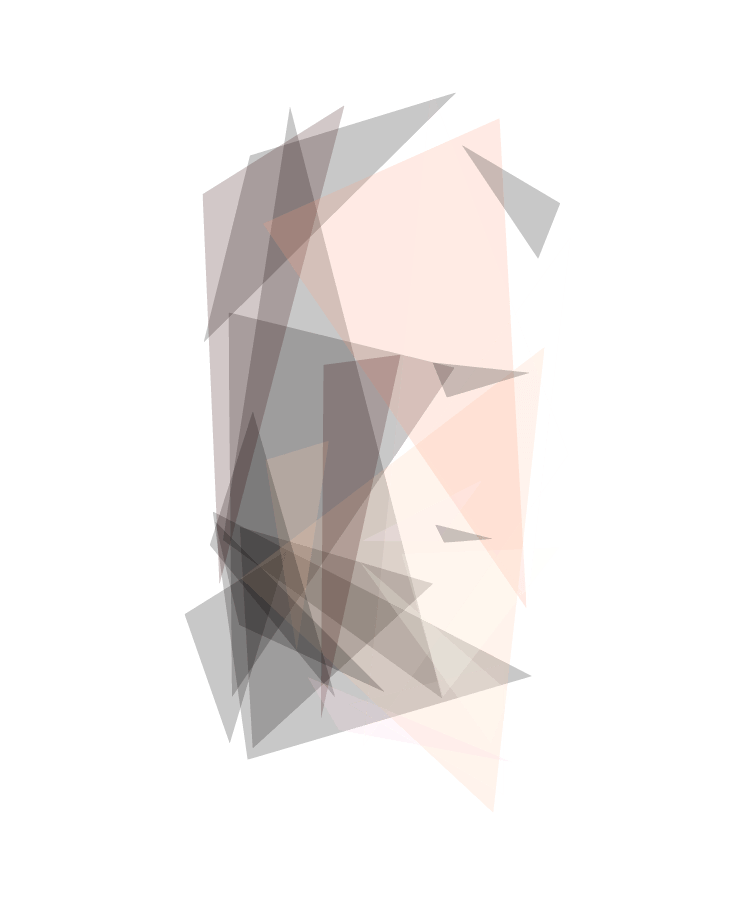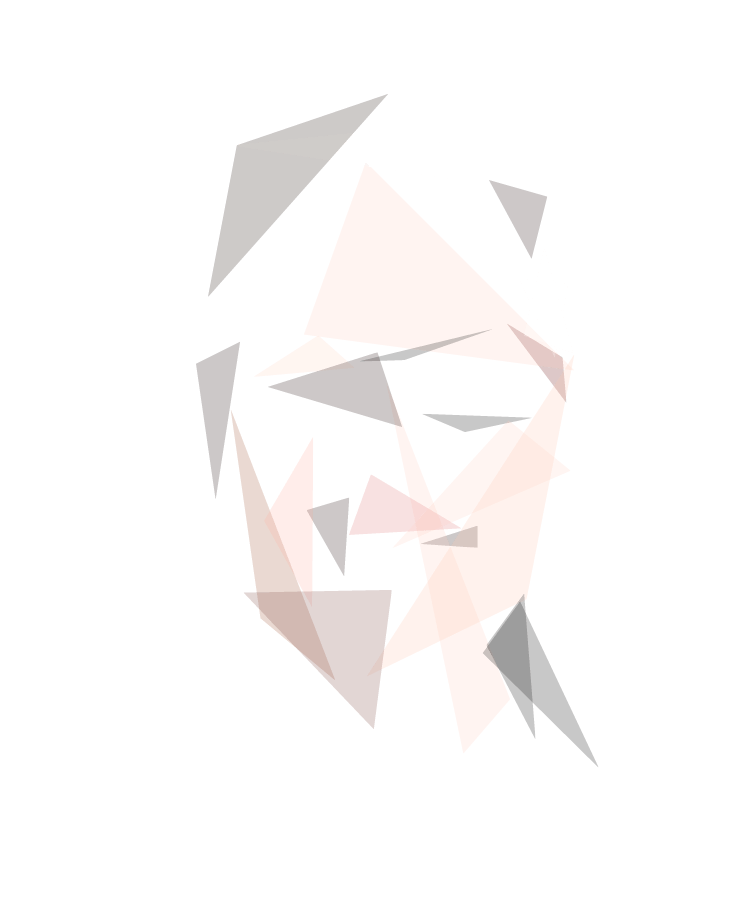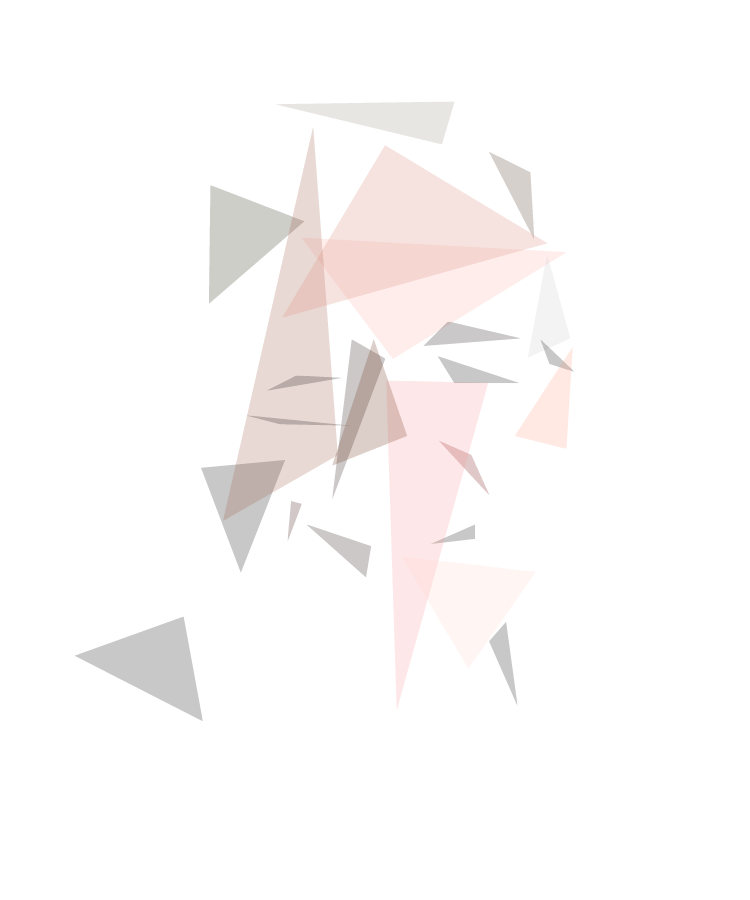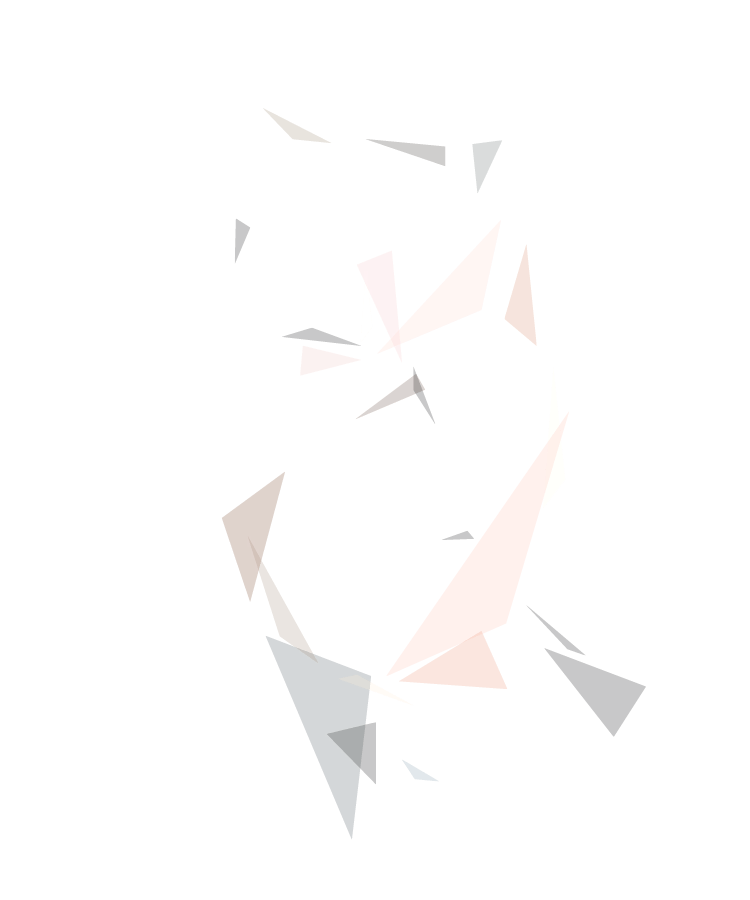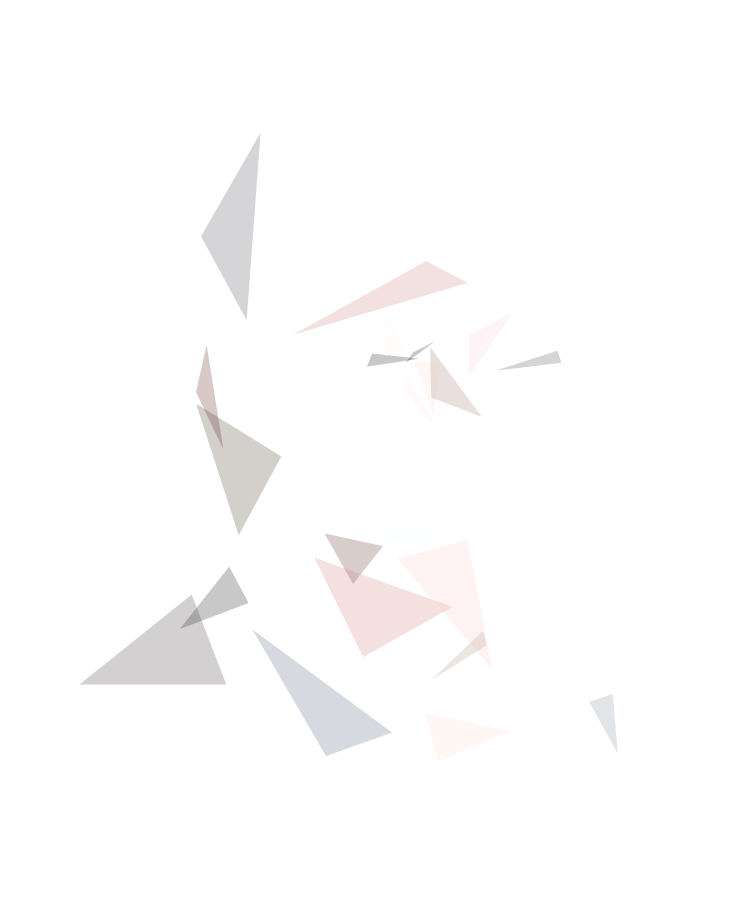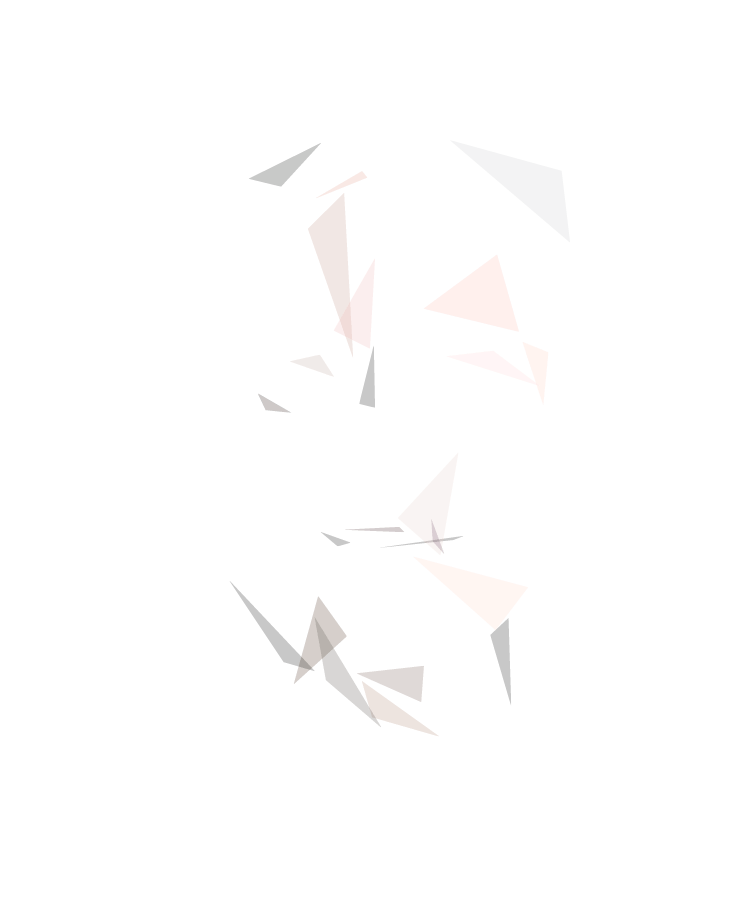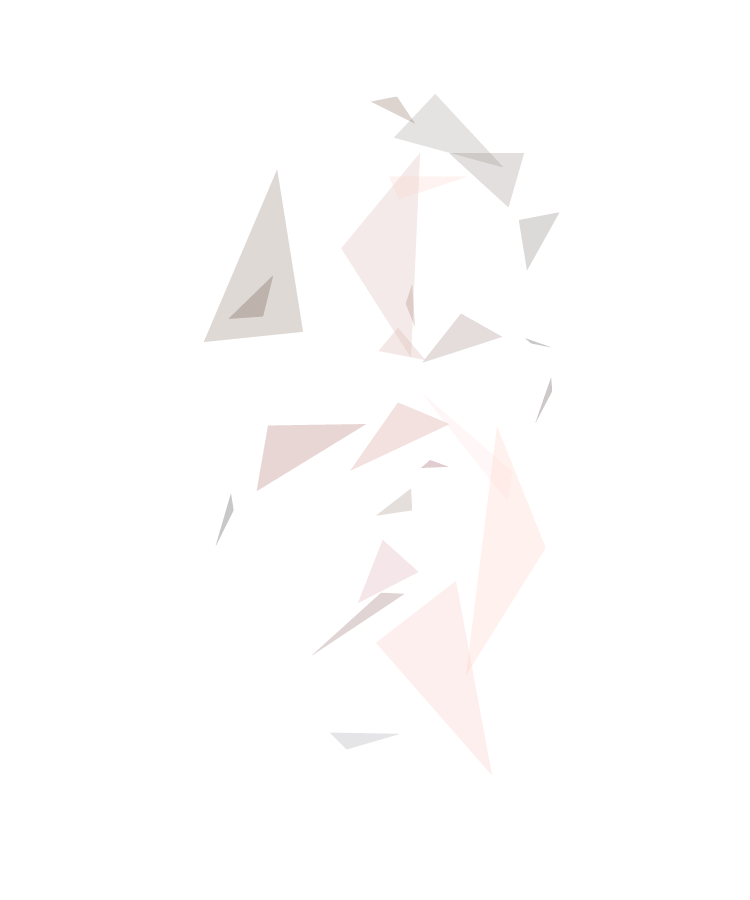 Reg Adams Vice President for Techdinamics
Integrations, Inc.

"
Are you willing to try to change the behavior of the consumer in order to have a more efficient logistics model?
Advice from our group of logistics professionals:
Consumer demand mindsets are changing. For a while, consumer demands for fast delivery weighed heavily on shippers. But the modern mindset is shifting focus. Rather than just speed of delivery, consumers want more control. They want to see more precisely when their packages will arrive with real-time notifications and proof of delivery. While the technology needed to provide this level of control isn't yet fully formed, it is crucial to understand the mindset that is driving its development.
Shipping and fulfillment are becoming a bigger part of the customer experience. Don't get bogged down by overhyped trends. As customers become less enchanted with fast shipping and more invested in flexible shipping, businesses can find ways to build more customer-centric fulfillment processes that make sense for their products and favor their margins.
Know your value. As consumer preferences change, businesses should continue to ask where they fit in the puzzle. Delivering in two hours or two days may not be a balanced, sustainable option for a business. Instead, that business should evaluate what they can do better than anyone else and emphasize that selling point to customers.
Tips for diversifying fulfillment:
Leverage third-party logistics providers (3PLs). For smaller shippers especially, a third-party provider introduces new efficiencies that can help them compete with large companies.
"Smaller companies may have to utilize the supply chain capacity of third-party logistics providers, marrying their products with those of other companies in a combined distribution center. As more and more e-commerce is happening, we have seen companies move inventories closer to where consumers are."
— Rick Blasgen, President and CEO of the Council of Supply Chain Management Professionals
Set up warehouses closer to consumers. This may mean establishing more, smaller warehouses rather than having only a handful of large, centralized distribution centers.
Use stores as warehouses. Use the retail spaces you already have as fulfillment centers with shipping models like Buy Online, Pickup In Store (BOPIS) or Ship From Store (SFS).
Invest in digital transformation.
Logistics technology has come a long way and is constantly evolving to meet the needs of the marketplace. But, unlike other industries that have been completely altered by digital innovation, shipping is still constrained by the physical world. Because of this, businesses have more room to explore and define what specific digital transformations are for them.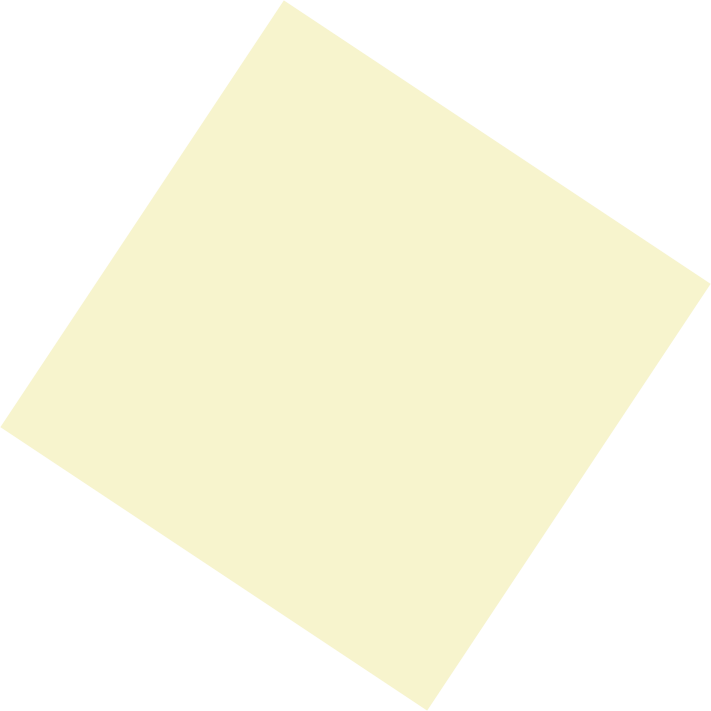 "
Digital transformation is, at a simple level, the ability to take the mountains of information, of data that have become digitally available and leverage that to redefine or challenge the business process in various ways. What it comes down to is allowing everyone from the board and the CEO down to ask questions that they never could have asked before.— Guy Courtin, 6 River Systems
Advice from our group of logistics professionals:
Gather all POVs to assess where technology can help. Don't make assumptions or follow the crowd when it comes to technology. These investments are a big commitment, so work with the entire operation—from the frontline employees to the members of the Board—to find areas of improvement while proactively addressing concerns.
Address problems with the right technology solutions. Note that not every problem area can or should be addressed with technology solutions. Courtin suggests that teams first consider what they are looking to achieve.
"That's the challenge with a lot of these digital transformation projects," he says. "You have to truly sit down and respond [to], what is it you are trying to do and is digital necessarily the best route? Or are you just gravitating towards it because that's what's cool or is there something behind it?"
Once everyone has weighed in on where digital can help, evaluate their input and match it with a technology or another solution.
Ensure compatibility between systems. Synchronize any new technology with legacy systems for a smoother transition. This will help ensure that nothing slips through the cracks or results in costly, time-consuming troubleshooting as systems are modernized.
Questions to ask before investing in digital innovations:
How do you define digital transformation for your business?
What can your business do with digital tools?
How can your business gain efficiencies across the organization?
Is a digital solution the best route for your business?
What should your business do with the data it collects?
"I like data and I like what we can do with data, but we have to build the capability of people to really know what to do with that data, to understand it."
— Ashley Yentz, Vice President of Supply Chain for LeanCor Supply Chain Group
What problems are your business really looking to solve?
Does your business have the right data to support adding new technology?
Long Term & Incremental
Mitigate resistance to change.
Learning new processes doesn't come quickly or easily to everyone. Businesses of all sizes should expect resistance when changes are implemented. As a business begins to make incremental changes, be aware of how teams are adjusting.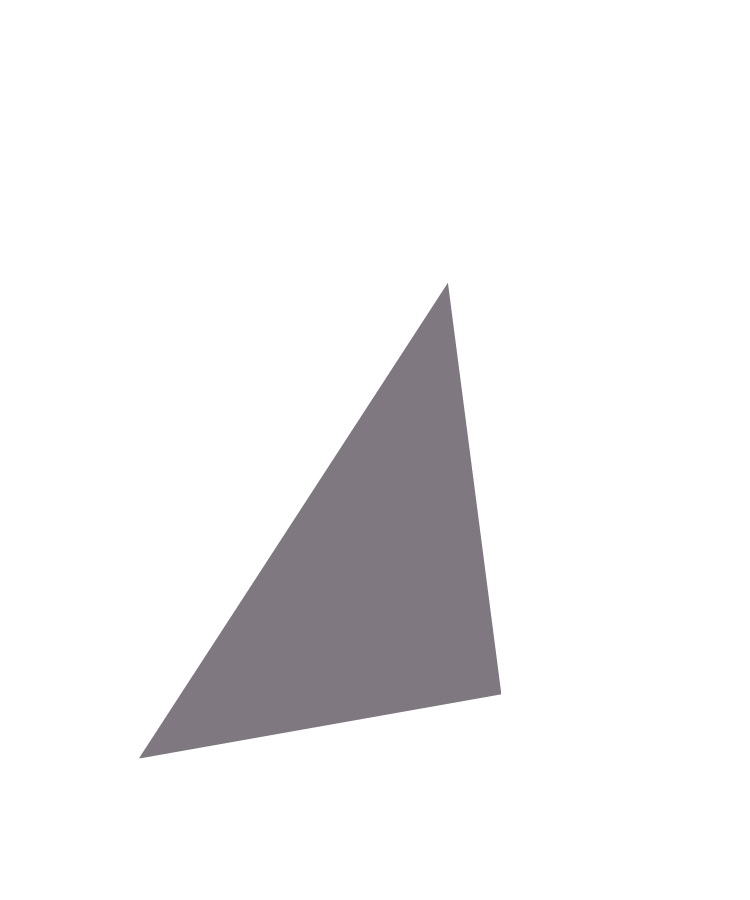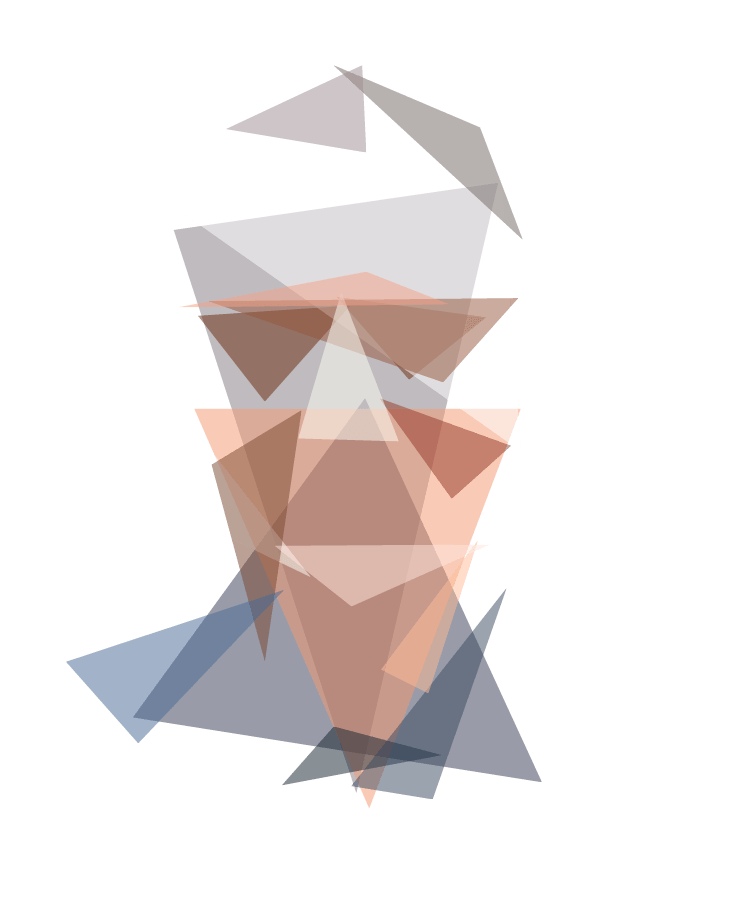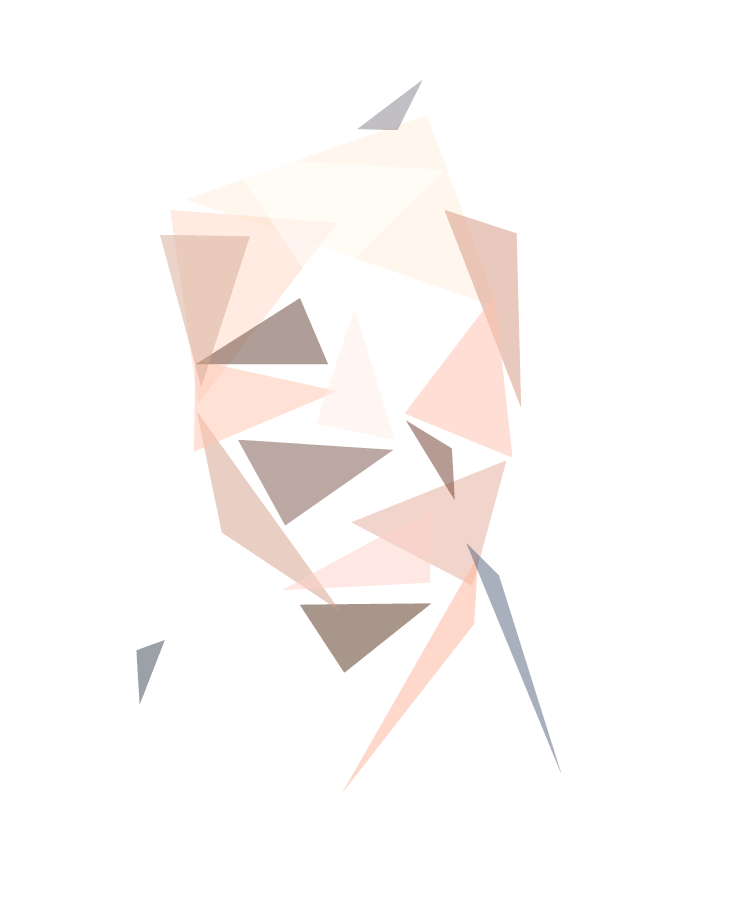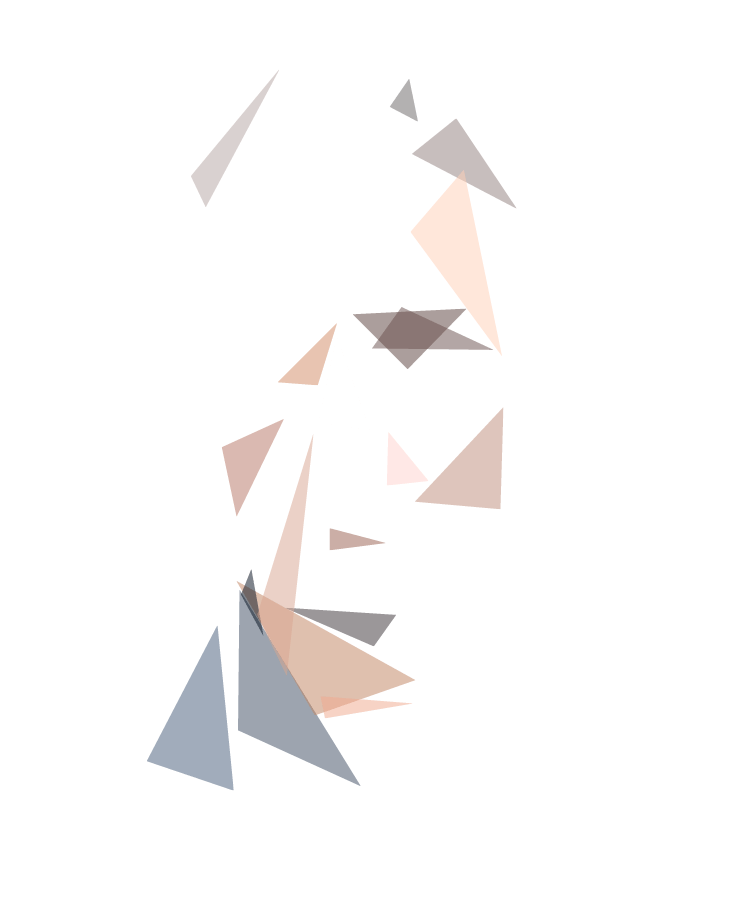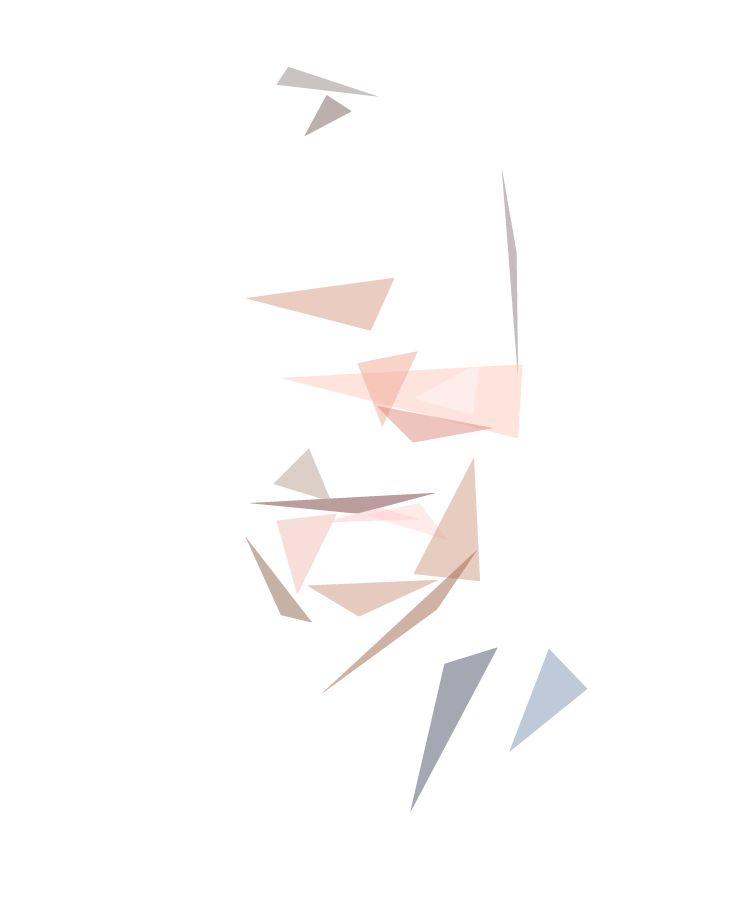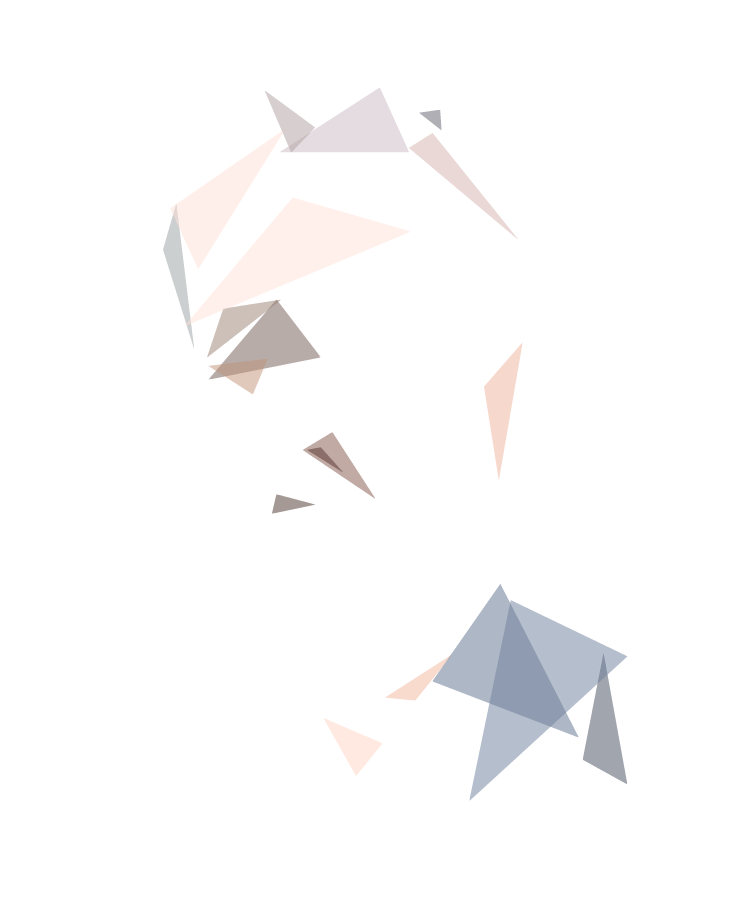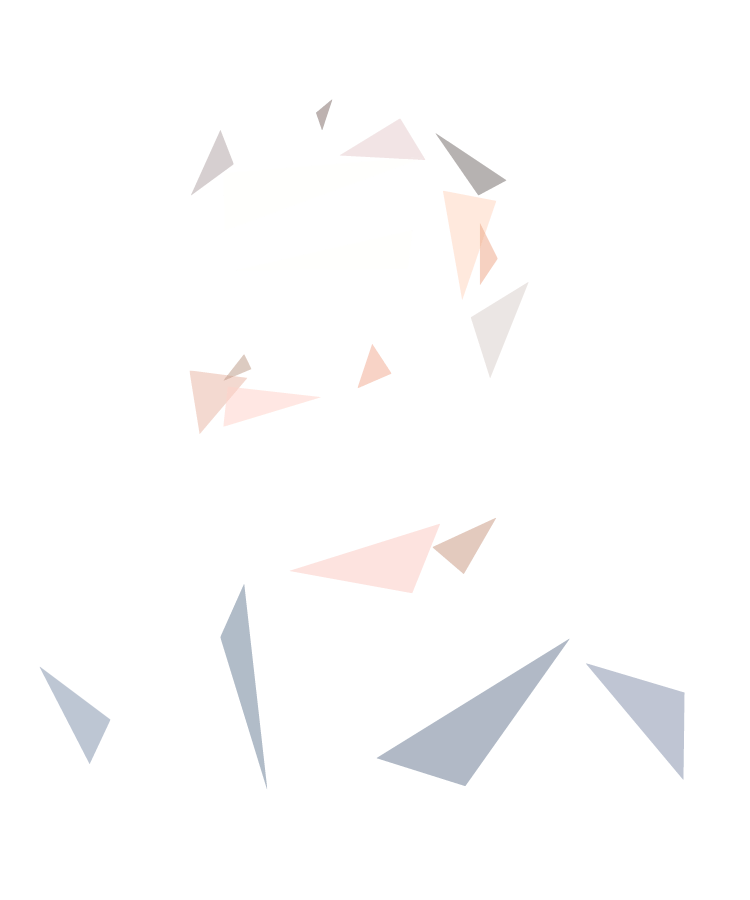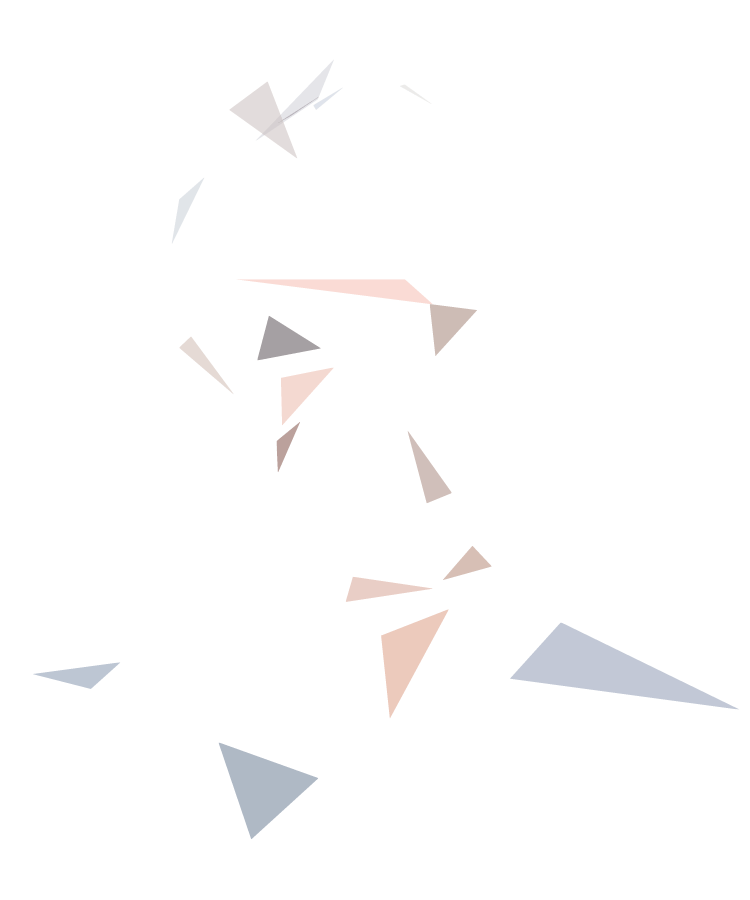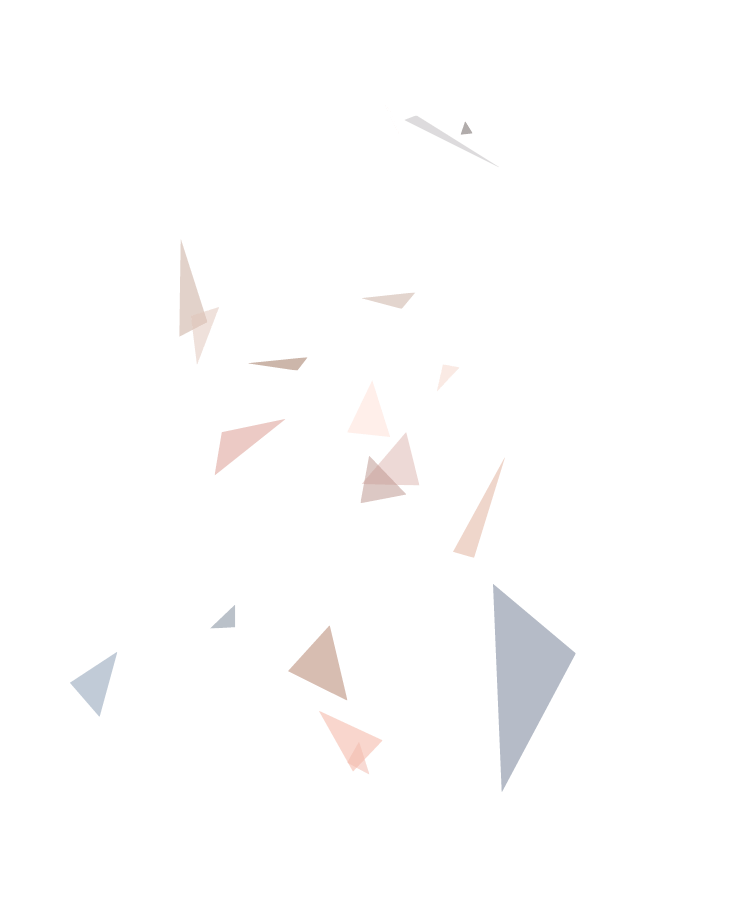 Rick Blasgen President and CEO of the
Council of Supply Chain
Management Professionals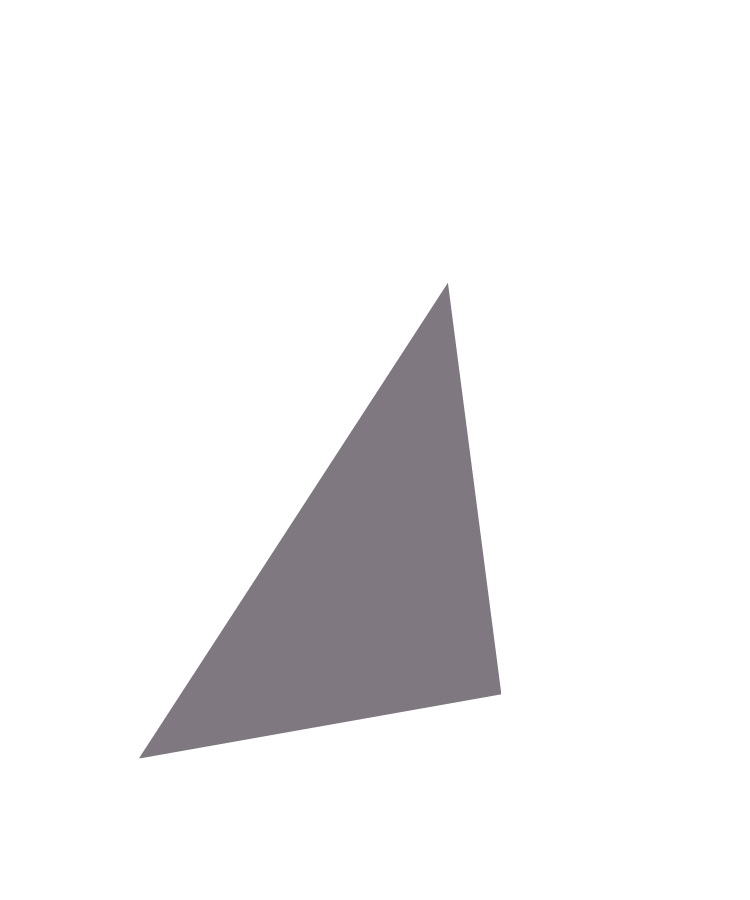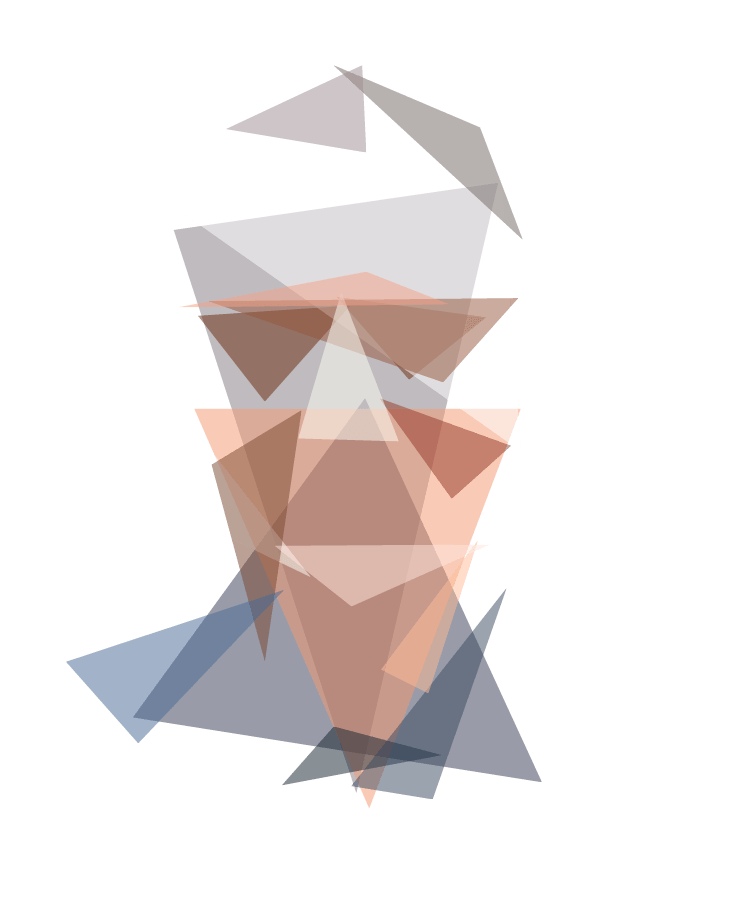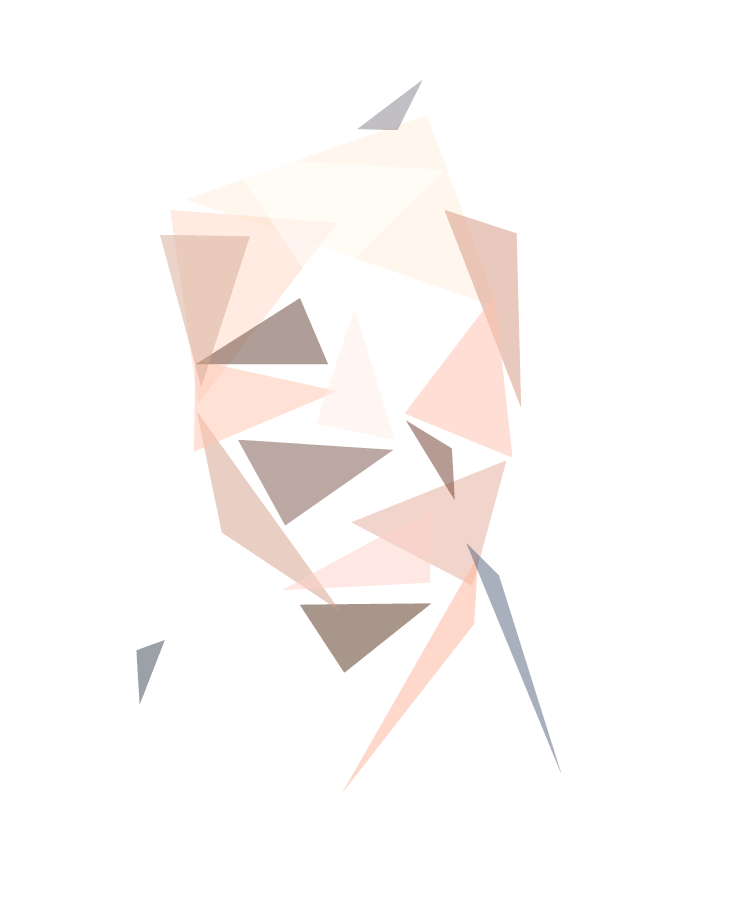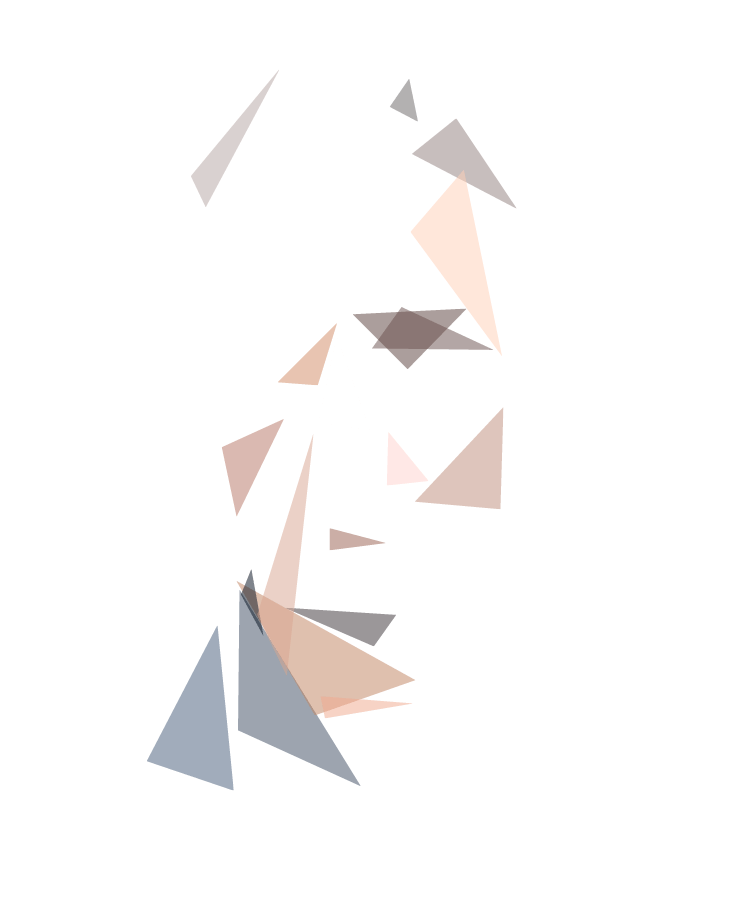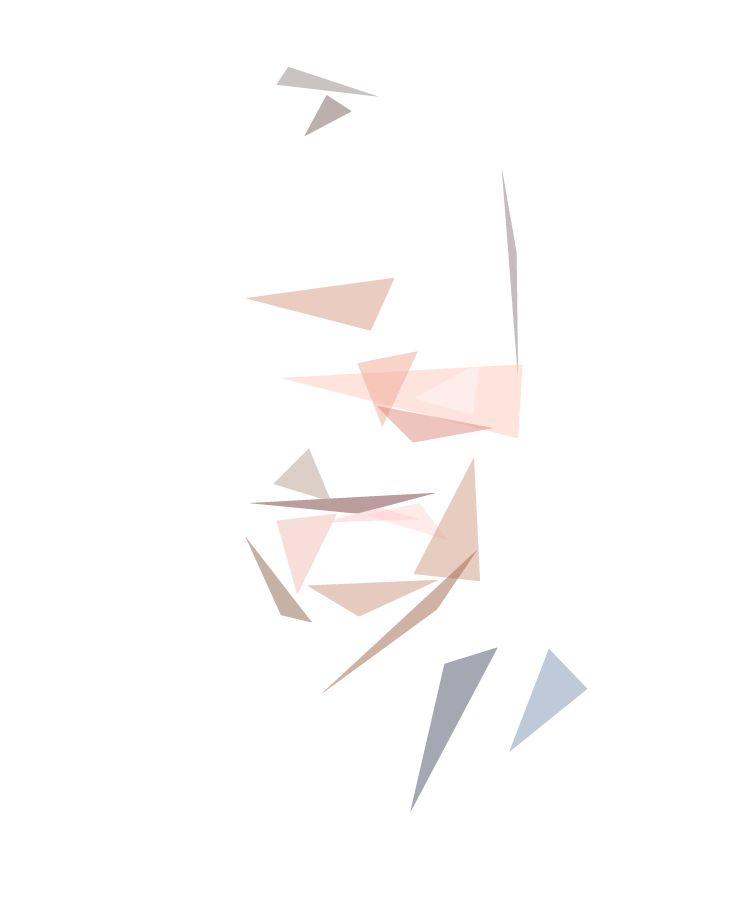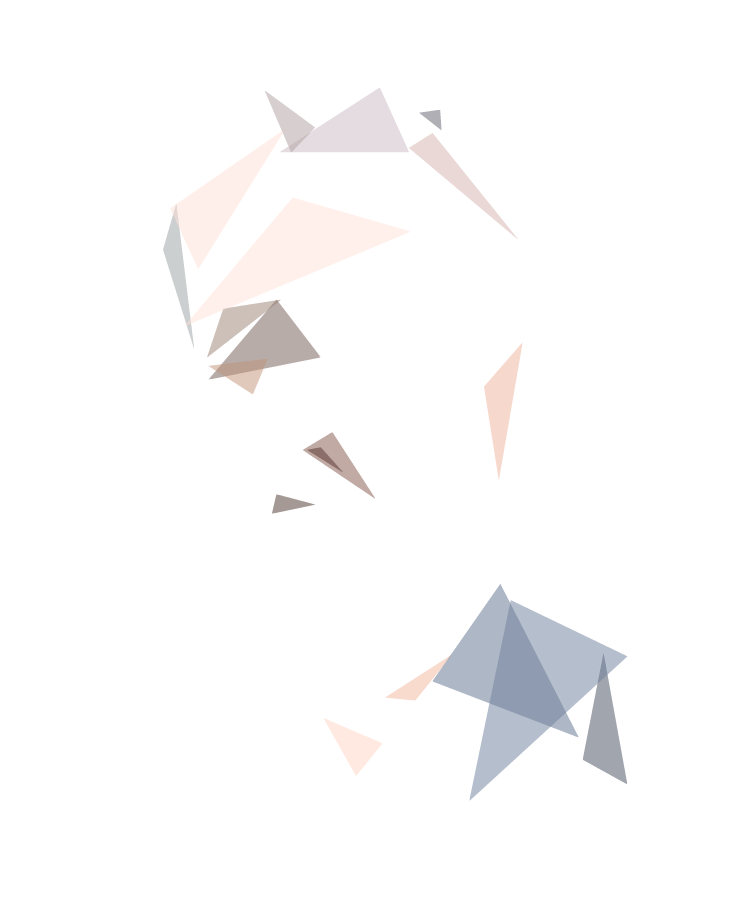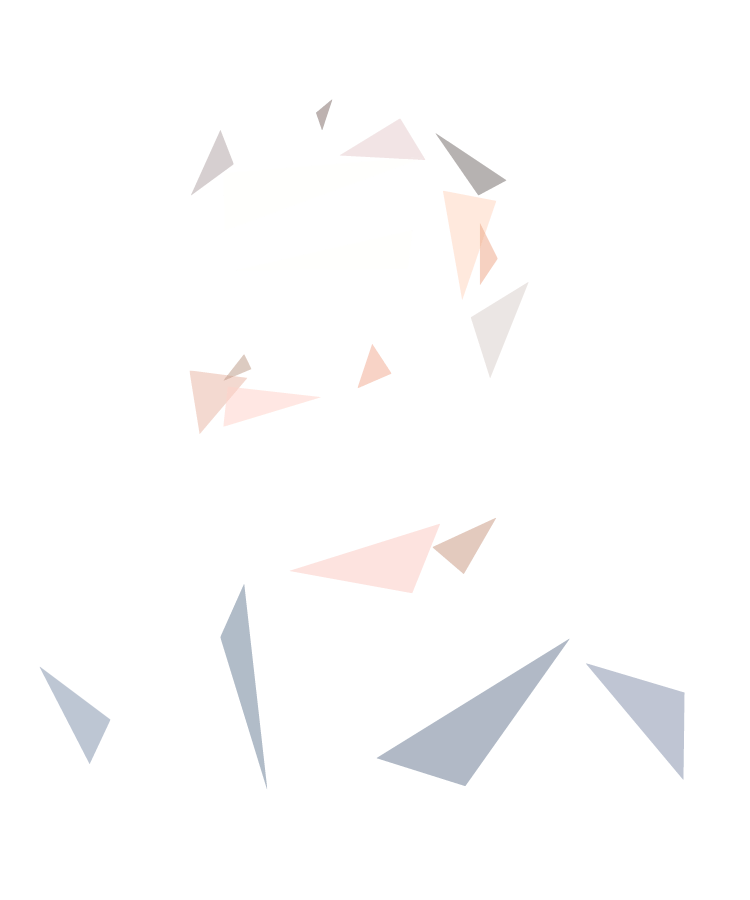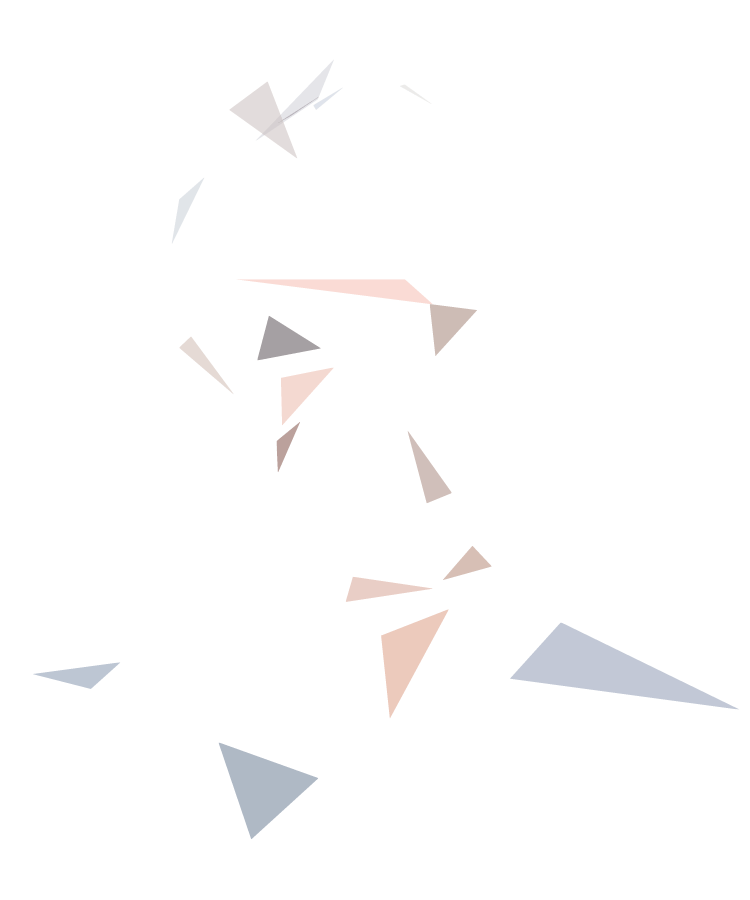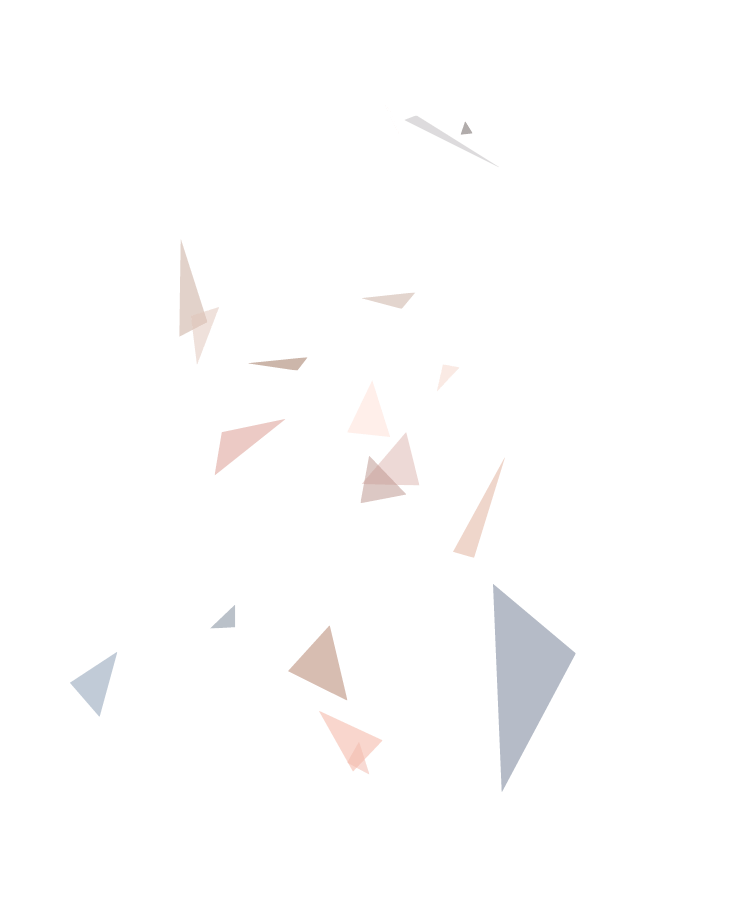 Rick Blasgen President and CEO of the
Council of Supply Chain
Management Professionals "
You have to be [proactive to change]. If you're trying to hold on to the past and not react to changes, you're going to lose. You have to be not only open to new models; sometimes, you have to create them.
Advice from our group of logistics professionals:
Company culture can be a roadblock. Look at how change is implemented within the business. Does it come from the top-down, potentially confusing employees at different levels? Or does it come from the bottom-up, potentially getting shut down by leadership that doesn't understand frontline-workforce needs? Sometimes, change can only come from "bumping up against infrastructure that exists," Blasgen says.
Change and disruption are vital to staying alive. Companies that can see, respond and adapt to change have a better chance of success. The evolution may be small or internal. It could also mean changing gears entirely: pivoting to a more relevant product or shifting into a new market altogether.
"Anybody in retail today has got to be nimble, because things change so rapidly," Blasgen says. "Be open to understanding what's in front of you and asking, 'How do I react to it and then create something that I can depend upon?'"
Move toward sustainability.
As companies begin to distance from fast shipping and find other ways to differentiate, sustainability has started to gain popularity. Inherent sustainable practices—such as slower shipping times that maximize routes, and lighter, easier-to-recycle packaging—are becoming a key value driver for customers.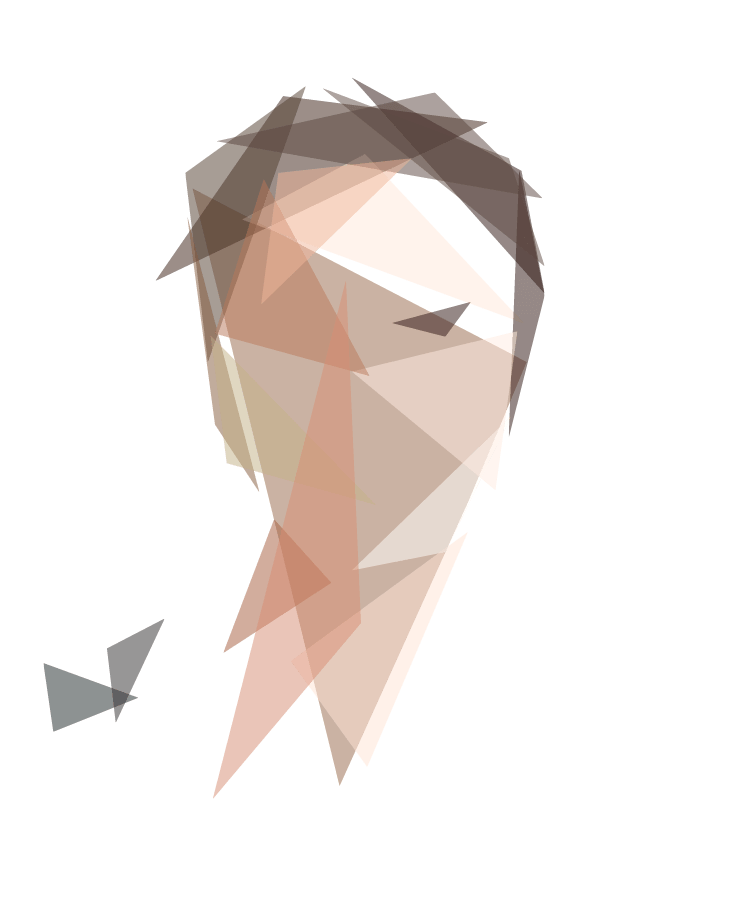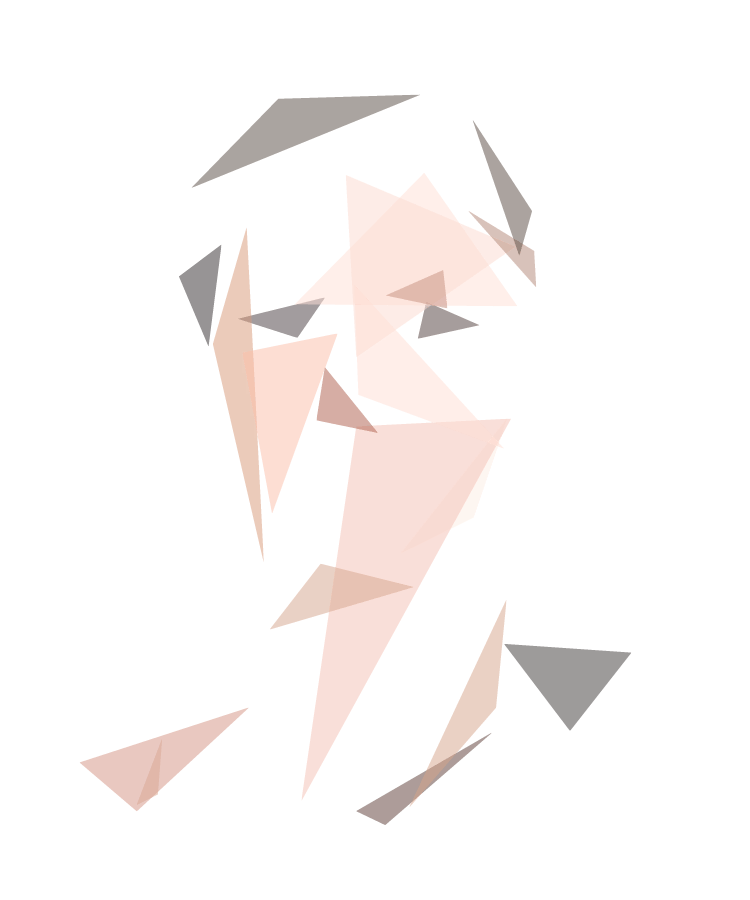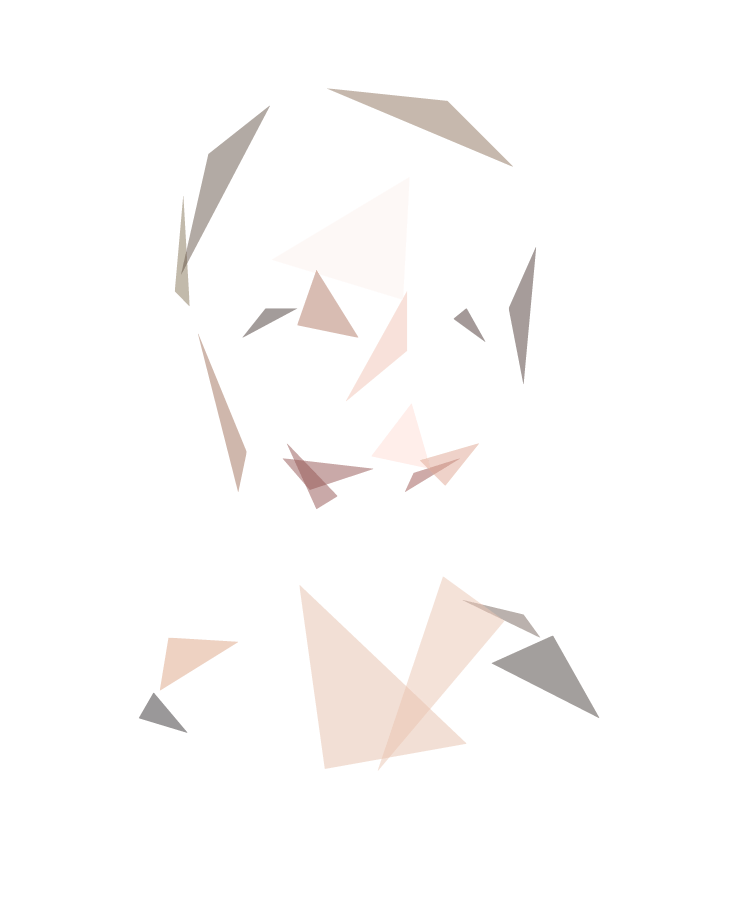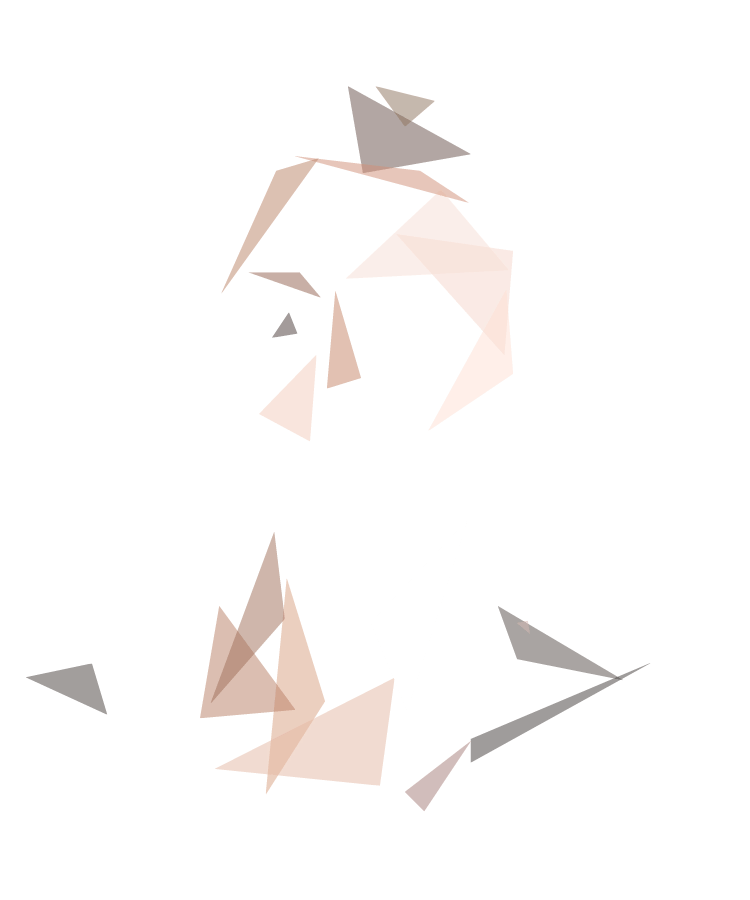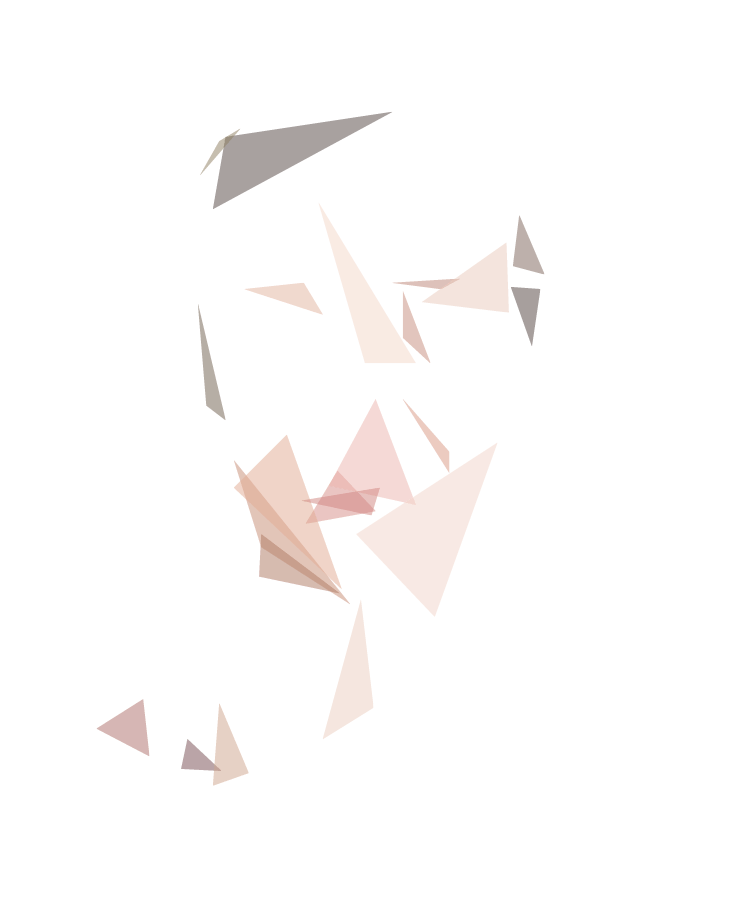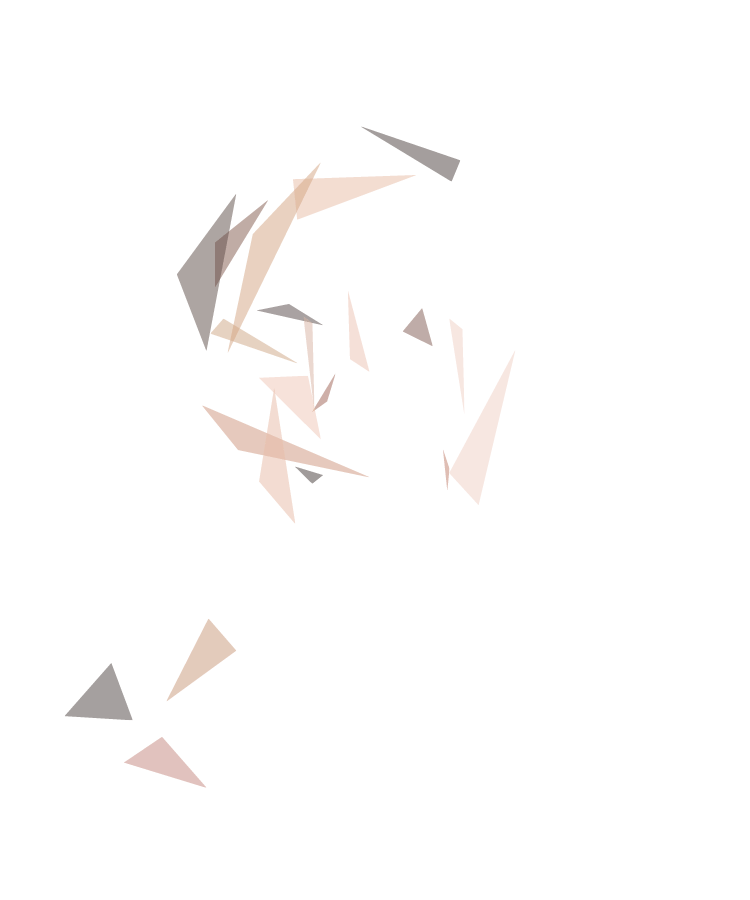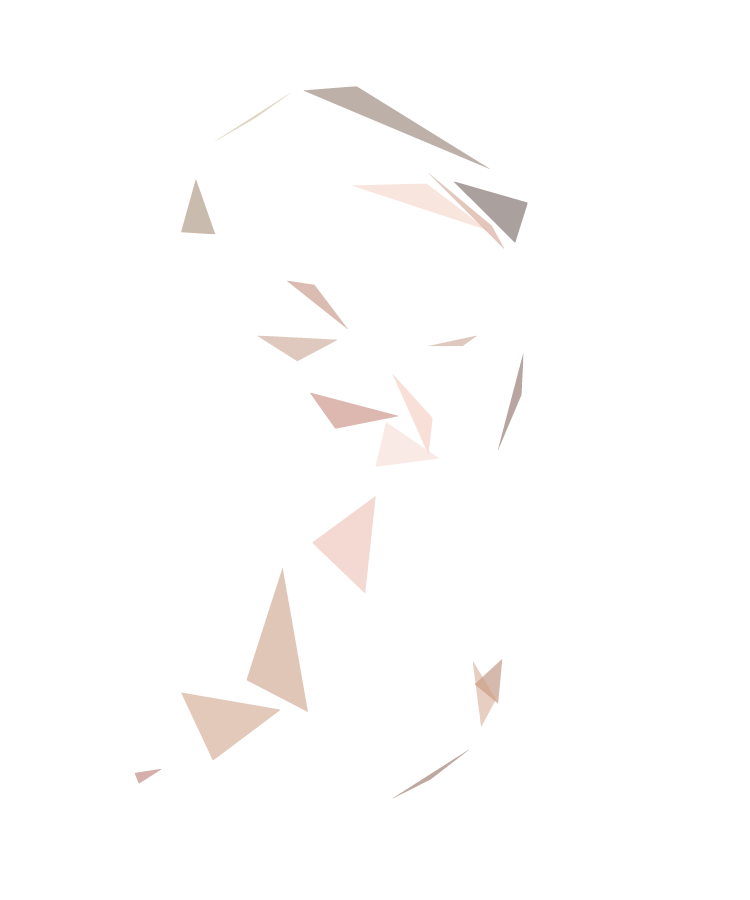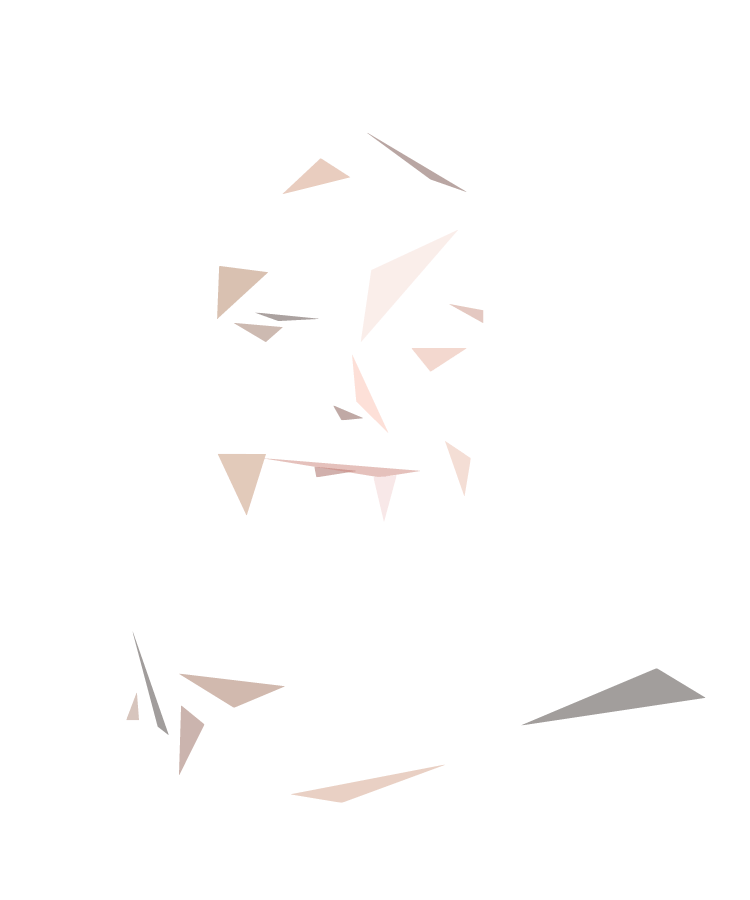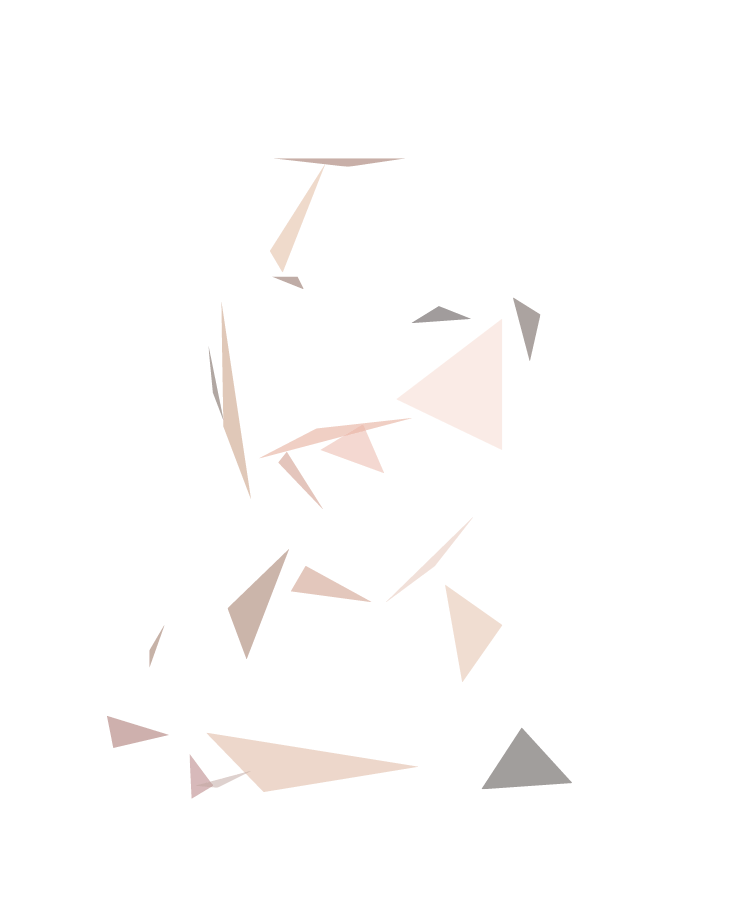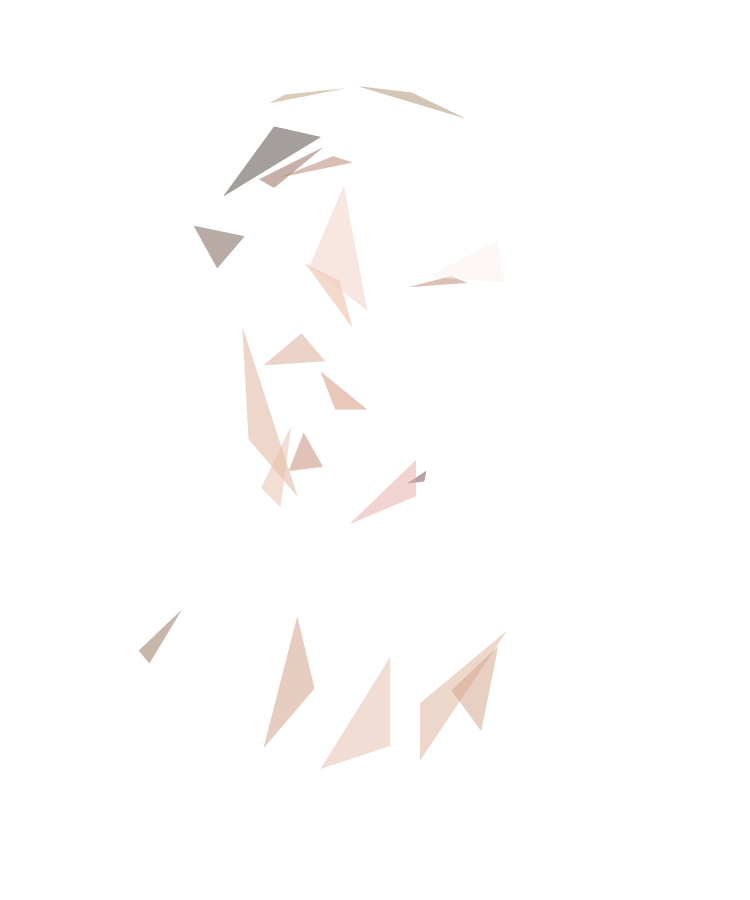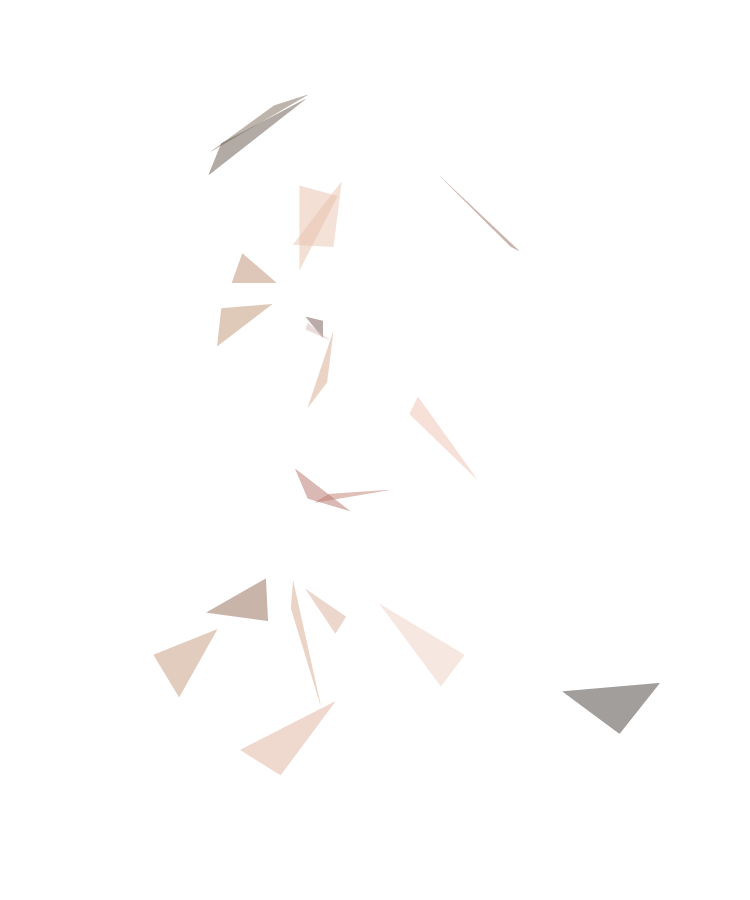 Alexis Bateman Sustainable Supply Chains
Research Director & Instructor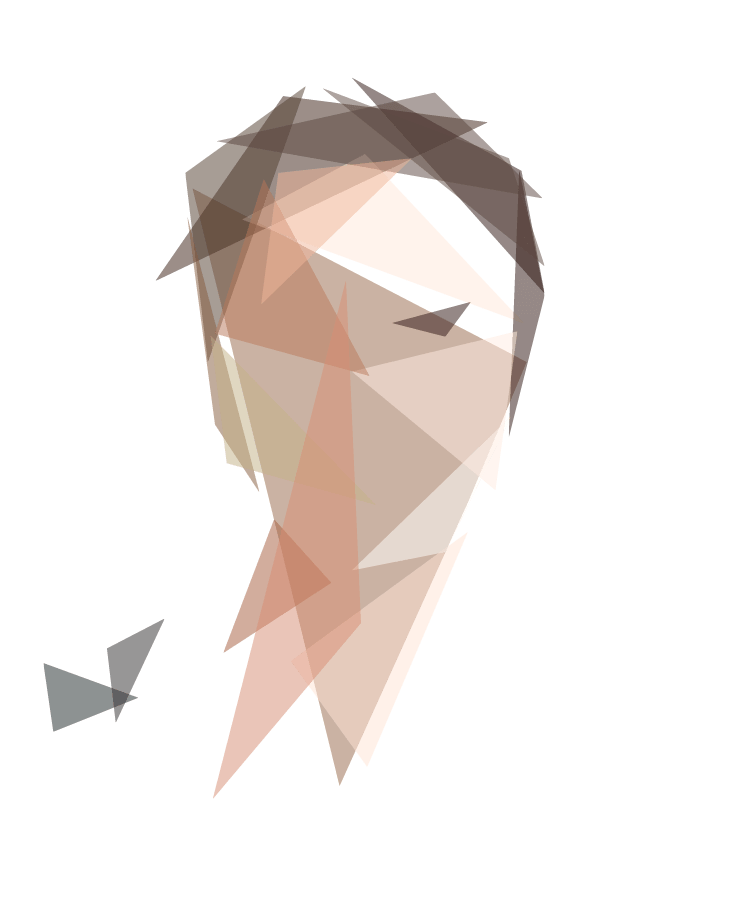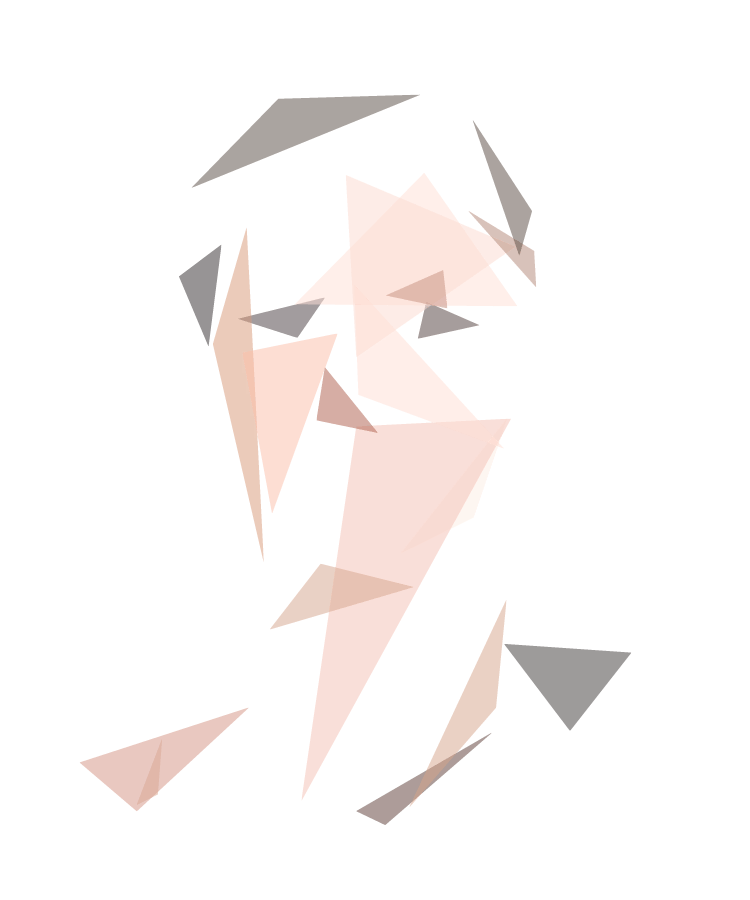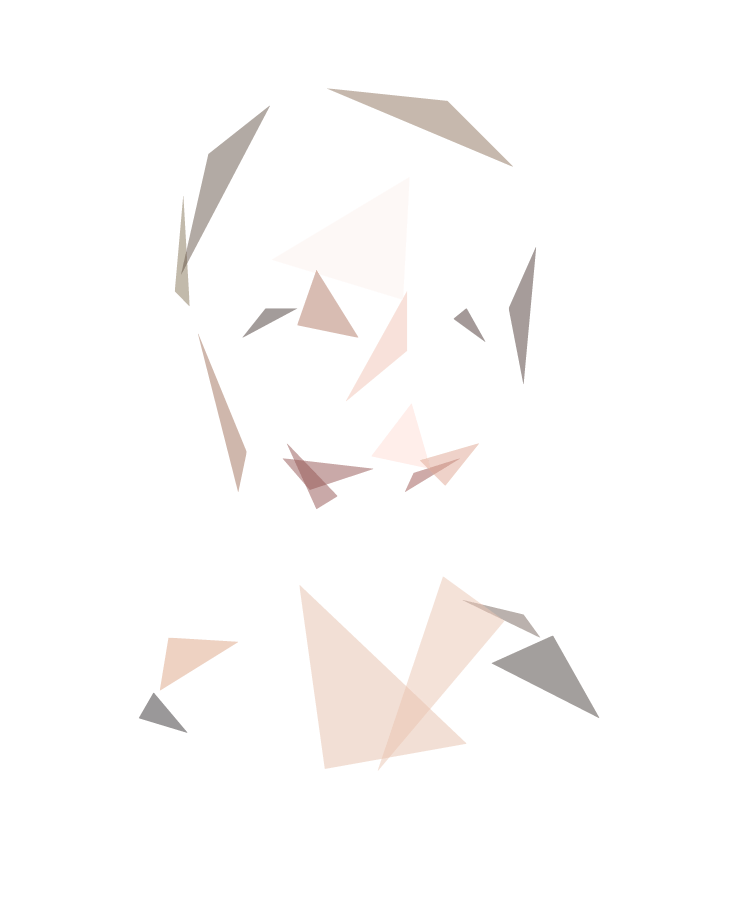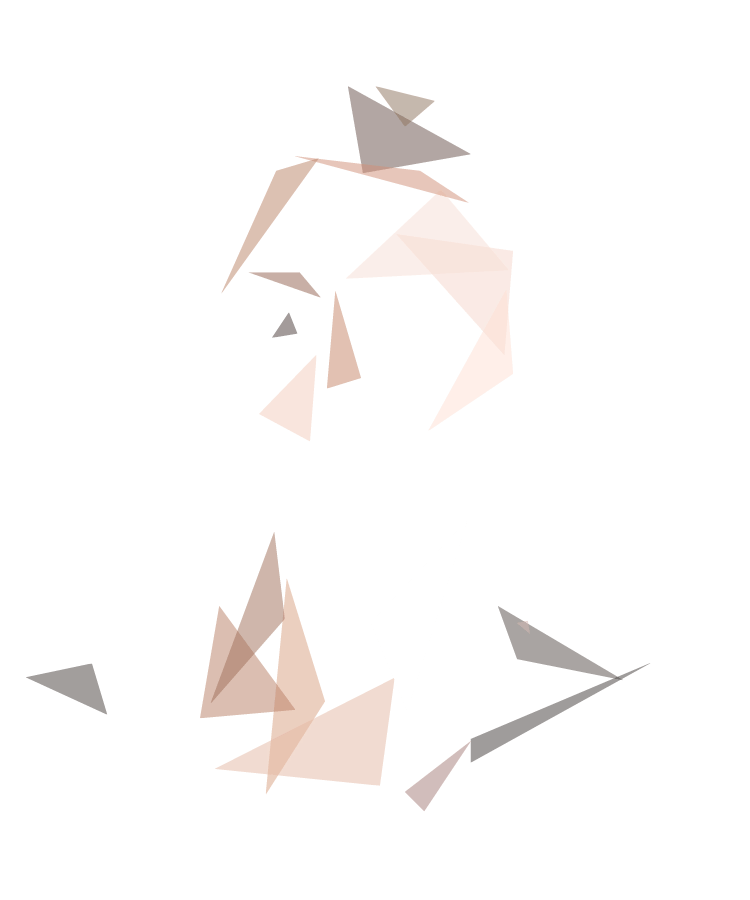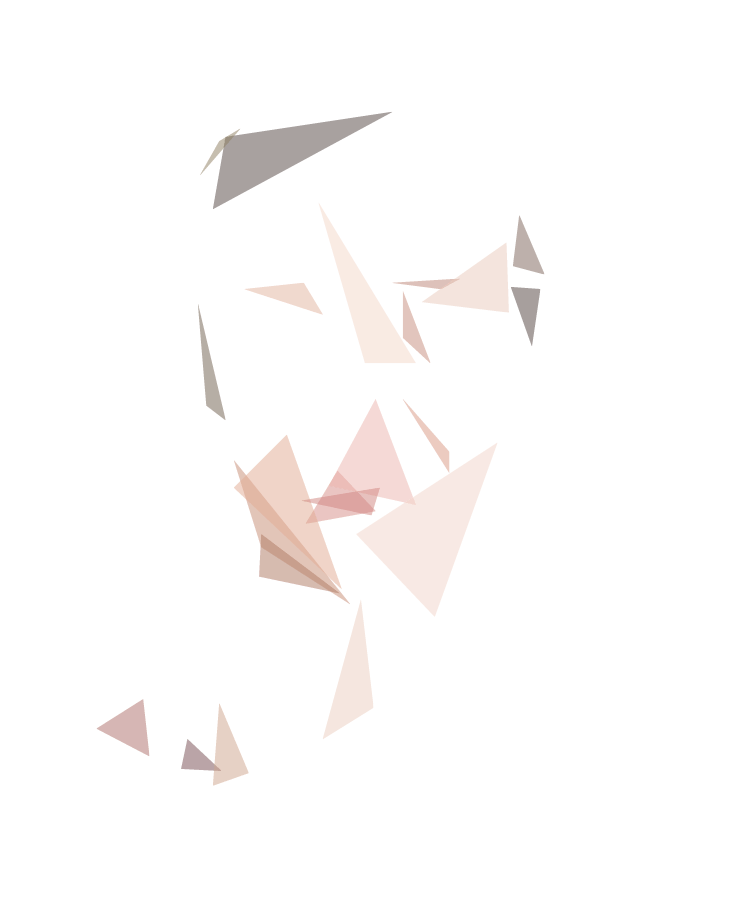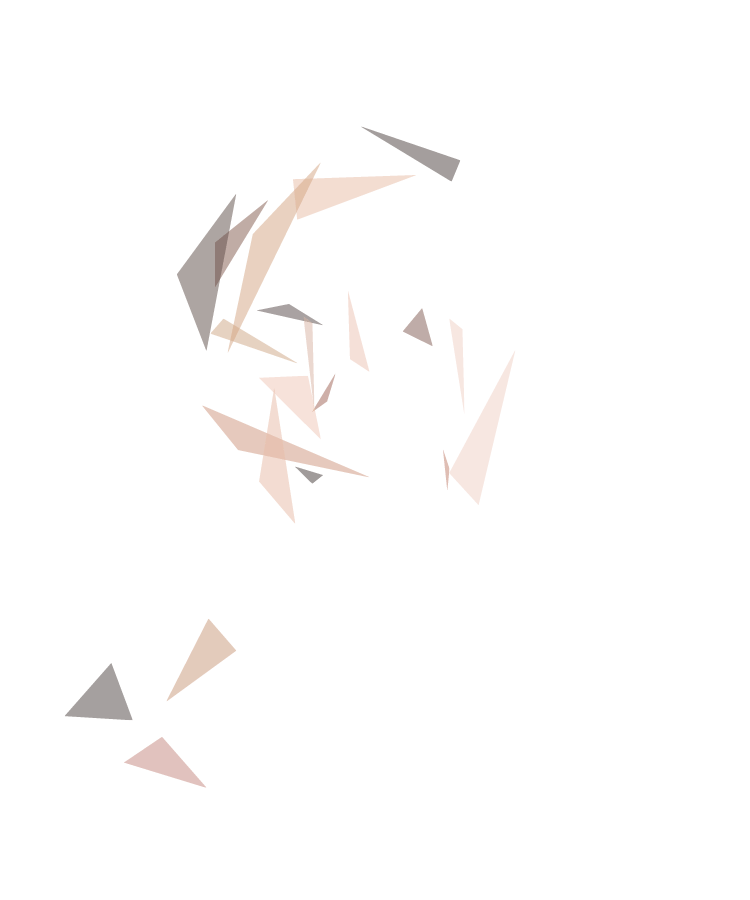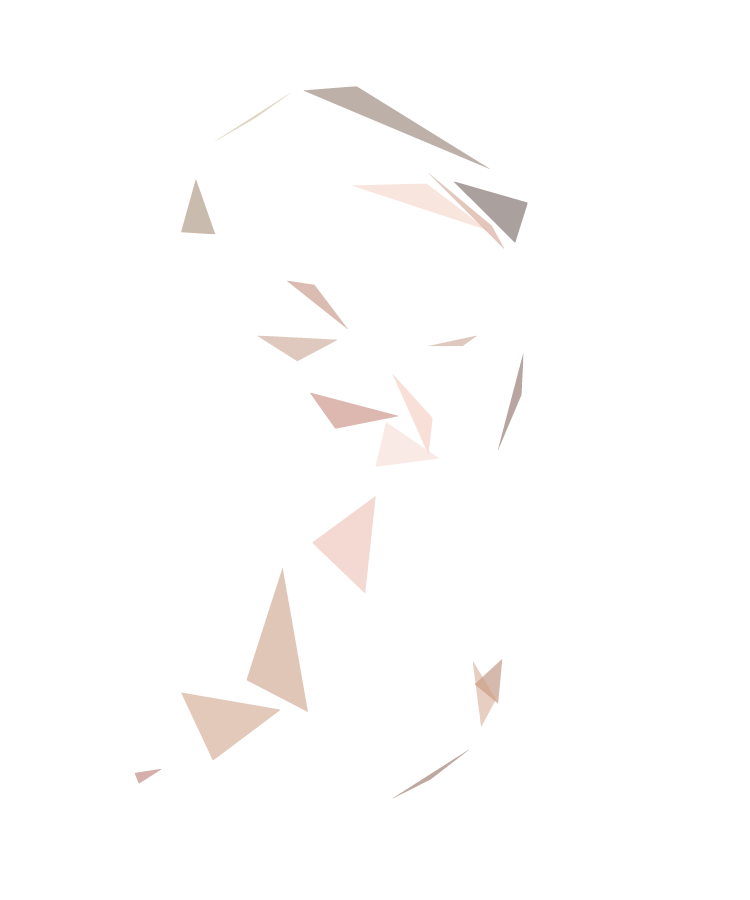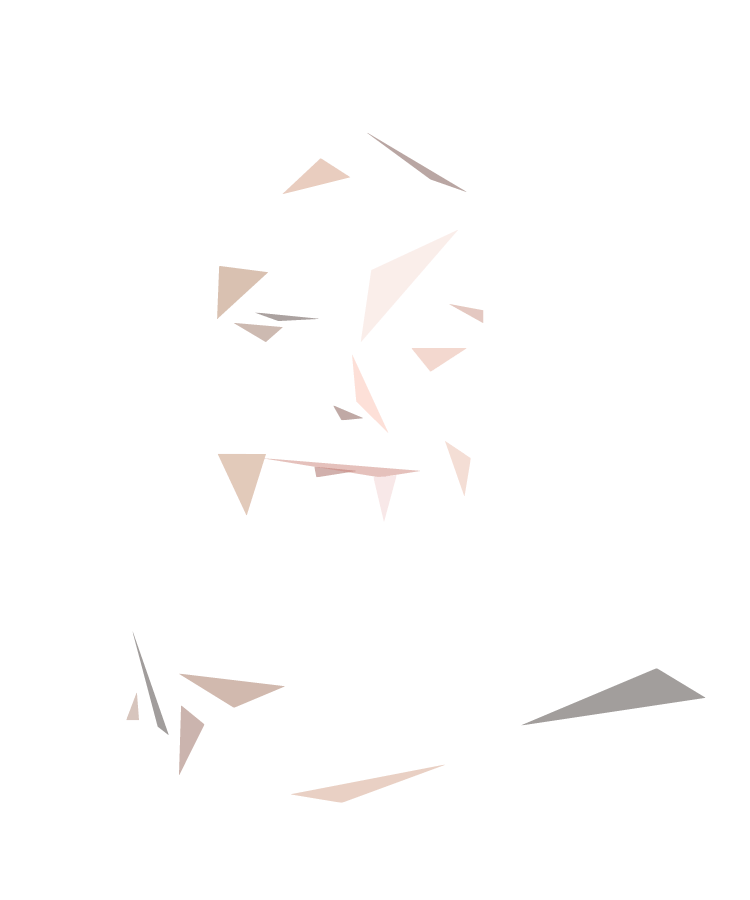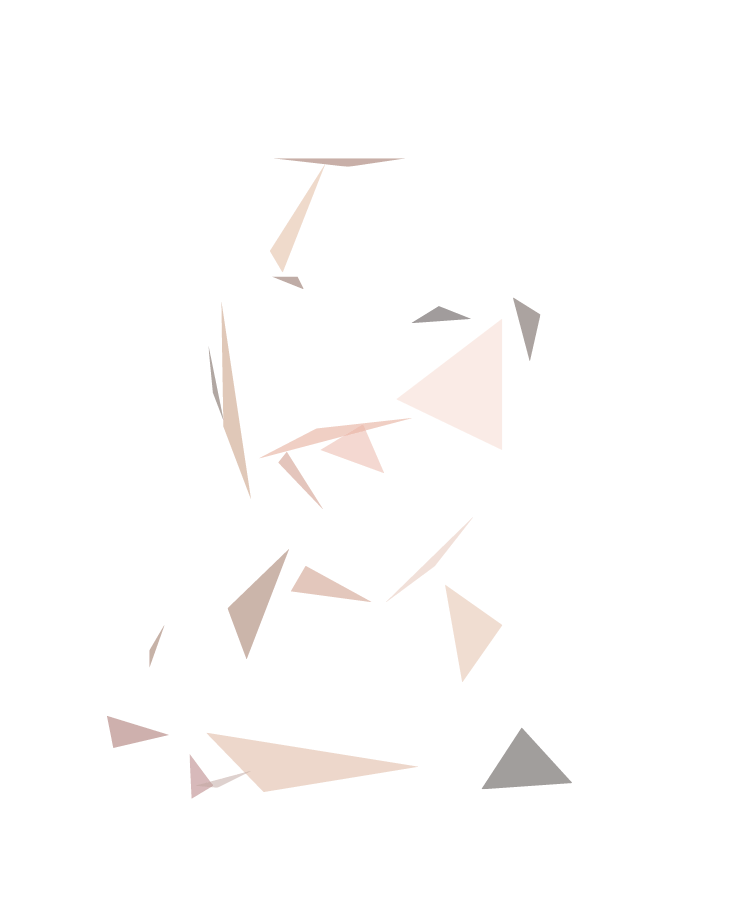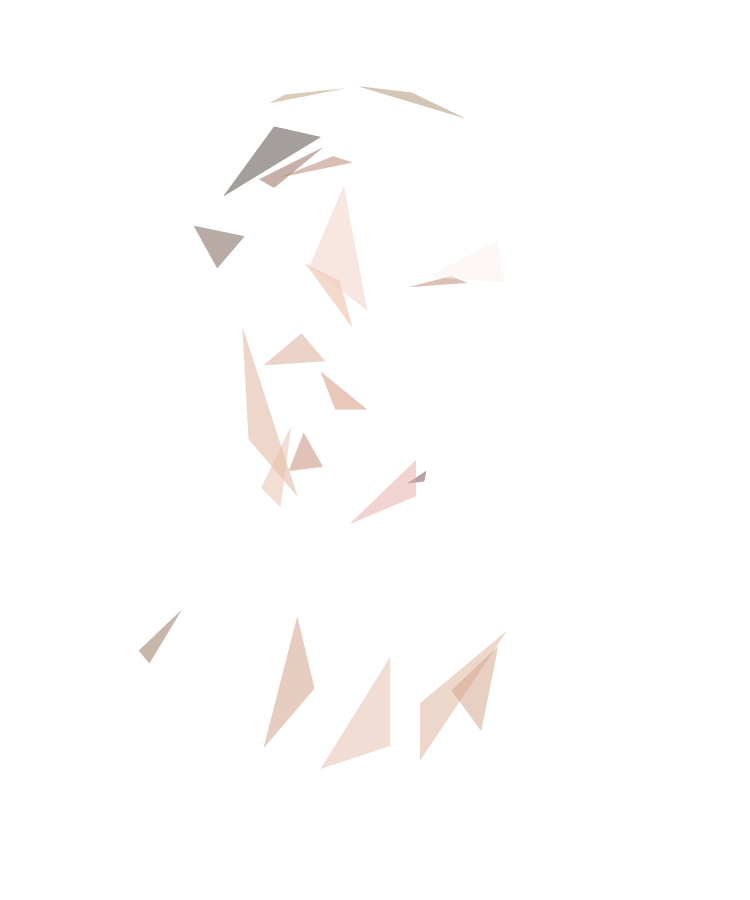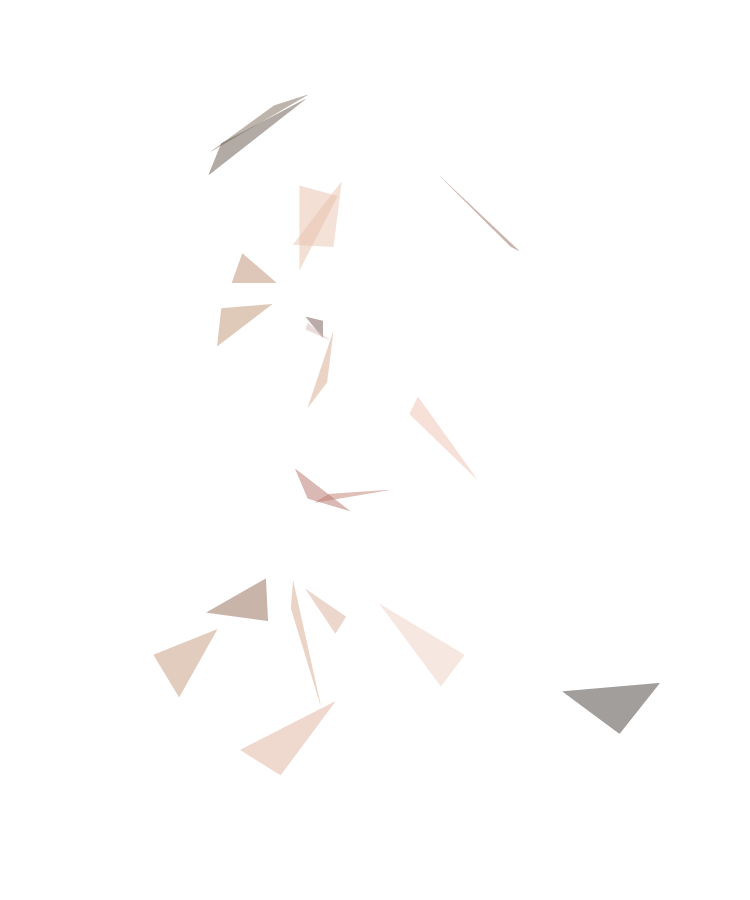 Alexis Bateman Sustainable Supply Chains
Research Director & Instructor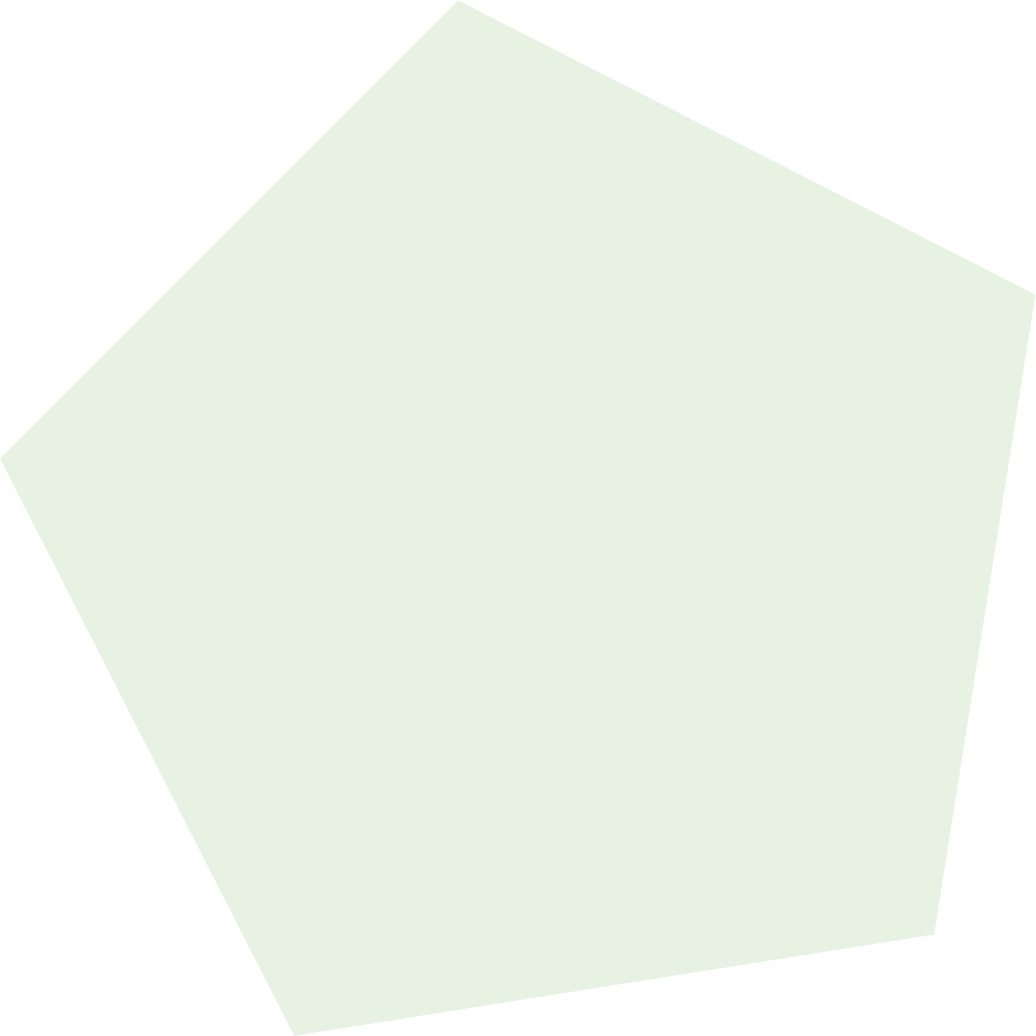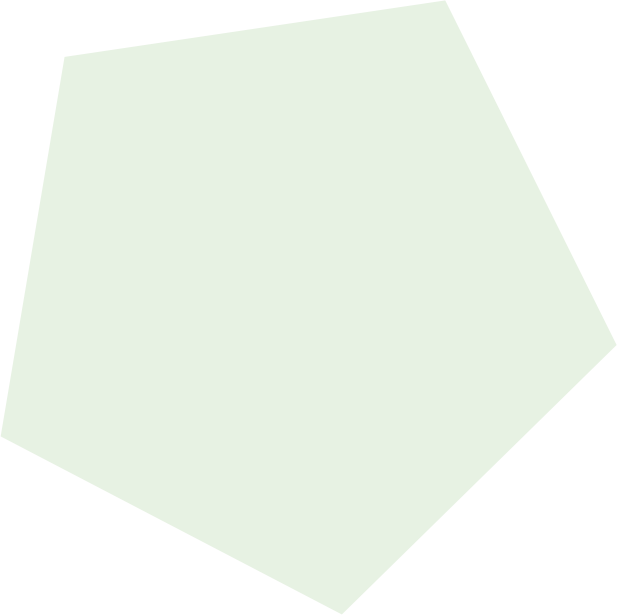 "
And while there may not be the technology to combat things right away, knowing that we're moving to reduce overall emissions, and [that sustainability is] part of the conversations, is key.
Advice from our group of logistics professionals:
Find ways to minimize emissions. While many emissions-saving technologies (i.e. electric and renewable fuel vehicles) are still in development, there are other ways to reduce a business's footprint from a logistics standpoint. Think about strategic routing, purchasing carbon offsets and aggregating deliveries as much as possible.
Start rethinking urban congestion. With more e-commerce shipping, there are more trucks delivering in cities. This causes congestion and makes it harder to minimize emissions. Implement BOPIS or SFS solutions that can cut down on congestion in larger cities. Similarly, consider consolidating deliveries to fewer carriers to make the last mile more sustainable.
Best Practices
Tips to approach logistics with flexibility
In summary, these tips are an ideal starting point for any business:
Do what makes sense for your business. Don't follow trends just to follow trends. Instead, find your logistical strong points and market to them.
Think critically. Especially in times of flux or crisis, conditions can change at the speed of light. Observe and evaluate any changes thoughtfully before deciding how to respond to them.
Secure today to succeed tomorrow. Find ways to balance immediate business needs with future ones, leaving room for changes that will encourage growth down the line.
Evaluate your network. Make sure that every player in your supply chain is essential and delivering in a way that benefits your business.
Weigh customers and cost. Look at what is important to the customer. Then, assess areas of opportunity from a cost perspective and make decisions that make the most sense for the business.
Key Takeaway
No single map can navigate every business through volatility toward resiliency; the journey is unique for everyone. As a business moves through a change or pivot period, a flexible mindset can serve as a compass. Think flexibly and critically about short- and long-term solutions to find the right path forward for your business.
More about the logistics experts we interviewed:
Reg Adams is vice president for Techdinamics Integrations, Inc., a systems integration company that helps third-party logistics providers (3PLs) and manufacturers automate order processes, from initial capture to last-mile fulfillment. The company provides technology that helps their clients take on new business and process orders more easily.
Alexis Bateman is the director of MIT Sustainable Supply Chains and a research scientist at the MIT Center for Transportation and Logistics. She has more than 17 years of experience in sustainability across issues of social and environmental impact and has been in supply chain management for over eight years. She has also worked closely with a variety of partners, including industrial businesses, public agencies, non-governmental organizations (NGOs), academic institutions and community organizations. Bateman is a 2020 winner of the Global Women Supply Chain Leaders Awards.
Rick Blasgen is the president and CEO of the Council of Supply Chain Management Professionals (CSCMP), which develops and disseminates vital supply chain education and research. He is also chair of the U.S. Department of Commerce's Advisory Committee on Supply Chain Competitiveness, a member of Northwestern University's Transportation Center Business Advisory Committee, former chair of the Grocery Manufacturers Association Logistics Committee, and past president of the Warehousing Education and Research Council.
Guy Courtin is head of global alliances for 6 River Systems, Inc., a warehouse automation and fulfillment solution company. He has extensive global experience helping companies small and large with B2B software and package applications. 6 River Systems strives to help business owners and operators compete in an omnichannel e-commerce world.
Ashley Yentz is vice president of supply chain for LeanCor Supply Chain Group. She has more than a decade of experience in LEAN transformation and supply chain leadership, during which time she led the successful development and execution of customized logistic solutions for large private and public companies. LeanCor is a strategic supply chain partner providing supply chain consulting, logistics outsourcing and corporate training programs.