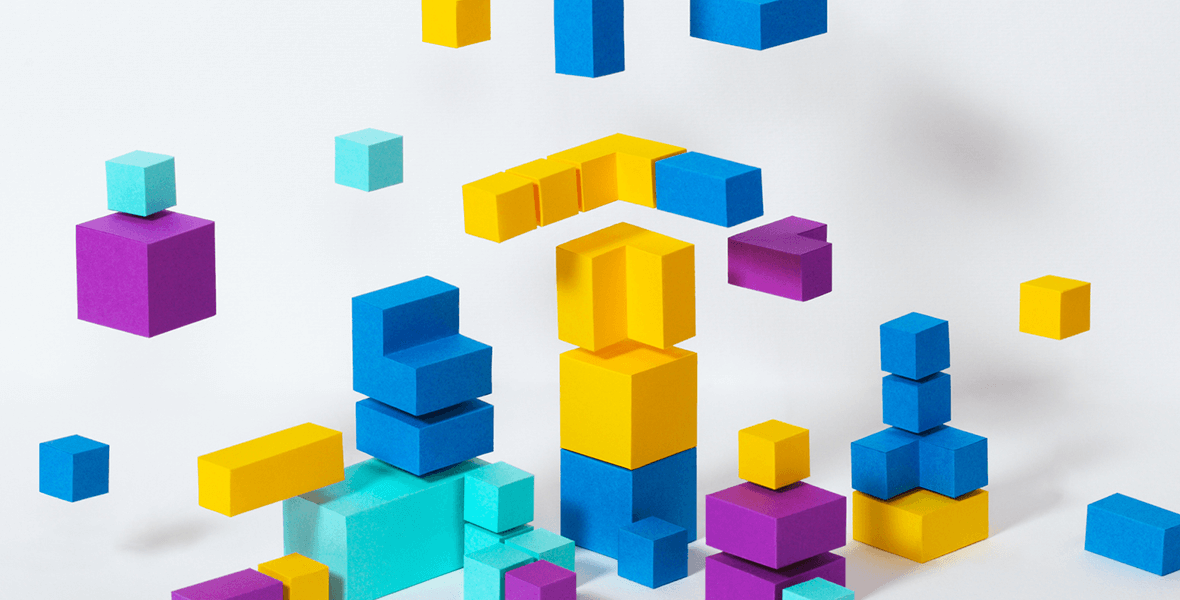 All businesses have been faced with unplanned, make-or-break challenges. To weather more volatility in the future while preparing for unforeseen challenges, leaders need to take a new approach: They need to think flexibly.
This calls for a shift in mindset. Rather than thinking primarily in terms of supply chain costs—and letting those costs drive decision-making—businesses should manage uncertainty with a holistic, flexible view.
"
The businesses that are going to last [will] have supply chains built around resilience, which can maneuver these volatile times fairly seamlessly.
— Ashley Yentz, Vice President of Supply Chain for LeanCor Supply Chain Group.[1]
USPS Delivers interviewed five leading experts in logistics to better understand how this modern business approach can build resiliency in the face of uncertainty. Based on what they shared, we outlined the first steps you'll need to take to change your approach.
Rethink your value-add.
Is two-day or free shipping necessary for every e-commerce business? Short answer: No. Customer demands are changing, making other factors—such as contactless delivery and precise tracking—more important in many cases.
"
Look at your products and ask yourself: Do I have very expensive or inexpensive products? Do I have products that have a short shelf life [or a long one]? The strategies [for inventory planning] will be different depending upon that.
— Rick Blasgen, President and CEO of the Council of Supply Chain Management Professionals[2]
Let your own business be your guide. Leverage data and your unique supply chain network to determine what will add value to customers buying your products right now.
Learn more about diversifying logistics
Go beyond cost reduction.
Managing costs is vital for businesses, but it shouldn't drive every decision. In fact, thinking from a cost-first perspective is incomplete, leaving businesses vulnerable to missed opportunities for growth and new revenue.
Think about returns: It costs real money to make the returns process simple for a customer. But depending on a business's realities, the long-term benefits—such as increasing customer satisfaction and loyalty—might make an investment in reverse logistics worthwhile.
Let cost-cutting be one piece in the logistics puzzle. Evaluate it within the context of all the elements making up your durable supply chain. Approaching your business from a more holistic perspective can help position you to increase performance, spark innovation and overcome volatile circumstances.
Read more about the benefits of end-to-end visibility
Look back to think ahead.
A flexible mindset can help businesses forecast demand, too. A future-forward approach can lead to more effective product planning and better customer experience.
For example: Use customer feedback and returns data to inform decisions about products and inventory supply for the coming year. That way, you can better anticipate demand for certain products while responding and adapting more easily to changes in consumer preferences.
This is especially relevant around the holiday season. A 2019 study showed that 77% of consumers surveyed planned to return at least some of their gifts, and nearly 20% planned to return more than half of them.[3]
Look at those return rates as valuable business data that can be used to build forecasts for the year ahead. Then apply a flexible resilience mindset to refocus your goals and make a long-term plan.
Key Takeaway
Uncertainty is the only certainty for most businesses. So prepare for it. Adopt a business mindset that allows you to approach challenges with confidence and flexibility. When you're able to step back and maneuver with agility, volatility becomes less of a potential pitfall and more of a possible opportunity.
To shape a business that is future-ready, follow the guidance of logistics experts who were challenged, adjusted responsively and came out more resilient. Dive deeper into their learnings and tips with our in-depth piece on building a more flexible business.
Footnotes
[3]

An independent survey conducted in 2019 by Savanta and published by Oracle polled 15,800 global consumers in the US, EMEA, LATAM and JAPAC.