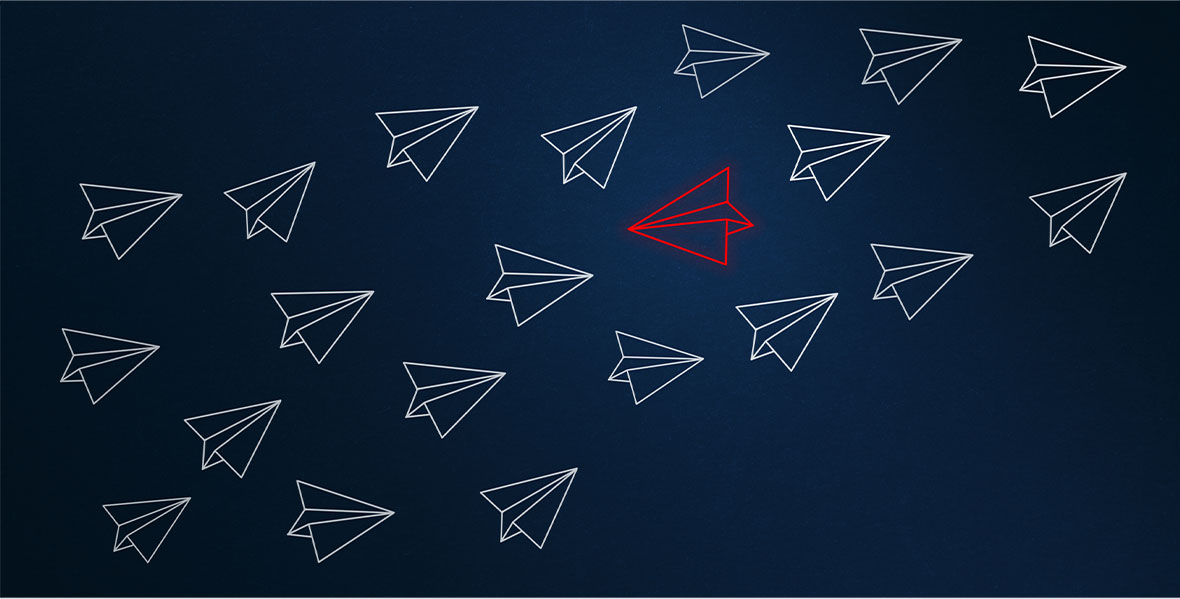 The shift to digital has given marketers a wealth of real-time data and optimization opportunities. By comparison, direct mail often has the impression it can't compete in engagement or analytics. When teams need numbers to justify every spend—can direct mail prove its impact?
The key to tracking and attributing direct mail is tying mail into a larger digital campaign using the right technical innovations. Below are the top methods advertisers should consider to secure measurable results.
To learn more about the tools retail, B2B and agency organizations are using to track direct mail, see also our more in-depth look at integrating direct mail and digital.
Methods for Tracking Direct Mail ROI
Retargeted Direct Mail
In sync with your digital channels, retargeted direct mail automates much of the direct mail journey, including sending direct mail to your online visitors after they've reached specific triggers. This allows for highly personalized messaging, as well as the gathering of additional data and insights into their behaviors.
QR Codes®[1]
With a unique scannable code added directly to a mailpiece, your audience can easily take the next step toward a sale, whether that's visiting your site, finding your store, redeeming a coupon or other actions. And you'll know exactly what they do and when they do it.
Match-Backs
By matching conversions during a promotion with the customers on your mailing list, you'll be able to attribute at least some level of credit to direct mail for the sale. The match-back process also provides insights about the list, offer and creative, which enable you to optimize going forward.
Promo Codes and Coupons
Consumers expect and look for special offers with direct mail. Coupons not only entice purchase, but they can also help you track your campaign's performance, particularly when your mailpiece contains a unique offer code.
Vanity URLs
These unique web addresses can help the shift to your digital channel happen quickly and track the encounter to measure specific tactics. Additionally, personalized URLs (PURLs), which are unique to each customer and lead to a custom landing page, provide a powerful way to bridge the gap to digital.
Post-Purchase Surveys
A post-purchase survey can be as simple as a question on the checkout confirmation page, or it can be sent out later as a check-in to see how they feel about your product and experience. Ideally you can pinpoint how they heard about you and gain insights that can be used to nurture the relationship going forward.
Business Reply Cards
With a few simple questions, these postcards enable you to gather valuable information about your audience that you might not receive with other response methods. You might even offer an incentive for returning the card, which can boost replies.
Key Takeaway
Today's smarter direct mail can help justify its place in your marketing strategy. By merging direct mail with digital, you will engage consumers across multiple channels, and you'll have the power to measure the impact more definitively. Read more about direct mail attribution here.