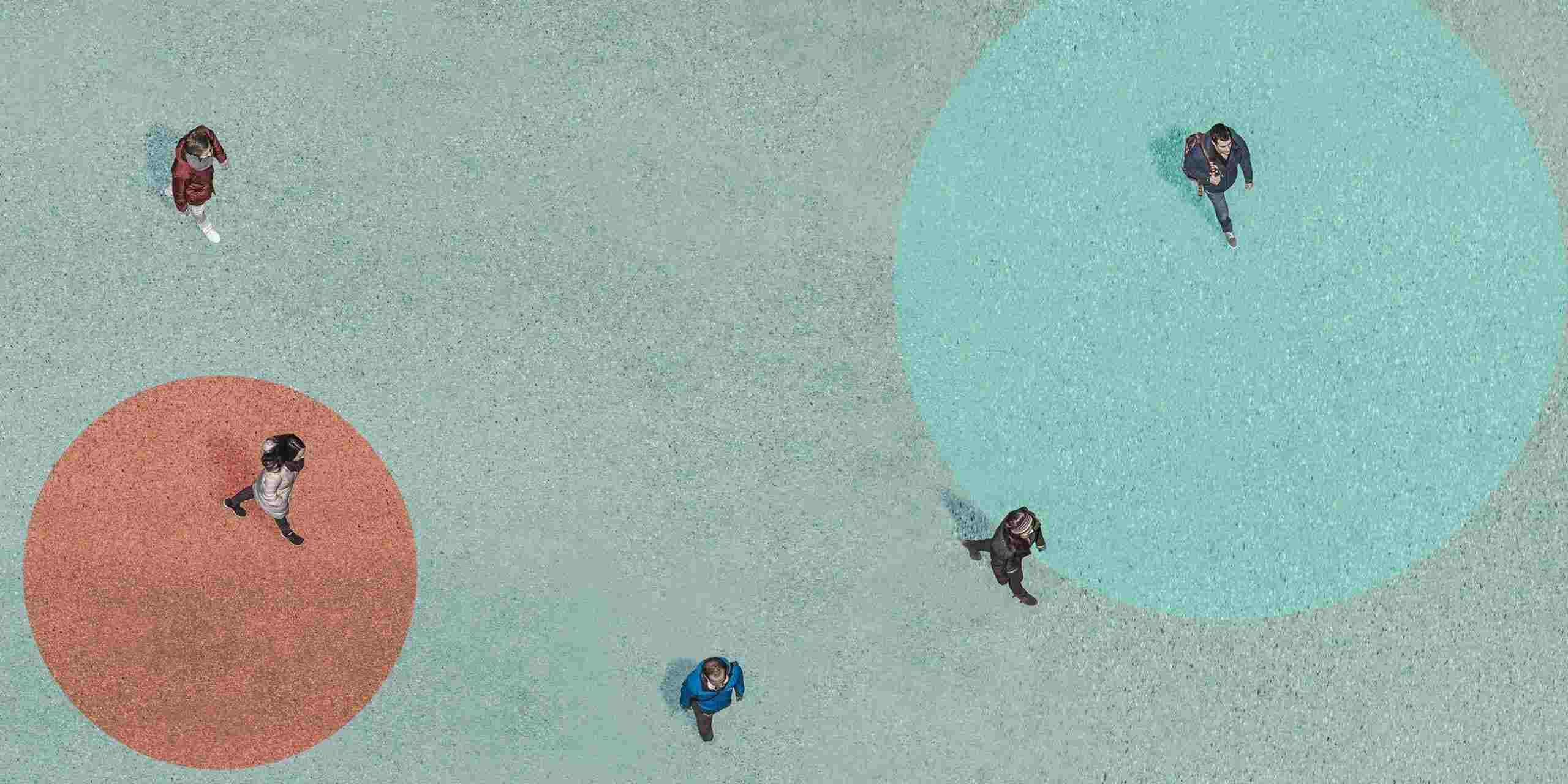 With an effective marketing strategy, you can get the right message to the right person at the right time. With retargeted direct mail—sometimes referred to as automated or programmatic direct mail—companies can now send out personalized direct mail based on customers' digital behavior.
By triggering custom mailpieces to be sent out within a couple of days of a customer interacting with one of your digital channels, this automated service can help drive customers to act—all while your brand is still top of mind.
Below, we show you how retargeted direct mail can work at four different stages of the customer purchasing journey.
1. Awareness Stage
Here's an example of a common trigger at the awareness stage: a user browsing an e-commerce site without making a purchase. With retargeted direct mail, you can trigger personalized mail to be sent out shortly after they look at your website. For example, if the customer was browsing a certain product category in your online store, you could send them a simple postcard that speaks to the latest trends within that line of products.
2. Consideration Stage
Customers at the consideration stage typically exhibit slightly different online behavior. They may be browsing the same product pages over and over, for instance, or signing up for an email newsletter or text updates. To encourage action, try sending a mailpiece that highlights the specific products they were interested in and makes it easy for them to move toward a purchase.
3. Purchase Stage
At the purchase stage, many customers may be adding items to their online carts but then abandoning them. So when retargeting with direct mail, it's important to remind customers of what they've left behind. You can up the ante of the message by offering a discount on their next purchase.
4. Loyalty Stage
Loyalty mail can have a lasting impact on your bottom line. The behavioral trigger at this stage is obvious—a customer making a transaction. With retargeted direct mail, you can upsell products that complement their recent purchase, or provide enticing information about your loyalty program, describing the perks and long-term savings customers can gain by joining.
At which stage of the purchasing journey do you most want to increase customer engagement?
Key Takeaway
Retargeted direct mail sits at the powerful crossroads of digital marketing and direct mail, allowing you to send timely, personalized mail to customers based on their specific actions on your digital channels.
With the right marketing strategy and the right messaging, businesses of any size can begin creating stronger connections with their audience—and, ultimately, begin converting prospects into customers.