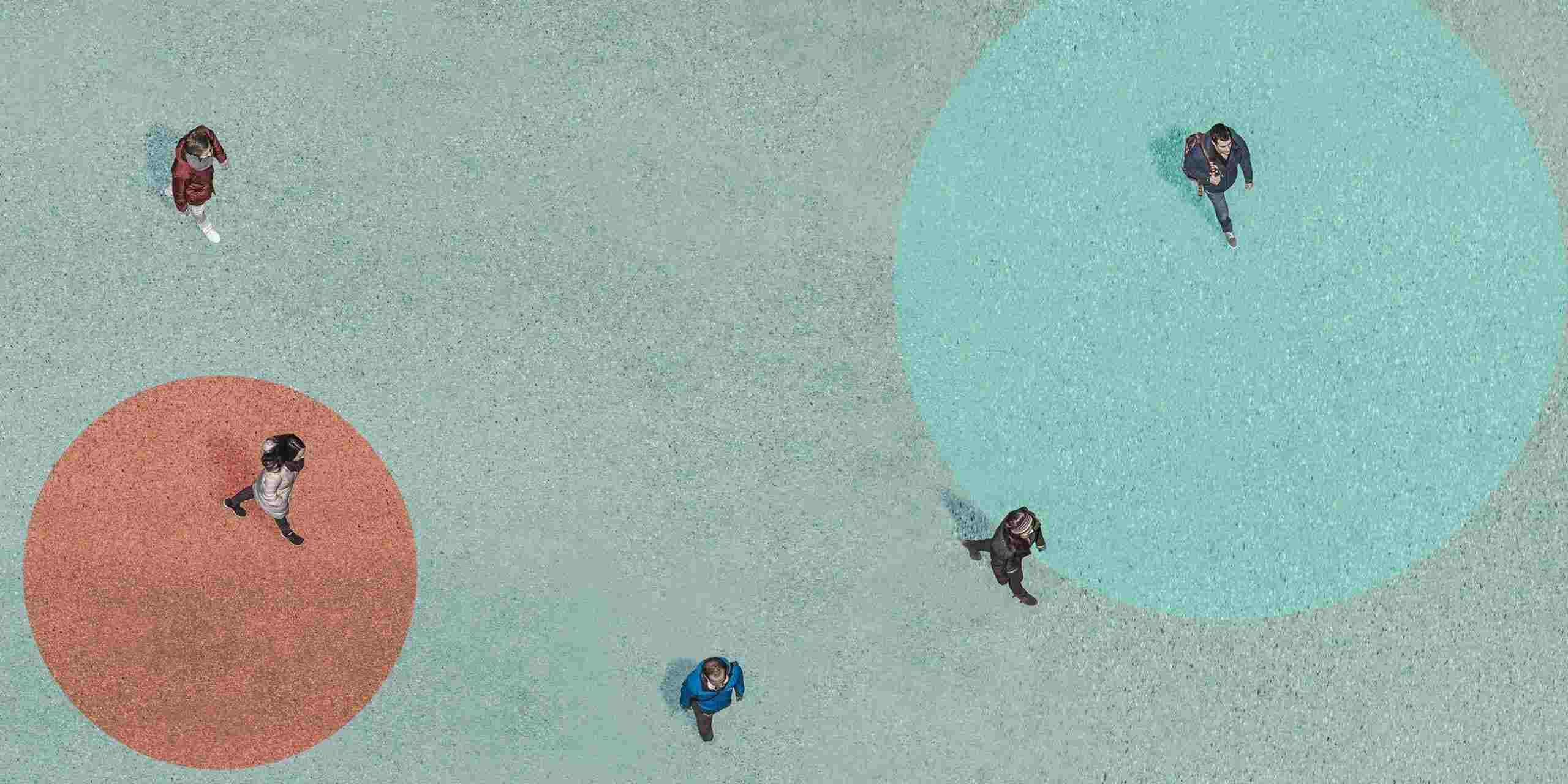 Effective marketing means getting the right message to the right person at the right time. With retargeted direct mail—sometimes referred to as automated direct mail— companies can now connect digital behavior with personalized direct mail. Retargeted direct mail can be seamlessly triggered, personalized and sent based on customers' digital behaviors. This makes direct mail as easy to send as email.
Better yet, by leveraging programmatic technology, each piece of mail can be sent while products are still top of mind. One company saw conversion rates as high as 40% using this strategy.[1] If you have the budget, consider contacting a mail service provider who can help handle the fulfillment, shipping and tracking of your automated direct mail campaigns.
To optimize an automated direct mail campaign, companies must identify the right digital behavior triggers for their marketing needs. Below, we dissect the triggers and messaging that can help you create effective retargeted direct mail for four different marketing stages.
1
Awareness Stage
A common trigger for this marketing stage entails a user browsing an e-commerce site without making a purchase. The programmatic technology behind automated mail can capture a number of events for this purpose: customers browsing the homepage, category-level pages, and product pages. To drive conversion, a business should tailor messaging to the user's activity. For example, send a mailpiece as simple as a postcard that speaks to trends or sales in a category they were exploring.
2
Consideration Stage
Users in this marketing stage have a slightly different behavior. Possible triggers for these customers include: consistently browsing the same product pages over and over or signing up for a retailer's email list. To drive conversion in this case, send a mailpiece that highlights the specific brand they were interested in with an offer to help first-time customers make a purchase.
3
Purchase Stage
In this marketing stage, the telltale trigger for purchase behavior is the abandoned shopping cart. Over 4 trillion dollars of merchandise is left unpurchased in digital shopping carts each year.[2] When creating mailpieces for these customers, it's important to remind them what's been abandoned. Up the ante of the message by offering the customer a discount on their next purchase.
4
Loyalty Stage
Following the Pareto principle, 80% of sales come from 20% of customers. That means loyalty mail can have a lasting impact on your bottom line.[3] The trigger for this marketing stage is simple—once a customer makes a purchase. Use direct mail to upsell products that complement their recent purchase or deliver information about your loyalty program, if you have one. If you choose the latter, describe the perks of joining the program and the long-term savings customers can see.
In Conclusion
Retargeted direct mail sits at a powerful crossroads of digital and direct mail, thanks to programmatic technology and personalized print messaging. With the right marketing strategy, the right triggers, and the right message, any size business can begin targeting and converting prospects into customers.