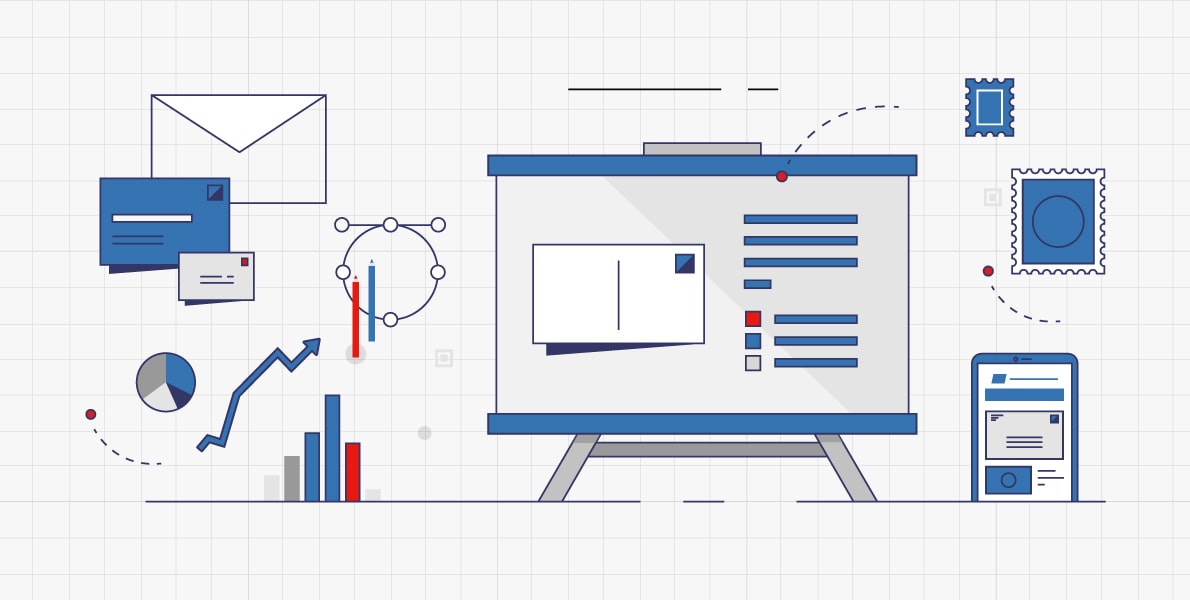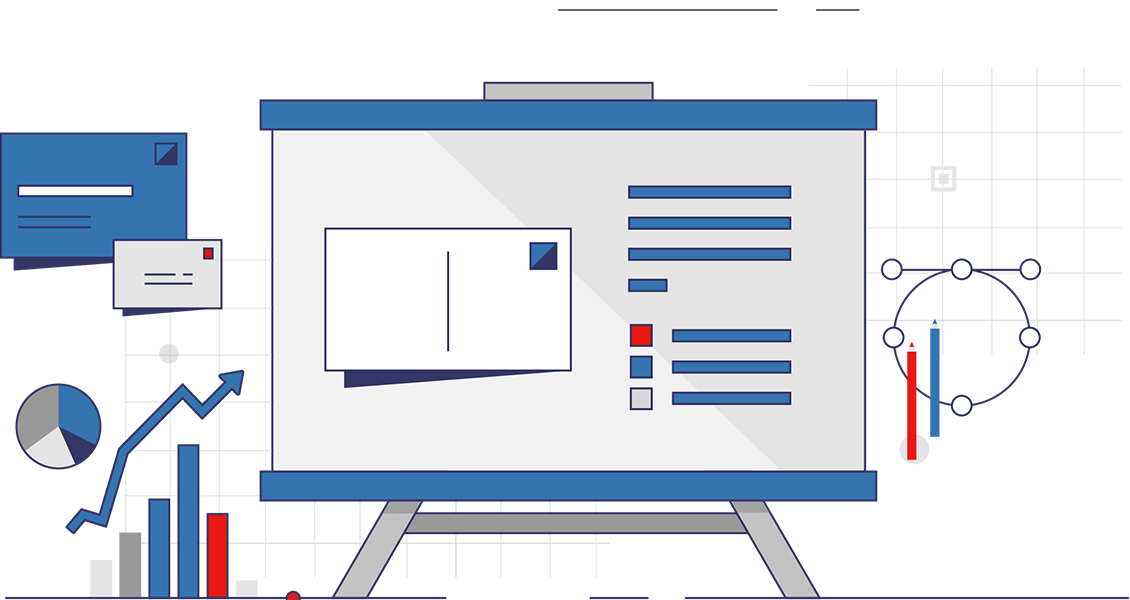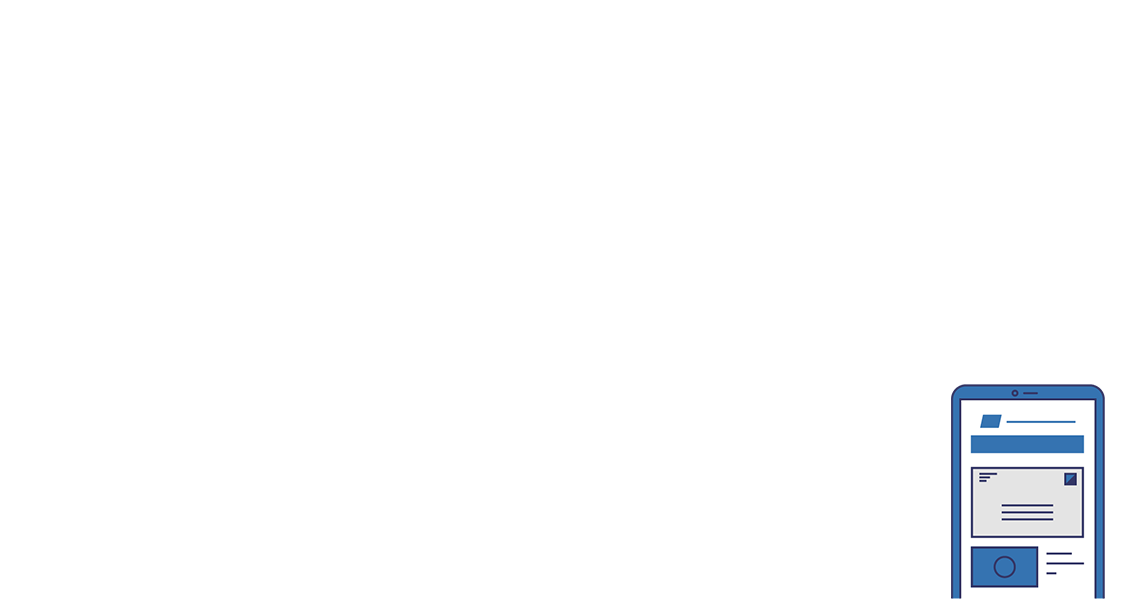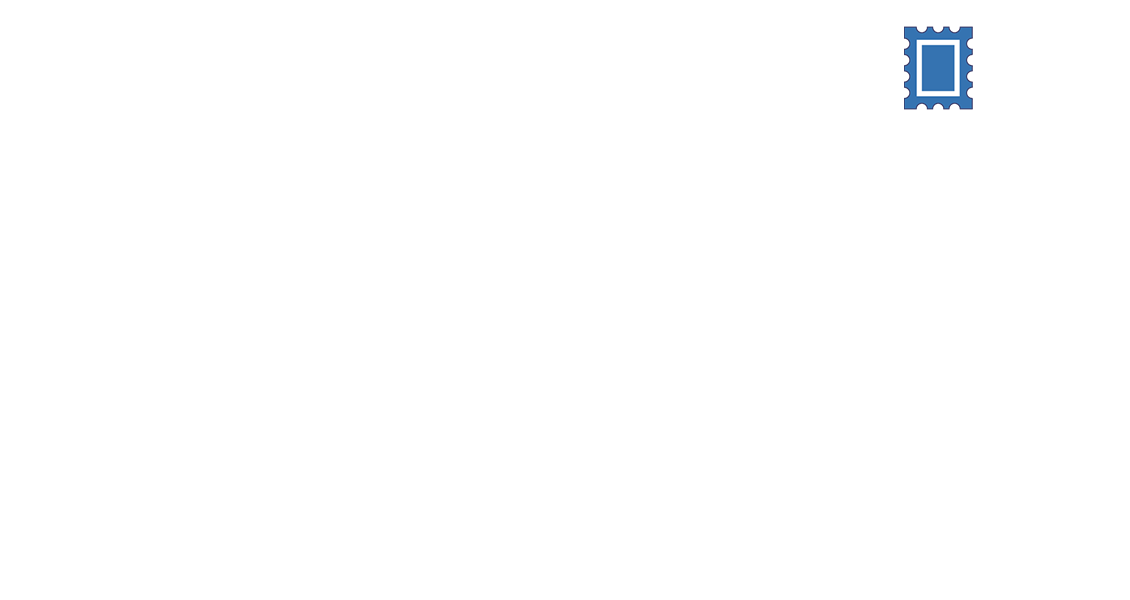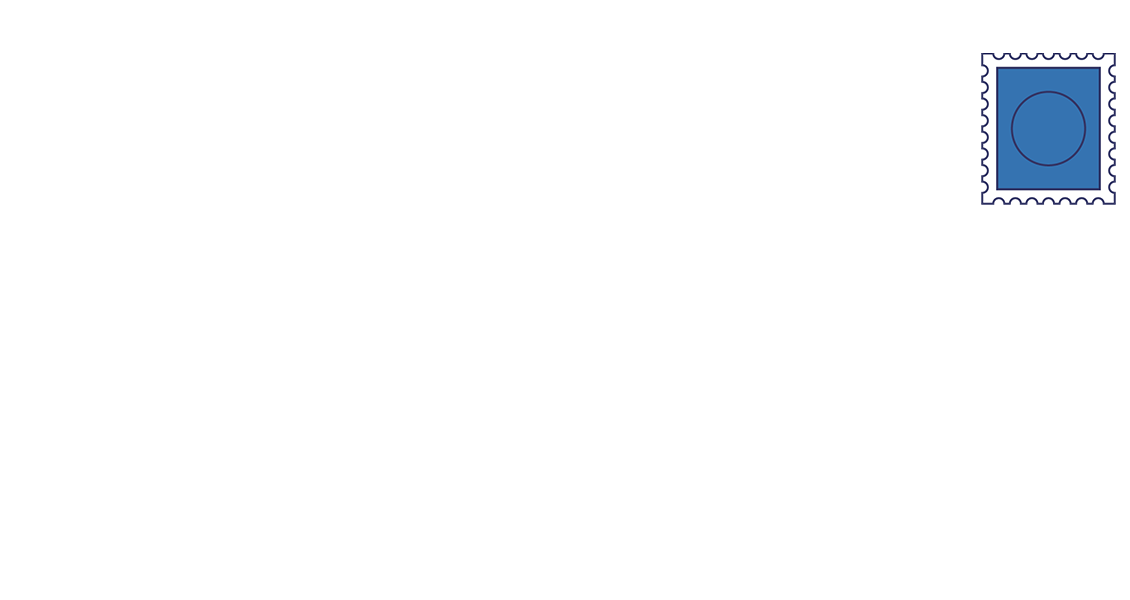 Learn How to Create Your First Direct Mail Campaign
Direct mail can be an incredibly effective marketing tool, helping your brand stand out from the crowd and driving your customers to act. And with the U.S. Postal Service teaching you all the ins and outs, you're sure to become an expert in no time.
As you work through each chapter in this comprehensive guide, you'll learn the who, what, where, when, why and how of direct mail.
And we'll be there along the way to help you answer key questions like:
What are my business objectives?
How do I determine my target audience?
What's the right message and design for my mailpiece?
Who can help me bring my campaign to life?
What's the most cost-effective way to use direct mail?
How will I know if my direct mail marketing strategy is working?
By the time you've made your way through this tutorial, you'll be ready to create powerful, personalized campaigns that get your business noticed.
Start Learning
Start Learning