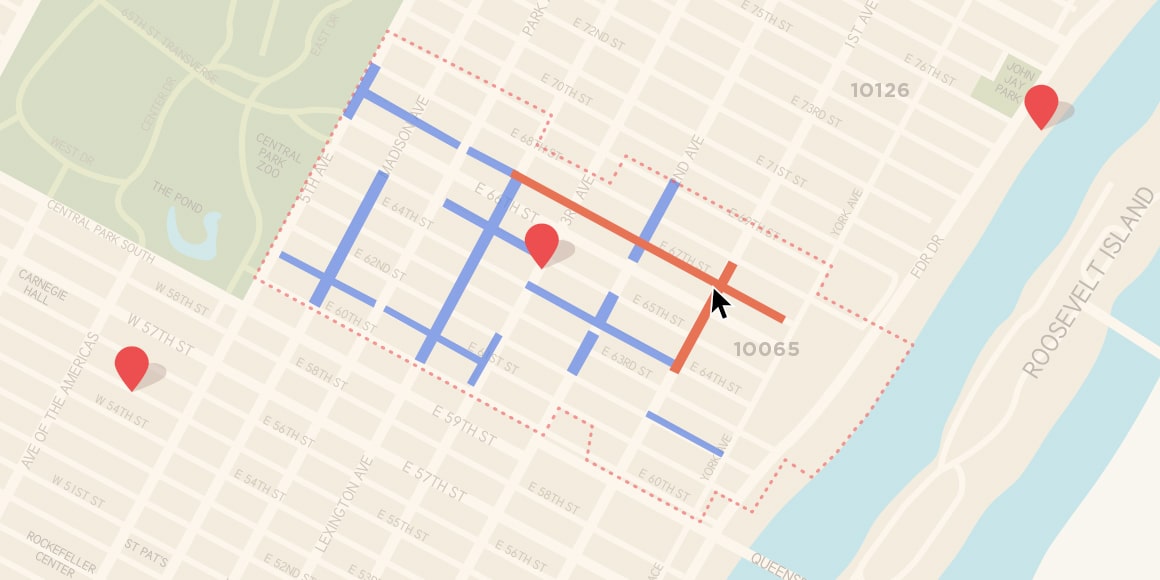 There are many different ways to grow a strong customer base. One option especially good for businesses looking to reach prospective customers in areas close to their business location is Every Door Direct Mail® (EDDM®).
The service from the U.S. Postal Service® makes it easy for businesses like these to reach and convert prospective local customers.
Using EDDM, businesses can send geographically and demographically targeted direct mail to households without purchasing or compiling their own customer lists.
A simple online mapping tool lets businesses:
Set a geographic range: Choose postal routes within ZIP Codes™ and spread your marketing message to every address within a specified range of your business.
Target by demographic: Specify your target age range, household size and household income to narrow down your audience even further. The online tool uses U.S. Census data so that you can select EDDM routes that best match your demographic criteria.
Bypass rental lists: Skip the hassle and expense of renting or purchasing potentially outdated address lists of target consumers. This tool sends your mailpiece directly to any household within your filtered criteria.
Even more, campaigns are easy to build, especially when a business works with a USPS affiliate partner. These companies specialize in EDDM mailings and will help set up a target audience, design and print direct mailpieces, and send campaigns.
Key Takeaway
EDDM is an efficient and effective way to hyper-target a local audience and bring in new customers. A strong campaign built with a USPS affiliate can help drive increased sales and higher awareness, delivering an impressive return on the investment.
Explore our comprehensive guide to EDDM, which includes more benefits, tips, case studies and a list of USPS affiliate companies, all of which can help build a successful EDDM campaign.