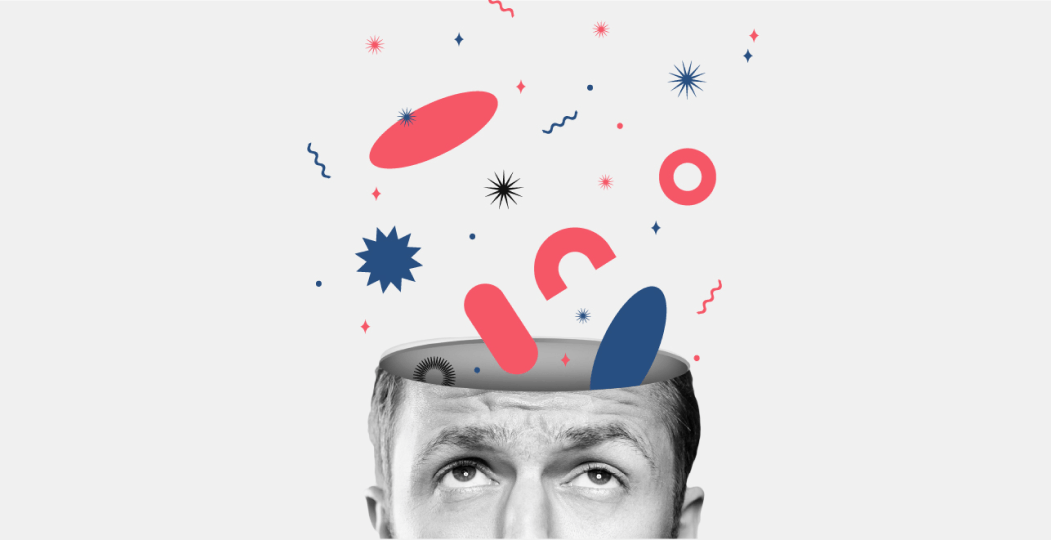 Customer expectations are changing constantly. To reliably manage them and ensure future success, companies need reliable strategies for smooth, seamless operations.
To gain insight into how today's shipping experts are meeting these shifting expectations, the United States Postal Service commissioned proprietary interviews with 12 experts and decision-makers in shipping logistics and fulfillment.[1]
Here's what they had to say about the major problems they face in meeting customer expectations—and the solutions that are working for them.
Key Problems in Managing Customer Expectations
The experts interviewed identified two main challenges in meeting customer expectations: out-of-date, inefficient manual processes and disjointed, disparate systems.
Both of these issues can slow down operations and reduce overall productivity, ultimately causing customer service issues and slowdowns. One interviewee, for example, specifically mentioned the challenges in manually mapping delivery routes. As business grows and demand peaks, manual processes like this can become even more problematic.
Inventory management was highlighted as another key issue, with outdated manual processes making it difficult to keep track of what's in stock. This can slow down operations and eventually result in problems with customer orders—putting customer loyalty and overall brand reputation at stake.
"There's more pressure and more stress in shipping because customers are used to [major e‑commerce retailers]…instant gratification. Even five or 10 years ago, there was more leniency and brands could have slightly slower delivery times."

— Logistics manager at a promotional products supplier
The shipping professionals interviewed said they are also struggling with disjointed, disparate systems that cannot communicate with each other. For example, inventory management, order management, and shipping may each have its own system—disrupting order processing and making it nearly impossible to create a seamless, orderly operational flow.
Other key issues include difficulty keeping up with global shipping expansion, lack of data and inefficient use of data, and getting buy-in from upper management for better supply chain investment.
Key Solutions for Managing Customer Expectations
To address these issues and better meet shifting customer expectations, today's shippers are turning to various operational technologies, with a focus on establishing integration and automation, as well as creating standard procedures.
The interviewees emphasized the importance of implementing better-integrated systems that can communicate with one another. By connecting different systems and devices, businesses can speed up operations and reduce errors while gaining valuable data on overall productivity, performance and efficiency. This enables managers to identify what's working and what's not—and, ultimately, allows them to create a better customer experience.
Advanced technologies such as artificial intelligence (AI), machine learning and blockchain can all help create streamlined operations, but one interviewee emphasized how even minor changes can bring about big benefits: By using bigger computer monitors in shipping areas, for example, workers can more easily see changes to packing lists, reducing errors as they pull inventory.
The professionals interviewed also discussed the importance of creating standard operating procedures (SOPs) for every part of the supply chain, employing feedback loops, test-and-learn approaches and the proactive use of customer data to highlight areas in need of improvement. Not only do SOPs speed up operations and ensure consistency in customer relations, but they also help prevent process breakdowns that can take up valuable employee time.
"There's always a process or procedure in place. The more a procedure is structured, the fewer errors that can occur."

— Logistics coordinator at a health science and information technology company
Businesses are making use of other strategies as well, including predrafting scripts for common customer questions, offering individualized shipping options, and creating in-house solutions such as customized delivery zone maps.
Key Takeaway
As customer expectations continue to evolve and operational technologies become more advanced, shippers are finding new ways to create meaningful, memorable and personalized customer experiences.
With disjointed supply chain systems and out-of-date manual processes making it challenging for many companies to keep pace, operational tech can be a game-changer, allowing shippers to create better-integrated, automated operations and establish standard procedures. With these solutions in place, businesses can reduce human error, speed up operations, and increase productivity and efficiency—all while providing a customer experience that sets their brand apart.
For a more in-depth look at the results of this proprietary study and to learn more about how shipping experts are using operational tech, dive into the exclusive report.