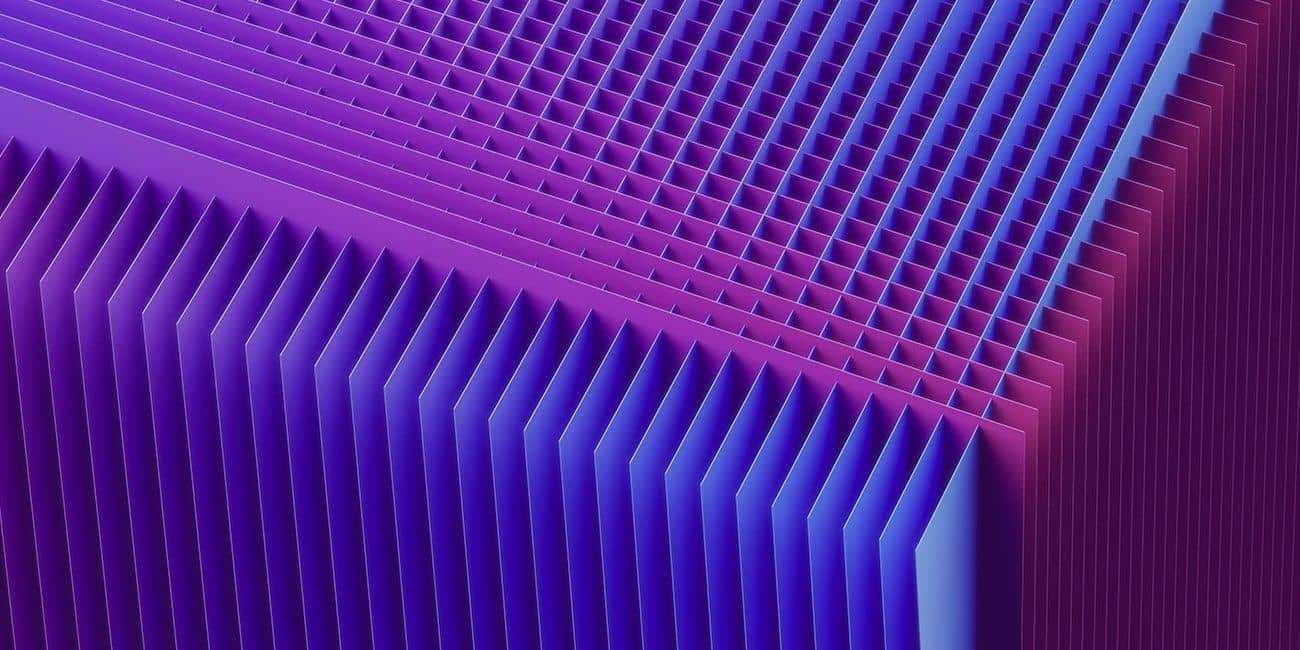 As the world of marketing continues to evolve, brands are becoming increasingly focused on perfecting their omni-channel marketing strategies, reaching consumers on multiple platforms at multiple stages of the customer journey.
To achieve this, many businesses have begun to better sync their marketing communications, working toward more unified brand messaging. Yet there remains a huge disconnect between the goal and the reality:
Before you begin integrating your various marketing communications, you must first ensure that your business is omni-channel-ready. The five tips below can help you get started.
Conduct a Tech Audit
The quality of your technology plays a major role in how your customers experience and interact with your brand messaging, so it's important to conduct regular assessments of your company's technology infrastructure.
Examine how well your customer relationship management (CRM) system is working. Is it sufficiently integrated with your other technologies? If you're unsure, consider investing in a CRM value assessment tool. Providing holistic assessments of the current condition of your CRM, these tools can highlight areas for improvement.
Think about other areas that may need attention. When is the last time you analyzed the efficacy of your marketing automation processes? Take some time to assess the various automation platforms available. A more specialized platform—such as one designed for small businesses, e-commerce or startups—may better meet your needs.
Finally, don't ignore the data. The latest technology can provide valuable insights into customer behavior and buying patterns, allowing you to coordinate campaign messaging to better speak to your target audience's needs—and, ultimately, create a seamless, personalized experience across all of your marketing channels.
Map Out the Customer Journey
Create a customer journey map that's unique to your brand and your specific offerings. How and where are people entering the initial stage when they first become aware of your business? Assess the path from start to finish, pinpointing areas where customers drop off or become deterred from continuing along the journey.
Whenever possible, get feedback directly from your customers on what matters most to them. Do they want speedy customer service replies? More personalized content?
Consider every customer touchpoint as part of the whole—rather than thinking of them as isolated touchpoints—and closely assess the interplay between your digital and print marketing efforts at every stage.
Identify the types of marketing messages and content that have proven most effective in pushing prospects toward transaction. Analyze the data to see which campaigns have succeeded and which have fallen flat and ensure all of your databases are communicating with one another so you can get a full picture of your marketing efficacy.
Identify Shared Moments
Start thinking more deeply about your target audience's lives. What are the major moments that lead them to seek out information and share it with others? Consider how you can become part of these conversations.
Becoming a parent, adopting a pet, buying a home, purchasing a car, getting married—all of these shared experiences lend themselves to conversation and connection.
On online forums, for example, people may ask questions about the home-buying process. On social media, people may share wedding vendor recommendations.
3 in 4 expecting and new parents surveyed in the U.S. are in an online group or community.[2]

Shared moments offer a great opportunity to set your company apart and become a voice of authority. Think of ways you can engage consumers navigating these moments, targeting them with well-connected omni-channel messaging that speaks to their needs and reaches them at the right stages of their customer journey.
Build an Editorial Calendar
Building a detailed editorial calendar will help you create a coherent, organized schedule for your content marketing efforts in the weeks and months ahead.
Include any topics you will cover, the type of content you will offer, who will create and distribute each piece of content, the channels through which it will be distributed and dates for release. Leave some room for error, as mishaps, delays and unexpected events are inevitable.
Get detailed in how you will connect your various pieces of content and how they will help keep your brand top of mind among your target audience.
Remember: Your editorial calendar is only as strong as your overall content plan, and that is only as strong as your overarching marketing plan. Make sure both of these are up-to-date and in-line with your brand goals and vision.
Define Retargeting Flows
Home in on how you will follow up with customers after they take action on your digital channels. Retargeting prospects helps keep them in your company's ecosystem, encouraging them to further engage or explore.
By allowing marketers to set triggers based on users' specific digital behavior, companies can follow up automatically with complementary direct mail—whether it's a postcard reminding customers of an item they left in their cart or an exclusive promotion for a service they viewed.
Assess all of your print and digital marketing efforts, as well as your content marketing calendar. How can you better coordinate the various aspects of your campaigns to deliver the right message to the right person at the right time?
Especially when used in tandem with other marketing tactics, including paid search and paid ads, retargeting can be highly effective.
Harnessing the Power of Omni-Channel
As you work to create a more-connected, better-coordinated marketing strategy, the tips outlined above can help guide your first steps in ensuring your business is omni-channel-ready.
To explore omni-channel coordination in-depth and gain inspiration for integrating direct mail and digital marketing tactics, dive into our exclusive article.