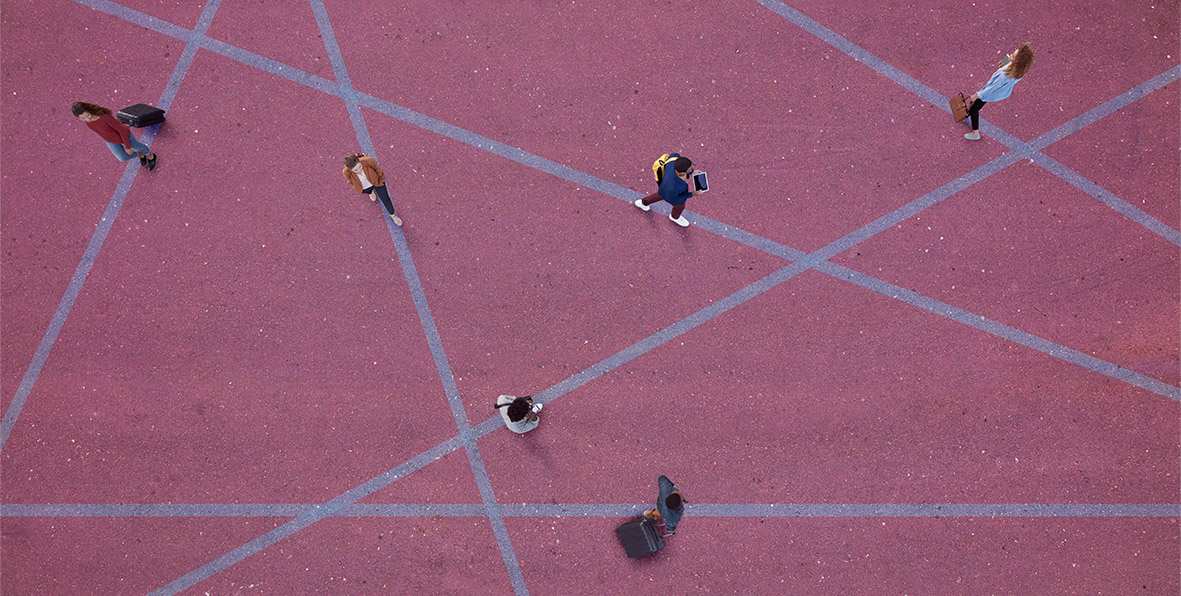 Although legacy brands can typically afford to leverage bigger marketing channels such as TV, many companies may struggle to make meaningful connections with younger, tuned-in consumers seeking authenticity in the companies they do business with.
For this reason, traditional brands are increasingly looking to direct-to-consumer (DTC or D2C) businesses for inspiration, focusing on meaningful, targeted marketing tactics rather than big budgets.
Shaking up the worlds of retail and e-commerce, the DTC marketing model has shifted consumer expectations, offering a more creative, personalized brand experience—and forcing many traditional brands to take a page from the direct-to-consumer playbook.
Though legacy companies can't—and shouldn't—"reinvent" themselves into edgy, youth-oriented trendsetters, they can start to employ some of the tactics helping to bring the most forward-thinking brands into the future.
Privacy Act Statement:
Your information will be used to understand the needs of customers and improve USPS sales and marketing efforts. Collection is authorized by 39 U.S.C. 401, 403, and 404. Supplying your information is voluntary, but if not provided, we may not be able to fulfill your request. We do not disclose your information to third parties without your consent, except to act on your behalf or request, or as legally required. This includes the following limited circumstances: to a congressional office on your behalf; to agents or contractors when necessary to fulfill a business function; to a U.S. Postal Service auditor; for law enforcement purposes, to labor organizations as required by applicable law; incident to proceedings involving the Postal Service, to government agencies in connection with decisions as necessary, to agencies and entities for financial matters, and for customer services purposes. For more information regarding our privacy policies visit
www.usps.com/privacypolicy