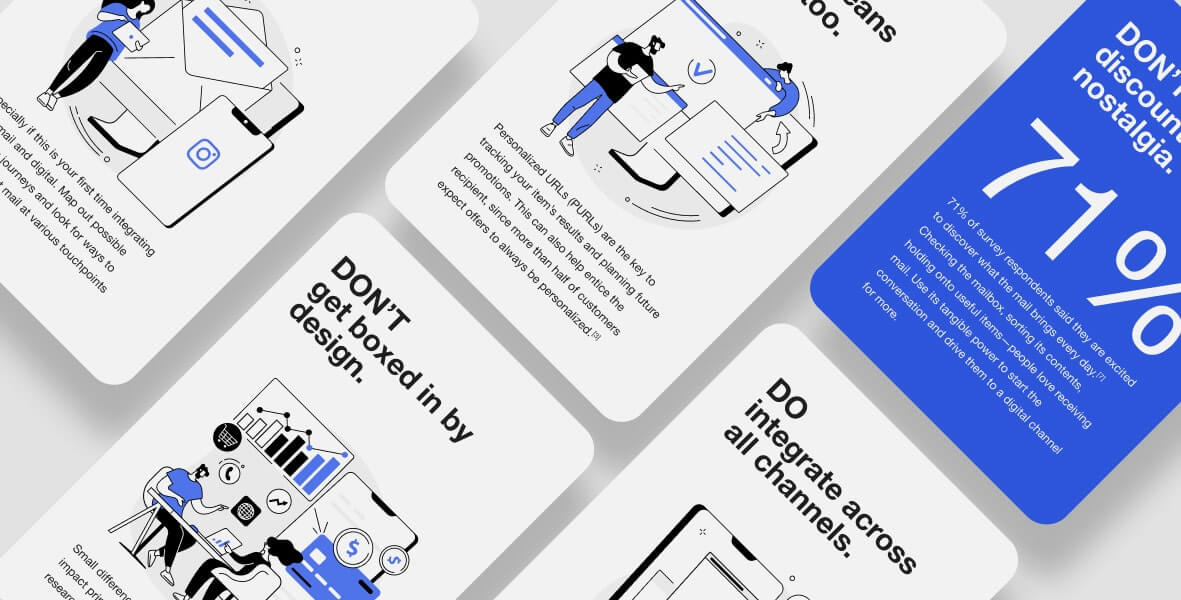 Online shopping. Remote work. Video calls, messaging, games and more. As digital continues to grow, consumers are spending more time in front of screens than ever. And you are likely leaning on digital to do the heavy lifting in your marketing plan, for good reason. This trend presents an interesting opportunity to think outside the inbox.
Digital tactics offer exciting benefits to marketers and consumers alike, but audiences are becoming digitally overwhelmed. In an era of digital fatigue, a medium like direct mail has the power to do what digital can't—engage in a more human, tactile way.
By integrating direct mail with your digital channels, you provide an added personal touch that can help your brand stand out. So where do you start?
Integrating Direct Mail and Digital
Take a look at these practical dos and don'ts for tying direct mail into your digital marketing efforts.
DO
plan ahead.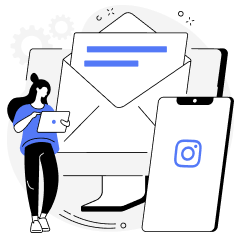 Especially if this is your first time integrating direct mail and digital. Map out possible customer journeys and look for ways to leverage direct mail at various touchpoints throughout.
DO
take a personal approach.
90% of B2B decision makers surveyed agreed that building a personal connection with their buyers and customers has become more important to closing sales since March 2020.[2]
DO
integrate across all channels.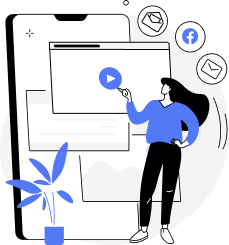 78% of customers have used multiple channels to start and complete a transaction.[4] When direct mail, email, social media, paid search and display are in synch, your campaign as a whole creates a greater impact.
DO
get a good list.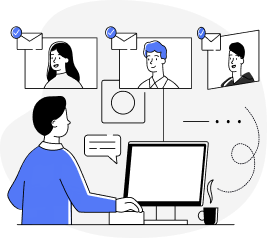 Once you've determined your campaign's target audience, choose the mailing list provider that can use quality data to deliver your message to them successfully.
DO
synch direct mail with email.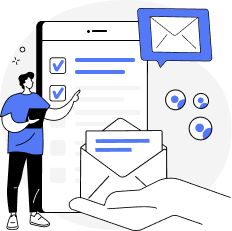 With email inboxes overflowing, combining tactile with digital can boost the results of both. Innovations such as the Informed Delivery® feature from USPS help take the connection to the next level.
DO
include a compelling CTA.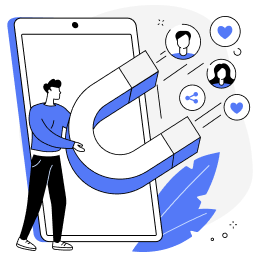 Your campaign's calls to action should be enticing, consistent across channels, and connected to analytics. Think campaign landing pages, QR Codes®[5] and exclusive offer codes.
DO
believe in the power of touch.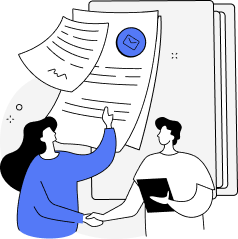 Neuroscience shows that interacting with physical objects improves memory and increases perceived value, making direct mail the perfect way to strengthen your omnichannel strategy.[6]
DON'T
get boxed in by design.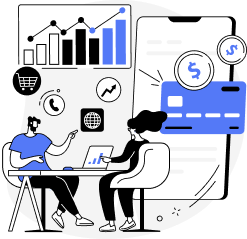 Small differences in size and construction can impact printing and mailing costs, so do your research first.
DON'T
forget personal means the URL, too.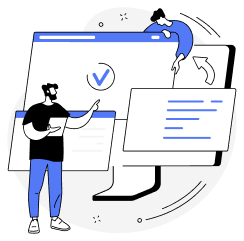 Personalized URLs (PURLs) are the key to tracking your item's results and planning future promotions. This can also help entice the recipient, since more than half of customers expect offers to always be personalized.[3]
DON'T
treat direct mail the same as digital.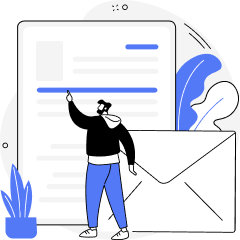 Yes, the creative should be consistent, but be sure to leverage direct mail's unique strengths and staying power.
DON'T
send just one mailing.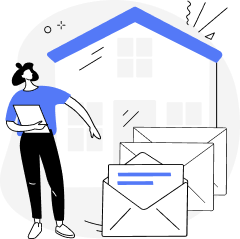 You shouldn't expect your best results with a one-and-done approach. Consistent, meaningful touches will reinforce your message.
DON'T
underestimate mail's targeting ability.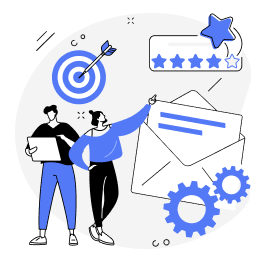 Direct mail can be a highly targeted and cost-effective method of driving and retaining leads. And it can help you reach people your digital might not hit.
DON'T
miss a beat with retargeting.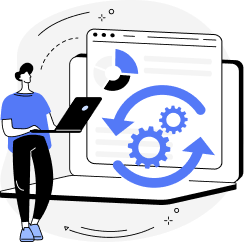 By setting triggers based on users' specific digital behavior, you can follow up automatically with a complementary direct mail, such as an exclusive promotion for an item or service they viewed.
DON'T
discount nostalgia.
71% of survey respondents said they are excited to discover what the mail brings every day.[7] Checking the mailbox, sorting its contents, holding onto useful items—people love receiving mail. Use its tangible power to start the conversation and drive them to a digital channel for more.
Key Takeaway
Direct mail is not a thing of the past. It's a proven performer that has evolved to complement the technology of today. If it's new to you, just remember that it shouldn't be used in a silo. With careful planning, direct mail can amplify your omnichannel efforts with personal touchpoints that make consumers not just take notice, but take action.