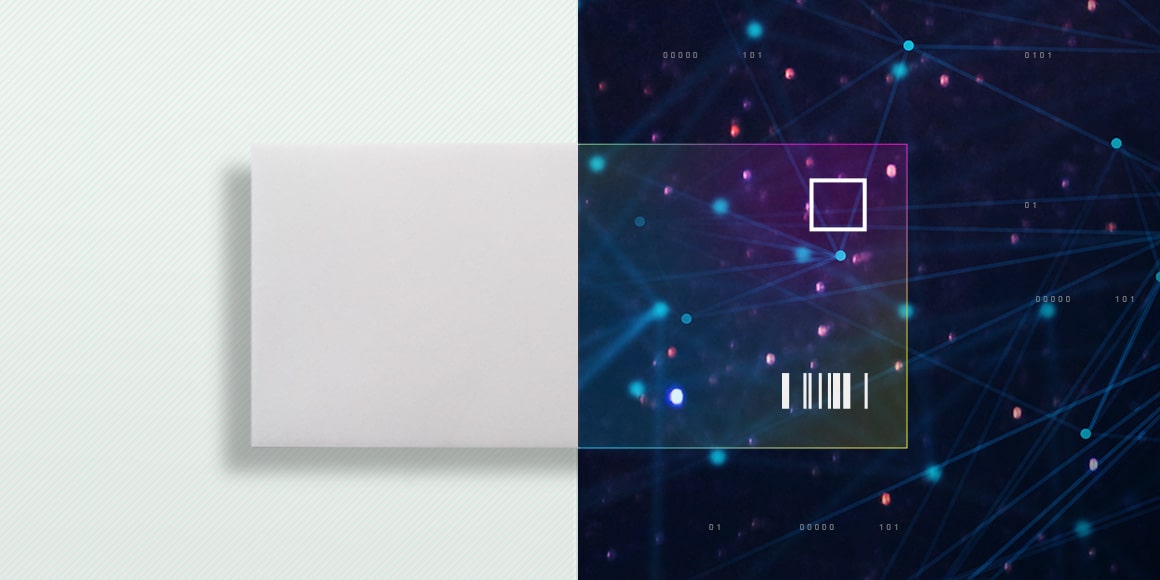 If you think you know direct mail, think again. Thanks to digital data, the marketing channel is helping companies achieve their goals more effectively. Our white paper tells the new story of direct mail as dynamic, fully integrated and hyper-targeted.
What You'll Learn
Proprietary research centers the piece. Surveying marketing decision-makers in retail, digital commerce, financial services and telecommunications, we learned how they're using direct mail that's more dynamic and how it's delivering for them.
At the end of this white paper, you'll have the latest intel on direct mail with ways to implement it in your marketing mix.
Privacy Act Statement:
Your information will be used to understand the needs of customers and improve USPS sales and marketing efforts. Collection is authorized by 39 U.S.C. 401, 403, and 404. Supplying your information is voluntary, but if not provided, we may not be able to fulfill your request. We do not disclose your information to third parties without your consent, except to act on your behalf or request, or as legally required. This includes the following limited circumstances: to a congressional office on your behalf; to agents or contractors when necessary to fulfill a business function; to a U.S. Postal Service auditor; for law enforcement purposes, to labor organizations as required by applicable law; incident to proceedings involving the Postal Service, to government agencies in connection with decisions as necessary, to agencies and entities for financial matters, and for customer services purposes. For more information regarding our privacy policies visit
www.usps.com/privacypolicy