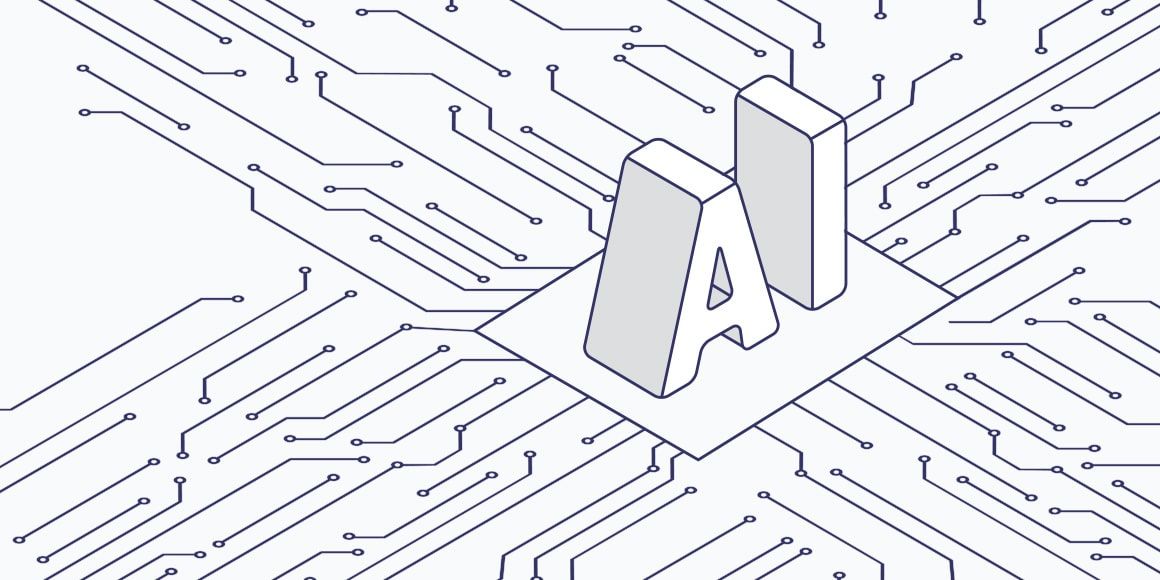 Artificial intelligence (AI), a form of computer science that uses machine intelligence to perform complex analyses, has started to make waves in the marketing industry, yet brands have been slow to adopt it. According to a recent study by USPS, marketers face a number of hurdles when it comes to AI adoption:
| | | |
| --- | --- | --- |
| | 57% | of respondents said allocating budget was a challenge[1] |
| | 48% | of respondents said getting upper management on board was a challenge[1] |
| | 43% | of respondents said training and recruiting staff with the right skills was a challenge[1] |
| | 39% | of respondents said knowing where to start was a challenge[1] |
Industry experts said the latter was the most important hurdle to cross. With so many different AI applications, marketers need help jump-starting the process of experimenting and implementing AI.
"It's not like AI is this awesome hammer and all you need to do is find a bunch of nails. It comes down to what business problems you want to solve." – Machine learning expert[1][2]
To overcome barriers, experts recommended five simple steps to help your company get in the game.
1
Start with a use case that isn't business-critical.
This gives you room to experiment. Choose a part of your marketing strategy that's less essential to overall success. The less important it is to your business, the easier it'll be to try new AI solutions.
2
Pick an application within your area of expertise.
Are you an expert at social media? Do you have a solid grasp of direct mail? Focus on the channels you know and pick AI solutions that could help improve metrics and increase efficiencies. For help deciding how to include AI in your marketing, try our AI Marketing Idea Generator.
3
Buy a Software as a Service (SaaS) model to test different AI tools.
Instead of using one software or technology that will quickly depreciate, turn to SaaS models, which continuously improve their software. This will allow you to avoid paying for every technology update and test different tools as your business changes.
4
Lean on solution providers for training.
Providers that offer AI marketing solutions—like SaaS or social media companies—are happy to help you start implementing. Turn to their support teams for proper training on their products.
5
Have clear goals and success metrics to prove value.
No experiment can function without a goal in mind. Decide what KPIs are most important for your AI test. AI solutions have been proven to help free up personnel for other tasks, lower the cost of customer acquisition, generate more leads, improve click-through rates and boost social media reach.
Key Takeaway
With the majority of companies still warming to AI, the time is ripe for capitalizing on this untapped market. Companies that get a head start stand to reap the benefits in the future. Begin small and scale as your applications start showing business-driving results.