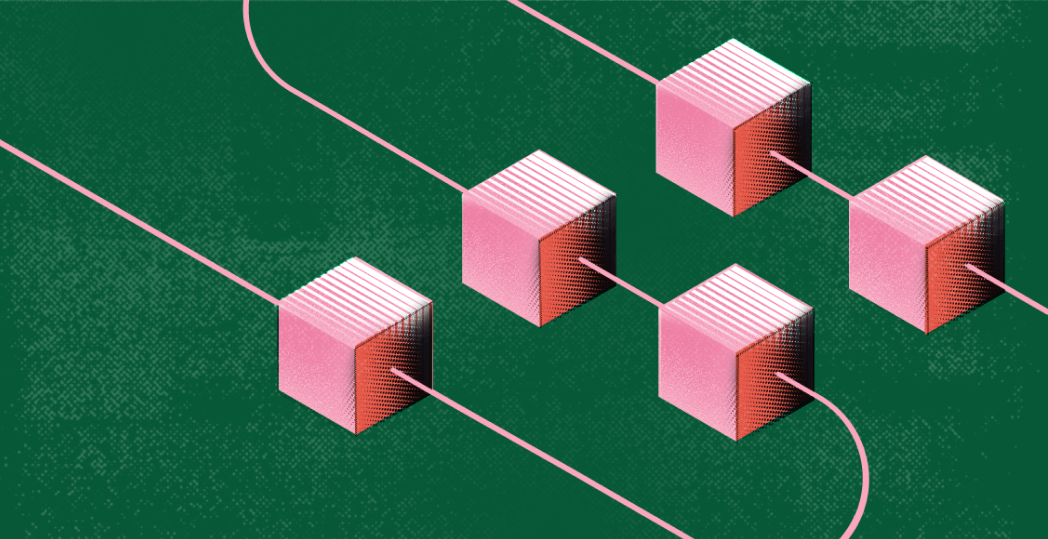 The rapid growth of e-commerce has brought with it increased return volume—a common challenge for retailers. Now factor in more demanding customer expectations, shifting economic conditions, and the move to new circular business models, and reverse logistics are becoming more complex than ever.
The circular transformation is a hot topic for consumers and companies, and the pressure is on for shippers to optimize with sustainability in mind. This can all feel daunting. But circular strategies can have benefits beyond environmental ones.
In fact, new circular business models can deliver greater efficiency, supply chain resilience and economic growth, starting with tactics like these. Take a deeper dive into How Shippers Are Applying Circular Economy Strategies for more insights.
1. Educate Your Consumers for More Realistic Expectations
Online shoppers have come to expect free and fast. But do they need everything in two days? Do they realize the environmental impact of their habits? Today's green-focused consumers may be amenable to gentle reminders of what is truly more efficient.
2. Focus on the Needle-Movers
Along those lines, a bounty of costly shipping promises might not be the best answer anymore. Instead of same-day delivery, free returns and lifetime guarantees, focus on what's doable to encourage purchase—which in many cases may be free shipping.
3. Preempt Returns With Consultative Customer Service
Provide ample information to help customers feel fully confident in their purchase. Plus, actively troubleshoot small issues and repairs. Ensuring lines of communication remain open can be pivotal in preventing unnecessary and costly returns.
4. Look for Automation Opportunities
Cost and time could be cut by finding ways to automate inventory tracking and streamline the return flow. For example, enable a customer to process much of their return on their own online without having to walk through the steps with sales or customer service.
5. Delineate Priorities Effectively
Giving a product a second life is ideal, but sometimes the cost of shipping and returning the product to inventory negates the effort. Here's where shippers should set guidelines for what comes back and what doesn't. And be sure to communicate to customers sustainable next steps for those items.
Key Takeaway
It's crucial to handle an increased volume of merchandise returns in an efficient manner.
Though the process of streamlining operations is complicated, the above tactics can help simplify some aspects, while ensuring customer satisfaction with transparent and effective policies.
Looking for more insights on how shippers are handling circular flow and eco-friendly supply chain efforts? Explore an in-depth look based on recent research in How Shippers Are Applying Circular Economy Strategies.