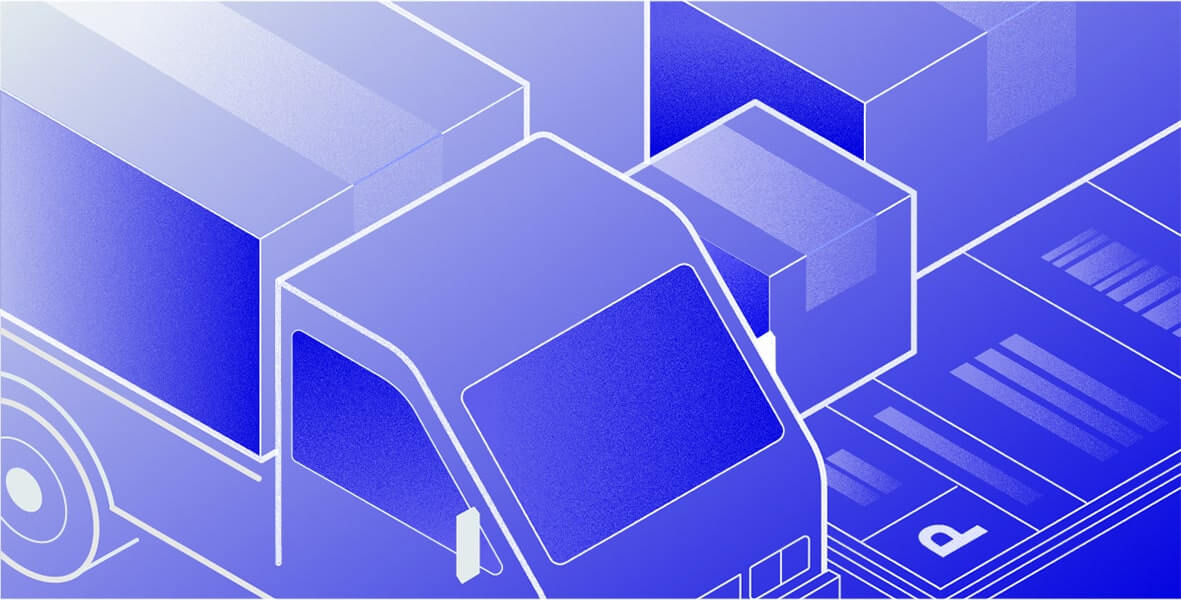 Please note: This content was created before COVID-19 impacted the business world and may not reflect the current shipping and marketing landscape. USPS® will continue to monitor the situation closely as we produce new content.
According to a study conducted by Forrester Consulting on behalf of the U.S. Postal Service, logistics professionals are using a variety of tactics to mitigate the negative effects of macro forces. Macro forces are uncontrollable elements and events that can impact customer experience. These forces include urbanization, globalization and sustainability. They can hamper how effectively a shipping department fulfills its orders by affecting delivery times, costs and the larger supply chain. Though macro forces can't be changed, the way an e-commerce business handles them can be. Discover the benefits of managing expectations and six ways your shipping department can do so below.
The Benefits
In the same study, logistics professionals stated the following benefits for managing customers' expectations:[1]
More repeat customers — 52%
Higher conversion rates — 47%
Improved upsell — 35%
Lower cart abandonment — 31%
6 Ways to Manage Customers' Shipping Expectations
Consider using some or all of the tactics below to help your business manage the customer experience.
1. Show Delivery Dates
This is a simple way to make customers aware of delivery times, before they place an order. Be sure to show this information on product pages for your customers' convenience.
2. Provide Multiple Shipment Options
Give your customers flexibility. Let them choose how fast they want their products delivered and for what price. By providing multiple options, whether standard shipping, express or overnight, customers feel they have more control of their experience.
3. Integrate Data with Shipping Vendors
Properly integrating data on the back end using application programming interfaces (APIs) can help manage multiple customer concerns. By leveraging APIs, your website can help customers verify addresses, access tracking information and print return shipping labels. Learn more about USPS Web Tools® APIs.
4. Offer Insured Delivery for High-Value Orders
By providing insurance on high-value orders, your customers can have additional peace of mind. This can be done in two ways: allowing your customers to purchase the insurance themselves or letting the business cover the insurance cost.
5. Use Delivery Incentives
Communicate price or time-sensitive delivery incentives that align with customer needs. One popular time-sensitive incentive is: "Order by tomorrow to receive by Christmas Day." One popular price incentive is: "Free Shipping on Orders of $50 or More."
6. Allow Free Shipping for All
Instead of offering free shipping and standard shipping as separate options, combine the two in one shipping method that customers love: free shipping for all orders. While this is an expensive tactic, it is one that customers seek out.
Key Takeaway
E-commerce businesses face no shortage of challenges. As macro forces hit, your shipping department needs to be prepared. Communicate clearly, provide tracking and delivery information when possible, and offer flexible shipping options. Managing customer expectations is crucial to improving the customer experience.
Want an in-depth look at macro forces and the ways logistics experts are combatting their effects? Read the latest white paper below.