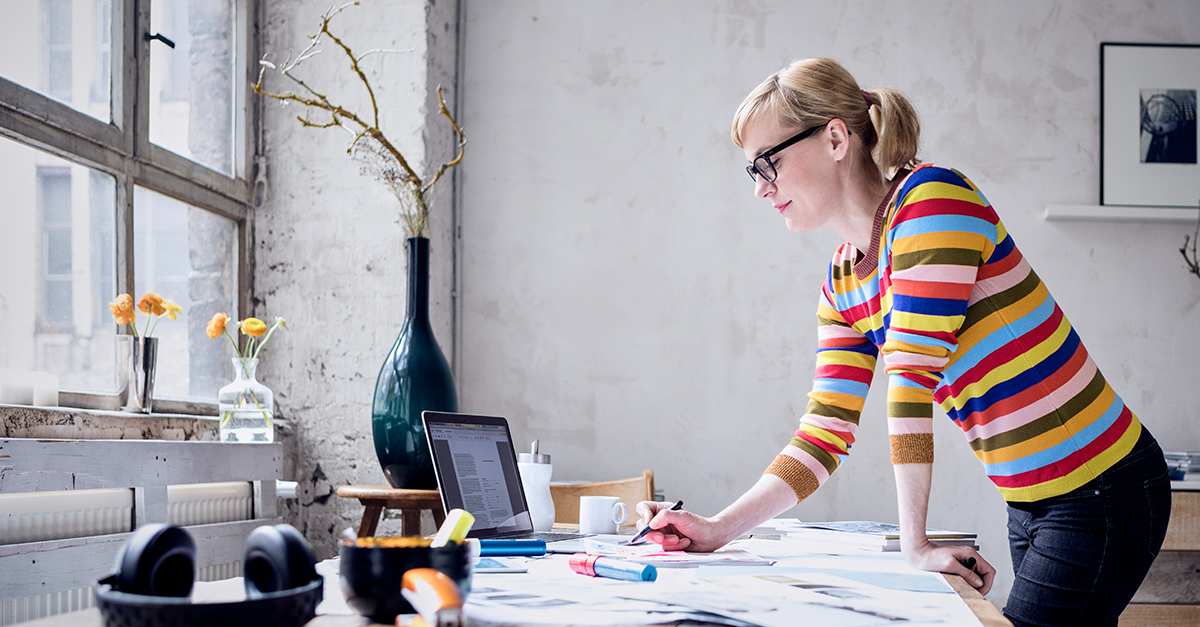 As COVID-19 continues to transform the way we do business, disrupting operations across nearly all industries, many brands are reassessing their marketing efforts, facing tough decisions about how to best utilize resources when working with reduced revenue and cash flow.
Used strategically, direct mail can help you maintain—and even strengthen—connections with your customers, providing them with the reassurance and reliability they're seeking right now.
By building upon the loyalty and trust you've already established, your brand stands to be better prepared to face whatever the future holds and better equipped to adapt to an ever-shifting market.
The five tips below can help your company make the most of direct mail marketing while helping your customers through these unprecedented times.
Key Takeaway
Marketing during challenging times can be tricky, requiring a delicate balance to keep your brand on customers' radar while serving as a trustworthy, sympathetic presence in their lives.
Your business is facing a critical moment right now, but also a moment of great opportunity. As you work to stretch your marketing dollars and hone your crisis communication, refer to the five tips above as a guide.
COVID-19 has transformed nearly all aspects of daily life, but with the right kind of messaging, your brand will be better positioned to build loyalty, retain existing customers and even gain new ones.