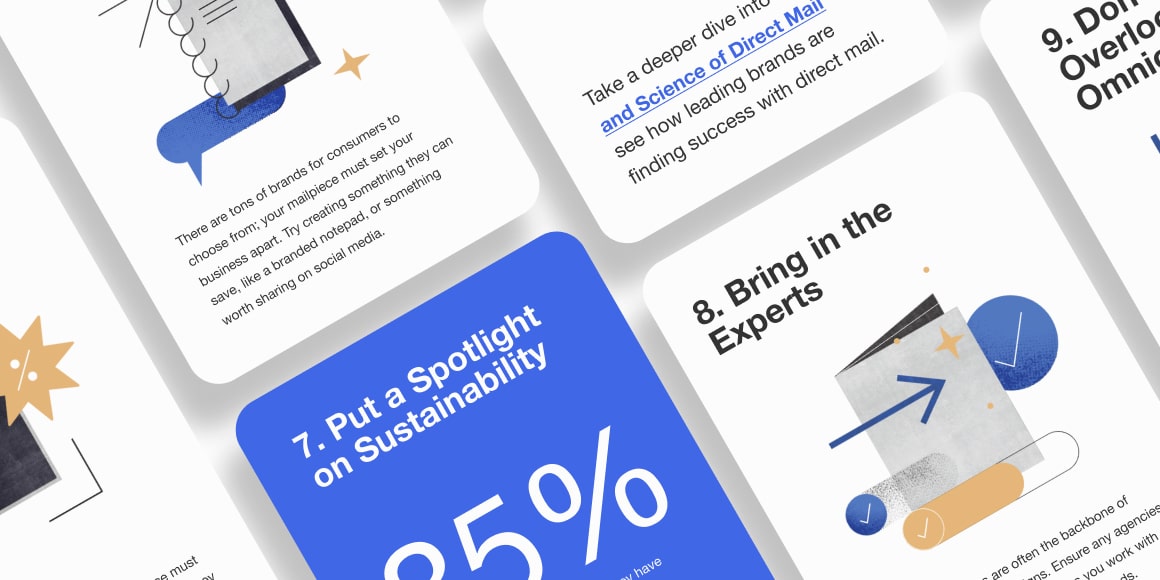 Uniquely tangible, tactile and immediate, direct mail marketing can capture customers' attention, evoking an emotional response that entices them to act.
To help illuminate the most important aspects of direct mail campaigns, USPS recently commissioned in-depth proprietary interviews with successful marketers, small business owners and printers. Here's what the research uncovered.
10 Key Insights for Successful Direct Mail Marketing
To create direct mail that encourages customer engagement, keep in mind the following 10 tips:
1.

Know Your Audience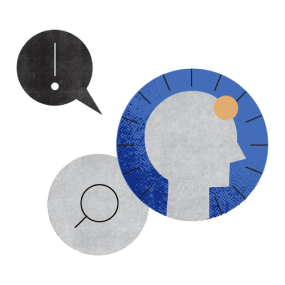 If you don't know your customers, even the most eye-catching mailpiece will fall flat. Use data to your advantage: What are their habits, preferences, values, concerns? This is the first step to forming real connections.
2.

Target Who Matters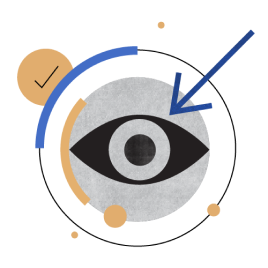 Zero in on the customers who will actually find your campaign relevant. If you're advertising retirement financial planning services, for example, you probably don't need to focus so much on Gen Z.
3.

Make Customers Feel Special

Today's consumers expect tailored, relevant marketing. In fact, 71% expect companies to deliver personalized interactions.[1] Leverage direct mail messaging and offers that make your customers feel special.
4.

Stand Out From the Crowd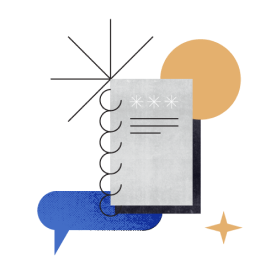 There are tons of brands for consumers to choose from; your mailpiece must set your business apart. Try creating something they can save, like a branded notepad, or something worth sharing on social media.
5.

Evoke Emotion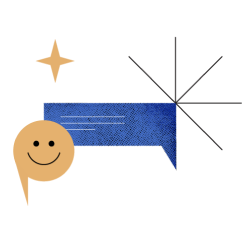 As a physical form of marketing, direct mail has a unique power. Nostalgic yet fresh, tangible yet unobtrusive, direct mail can tap into customers' emotions—so speak to what really matters to them.

Take a deeper dive into "The Art and Science of Direct Mail" to see how leading brands are finding success with direct mail.
6.

Offer an Irresistible Value‑Add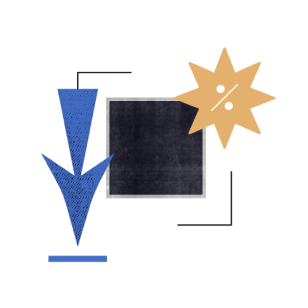 To move customers to act, your mailpiece must offer real value. Create a call to action (CTA) they can't ignore—such as a QR Code®[2] leading to a great discount, a sign-up for an exciting upcoming event, or a free download.
7.

Put a Spotlight on Sustainability

Globally, 85% of consumers say they have shifted purchase behavior to be more sustainable in the past five years.[3] Consider using recycled paper and eco-friendly inks, or highlight your commitment to eco-friendliness.
8.

Bring in the Experts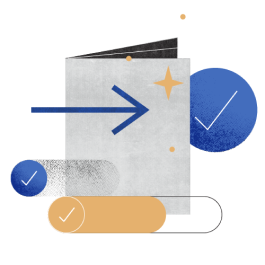 Solid partnerships are often the backbone of successful mail campaigns. Ensure any agencies, carriers, printers or letter shops you work with align with your goals, values and needs.
9.

Don't Overlook Omnichannel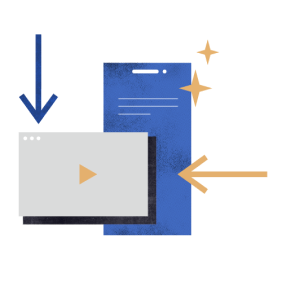 Direct mail is powerful. When used in tandem with digital efforts, it's even more impactful. Innovations like retargeted direct mail and Informed Delivery® notifications can help you connect with customers when it matters most.
10.

Test, Measure, Repeat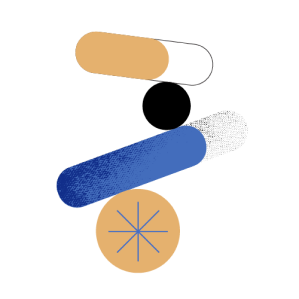 Use A/B testing to see what resonates with your audience. To help shape future campaigns, try two different messages to see which generates a higher response, or test two designs. Establish metrics to accurately gauge success.
Key Takeaway
In the age of digital, direct mail can surprise and delight—offering a novel experience that brings your brand right into customers' homes. Keeping these 10 tips in mind can help ensure your direct mail campaign hits the mark.
To discover more direct mail tips and trends, explore "The Art and Science of Direct Mail," with in-depth insights on how today's professionals think of direct mail, how they're incorporating mail into their marketing efforts, and how they're combining it with digital.
Footnotes
[1]

"The value of getting personalization right—or wrong—is multiplying," November 2021, McKinsey & Company, www.mckinsey.com. Copyright (c) 2022 McKinsey & Company. All rights reserved. Reprinted by permission.