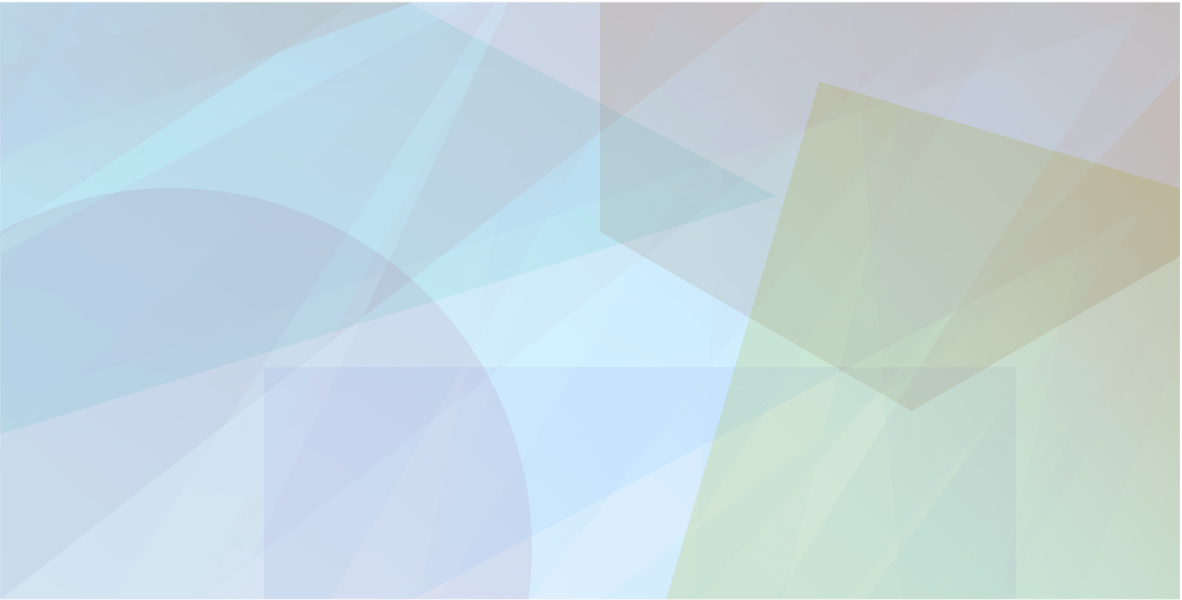 Note: This is the second installment in a two-part series. You can find Part 1 here.
In the wake of the COVID-19 pandemic, many U.S. consumers have embraced e-commerce to get the products they need quickly, conveniently and safely. As a result, businesses are being forced to get creative in how they build a standout customer experience, often without the benefit of their traditional in-store touchpoints.
Consumers' online spending in June 2020 was 76% higher than it was in June 2019.[1]
During this time of rapid change, many brands are exploring new shipping tactics to stay ahead. But for some businesses, chasing the latest trends—often ones pioneered by major corporations with robust financial resources—may not always be the smartest move.
It's important to carefully assess which shipping trends will best align with your customers' needs, as well as your long-term business goals. To gain further insight into the best ways forward, USPS interviewed five leaders in the shipping arena; their expert advice has been compiled below.
Privacy Act Statement:
Your information will be used to understand the needs of customers and improve USPS sales and marketing efforts. Collection is authorized by 39 U.S.C. 401, 403, and 404. Supplying your information is voluntary, but if not provided, we may not be able to fulfill your request. We do not disclose your information to third parties without your consent, except to act on your behalf or request, or as legally required. This includes the following limited circumstances: to a congressional office on your behalf; to agents or contractors when necessary to fulfill a business function; to a U.S. Postal Service auditor; for law enforcement purposes, to labor organizations as required by applicable law; incident to proceedings involving the Postal Service, to government agencies in connection with decisions as necessary, to agencies and entities for financial matters, and for customer services purposes. For more information regarding our privacy policies visit
www.usps.com/privacypolicy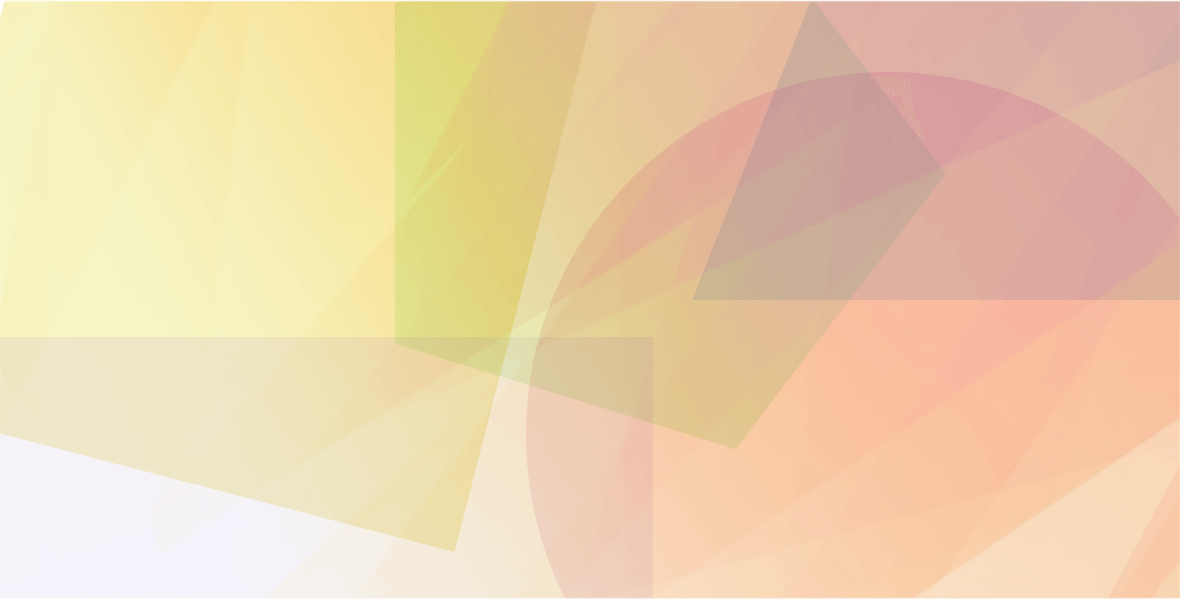 Volatility is inherent in supply chain and logistics. Learn from leaders who have navigated choppy waters and succeeded thanks to flexible thinking.